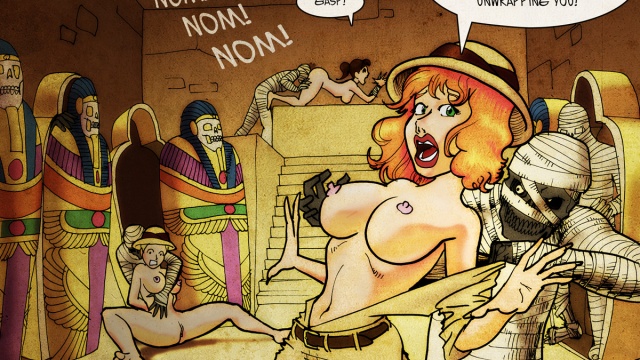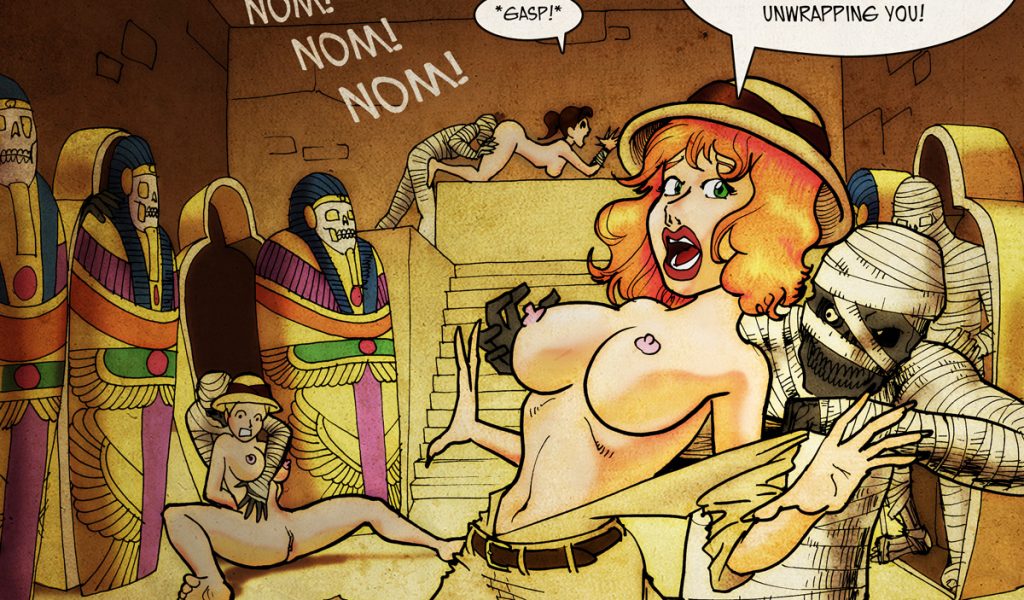 Join Now - Get Unlimited Access All Content
I decided to add a new series to the vault for 2010. This series from artist Alatriste will update with a new toon every week depicting pulpy horrors menacing helpless damsels in distress. Enjoy this first toon and check back here next week to see the next episode!.
See comic below to find out what happens next!