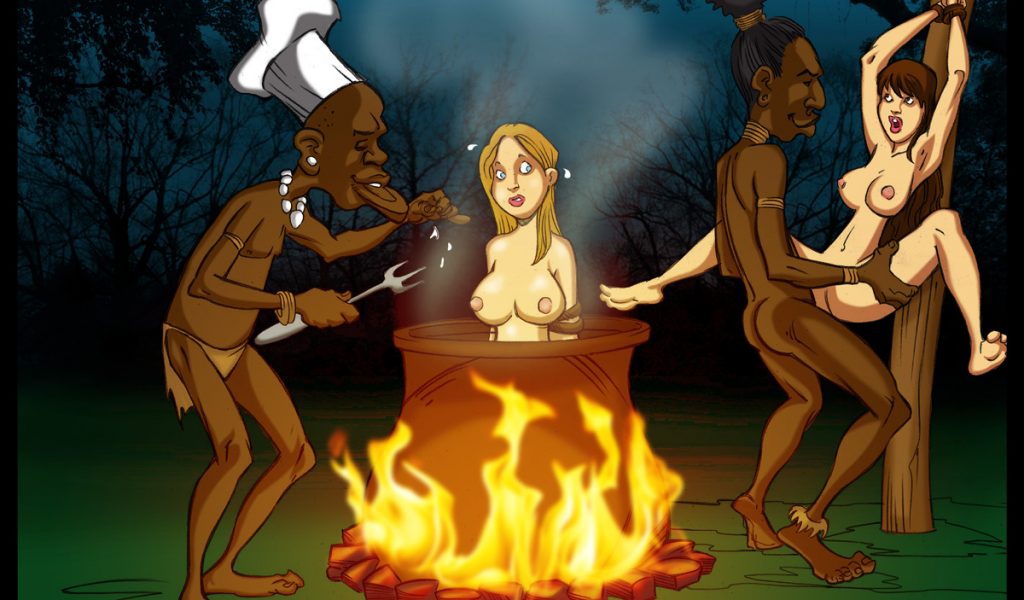 Join Now - Get Unlimited Access All Content




Those goofy girl-gobbling, babe boiling, kooky cannibals from CannToon Island are back with a daily batch of naughty nude girleating toons destined to delight! Check back every week day to see a new perverse scene of nude cannibal comedy!.
See comic below to find out what happens next!