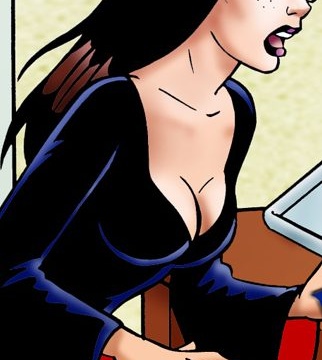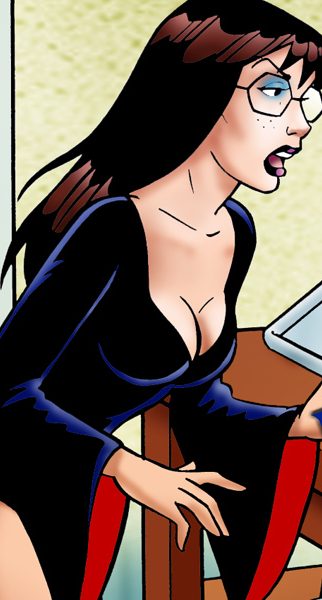 Join Now - Get Unlimited Access All Content




The perverse evil brother and sister duo of Teri and Sheri are back with a vengeance! Find out what kinky scheme they cook up to try and escape the wrath of the Council of Dark Arts!
See comic below to find out what happens next!