Bettie's First & Second Day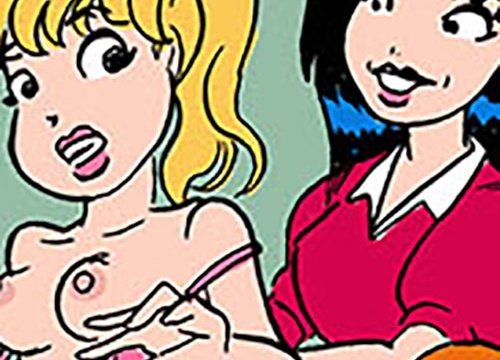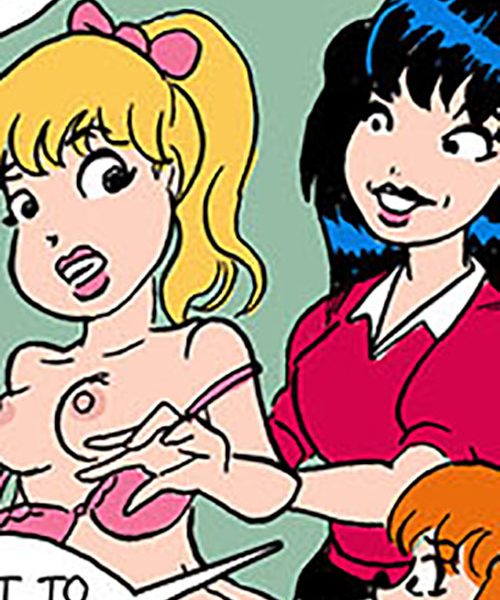 Join Now - Get Unlimited Access All Content
Bettie is new to Riverdole, an all American learning institution. Ebony cutie Nancie tries to make the new girl feel welcome as Ms. Grundie introduces her to the class. Bettie is excited to meet her new classmates and the teacher, but finds herself among a group of catty, bratty girls, lead by sassy brunette Veronikka and spicy red head Cherril Boosom , who give her a hard time. Bettie just wants to fit in. Veronikka and Cherril corner Bettie in the locker room and start to mess with her, stripping her and having their way with her. Bettie wants to be a good girl and please, but soon Ms. Grundie bursts in. Now the girls are ALL in big trouble, because Ms. Grundie will not have her girls eating pussy the wrong way! The teacher rips off her clothes, revealing her sexy, busty body as she whips the two popular brats and the new girl into domination until they learn to do it right. When curious Jug Hed and Archy decide to spy in on the girl's locker room, they are in for a happy surprise as they get to join in the fun…but when goody two shoes Nancie sees and decides to tattle tell, Ms. Grundie has to take matters into her own hands and serve up some dark loveliness in the school cafeteria. Stay tuned for more adventures from Riverdole!.
See comic below to find out what happens next!
Bettie starts her second day at school. Ms. Grundie decides to demonstrate on naughty and bratty Veronikka just how severe the discipline in this school is. Grundie spanks Veronikka, who still gives the teacher attitude. Horny little bunny Cherril gets off under her desk as she watches and Bettie is shy and awkward, not sure what to do…Our kinky story unfolds as things literally heat up for Veronikka and the entire student body!