Trym the Ogre's X-mas Special!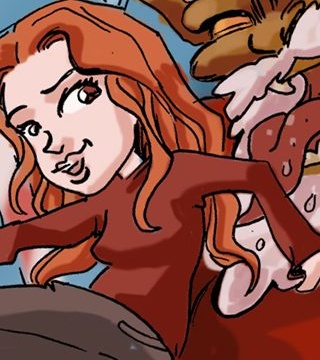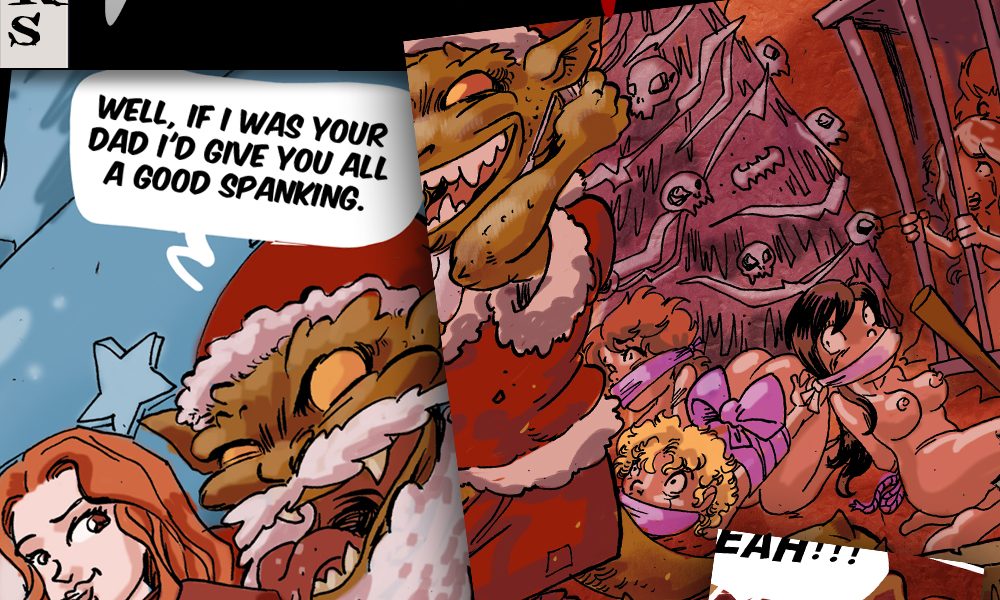 Join Now - Get Unlimited Access All Content




Trym the evil girl-terrorizing and ravenous ogre has disguised himself as Santa! He manages to trick and trap three silly and foolish girls, naughty, sexy Cathy, innocent, curvy June and tall, blonde, curious
Mellisa. Before they know it, the unlucky girls are being featured at Trym's monster holiday party. Two wicked witches help prepare June and Mellisa for the oven as Trym spits Cathy with his cock!
Happy fucking holidays. Art by J.M.
See comic below to find out what happens next!