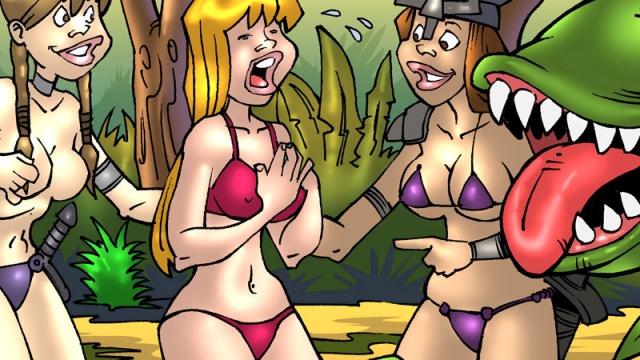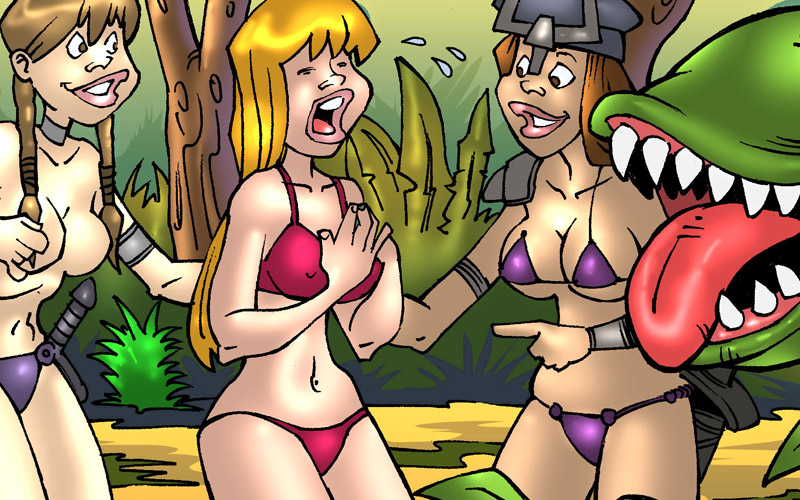 Join Now - Get Unlimited Access All Content




Deep, deep, deep in the jungle there lives a tribe of savage, sexy and Amazons! There is nothing they love more than the soft, sweet civilized women! Get ready for giant plants, adventure and peril!
See comic below to find out what happens next!