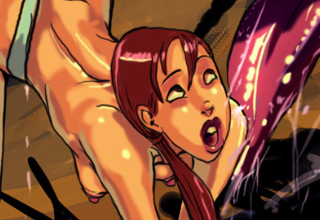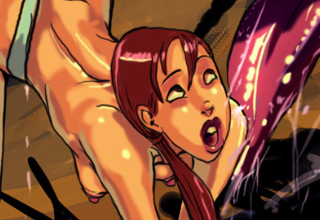 Join Now - Get Unlimited Access All Content
The Dark Witch and Kruul continue to terrorize young ladies, capturing them and fucking them before devouring their tender little bodies. Find out what lies in store for our young captives as this evil make takes over Westbrook!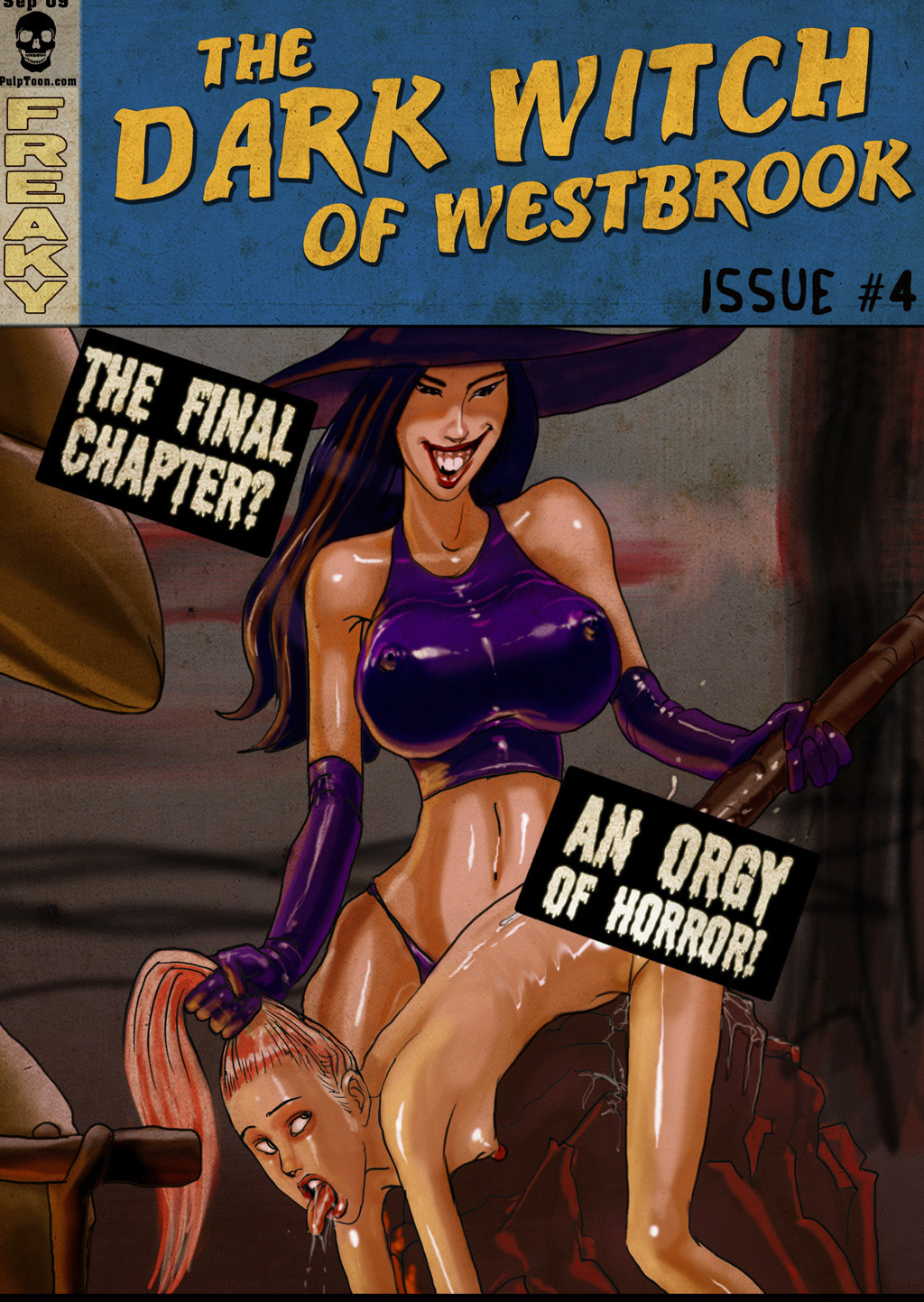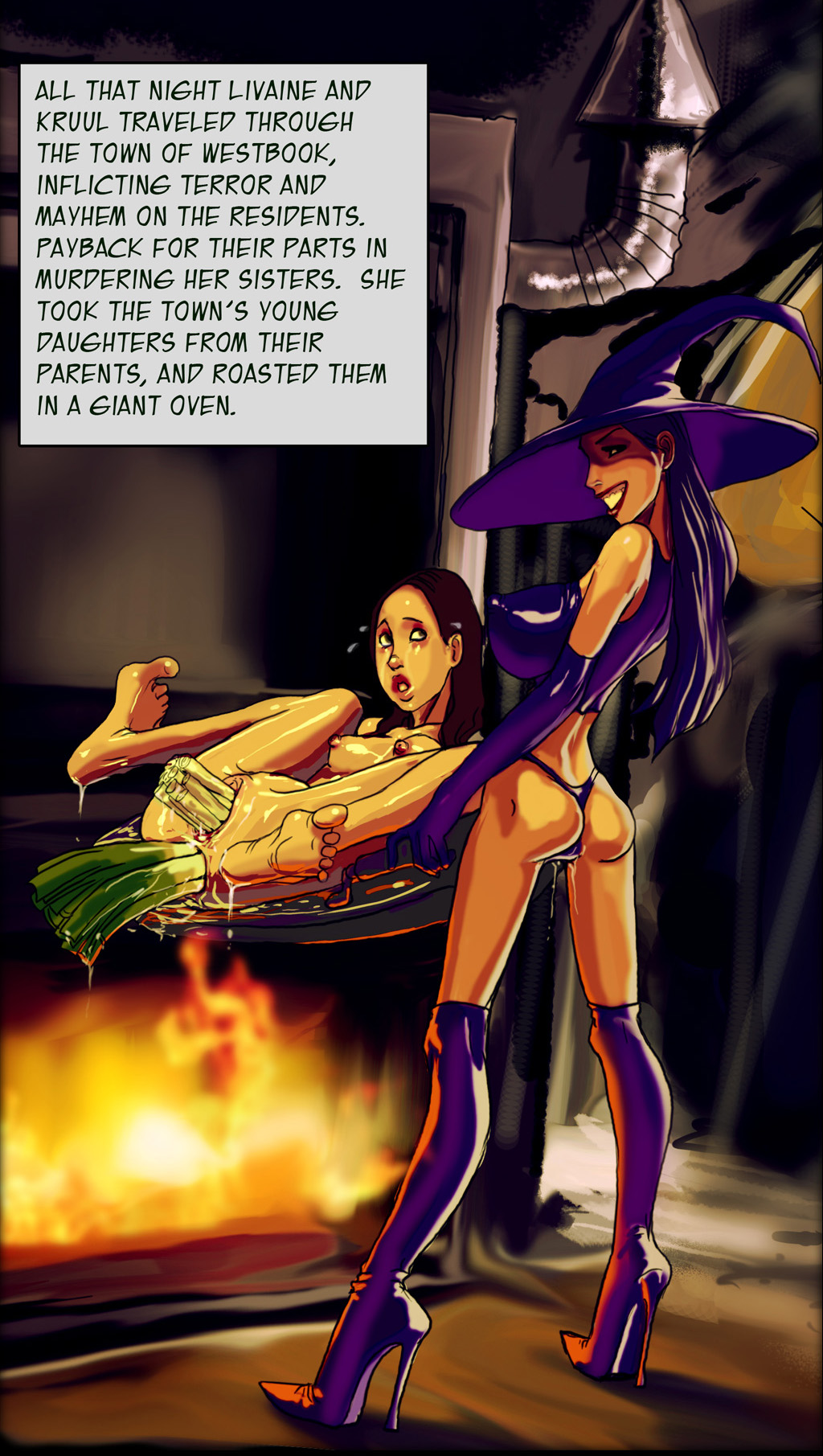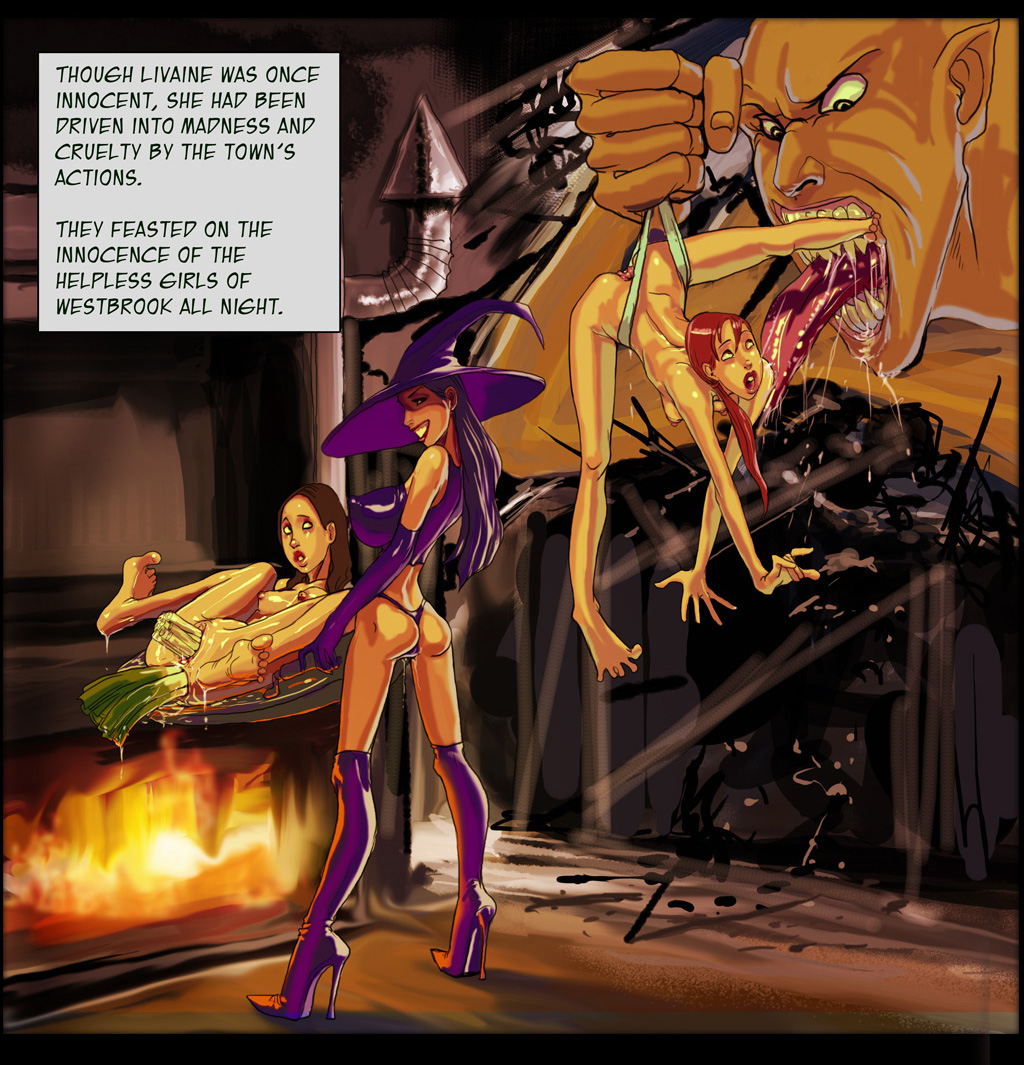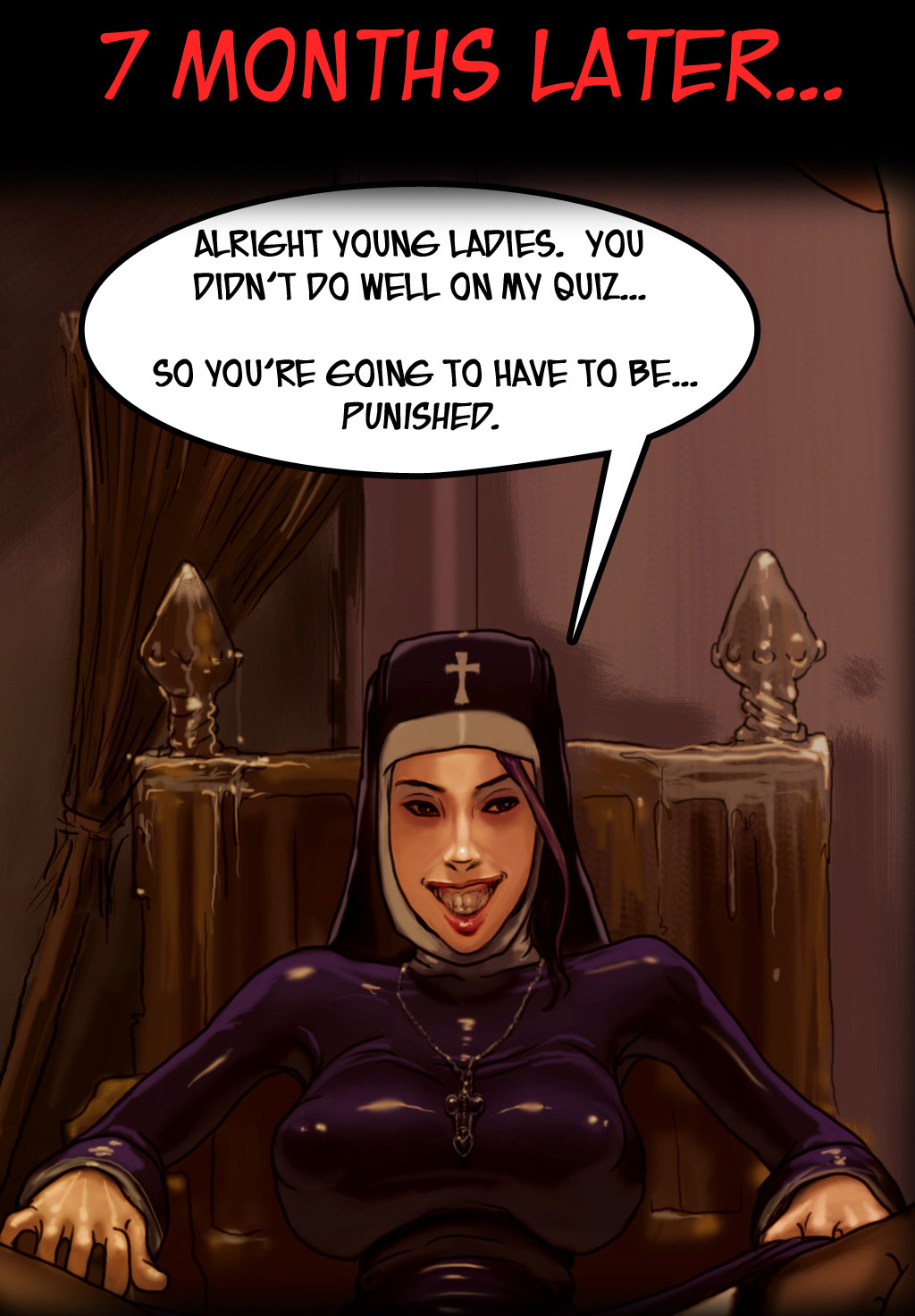 See comic below to find out what happens next!