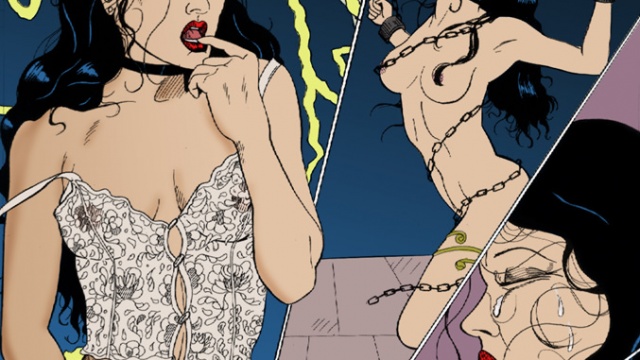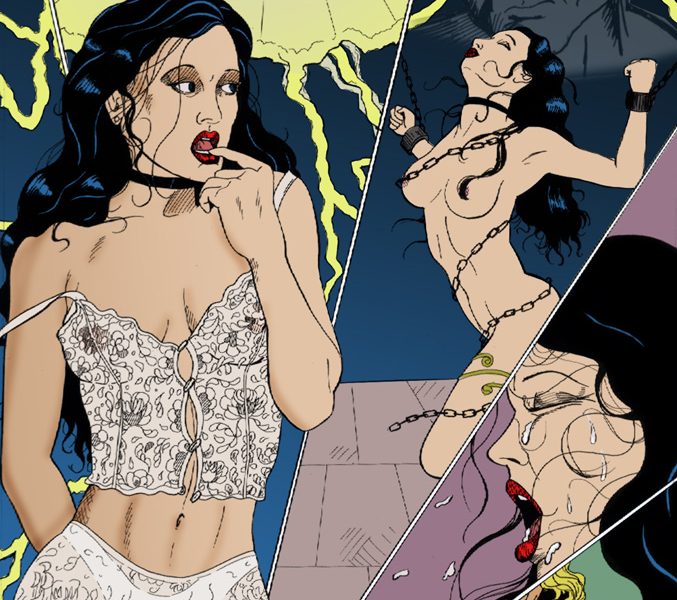 Join Now - Get Unlimited Access All Content




DocRedfield brings you the first episode of his demented demonic comic as two women become helpless sex slaves for a lusty and perverse demon. Kinky bondage and erotic supernatural horror highlight this torrid tale. Read it now if you dare!.
See comic below to find out what happens next!