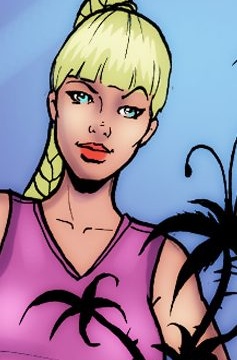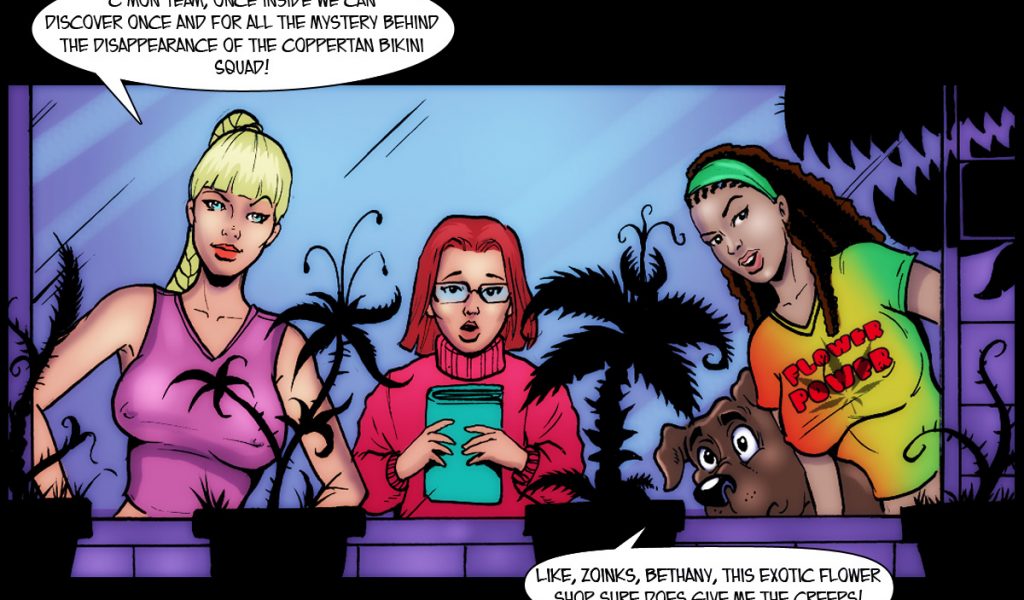 Join Now - Get Unlimited Access All Content




The Mystery Team is back and hot on the trail of a brand new crazy case! What sinister creation could be lurking inside the Flowershop of Horrors!? Find out in this diabolical new issue!.
See comic below to find out what happens next!