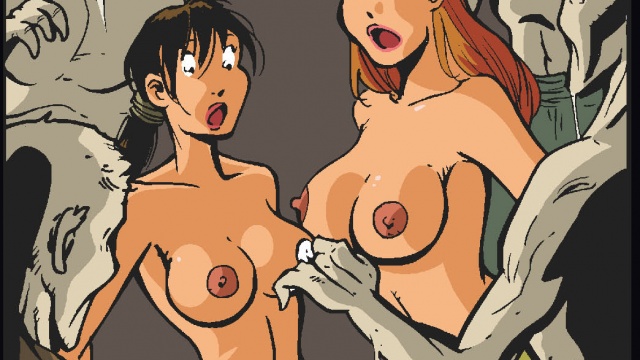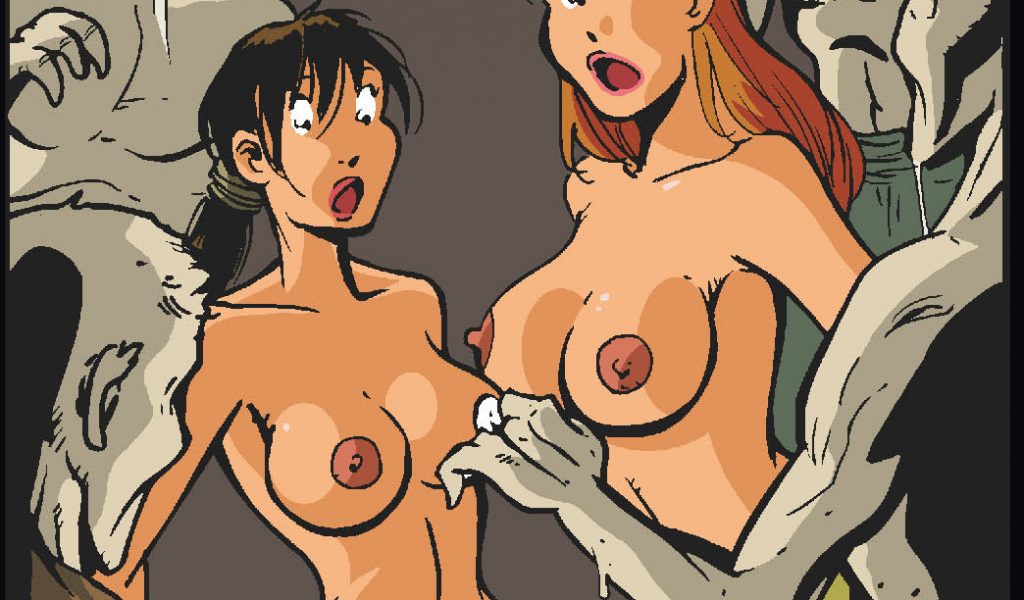 Join Now - Get Unlimited Access All Content
Yarrr! Those buxom wenches are back and this time they've set a course for the dark waters of the undead! What treachery and perils await these black seas? Find out in the newest issue of "Wicked Wenches of the Dark Seas!" .
See comic below to find out what happens next!