Subterranean Sirens!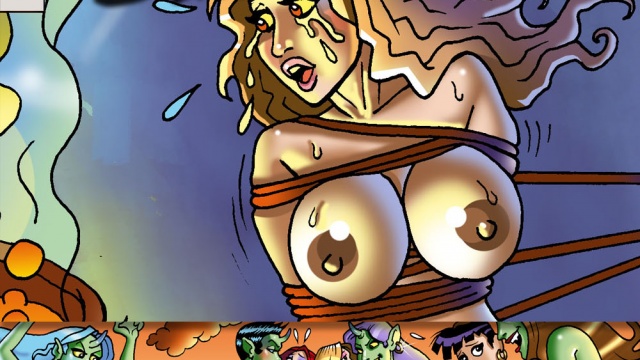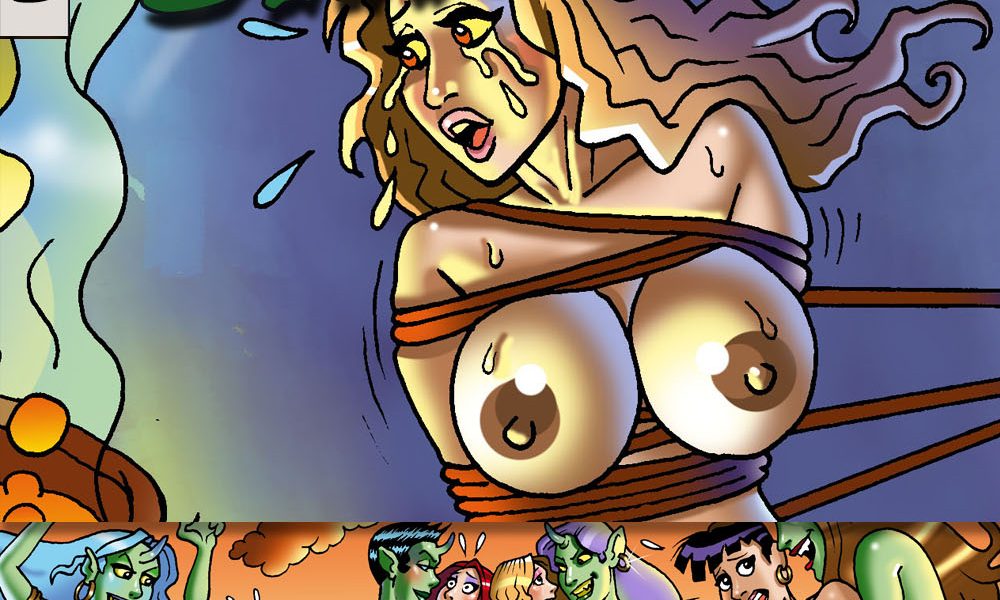 Join Now - Get Unlimited Access All Content




Subterranean Sirens:
A group of foolish students go camping in a lonely and forgotten forest, only to be caught by the horny and hungry underground creatures who live in the caverns nearby! These sirens love to devour humans of all kinds!
Art by Carjim, (formerly Jiminez)
See comic below to find out what happens next!