The Sinister Plot of Dr. Spankenstein!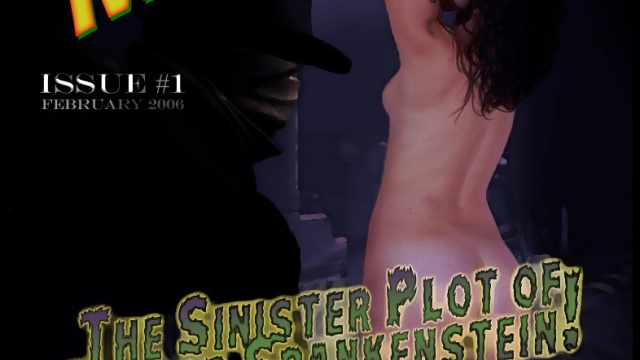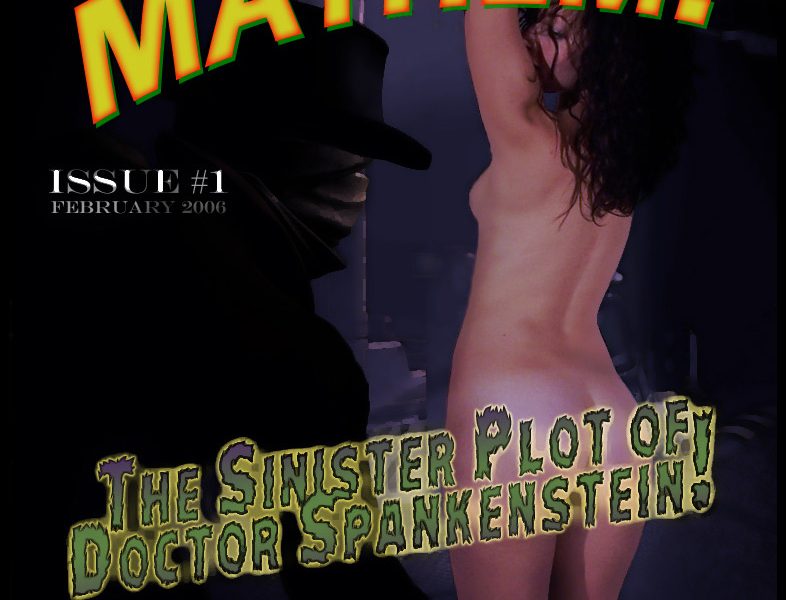 Join Now - Get Unlimited Access All Content




Will this power crazed villain face justice
or will his evil scheme against an innocent young girl succeed!?
Find out only in this issue of Pulp Mayhem…
"The Sinister Plot of Doctor Spankenstein!"
See comic below to find out what happens next!