The Inquisitors part 2: Punishments for the Princess!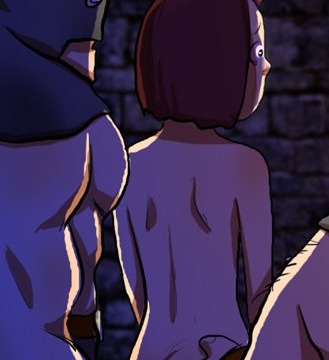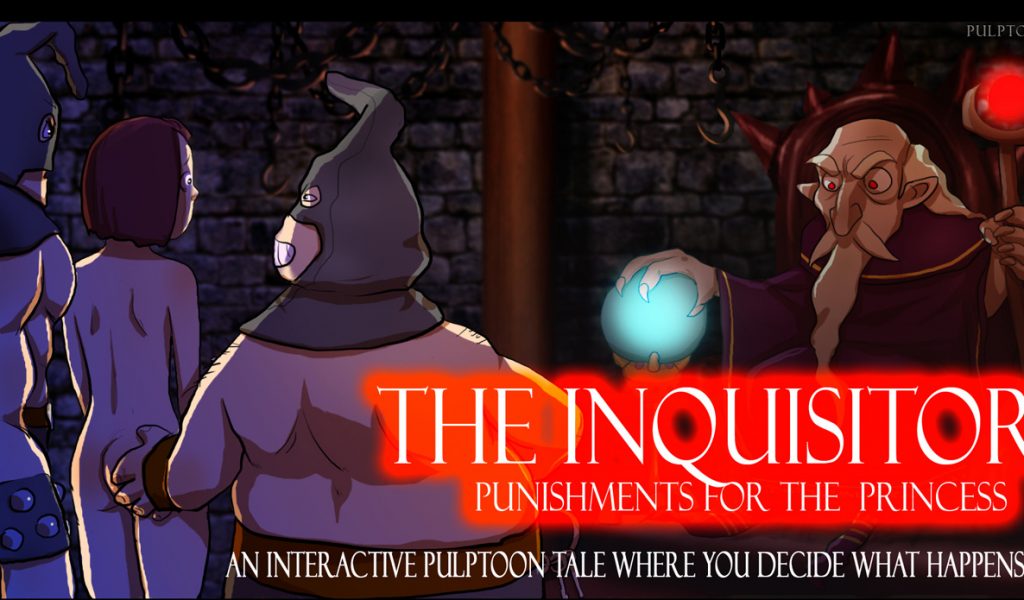 Join Now - Get Unlimited Access All Content




The domination masters have consulted you, oh sinister Dungeon Torment Council! And now the warlock is here to unveil the possible fates! You control the outcome in this kinky chamber of perverse punishments!.
See comic below to find out what happens next!