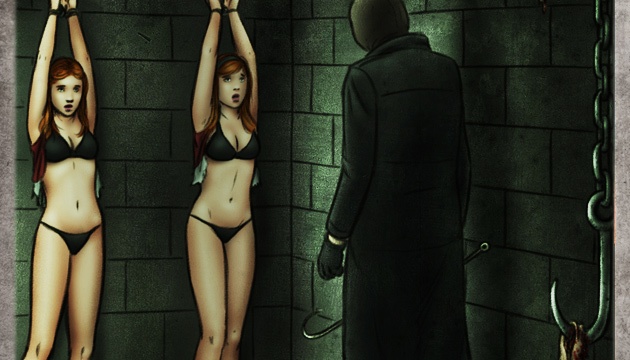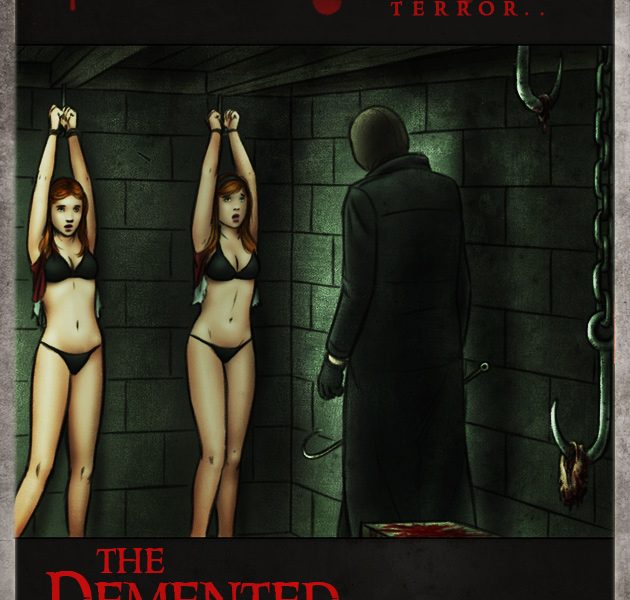 Join Now - Get Unlimited Access All Content




The artist known as Slasher has brought another horrifying tale of evil to life this twisted and macabre follow up.
What does this terrifying new breed of assassin have in store for his victims this time….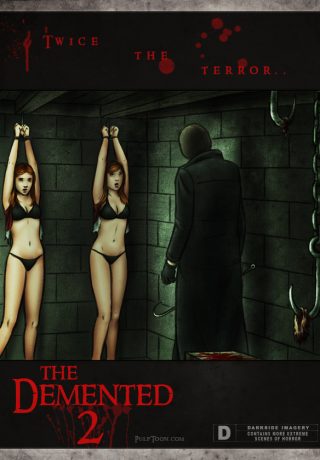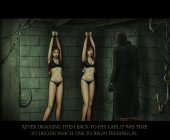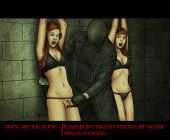 See comic below to find out what happens next!