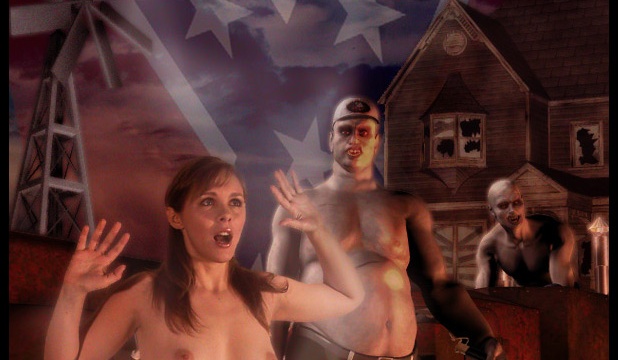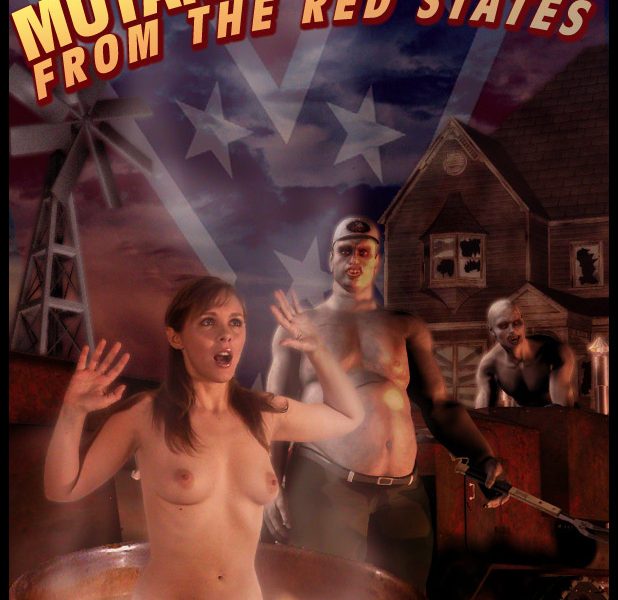 Join Now - Get Unlimited Access All Content
An evil race of inbred mutations are determined to stop her political petition plans and place her on their dinner menu! Will their demented conservative cannibal custom triumph!? Will these man-eating freaks devour our young heroine!? Find out only in this issue of Pulp Mayhem… "Mutants From the Red States!".
See comic below to find out what happens next!