The Monster Headmaster!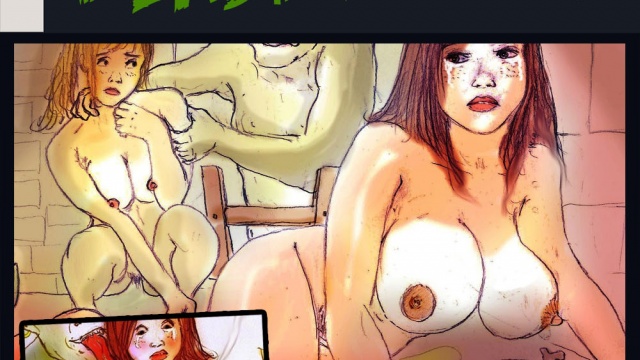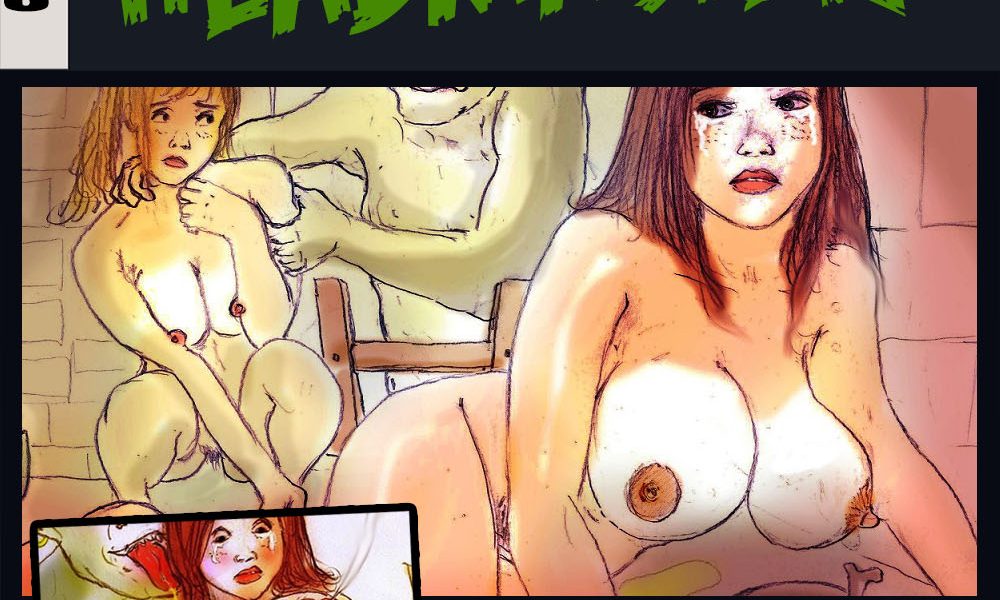 Join Now - Get Unlimited Access All Content




A certain ALL-WOMEN'S school has employed the hungry and evil Trym the Ogre as the new principal! When naughty girls get in trouble, they get sent to Trym, where they end up TRAPPED in his secret dungeon! Is there any hope for these delinquent damsels?! Probably not….but you never know!
Art by Ogre Ogre.
See comic below to find out what happens next!