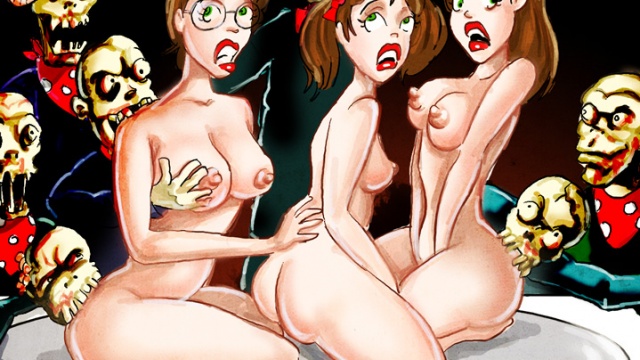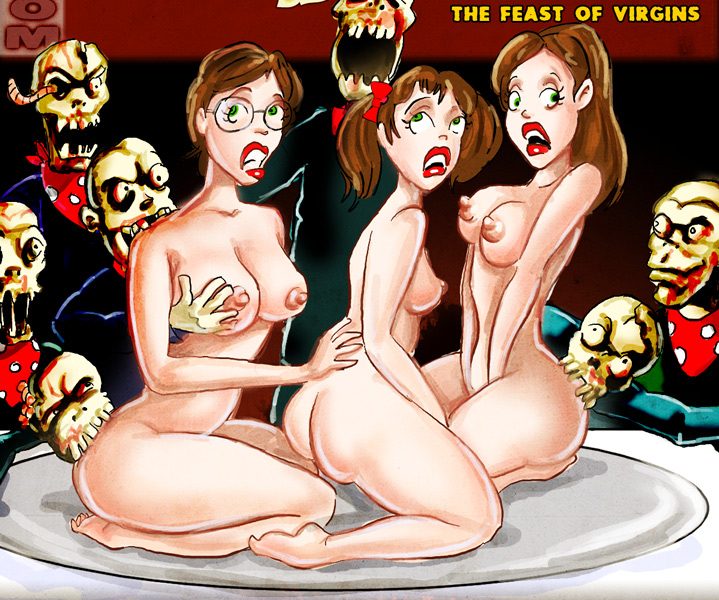 Join Now - Get Unlimited Access All Content




Return to the horrifying ZOMBIE DINER where the undead chefs are preparing a special All You Can Eat batch of nubile, nude, squirming virgin teens for their hungry patrons! Don't miss this terrifying new chapter of….
See comic below to find out what happens next!