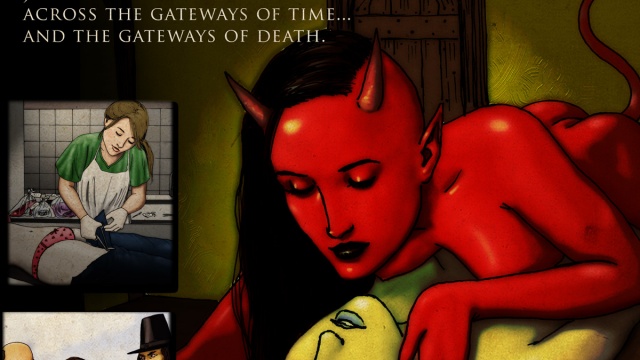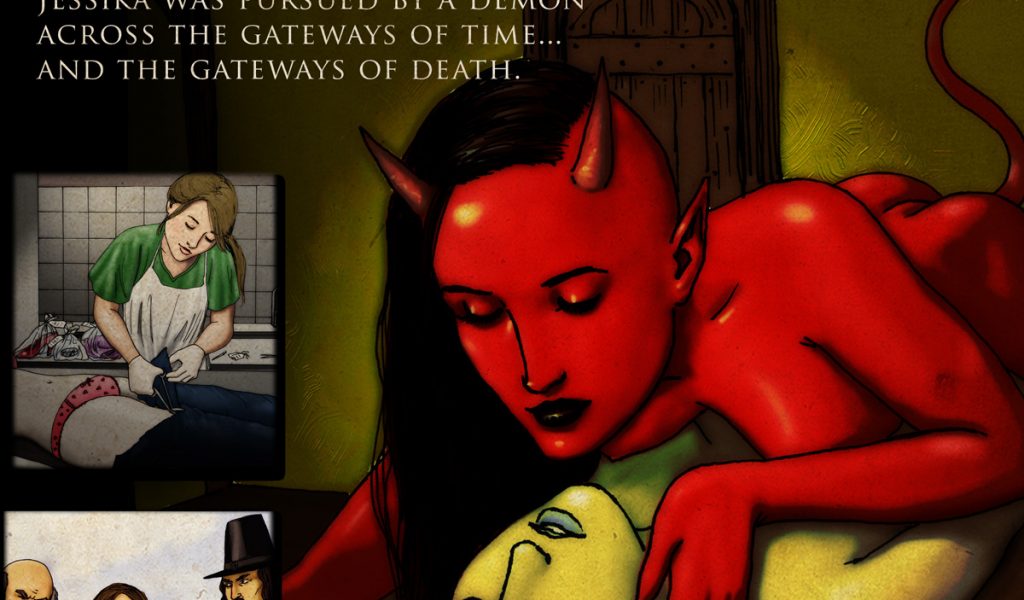 Join Now - Get Unlimited Access All Content




From the lurid imagination of our very own Jessika Ryan comes this torrid tale of an evil lust that transcends time. Find out what happens when Jessika finds herself thrust into a mystery of darkness and death. Enjoy this first issue of "Forever Dead" from writer Jessika Ryan and artist Jack Dublac..
See comic below to find out what happens next!