Crash N' Burn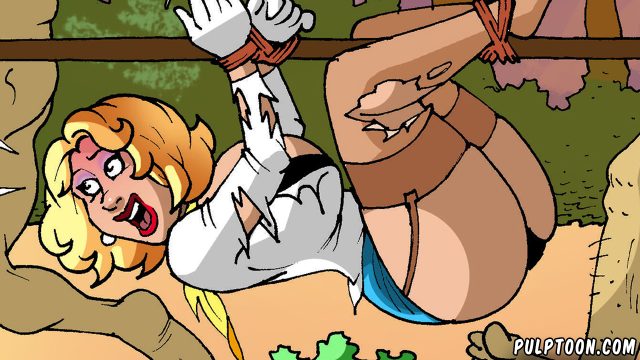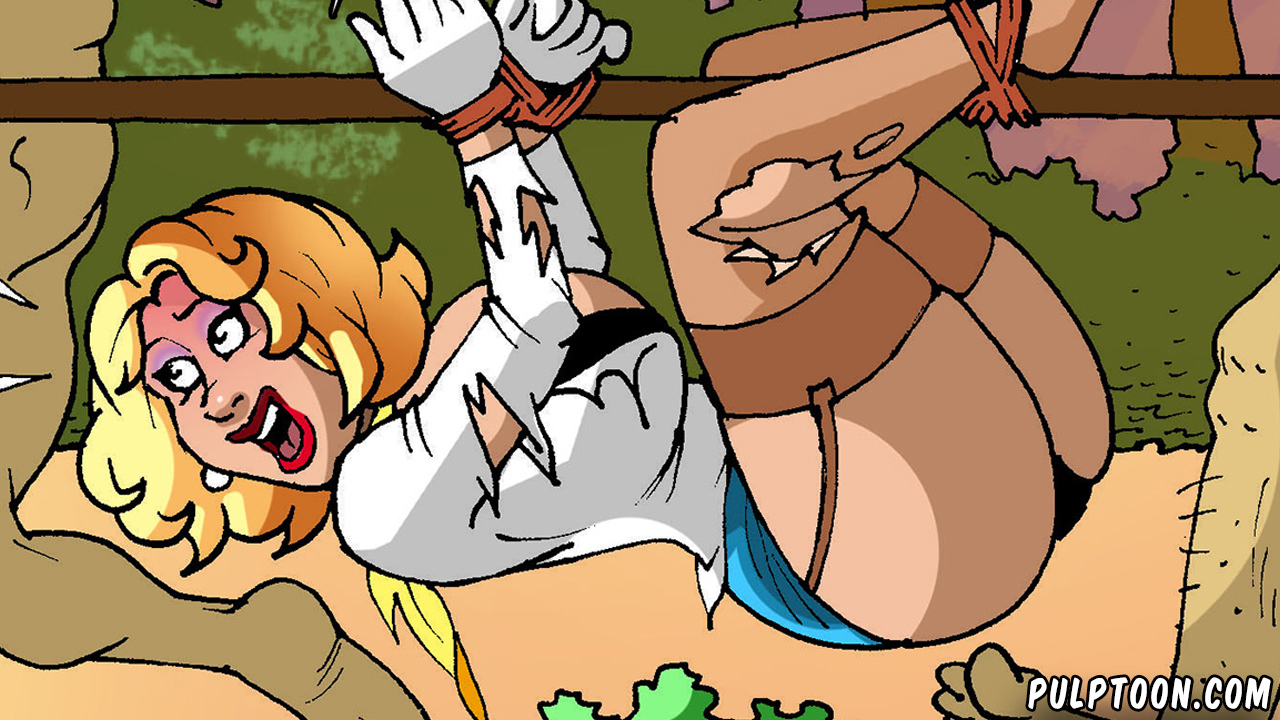 Join Now - Get Unlimited Access All Content
…Or, roast well done.
A POV Adventure.
When your plane crashes in a savage jungle and only you and the busty flight attendant
survive, you find yourself in a tasty situation watching her become the main
course for a kinky alien tribe. You are ordered by the females tribe to help tenderize their hapless
damsel after they lick and taste you all over. And you cannot help enjoying the process.
Art by Carjim.