Bad Girls Go to Hell!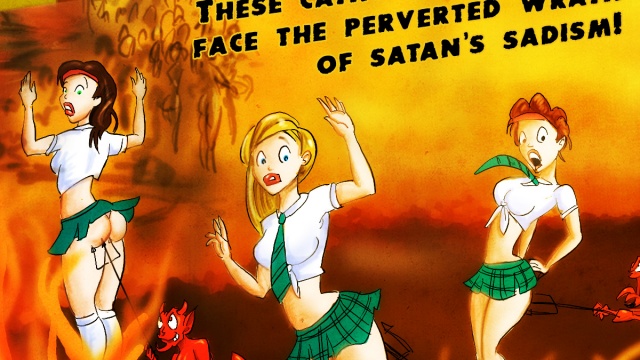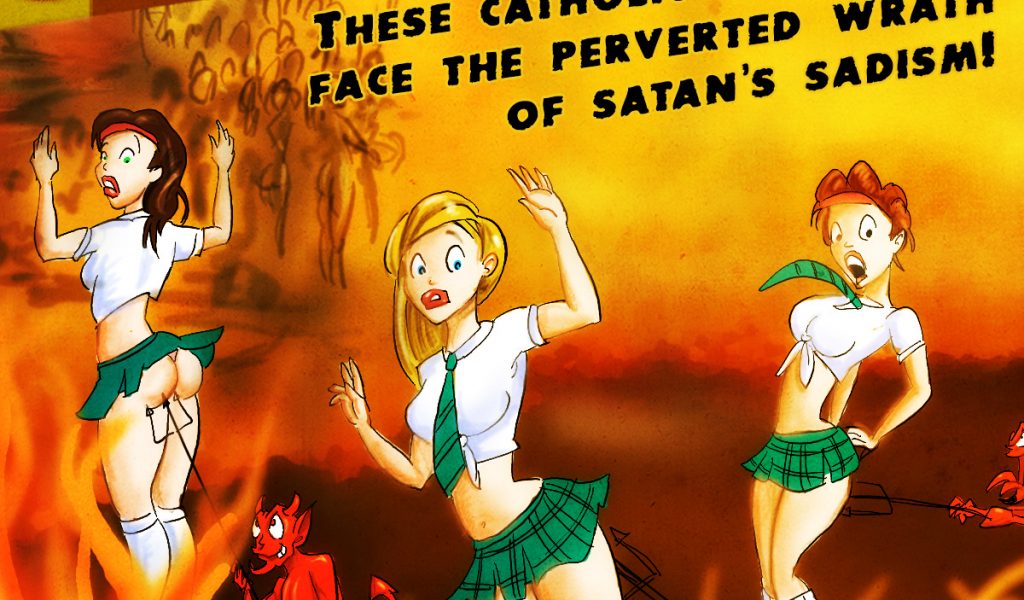 Join Now - Get Unlimited Access All Content




Holy moley! A disaster at the ice rink has sent a class of sexy catholic schoolgirls knocking on the devil's gates! What did they do to deserve being sent to the lake of fire!? And what are these perverted demons going to do with them once they're there!? Find out only in….
See comic below to find out what happens next!