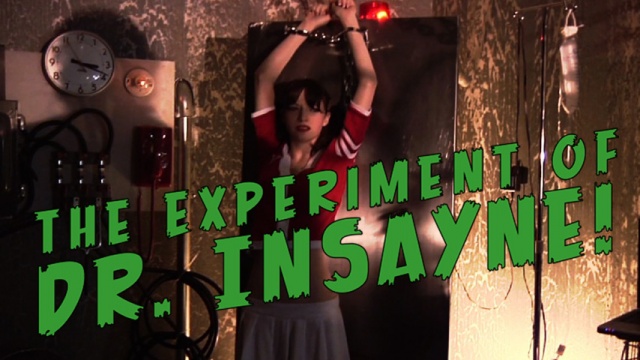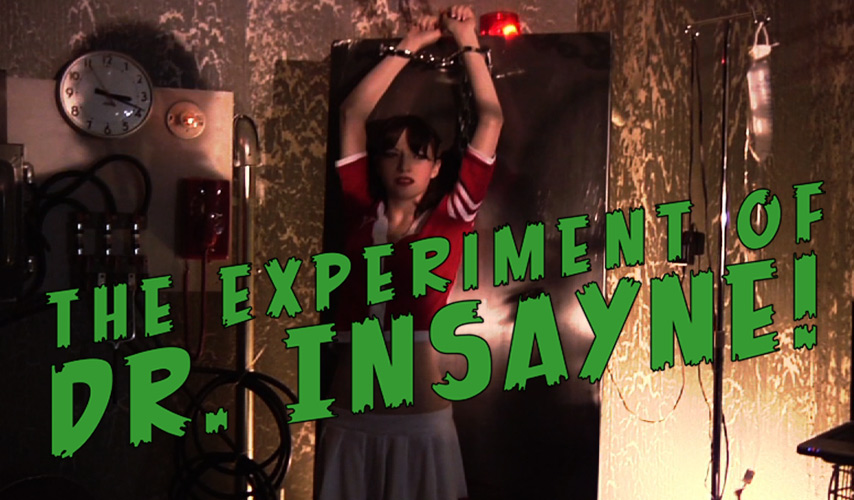 Join Now - Get Unlimited Access All Content
Introducing the 2nd original film created by PulpToon Studios!
In conjunction with the gonzo filmmakers over at PKF Studios, we've teamed up to create a lurid fantasy film that explores what happens when a cute teenage cheerleader is abducted and dragged into the evil basement laboratory of a sick perverted mad scientist named Dr. Insayne!
Will she escape? Will she bit stripped naked and subjected to the most kinky and perverse science experiments mankind has ever seen? You will have to watch the film to find out! Enjoy this new foray into the finest in motion picture entertainment from PulpToon Studios.