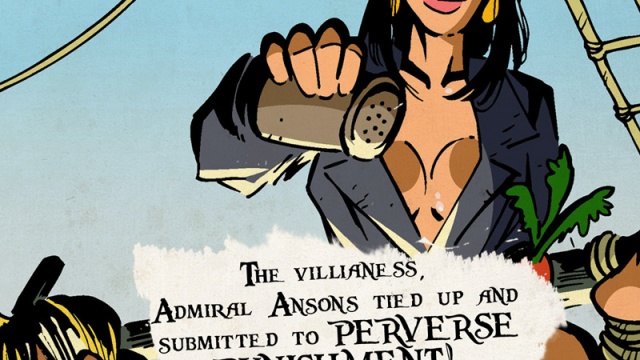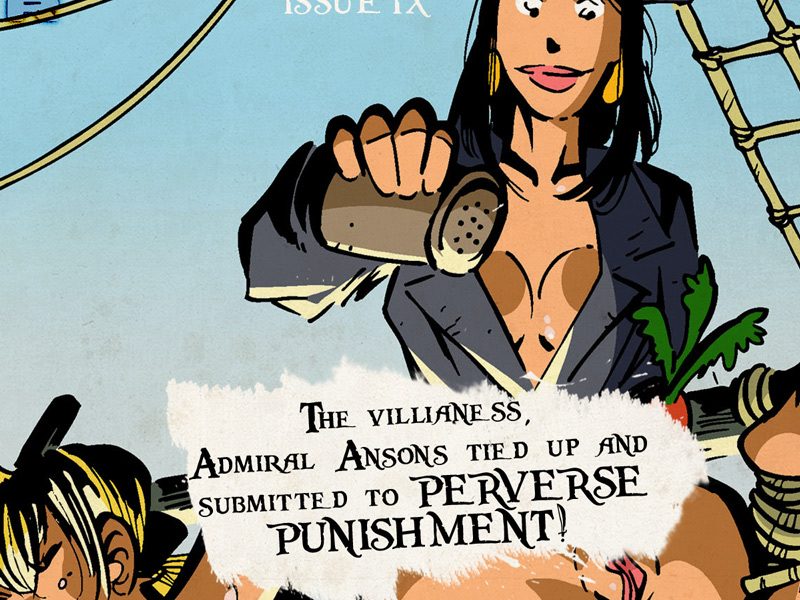 Join Now - Get Unlimited Access All Content
Those naughty sea faring wenches have prepared a special torment for the oiled up Admiral Anson. See what happens when these naughty sea pirates take their hot wrath out on the tied up villainess!.
See comic below to find out what happens next!