Introducing the Pulp Pixies!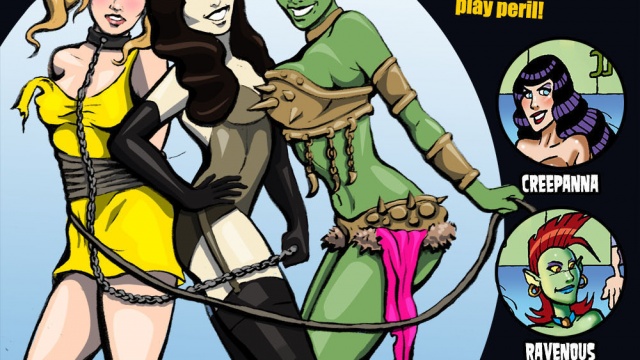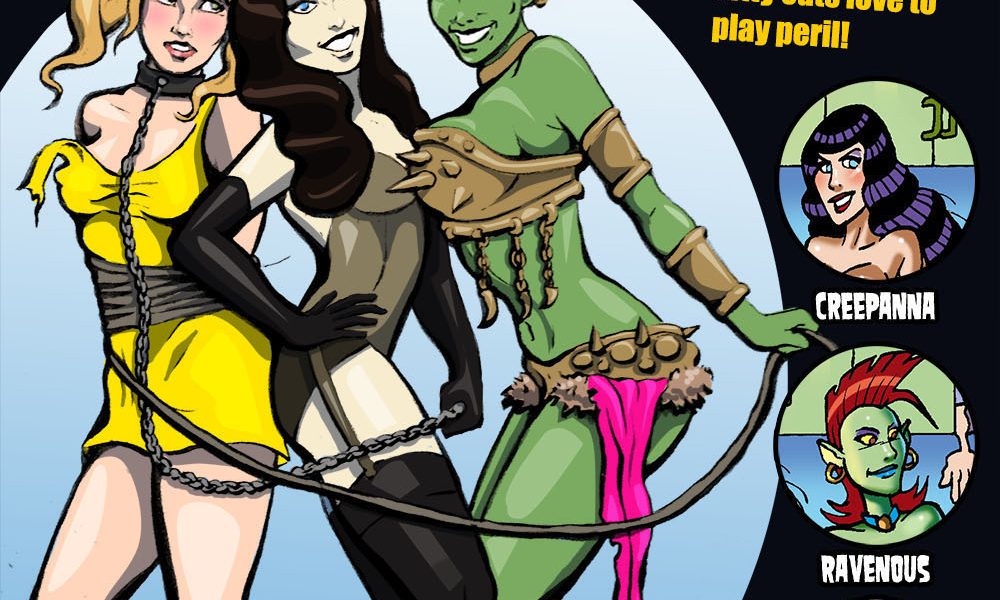 Join Now - Get Unlimited Access All Content




Introducing for the first time ever the Pulp Pixies! These maidens of Mayhem live in kinky comics but can be summoned if you read the comic and say 'Pulptoon' three times. Jane, inheritor to the twisted parents who ate her sister in the last episode, is 'flying solo' one night while reading this strange comic. Her catches her in the act and immediately decides to BOIL the sin right out of her little girl! But then the words are said and the pixies appear! Find out what happens next!
See comic below to find out what happens next!