Oven Encounter[updated 8/30/2023]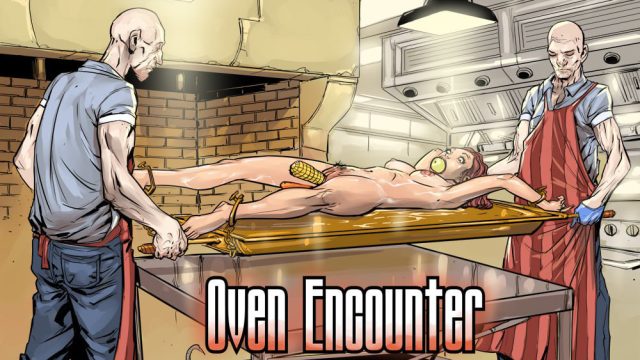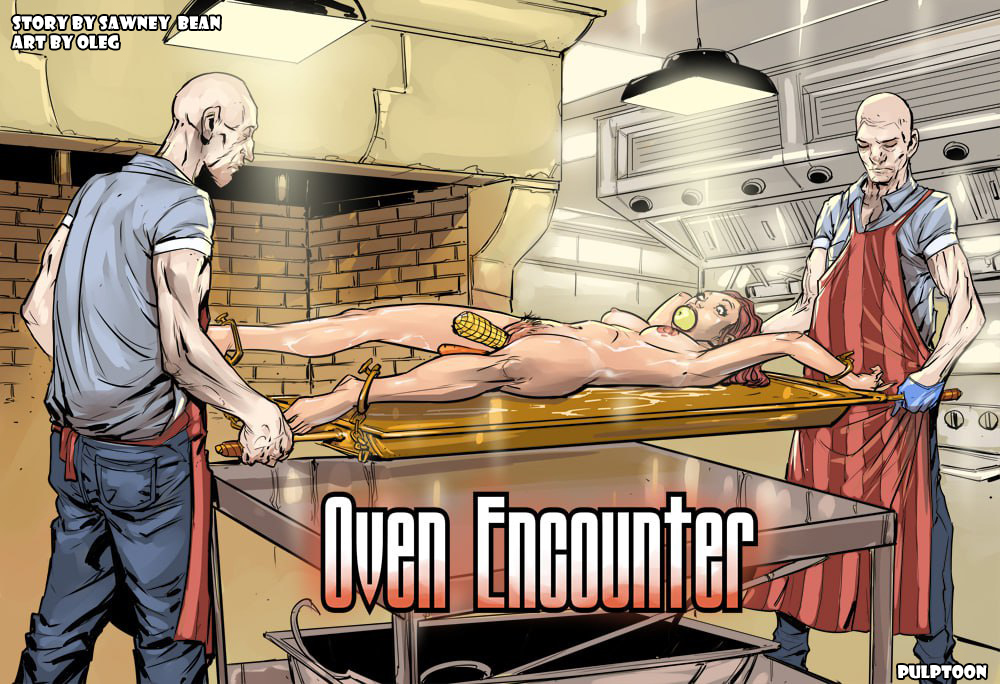 Join Now - Get Unlimited Access All Content
Incredible erotic writer 'Sawney Bean' and classical artist Oleg bring this collaboration of kinky fun. A hapless girl in a King's kitchen finds herself in peril as she is prepared to be the main course for a royal banquet. In the the oven, she meets Brian, another long pig. The oven temperature starts low, meant to slowly rise, which ends up giving the two dishes time to get to know each other…Our damsel is surprised to see that Brian seems quite calm about his fate. Perhaps he has an alternative plan? Stay tuned as this clever, kinky and fun peril story unfolds. More coming soon!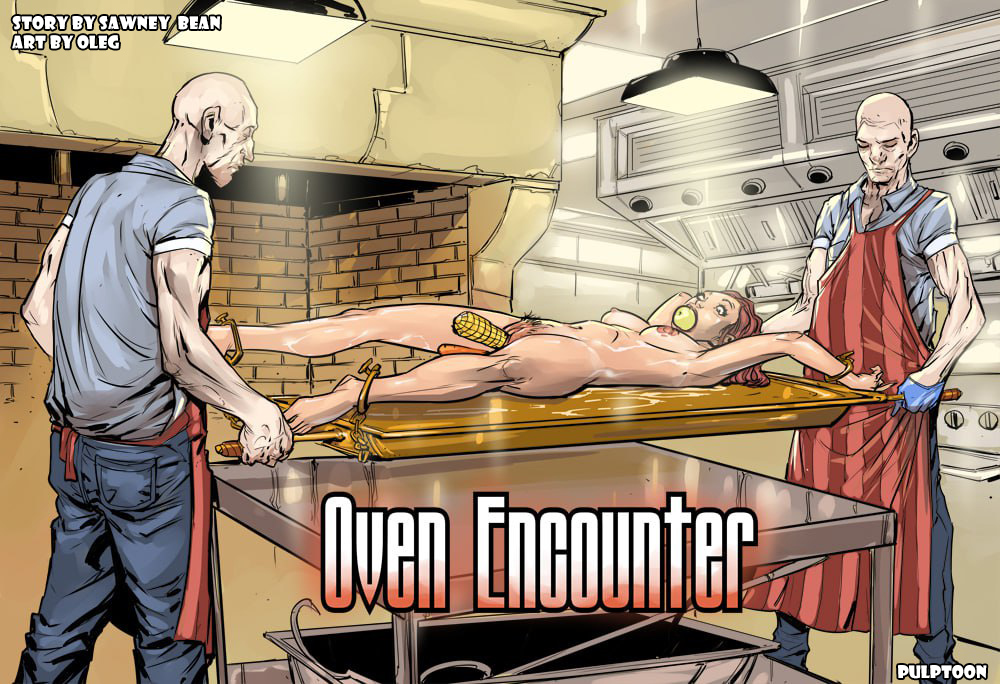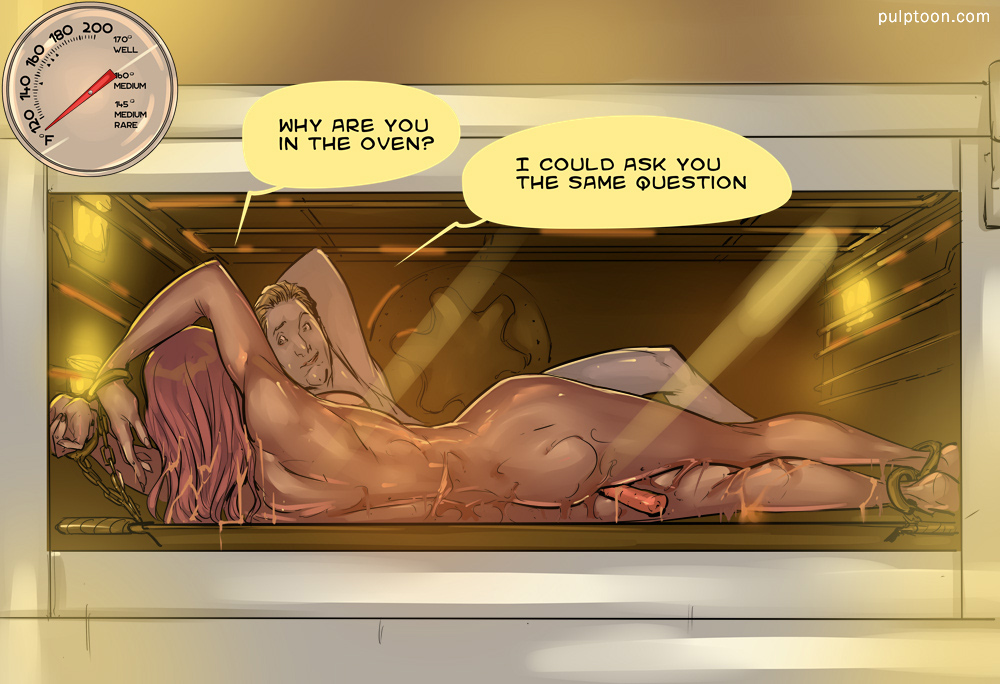 JOIN NOW TO SEE THE REST OF THIS WILD & KINKY COMIC!
The End! If you wanna see more art from the amazing Oleg and more stories by Sawney, comment and like!