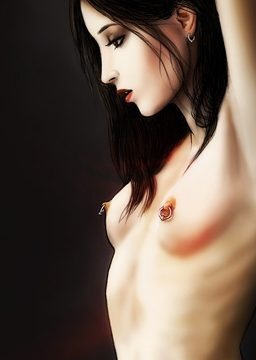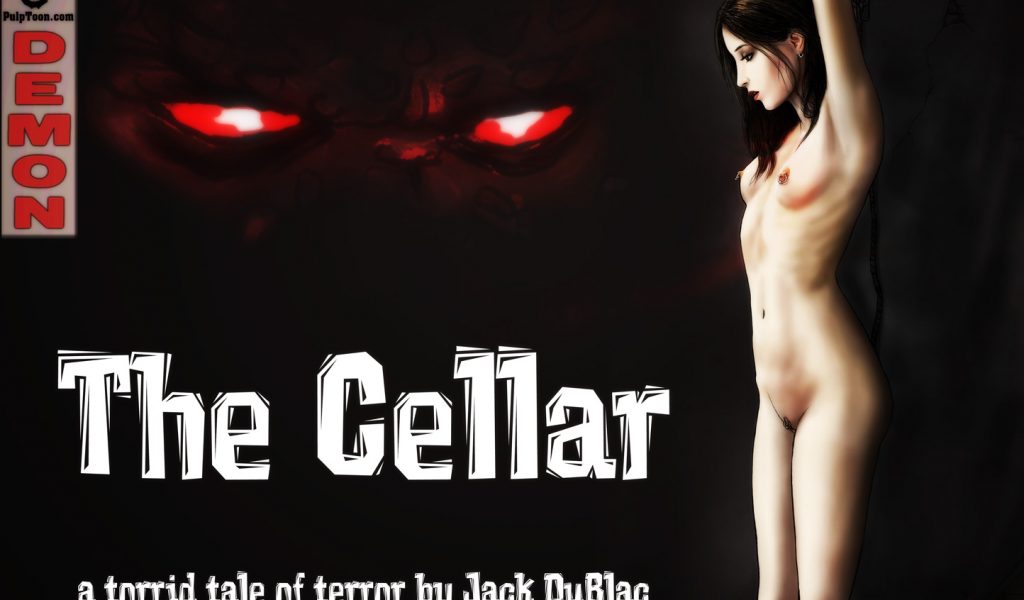 Join Now - Get Unlimited Access All Content




Artist/writer Jack DuBlac has concocted this diabolical tale of demonic sadism and a innocent girl stripped nude and subjected to sexy peril and torments at the hands of a merciless madman. Join us now for this sexy and sadistic serial adventure in….
See comic below to find out what happens next!