The Inquisitors [an Interactive PulpToon Tale]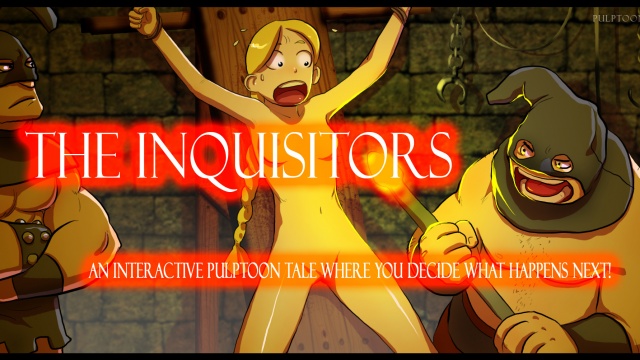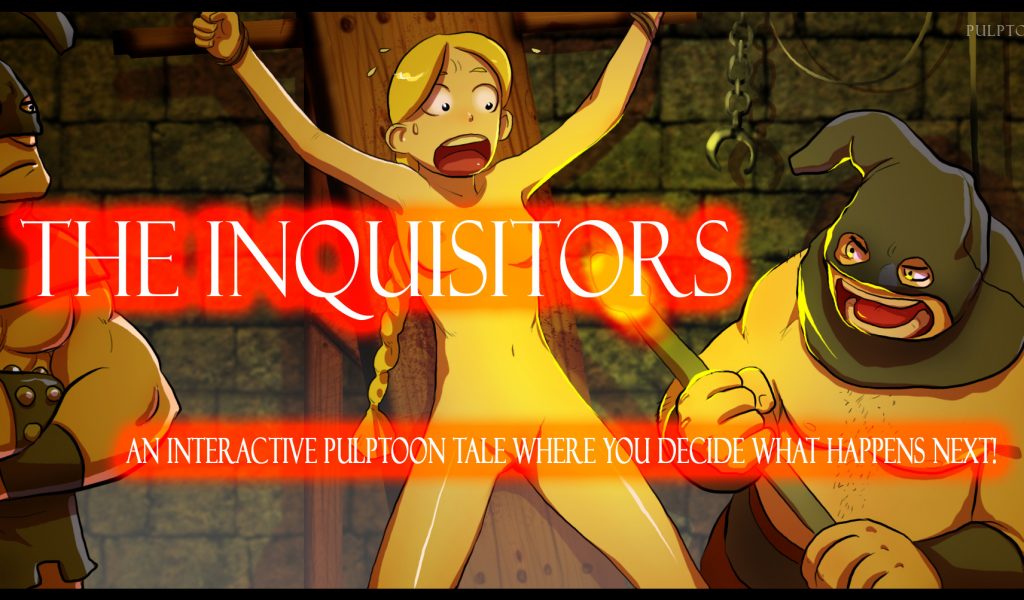 Join Now - Get Unlimited Access All Content




Hey folks! In this brand spankin' new PulpToon tale, you'll get to choose the outcome by posting your own suggestions below! Tell us what freaky fates and lurid punishments await the maidens at the hands of these dungeon keepers!
Perverse perils and torrid torments await in the demented dungeon of…
See comic below to find out what happens next!