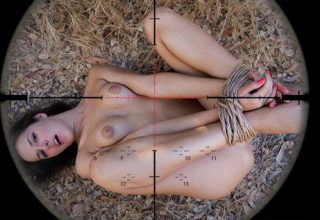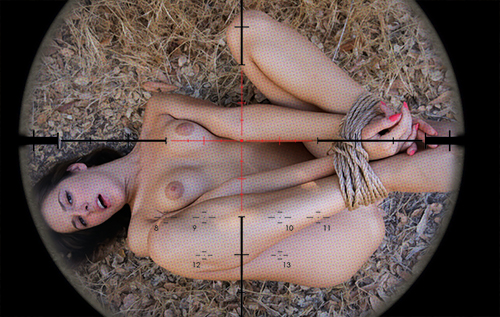 Join Now - Get Unlimited Access All Content




Our first adventure featuring the troubles of the tender and beautiful Cocoa Rose in a world full of cannibals, monsters and mayhem! Cocoa made the
mistake of sunbathing nude in the woods. A girl-hunter happens to catch her in his trap. Find out what happens to poor Cocoa!.
See comic below to find out what happens next!