More from Twistd's Sketchbook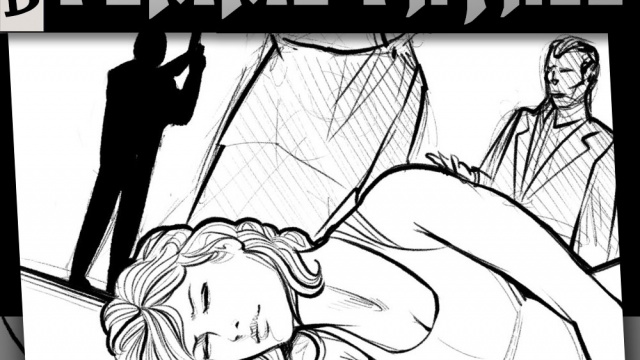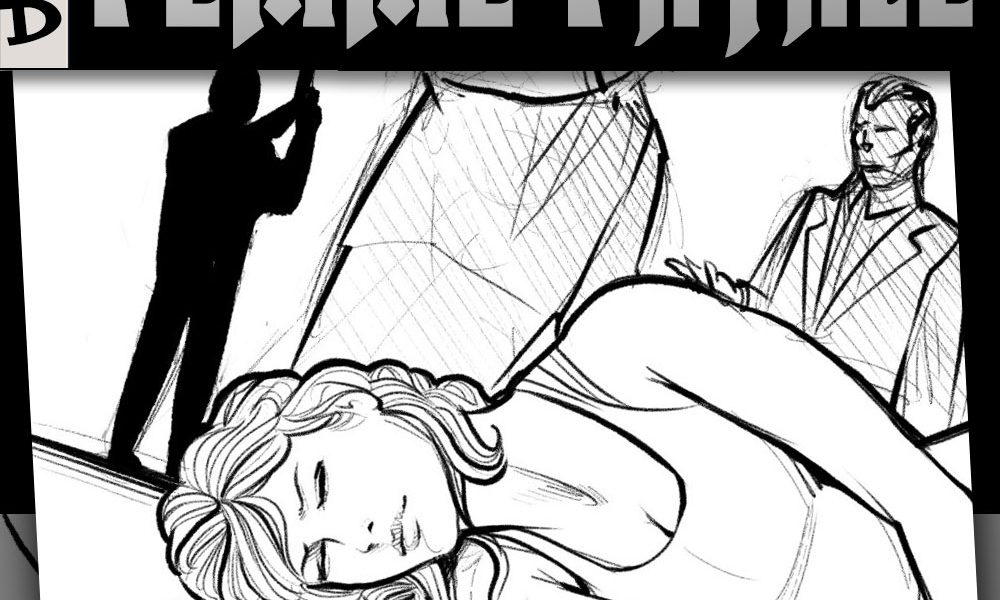 Join Now - Get Unlimited Access All Content




A brand new black and white comic masterpiece by Twistd' for Pulptoon! What an honor!
A story of intrigue, suspense, secret agents and of course, delicious women. Enjoy!
Art by Twistd' Story by Twistd'
Don't forget to check out the Forbidden Feast! http://forbiddenfeast.com/
See comic below to find out what happens next!