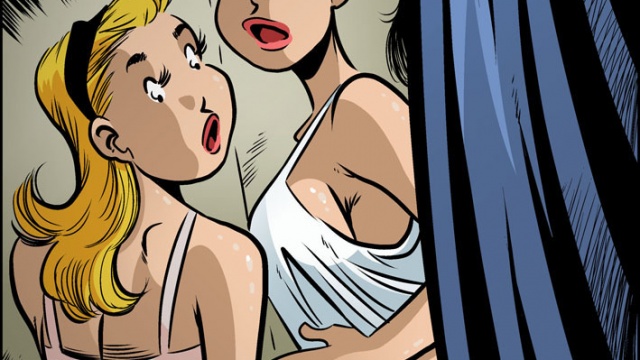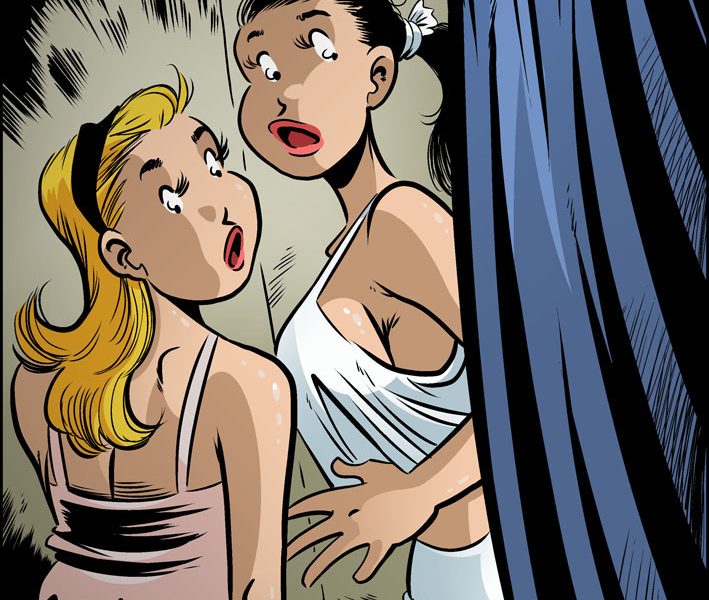 Join Now - Get Unlimited Access All Content




Two nosy schoolgirls are having a relax one dark night. There is a rumor that the girl next door is a hungry witch! After all, she is the class weirdo and must be wicked and strange. The two bored girls decide to go investigate….find out what happens to these naive damsels!
Art by Jordi
Story by Pulptoon
See comic below to find out what happens next!