The Pulp Pixies go Prehistoric!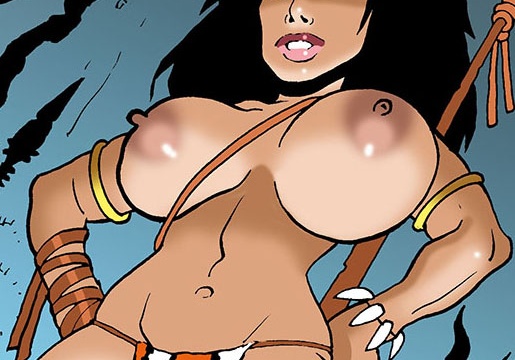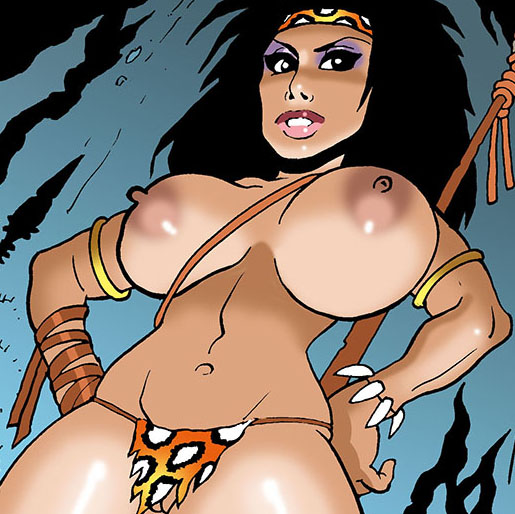 Join Now - Get Unlimited Access All Content




The Pulp Pixies are getting into mischief again! It all starts one quiet evening in the Pixie's humble home when all three maidens of mayhem are magically ZAPPED into the stone age! Soon enough, Ravenous, Betty and Lucy are captured by a tribe of sadistic and busty cave women led by the notorious Hussa Hussa. Their fate is about to unfold in this tale..
See comic below to find out what happens next!