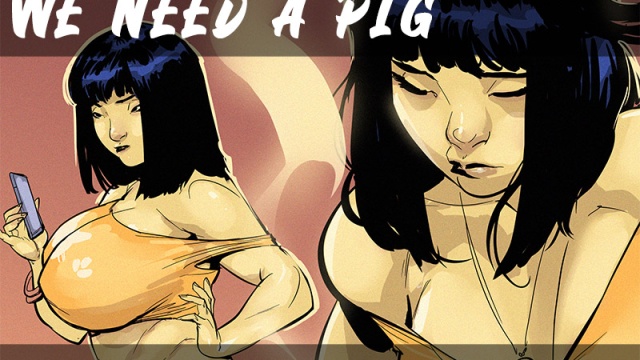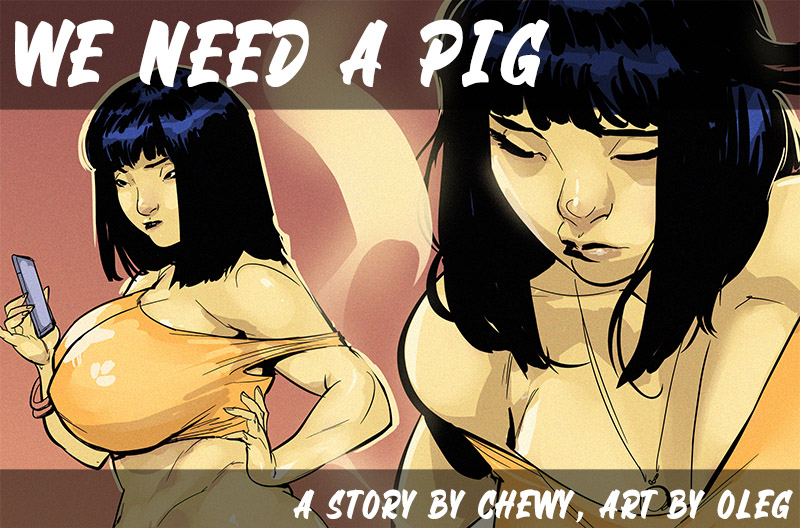 Join Now - Get Unlimited Access All Content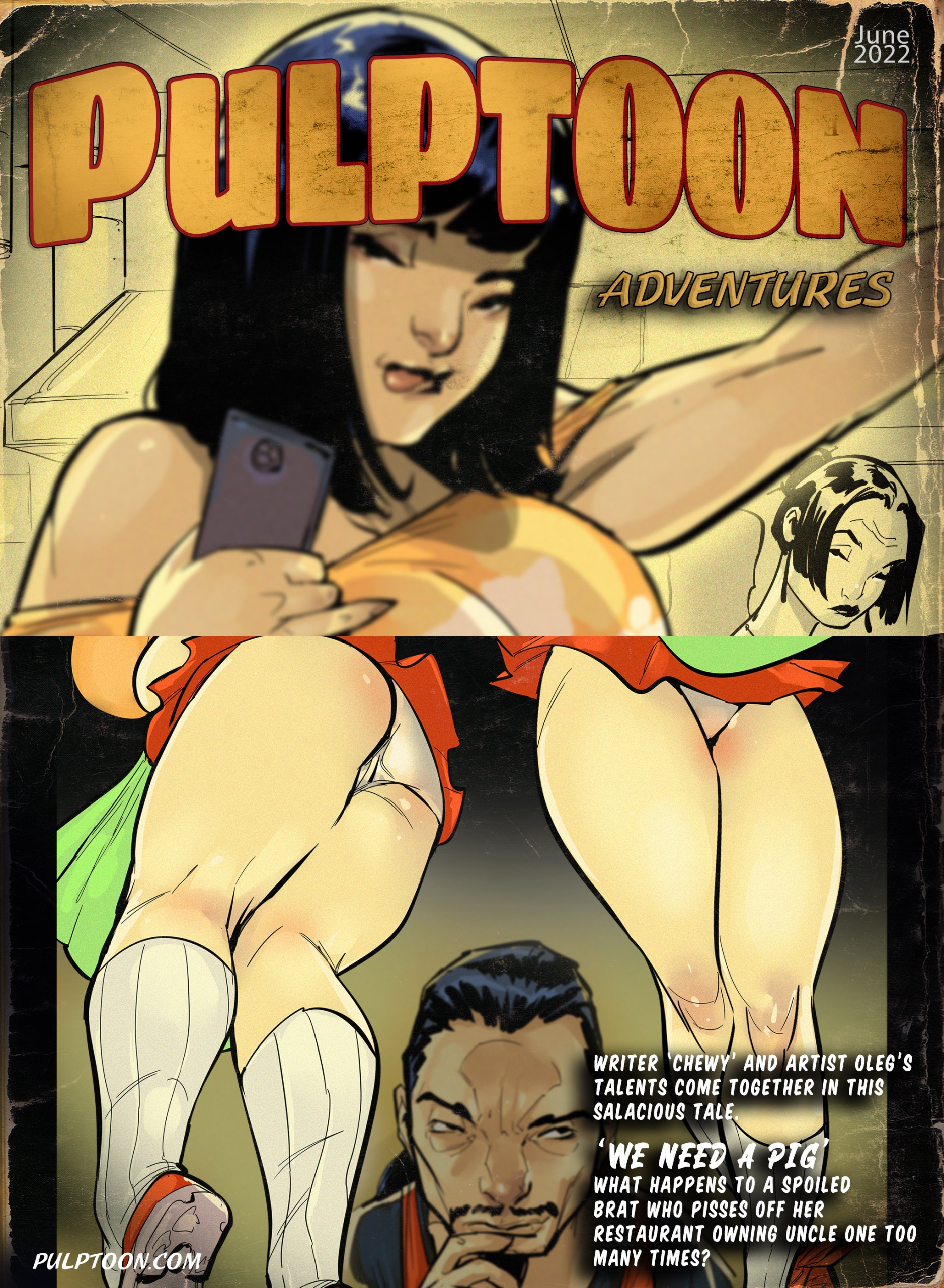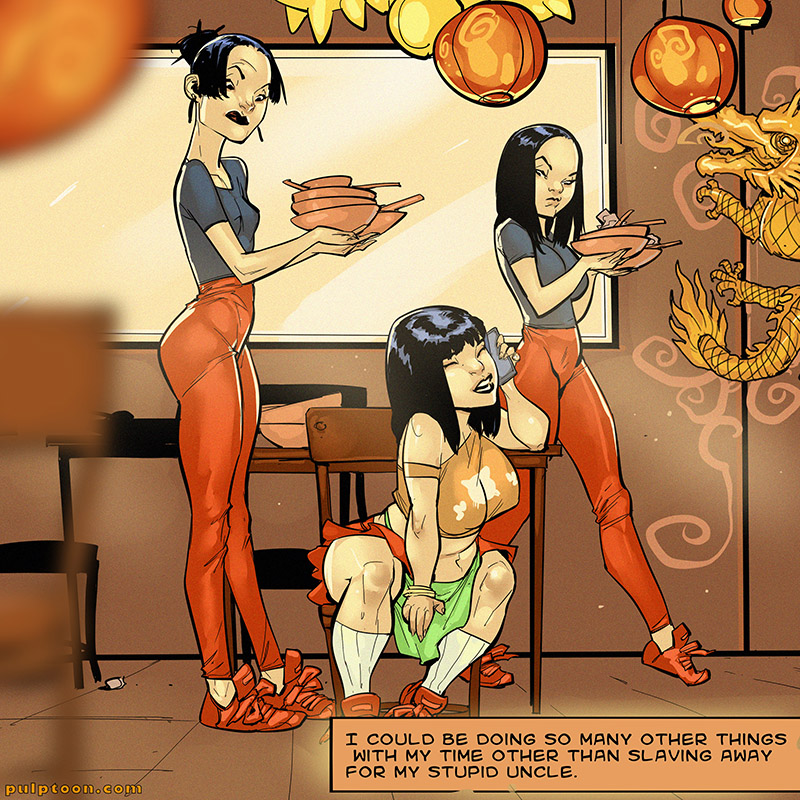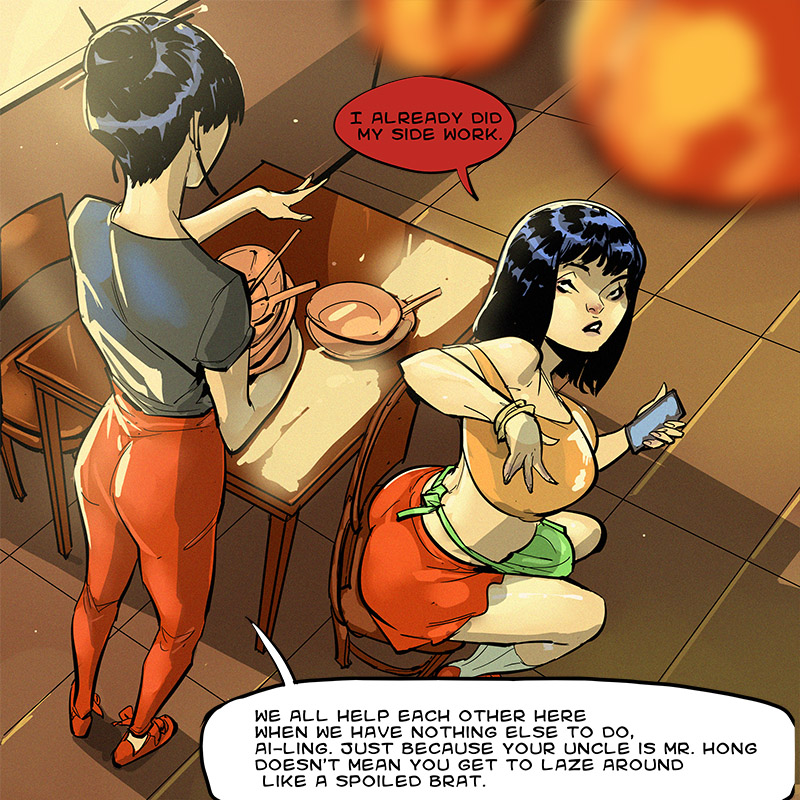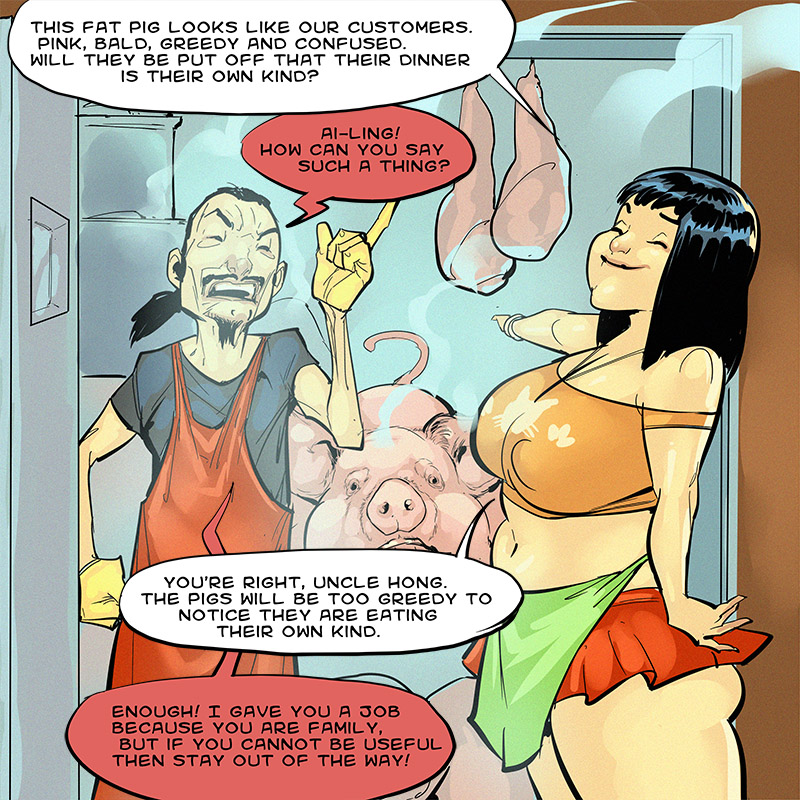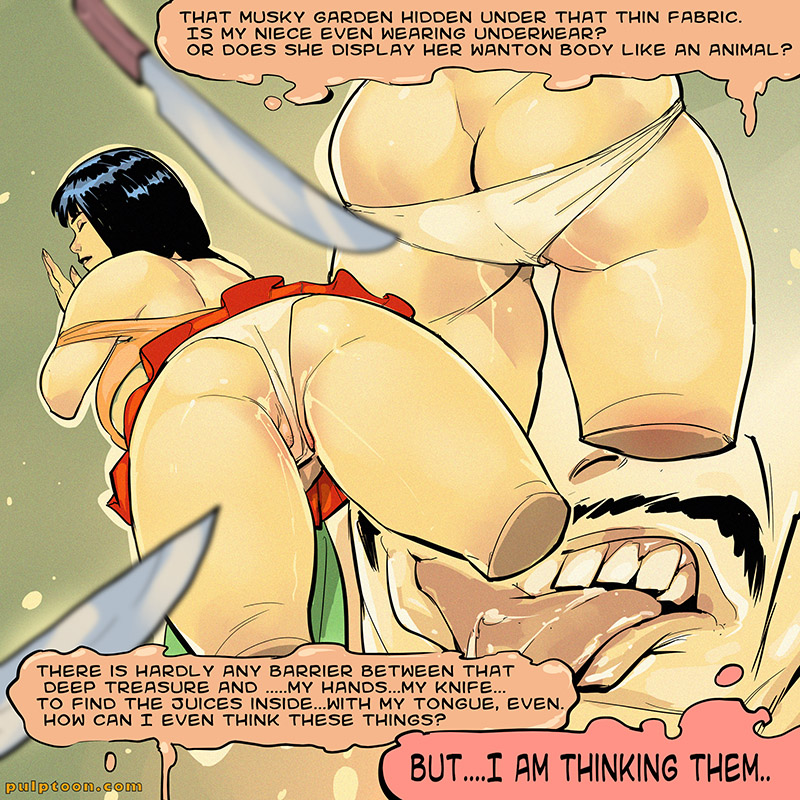 Writer 'Chewy' and artist Oleg's talents come together in this salacious tale. 'We Need a Pig' What happens to a spoiled brat who pisses off her restaurant owning uncle one too many times? The original story is attached also. We thank Chewy for letting us use this amazing story!
And Full Size High Res Images. Part 2 will be coming soon right here. Stay tuned.
To be continued….