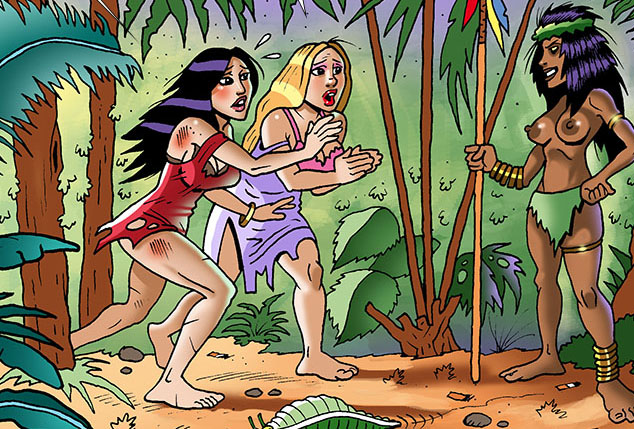 Join Now - Get Unlimited Access All Content




On a secluded Island far away there lives a tribe of savage women. Two damsels from the 'civilized' world happen to wash up upon the shore of this island after a large ocean liner crashes. These clueless ladies have no idea what they are in store for as they face some of the most savage and merciless lesbians on Earth!
Art by Carjim
See comic below to find out what happens next!