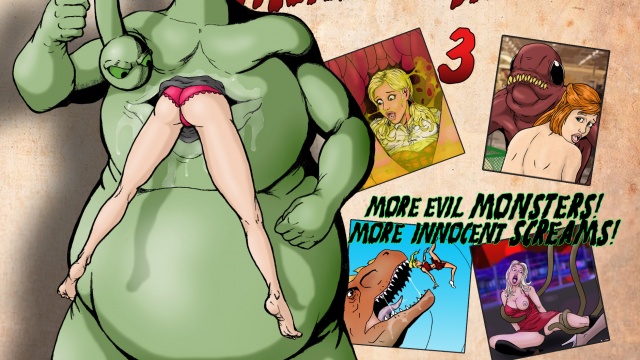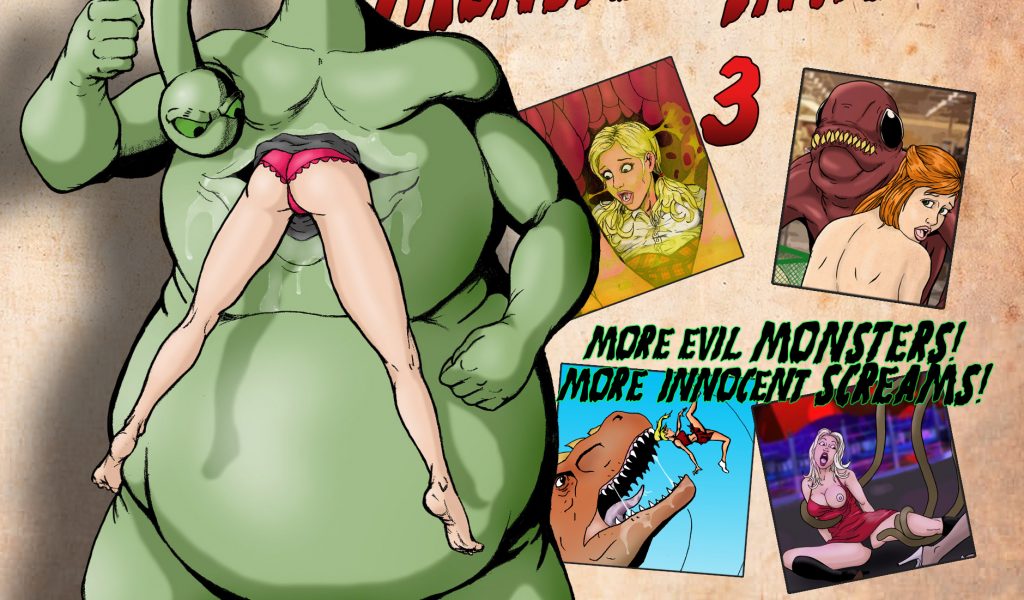 Join Now - Get Unlimited Access All Content




The Monsters are BACK! They're invading our world and devouring our women with merciless abandon! This chapter was created by the awesome and multi talented artist WildPegasus13. Now behold the horrors as once again.
See comic below to find out what happens next!