The Town – Updated April 25TH – 2019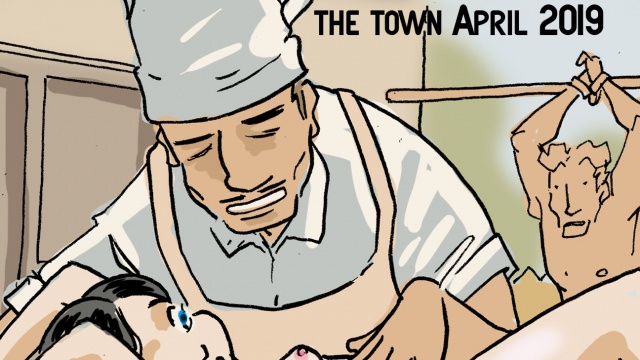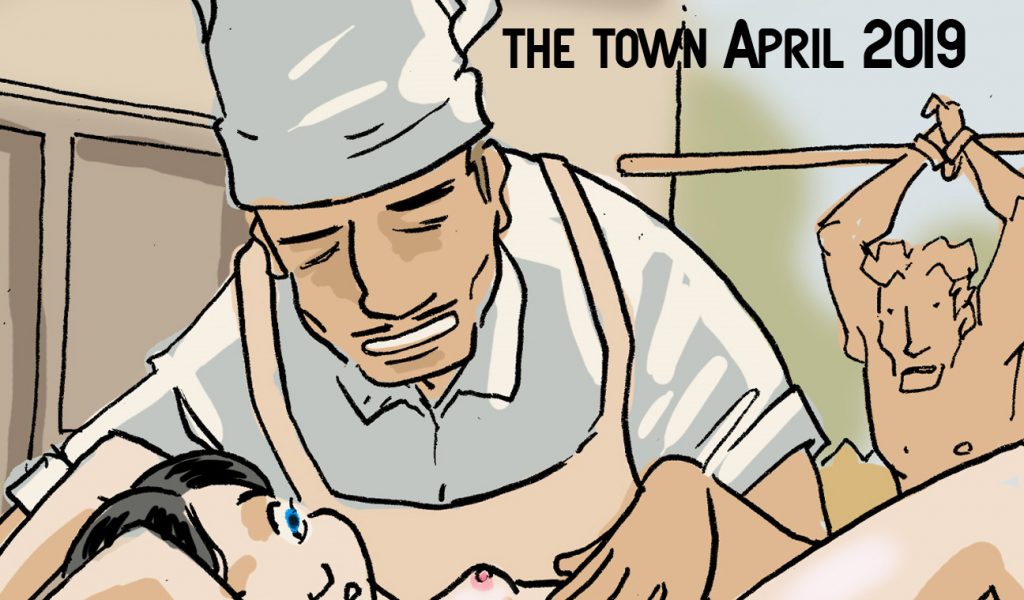 Join Now - Get Unlimited Access All Content
The Town is an ongoing saga of a perverse town where the upper class are tasting the cutest teenage girls in the neighborhood. Witness the epic tale of culinary perversity, kinky twists, and the naughtiest most twisted story ever drawn!
See comic below to find out what happens next!
LIKE THIS STORY? WANT TO SEE WHAT HAPPENS NEXT?
Leave a COMMENT or VOTE!