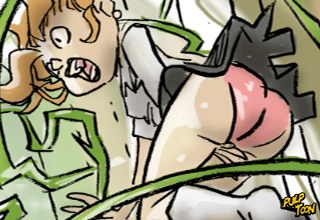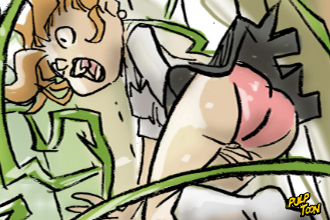 Join Now - Get Unlimited Access All Content
Two curious schoolgirls decide to play a prank that gets them into a strange and perilous situation with extraterrestrial experimenters and sensualists. What will happen to these young, innocent damsels as they learn about their budding desires and inevitable fates as they are experimented on and enjoyed as food by their kinky captors? Find out in Ding Dong Ditch!
See comic below to find out what happens next!