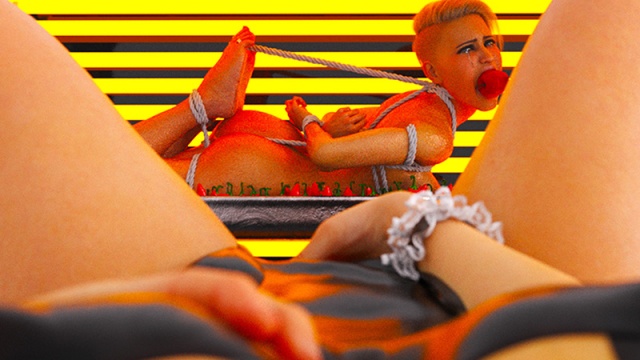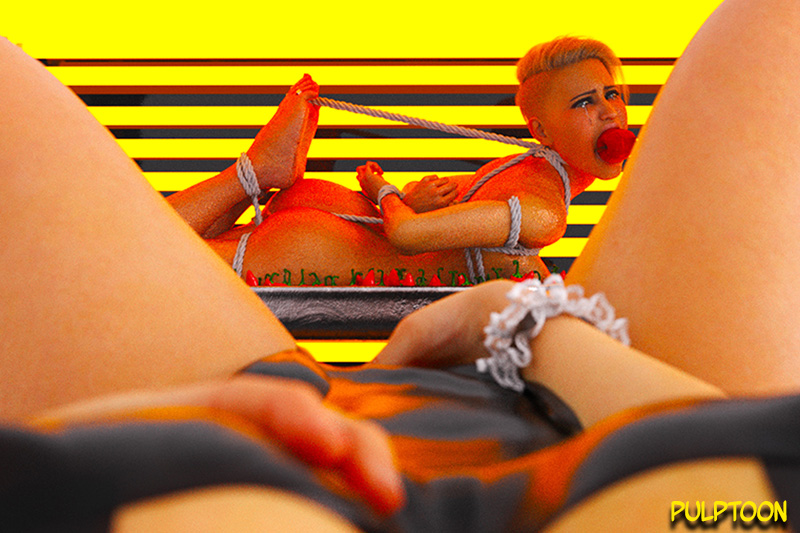 Join Now - Get Unlimited Access All Content
Science is an incredible thing. In this wild story by Tales from the Spit, science joins kink and Brie is about to take a crazy ride into the fetish zone as her boss shows her an amazing simulation.
Art by Tales from the Spit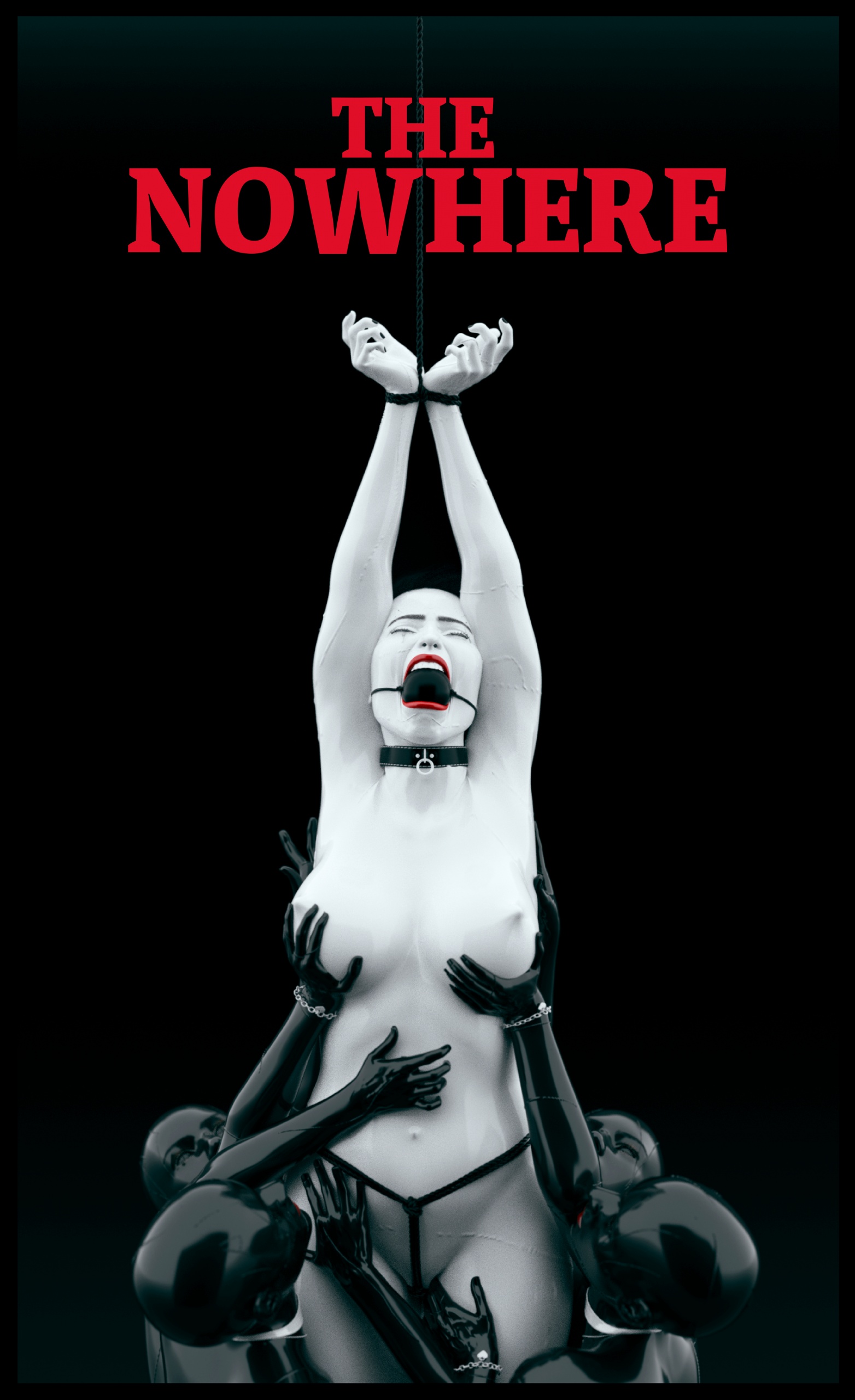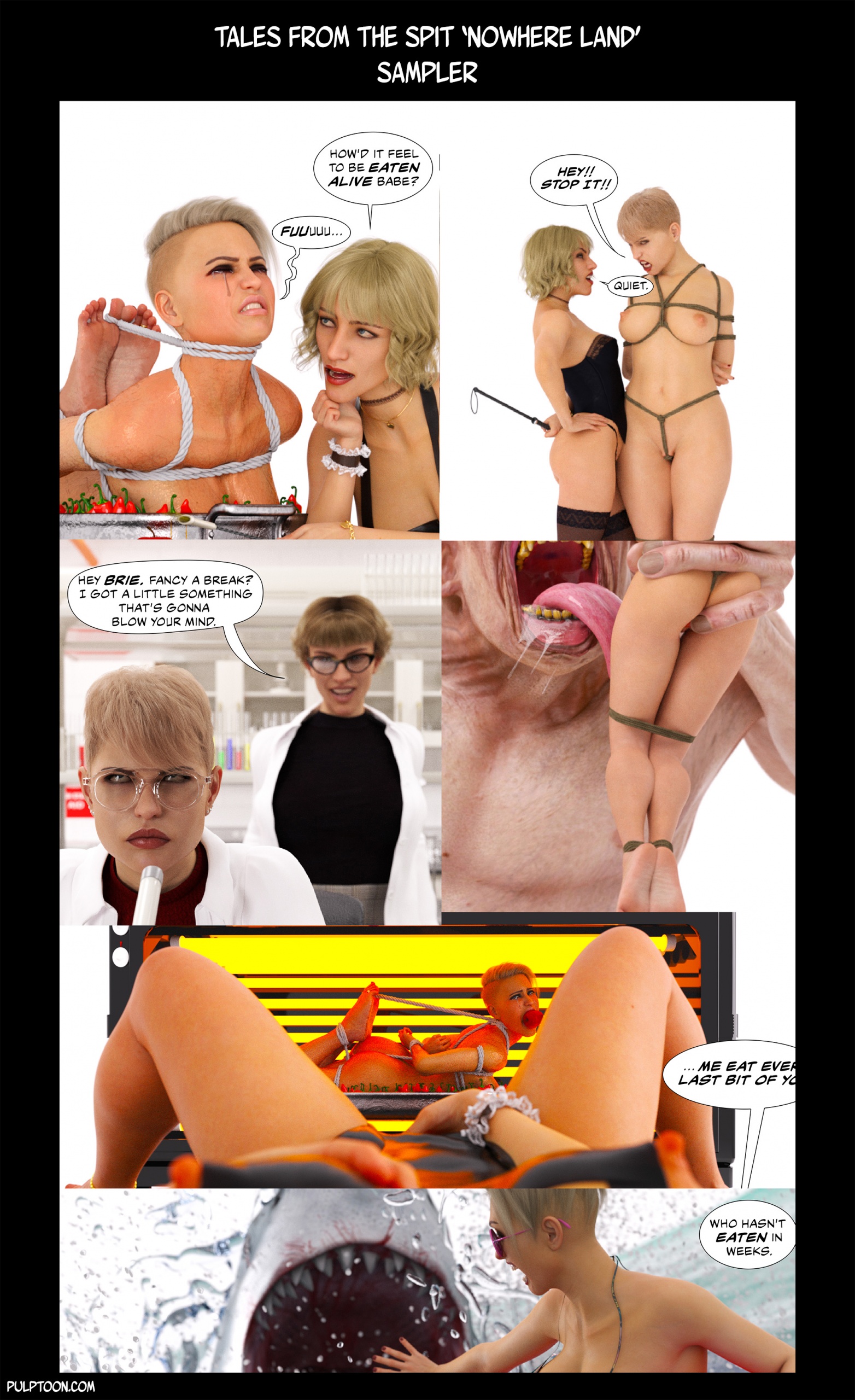 See comic below to find out what happens next!
Stay Tuned for more!