Dr. Stangles's FRANKENBABE!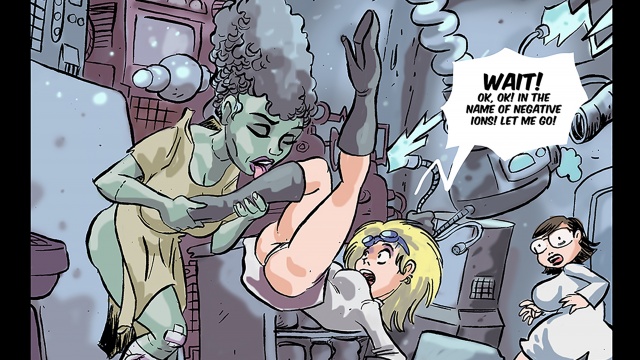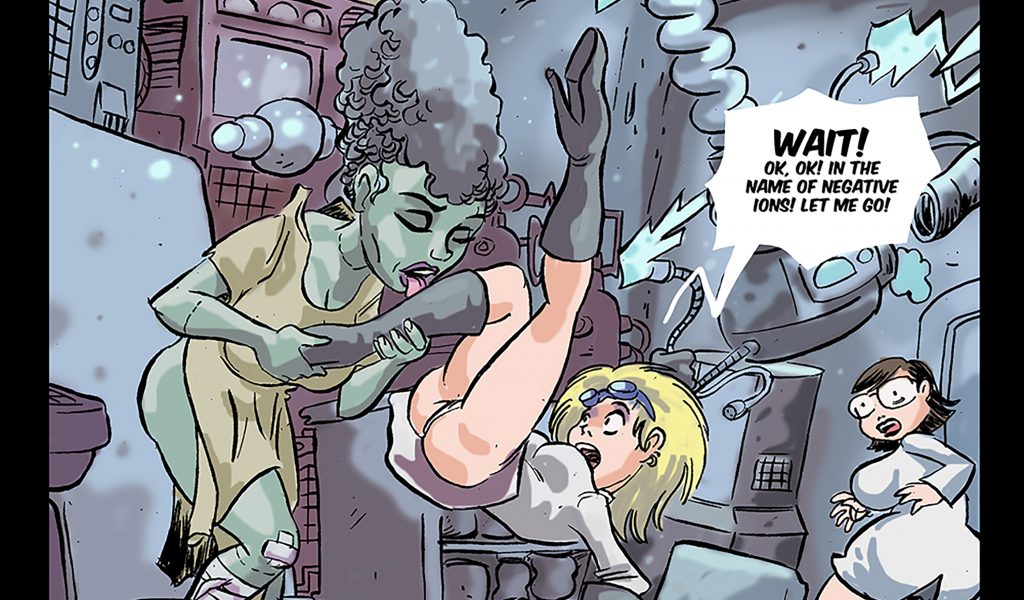 Join Now - Get Unlimited Access All Content
Sexy, brainy, MAD scientist, Dr. Strangles, has invented a sexy Frankenbabe monster who ends up becoming a ravenous obligate that the doctor cannot control, much to the fear and terror of her AND her lovely assistant! Spills, thrills and hungry-alien chills lay ahead as this tale of peril unfolds! 14 Huge comic panels!
Art by JOTAH!
See comic below to find out what happens next!