The Mystery Team and the House of Horrors!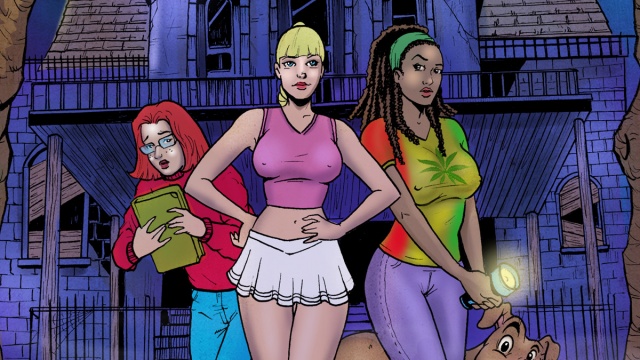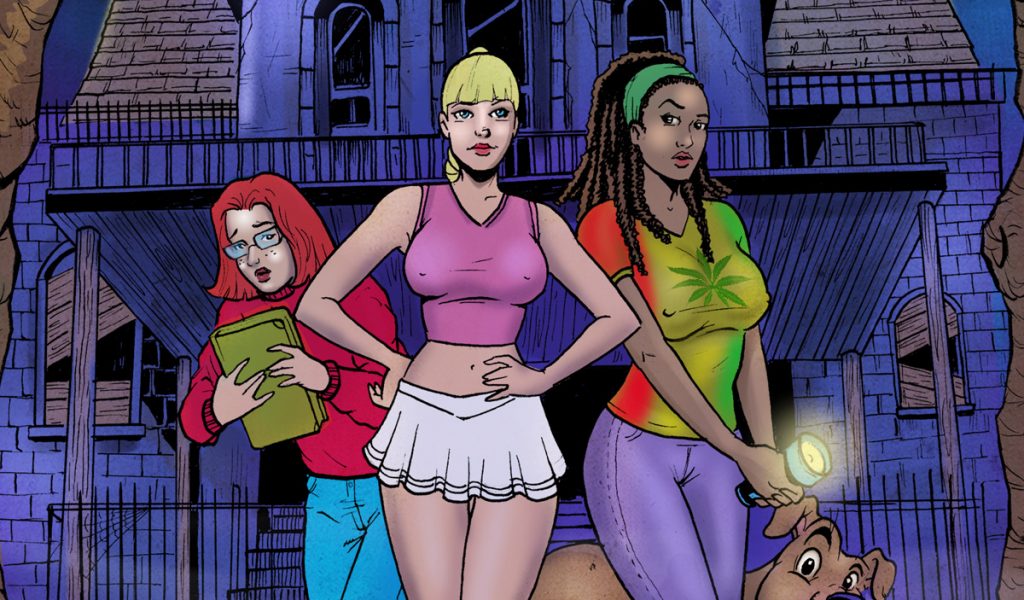 Join Now - Get Unlimited Access All Content




Zoiks kiddos! Looks like the most fantastic mystery solving team of nubile teens is about to stumble onto their first freaktastic adventure on PulpToon! What's going to happen to these buxom babes when they encounter a spooky old house filled with creepifying creations!? Find out in the first issue of….
See comic below to find out what happens next!