Arabian Nights of Terror!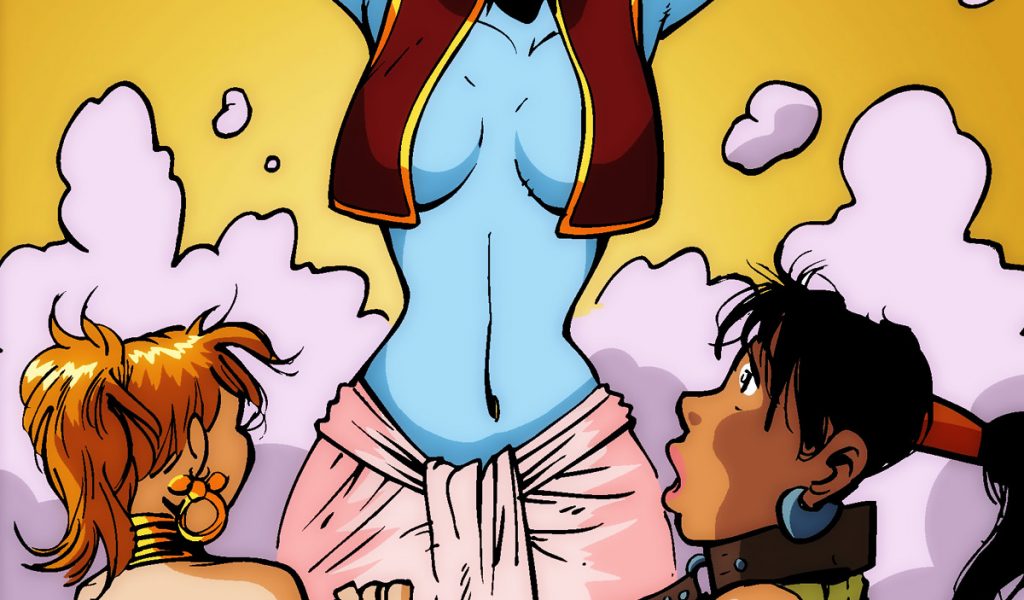 Join Now - Get Unlimited Access All Content
A lusty young vagabond stumbles upon an enslaved genie with a powerful secret. What kind of perverse bargain will be struck when the street urchin wants to become a sex slave for the powerful Arabian princess? Find out in this twisted E.C. comics inspired tale of sapphic passions and dark desires….