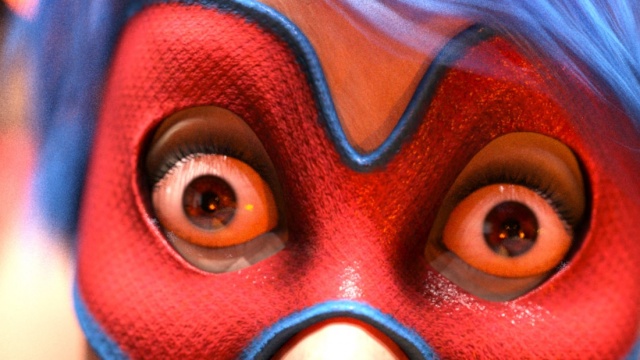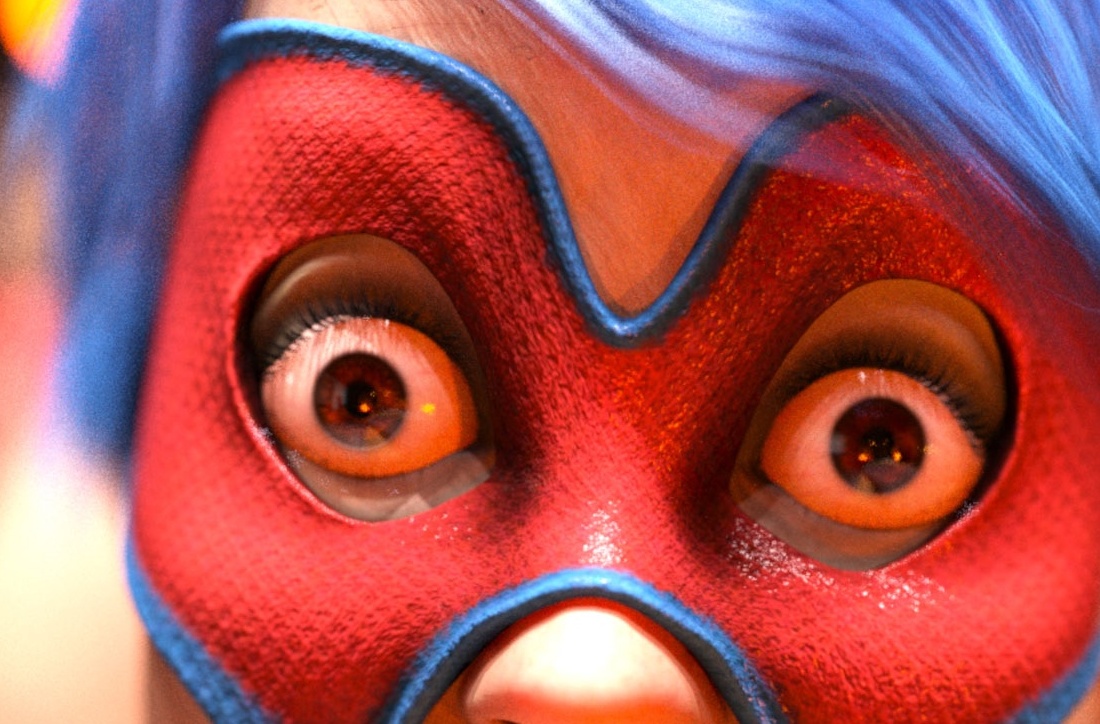 Join Now - Get Unlimited Access All Content
Strong and bold Justice Jade takes her side kick innocent, earnest Gadget Girl on an adventure to defeat an evil plant that is causing mayhem in Jamestown. Little do these heroines know that they are walking into a trap! After dealing with the plant, The Butcher and his side kick, The Succubus Lilith, manage to catch the two heroines who have foiled their evil plans one too many times. Lilith enjoys toying with Gadget Girl and talking about how she will devour her. When she strips the naïve young heroine, Lilith finds a sweet and hardening surprise between Gadget's meaty thighs. Yummy! More meat to enjoy. Lilith does have quite the oral fixation. Meanwhile, Justice escapes and strives to free her freind! But she is confronted by The Butcher himself. Will our beacons of light destroy the evil prescences? Or will they be spit roasted and baked? Find out!
Art by
Just a few samples. Our comic totals 66 HUGE panels!