Helen Hurricane and the Just Ass League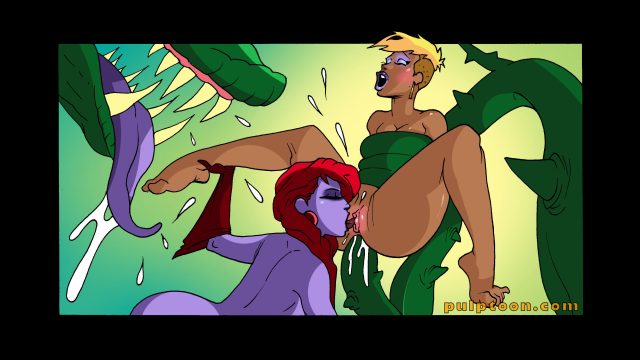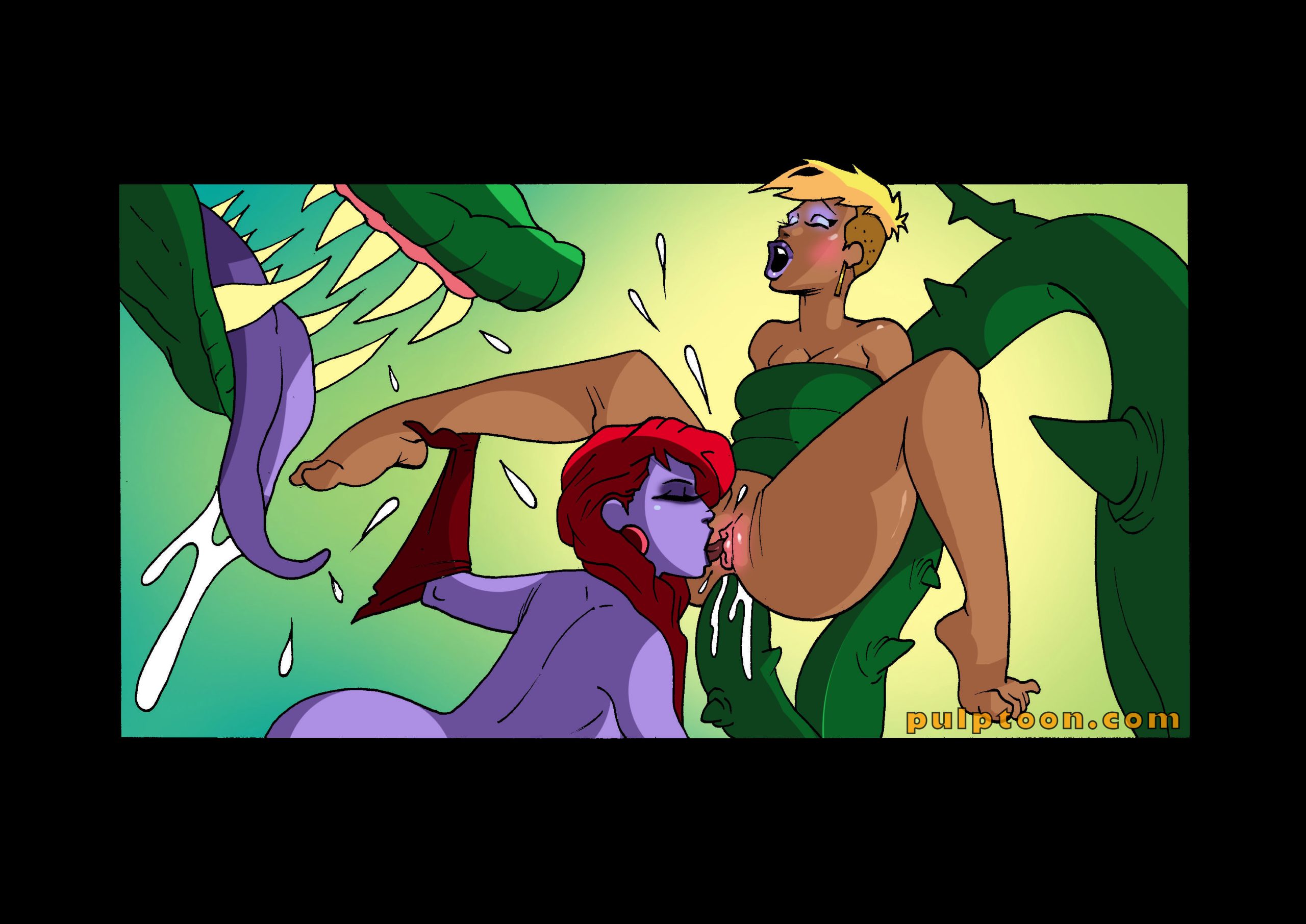 Join Now - Get Unlimited Access All Content
CAUTION! Perilous puns and silly synchronicities ahead!
When internet insta-superheroines Helen Hurricane and Diva Destruction are sent on a real life mission by the Just Ass League, they end up biting off more than they can chew. You know what internet superhero shenanigans means…bots, trolls and the deep web! Madame Bitchface is of course ready to foil the plans of these pretty protagonists. But not without making sure they are thoroughly punished, swallowed and spit roasted first! Enjoy.
Art by Carjim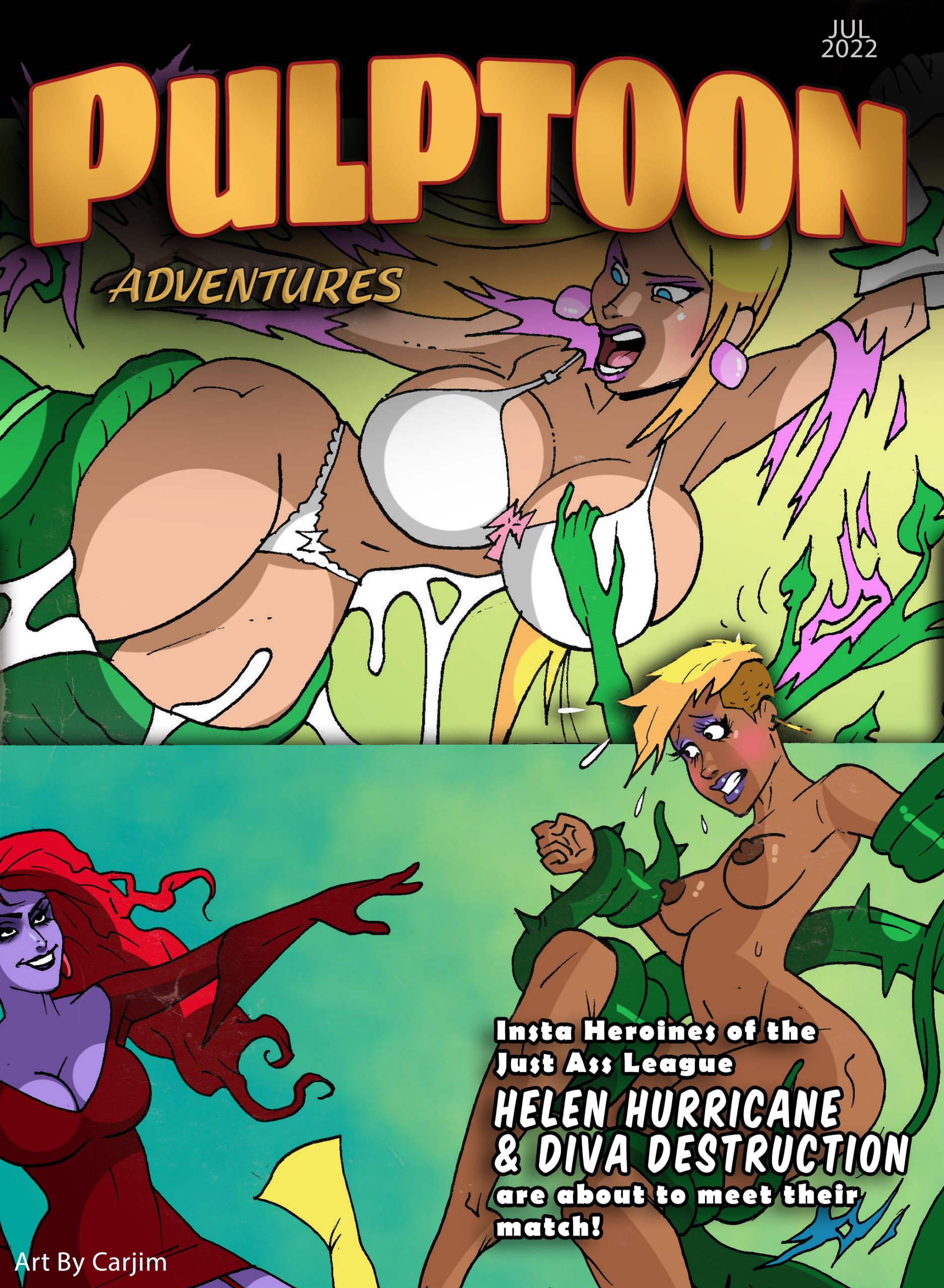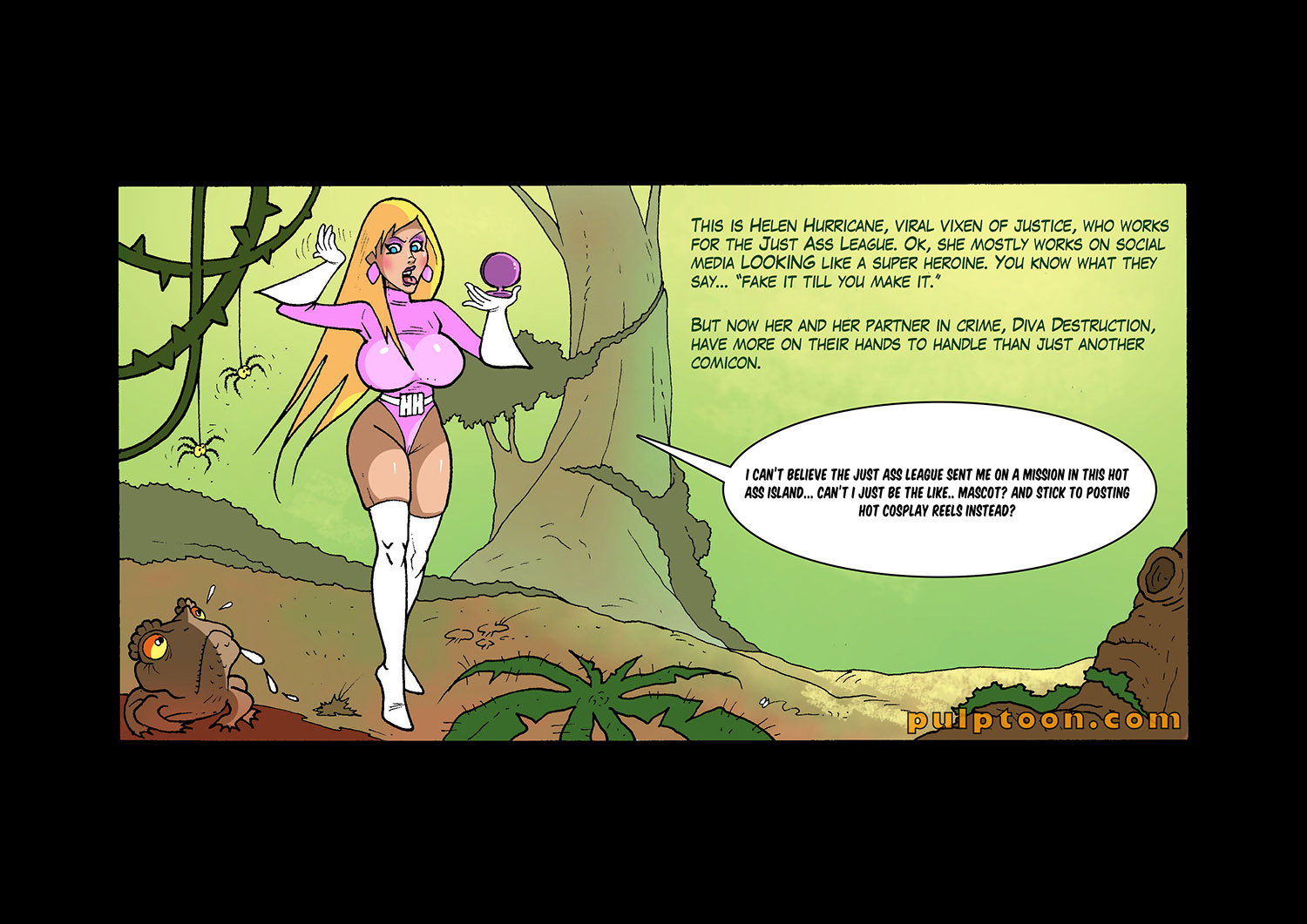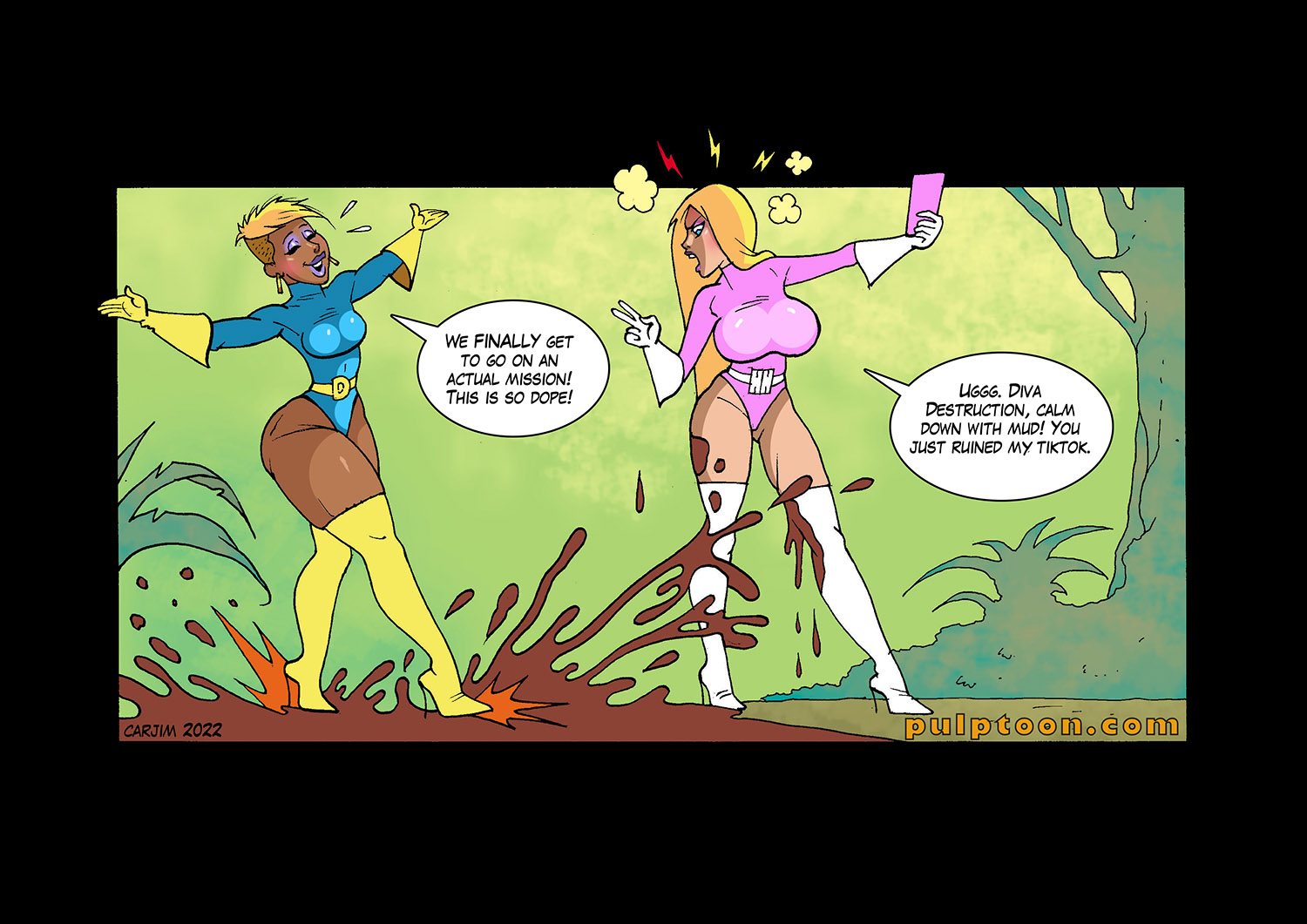 And Full Size High Res Images. Part 2 will be coming soon right here. Stay tuned.