The Demented [Rated D]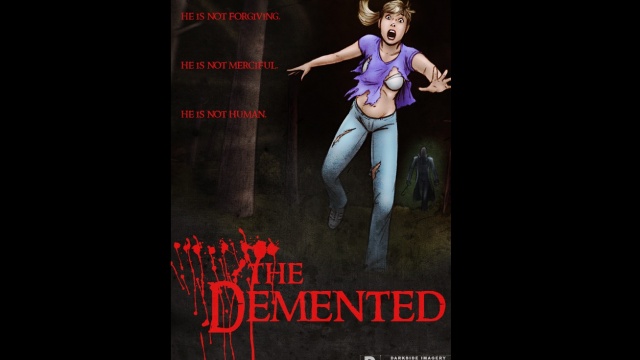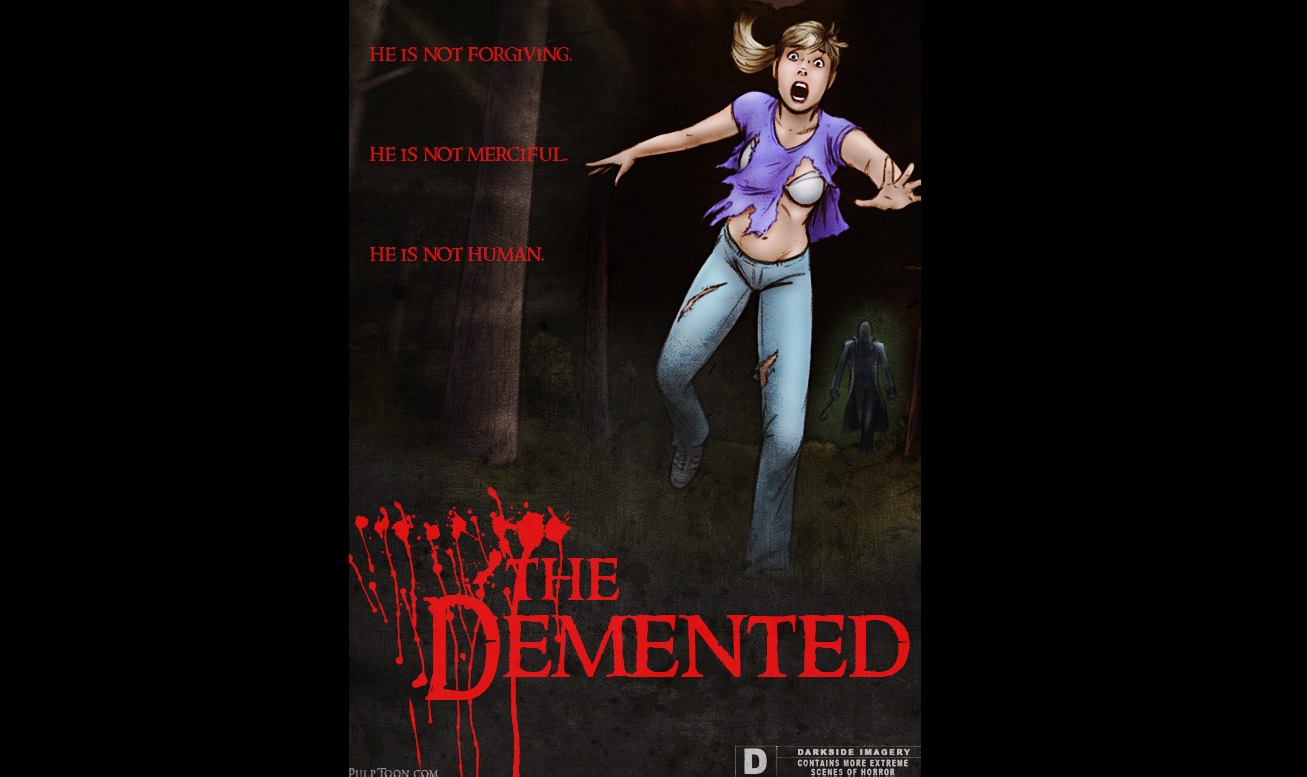 Join Now - Get Unlimited Access All Content
The artist known as Slasher has brought us a tale of terror. A macabre assassin terrorized a young, innocent women.
What will be do to his nubile, frightened victim? Find out in The Demented!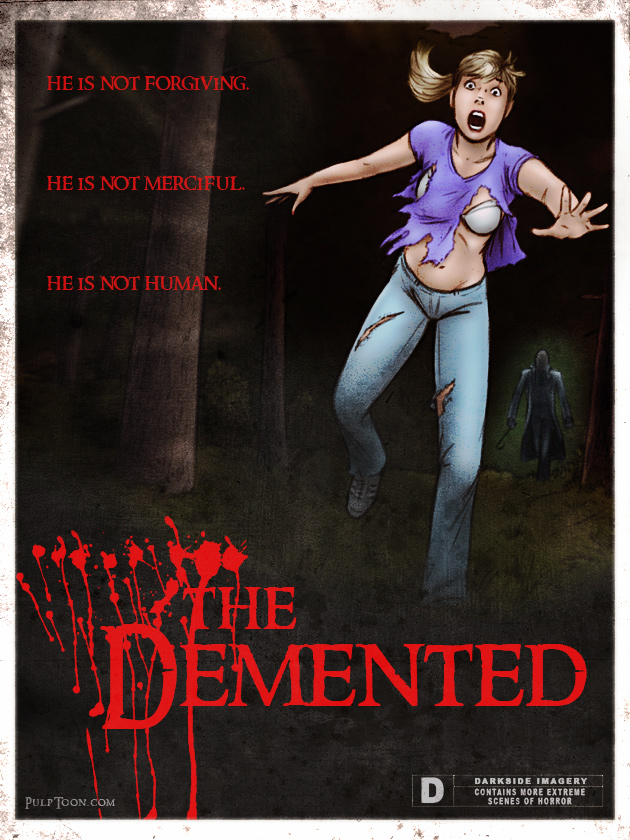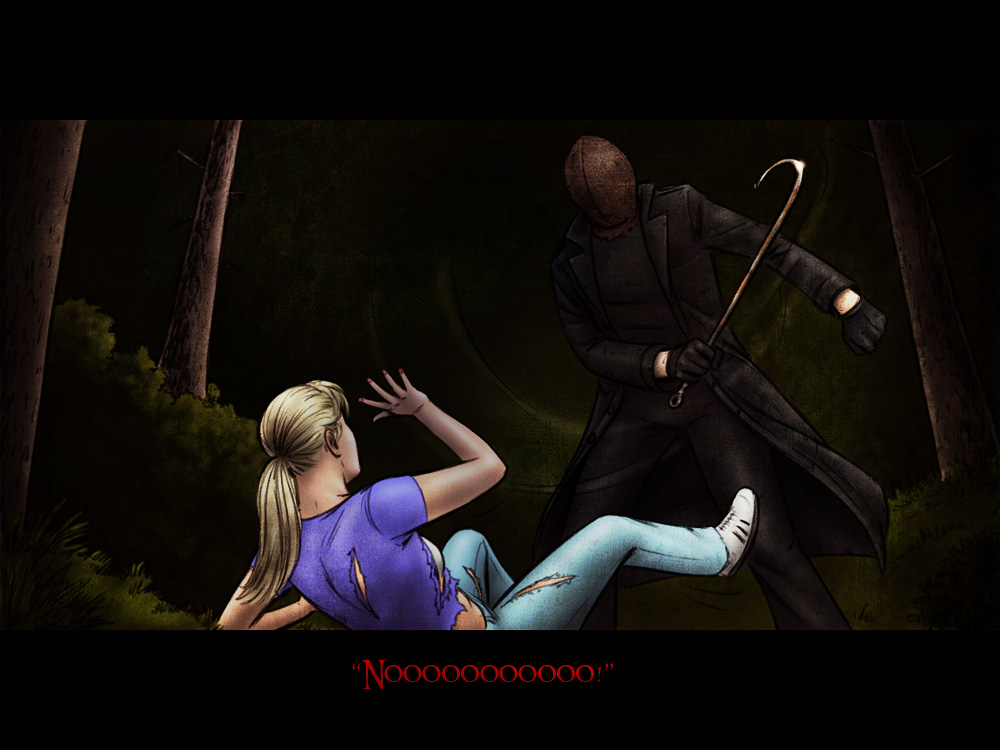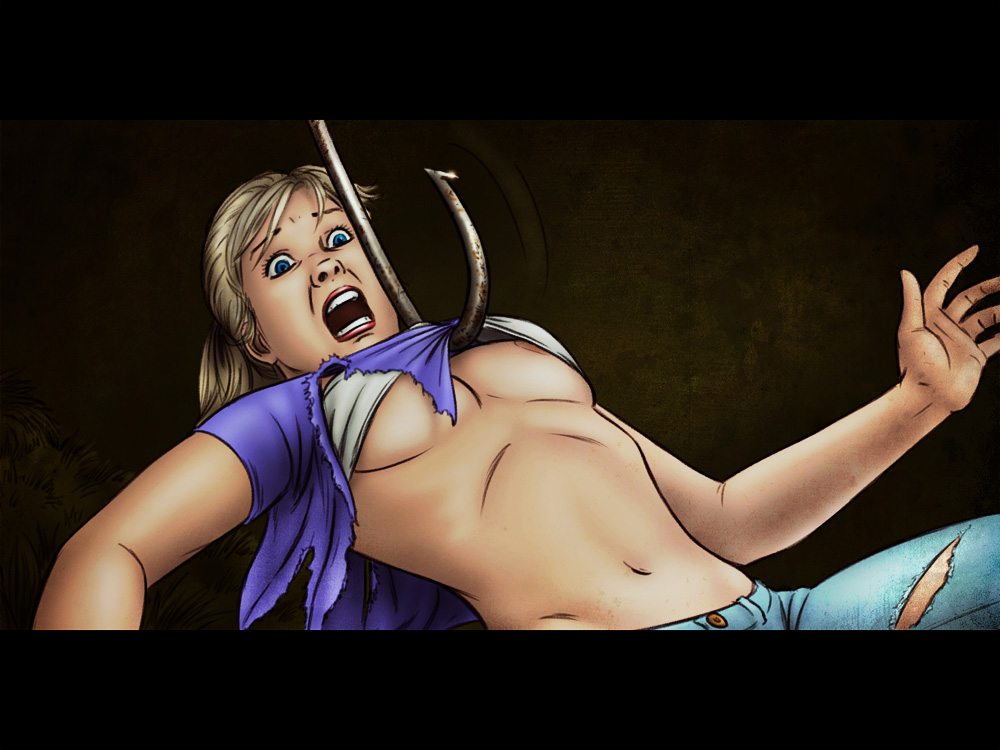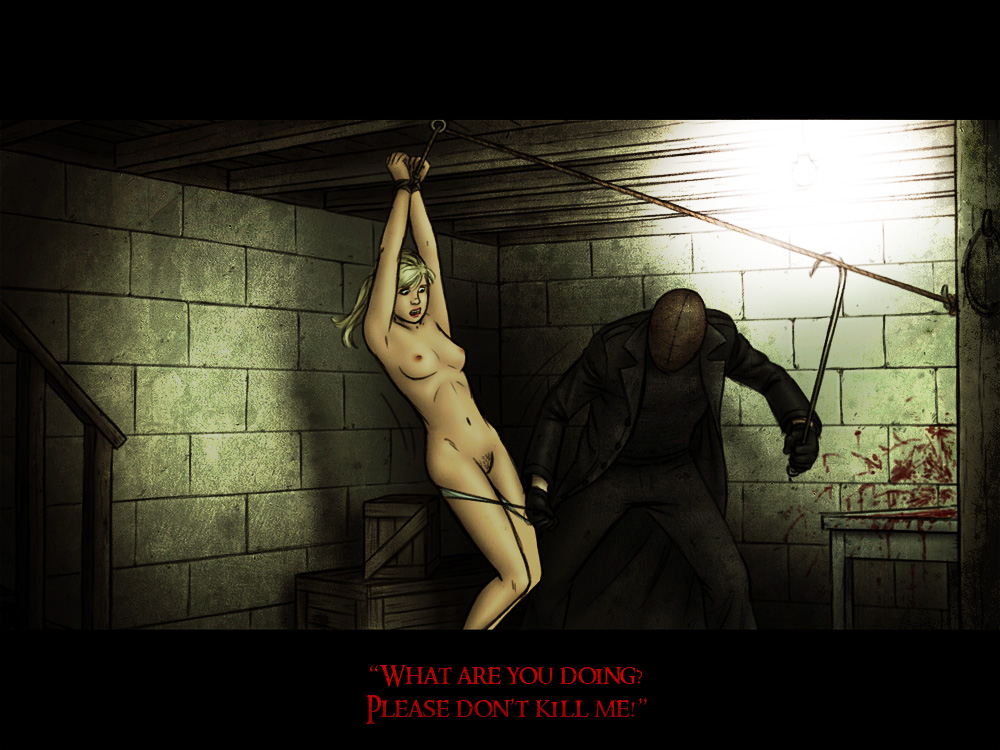 See comic below to find out what happens next!
Be sure to check out The Demented 2 [Rated D] by Clicking on Image Below!