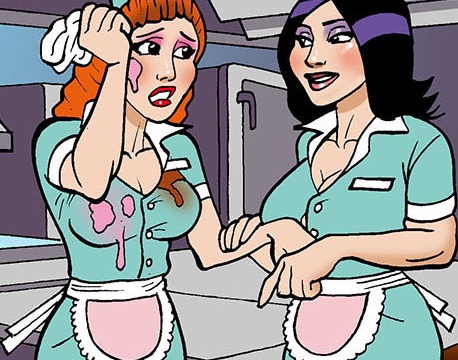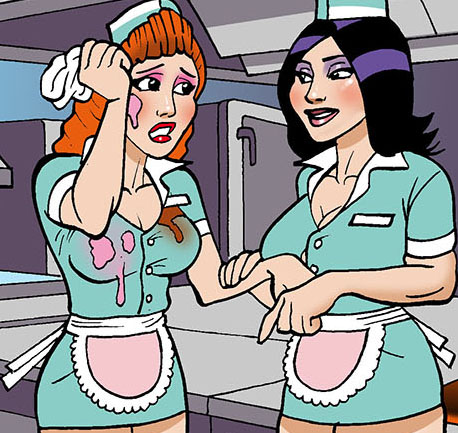 Join Now - Get Unlimited Access All Content




Now featuring the story you all voted most for: The New Girl.
The sweet, naive and clumsy Linda finds herself employed, (finally!), restaurant owned by a grouchy man and his busty wife, Mr. and Mrs. Piggs. The gig seems great! Free food and nice co-workers. What could possibly go wrong, right? Linda is in for a spooky surprise!
See comic below to find out what happens next!