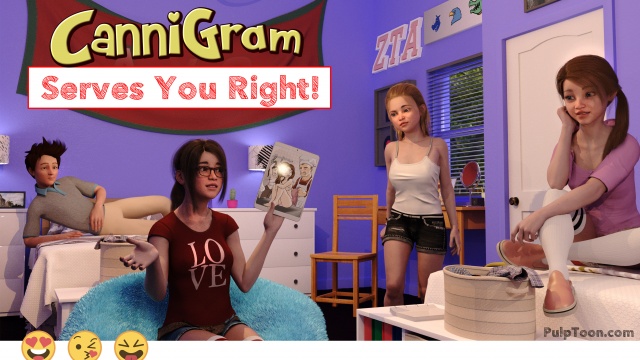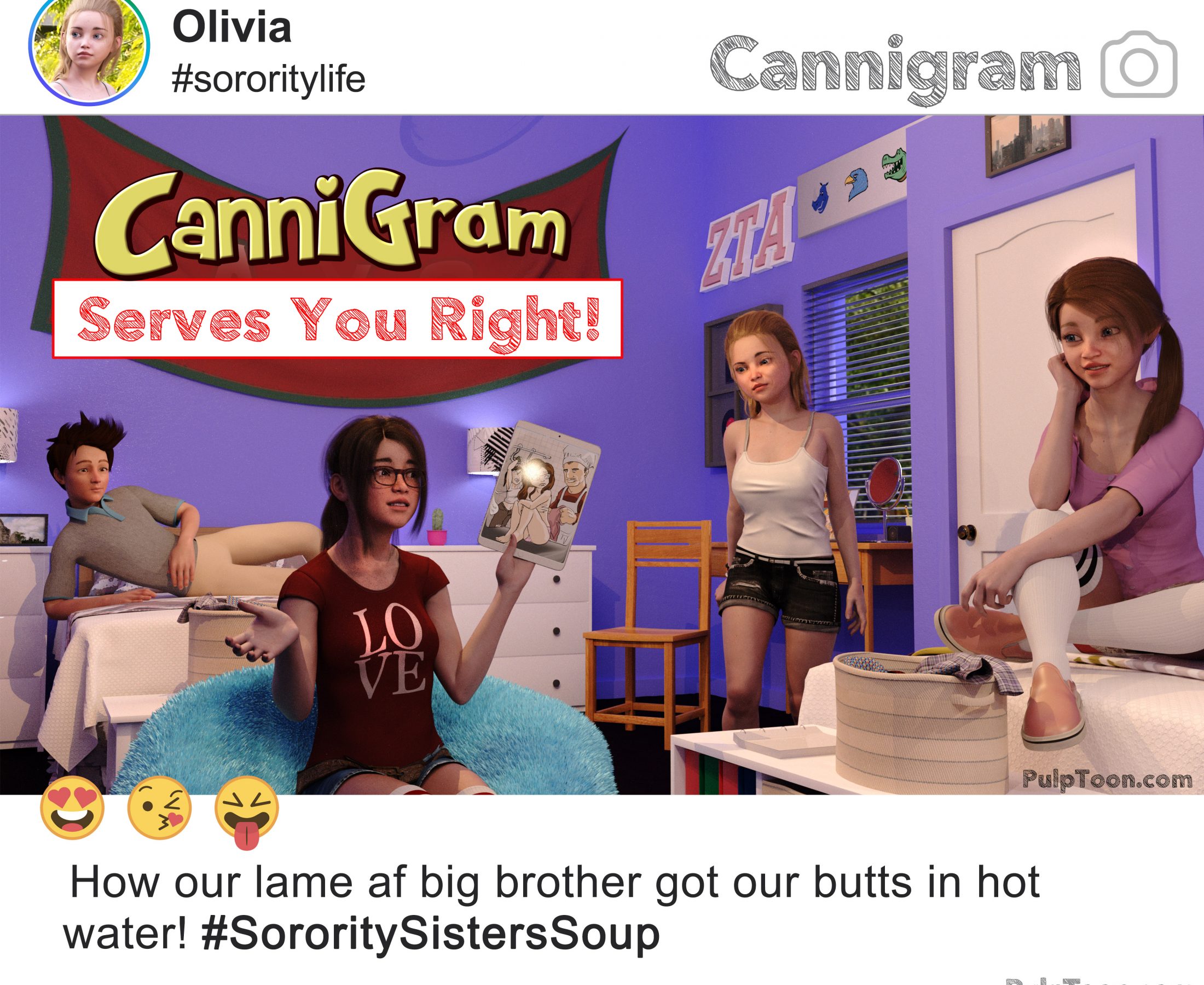 Cannigram: Serves you Right – FULL COMPLETE EPIC SAGA
We present a twisted tale from The Town in 3D! Big brother Brad is obligated to serve at the Cann Cafe . The story unfolds in a series of posts on the popular platform Cannigram as Brads and his little sisters end up in the famed kitchen and perverted things start to happen!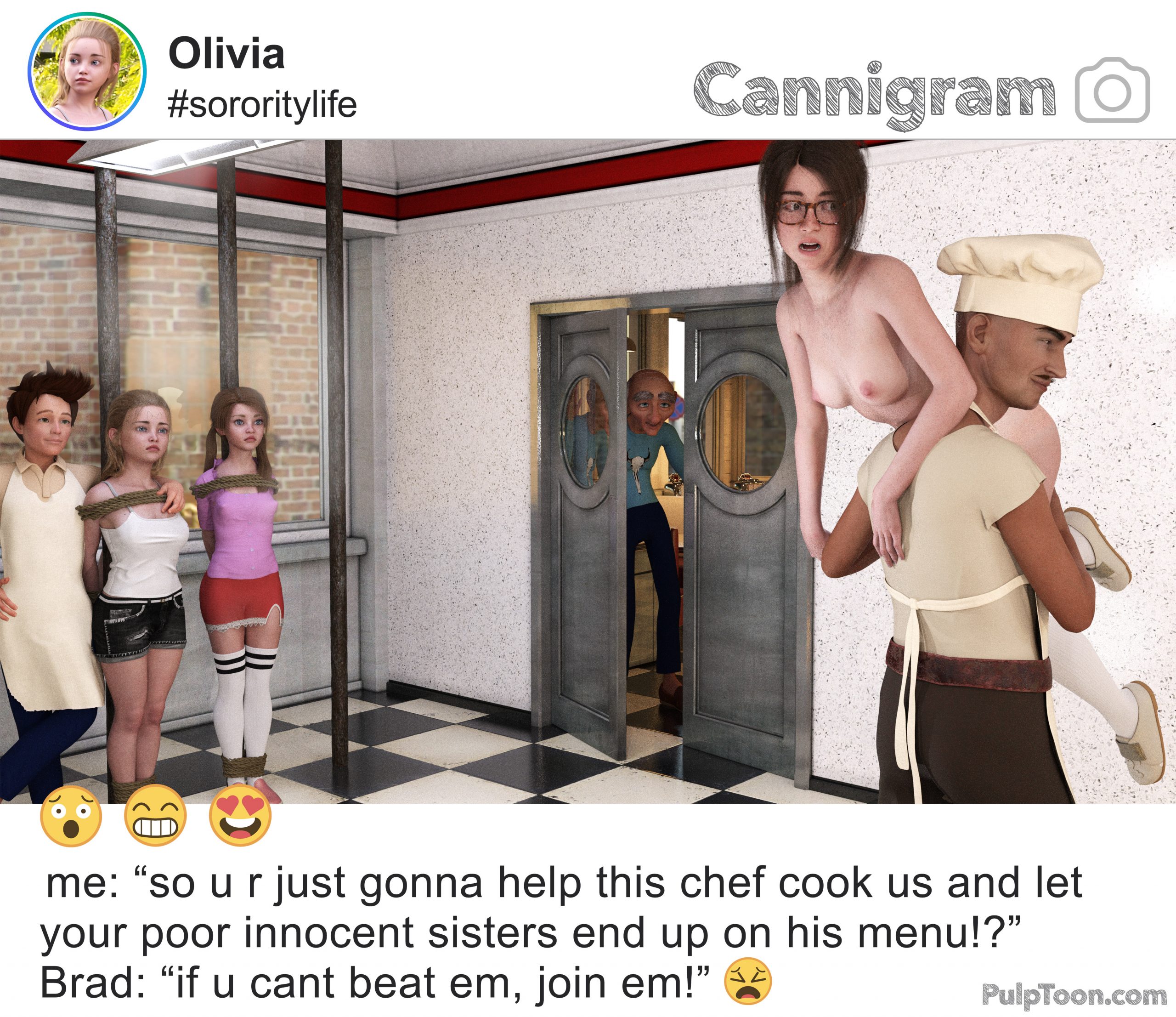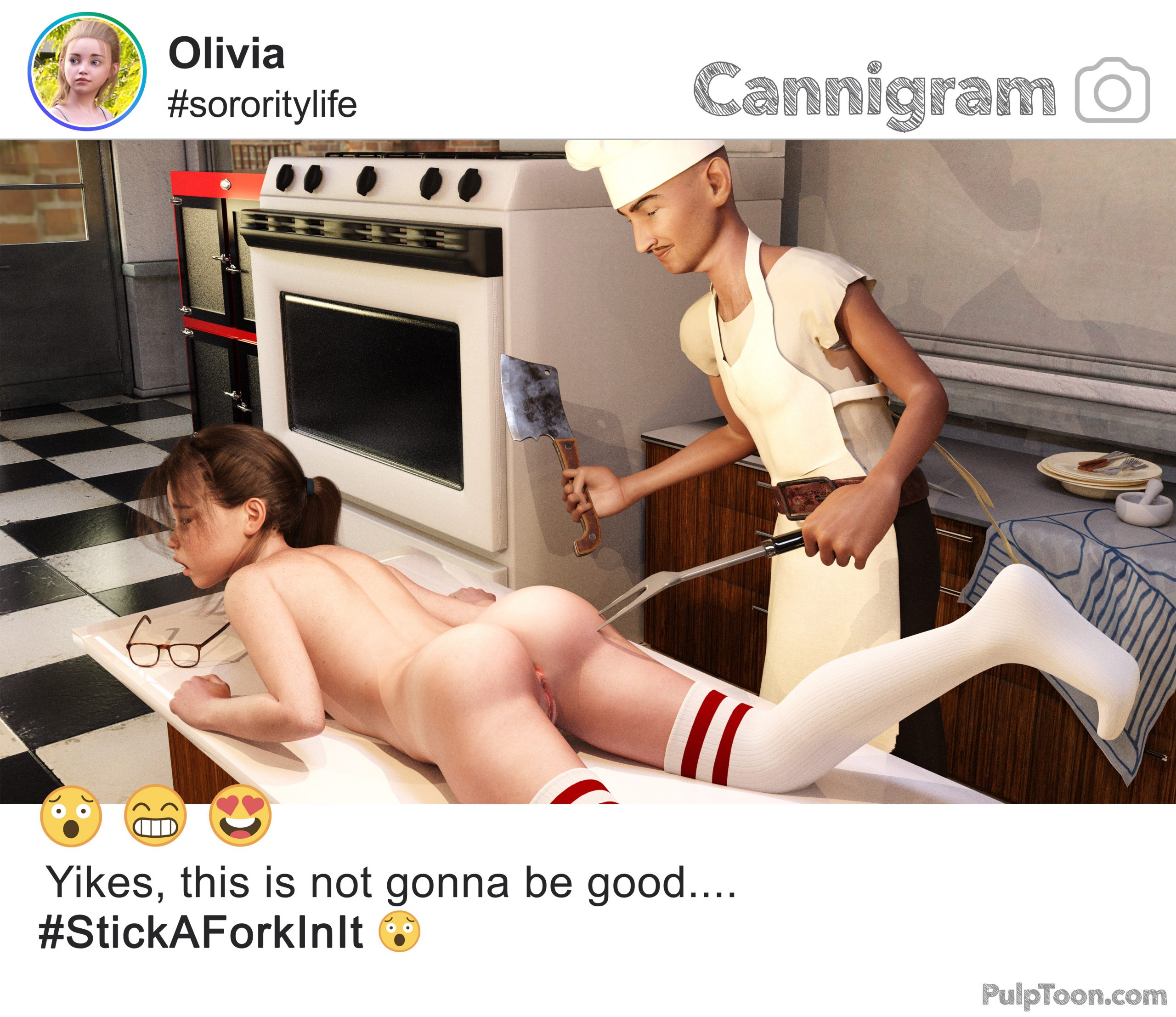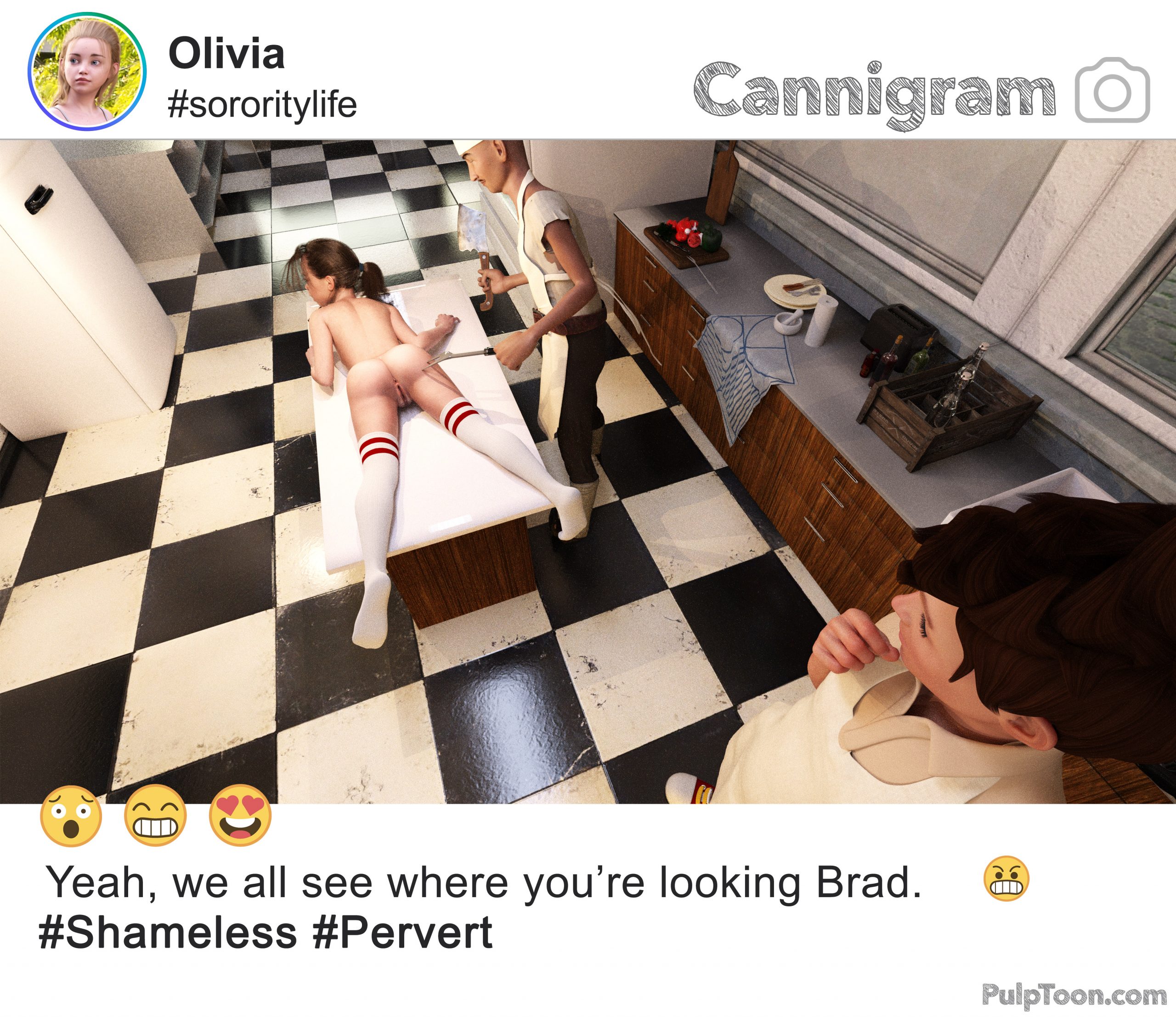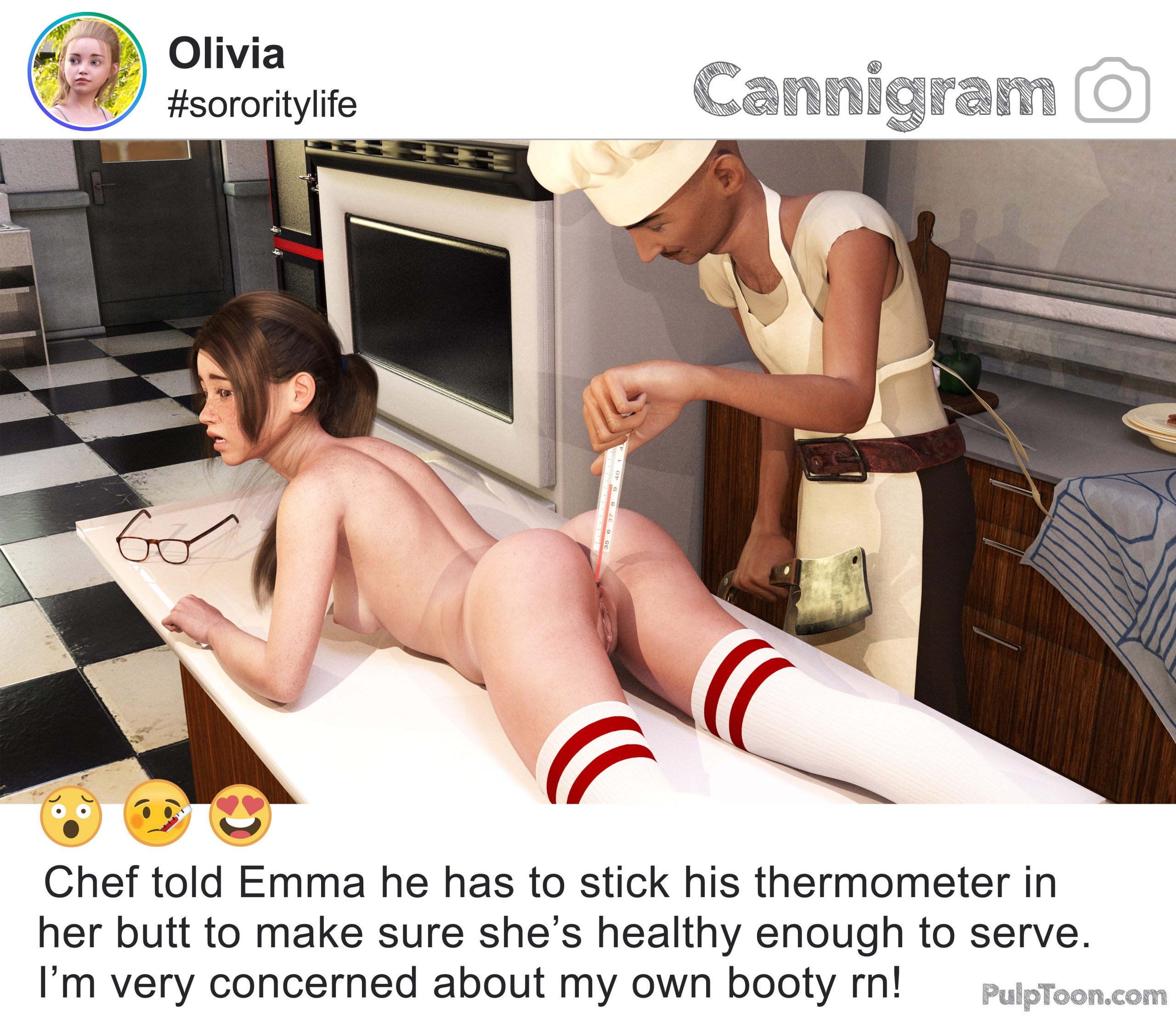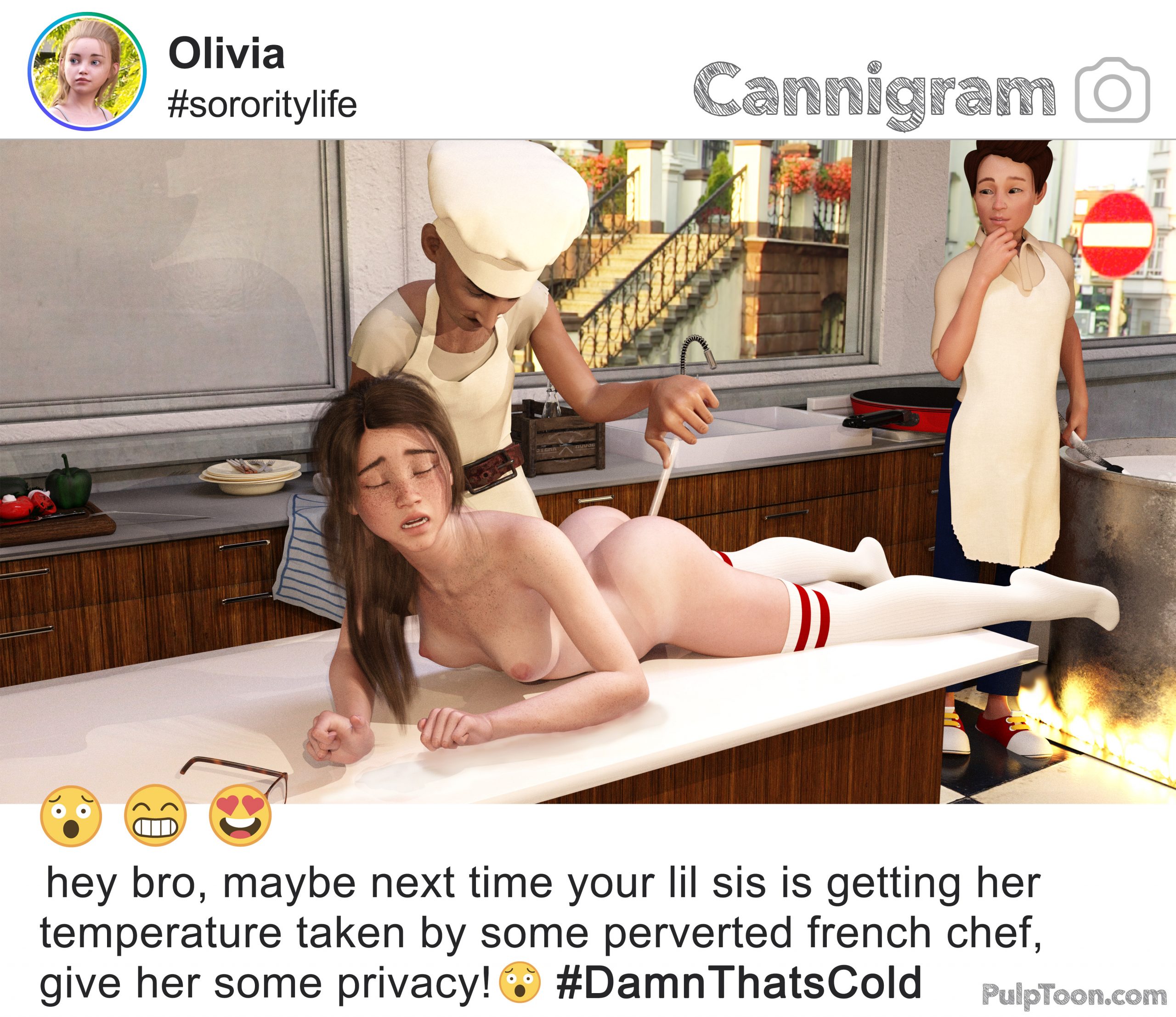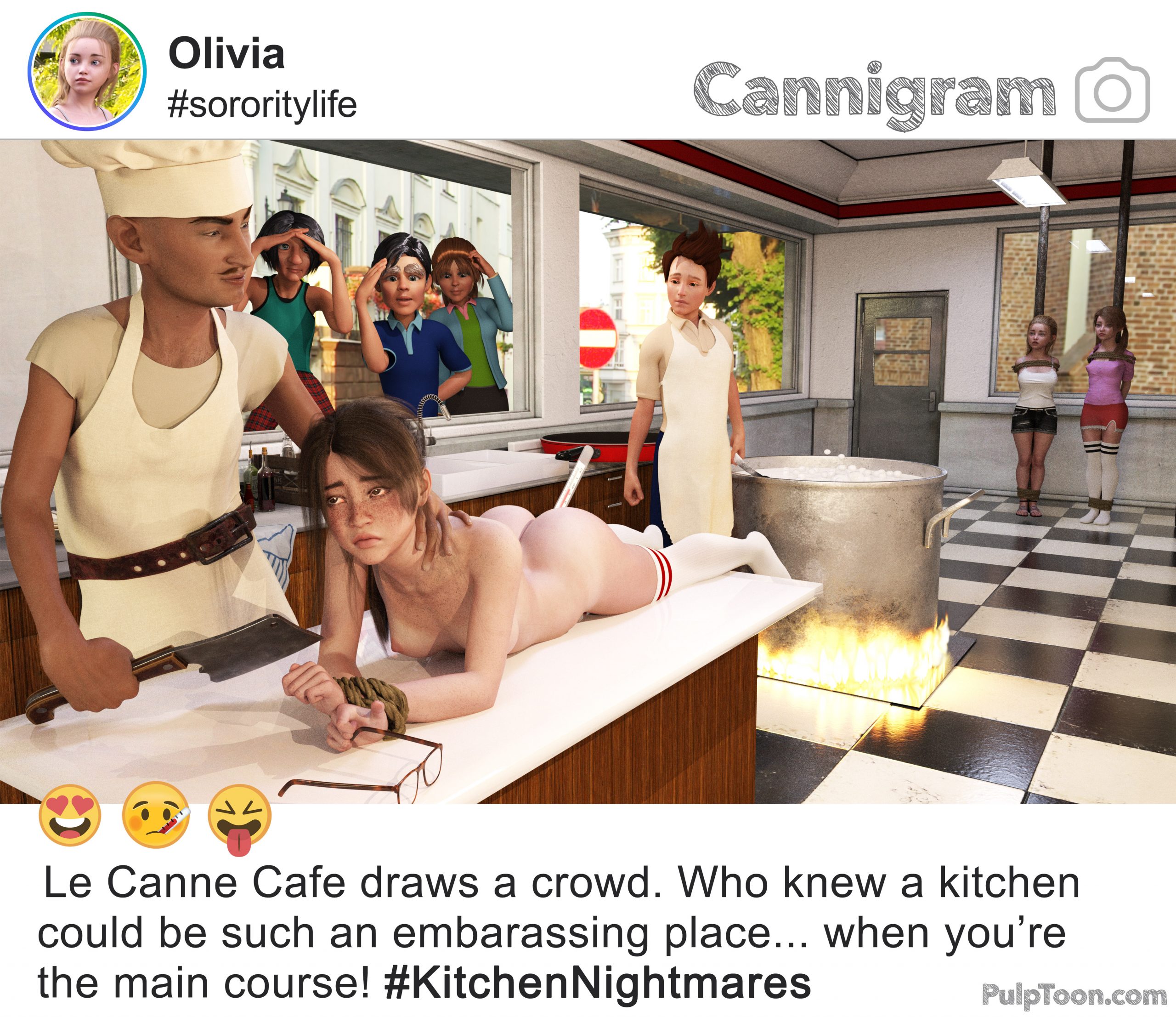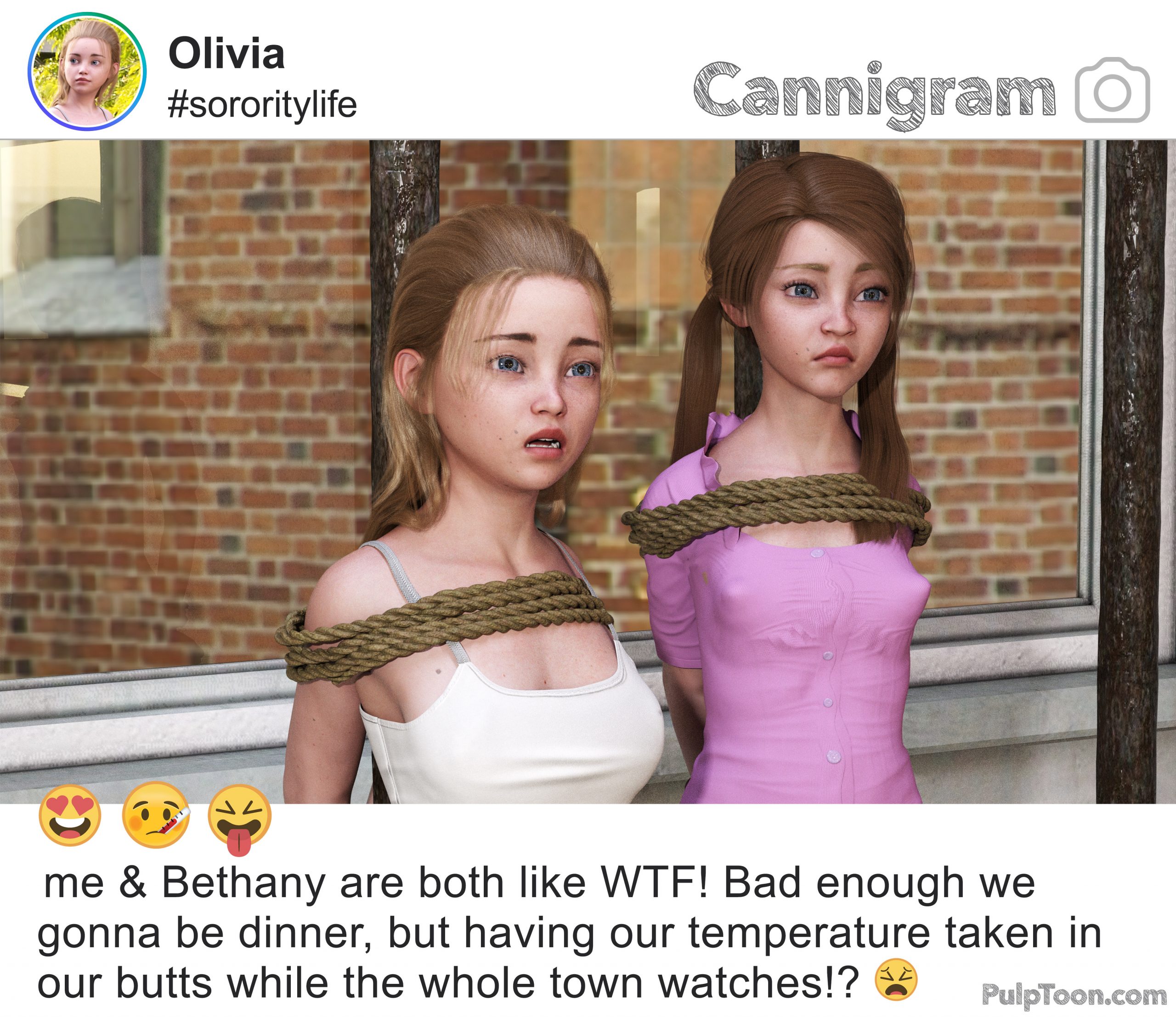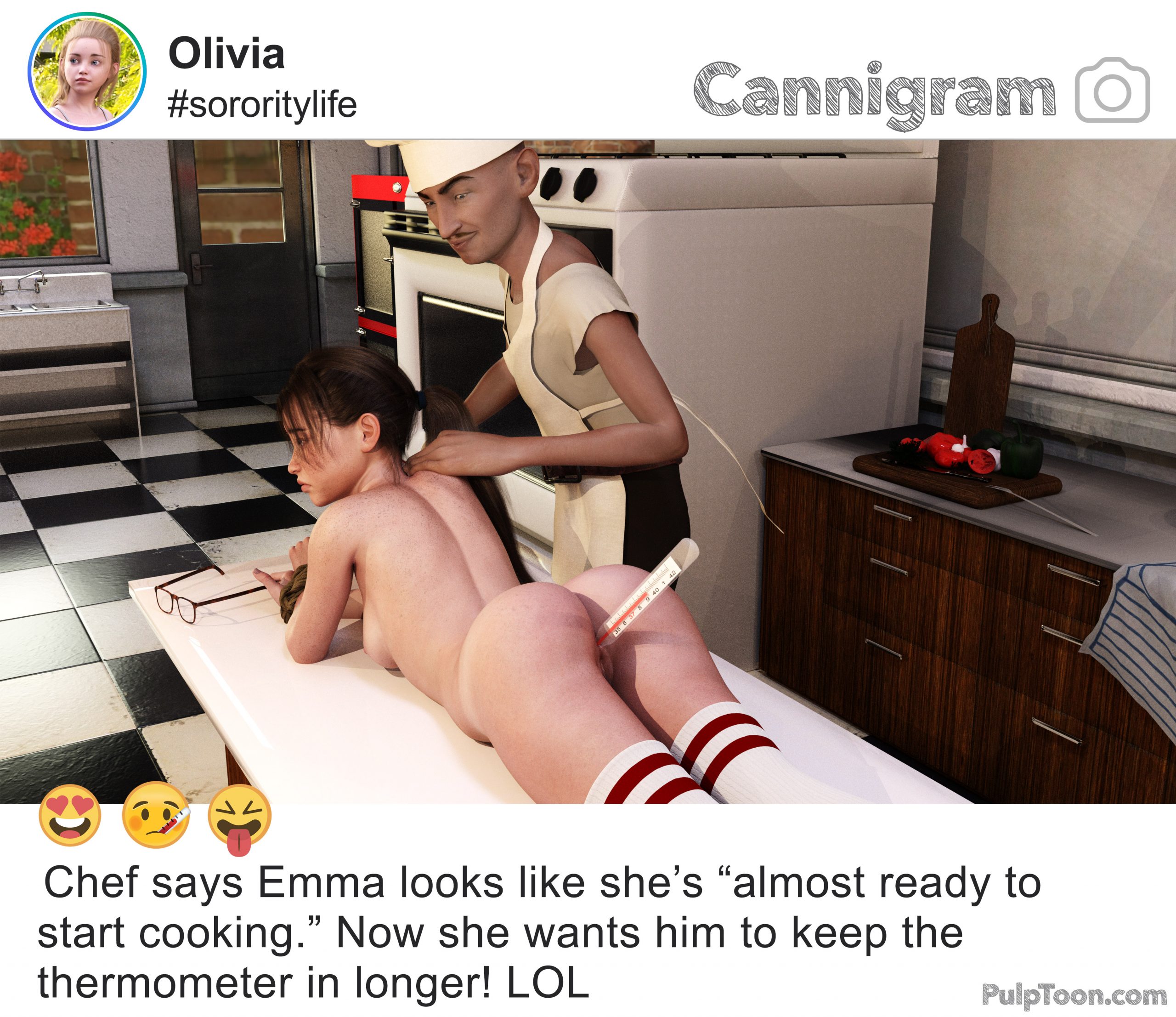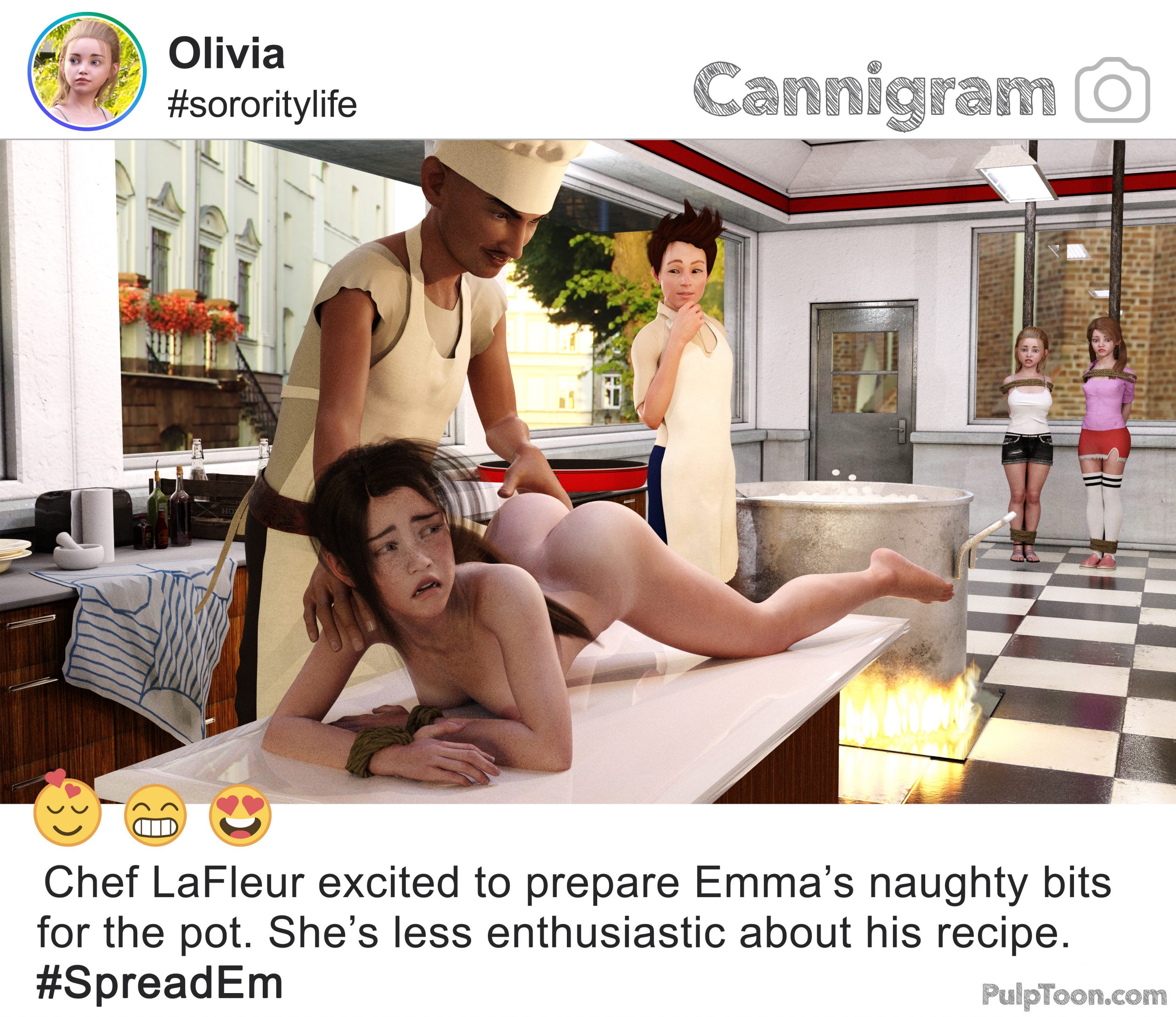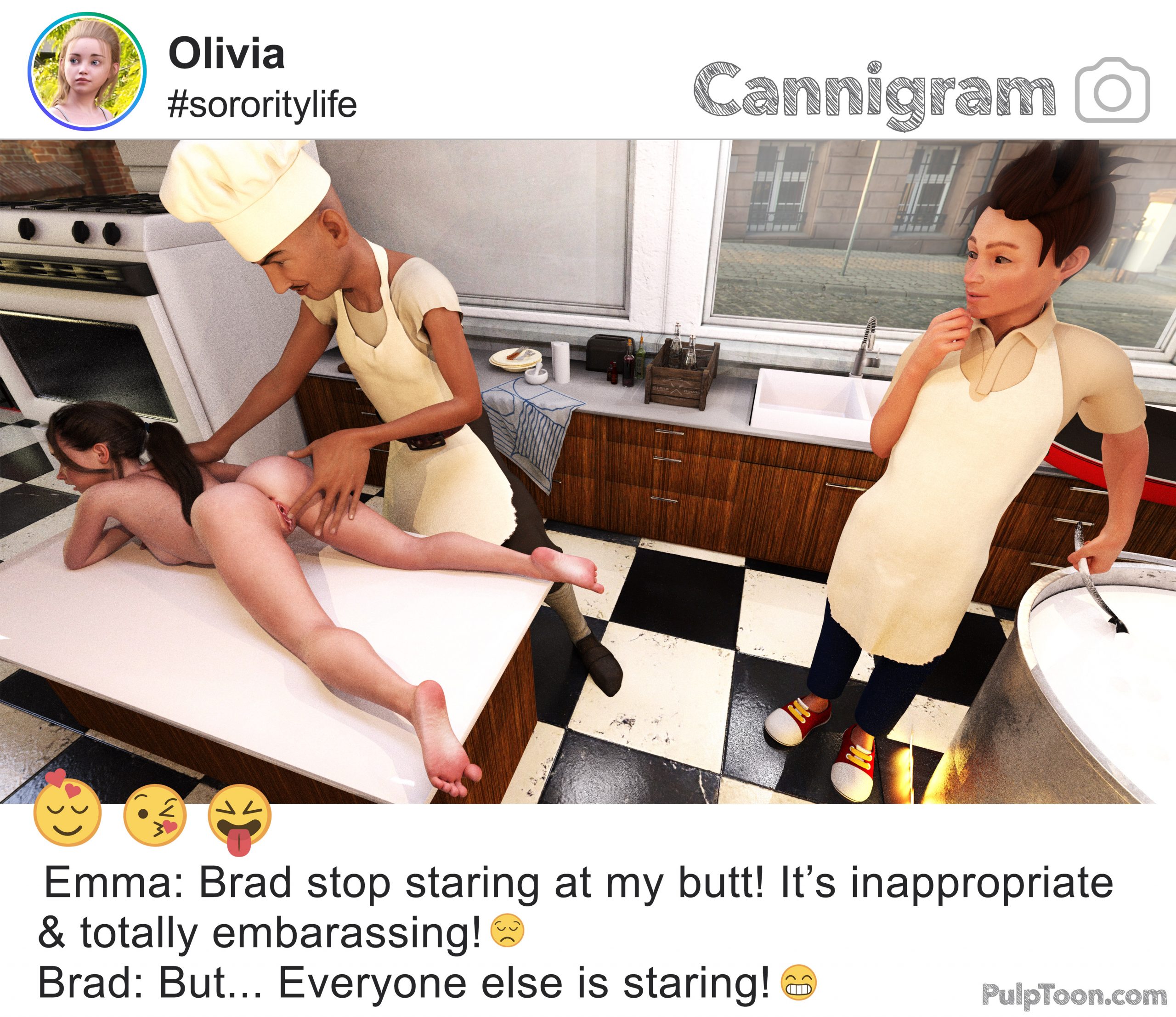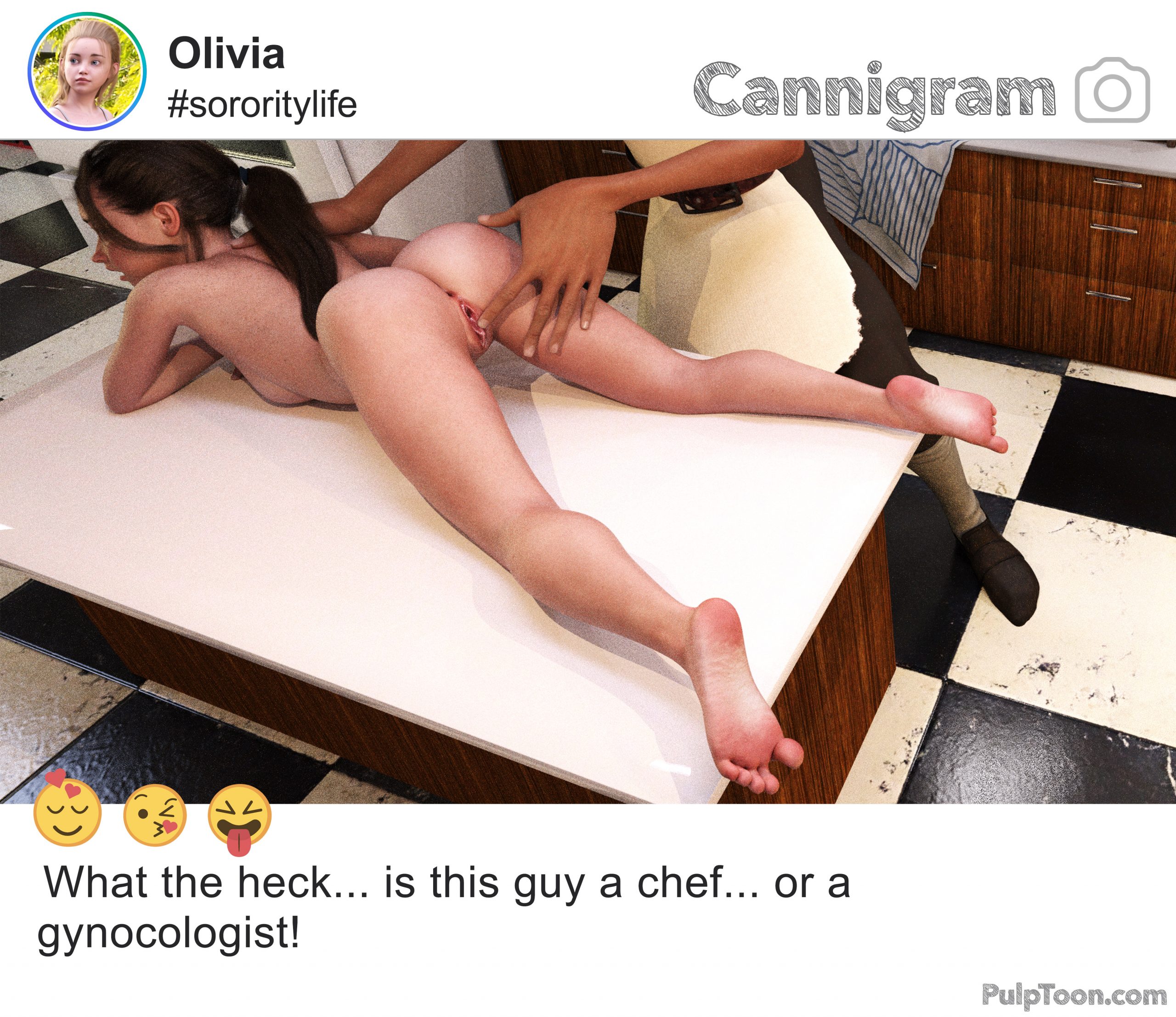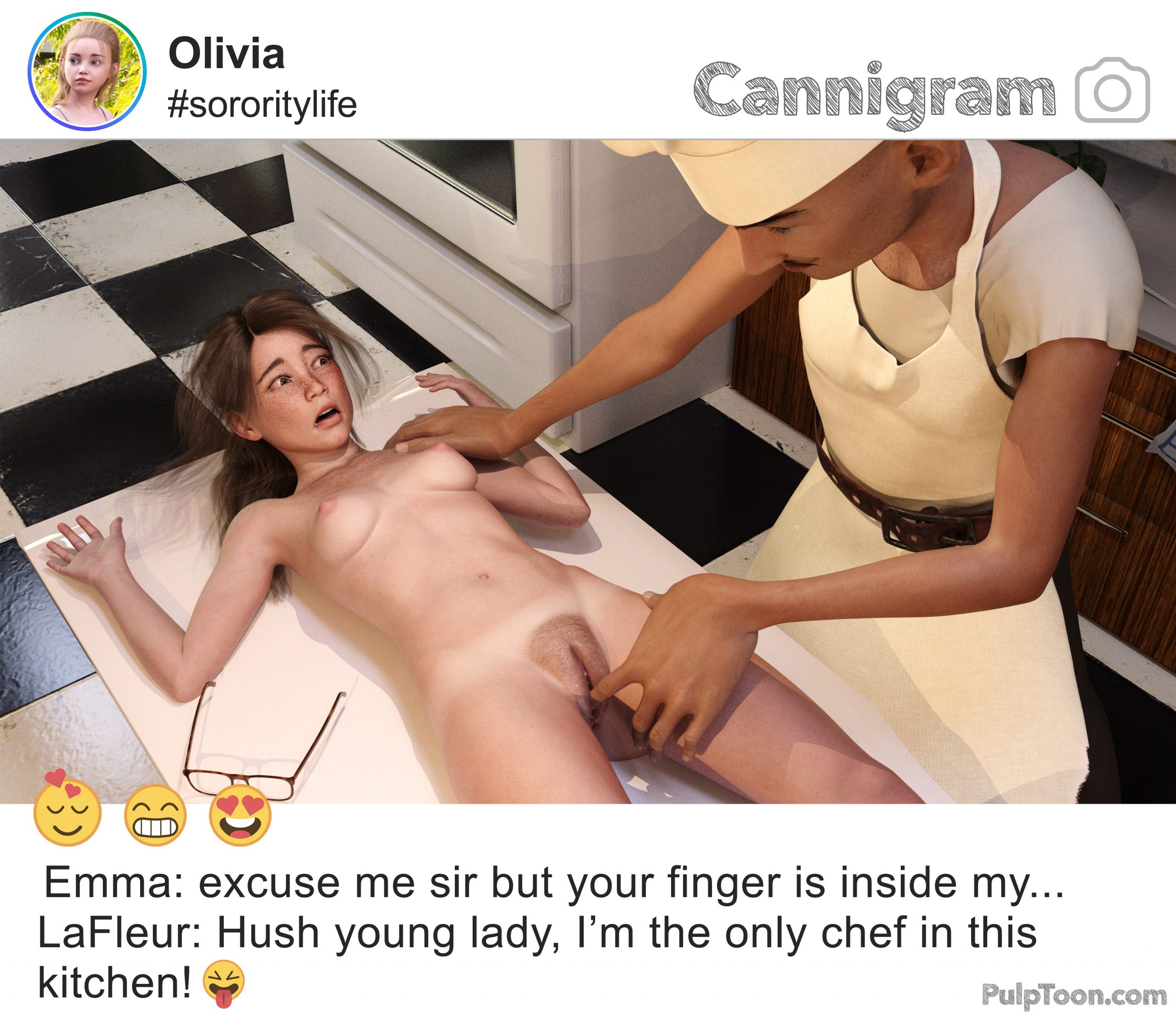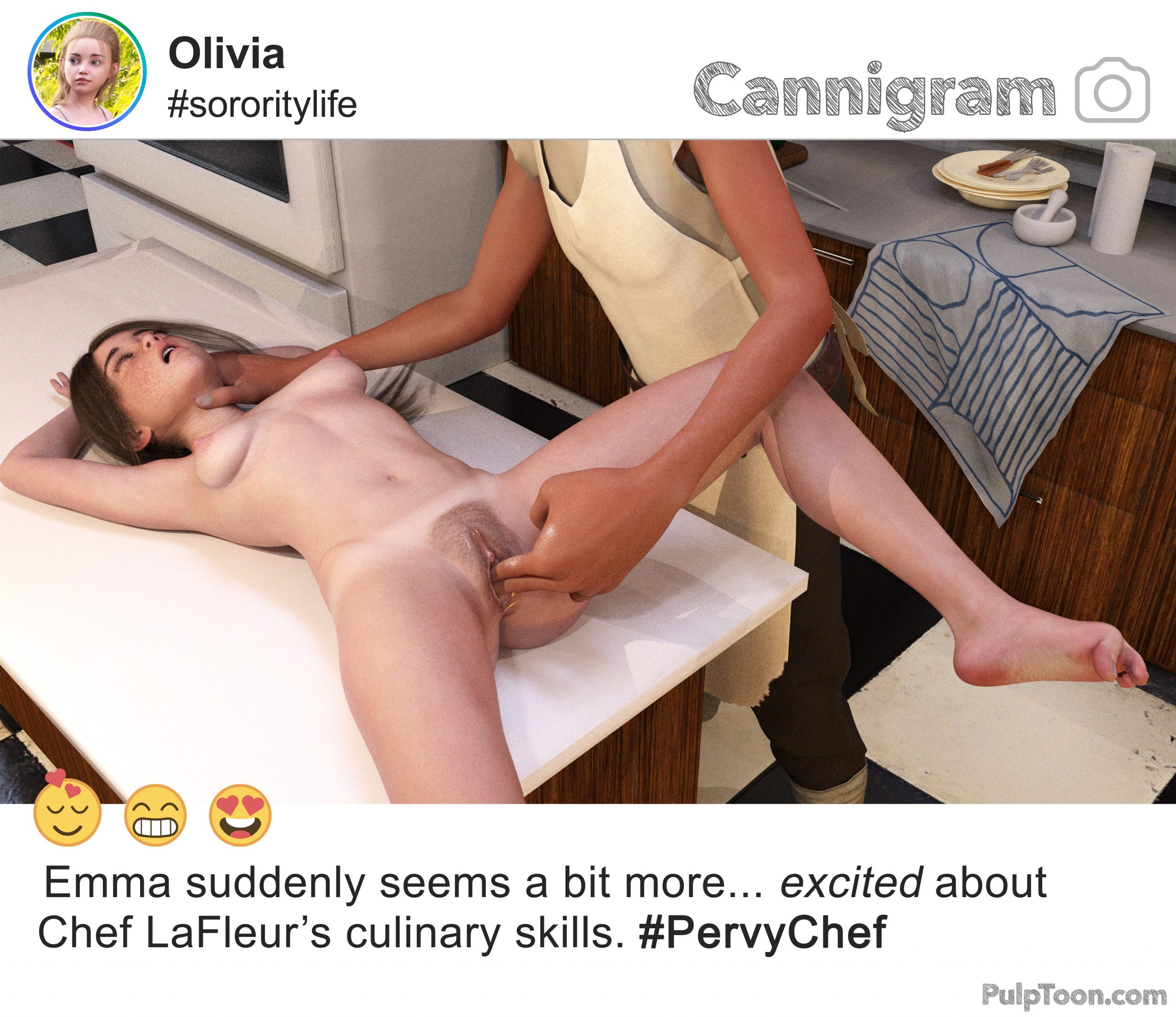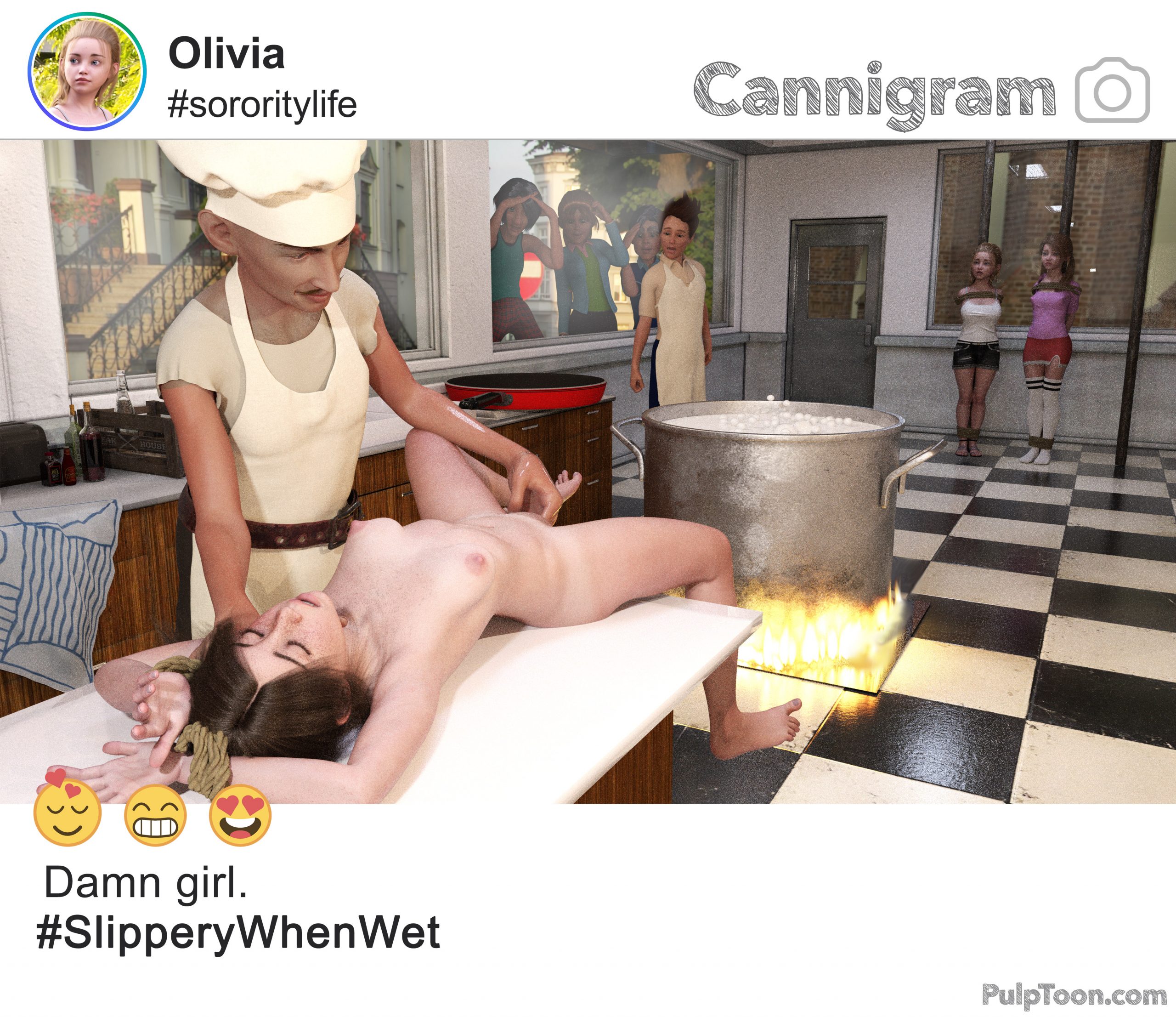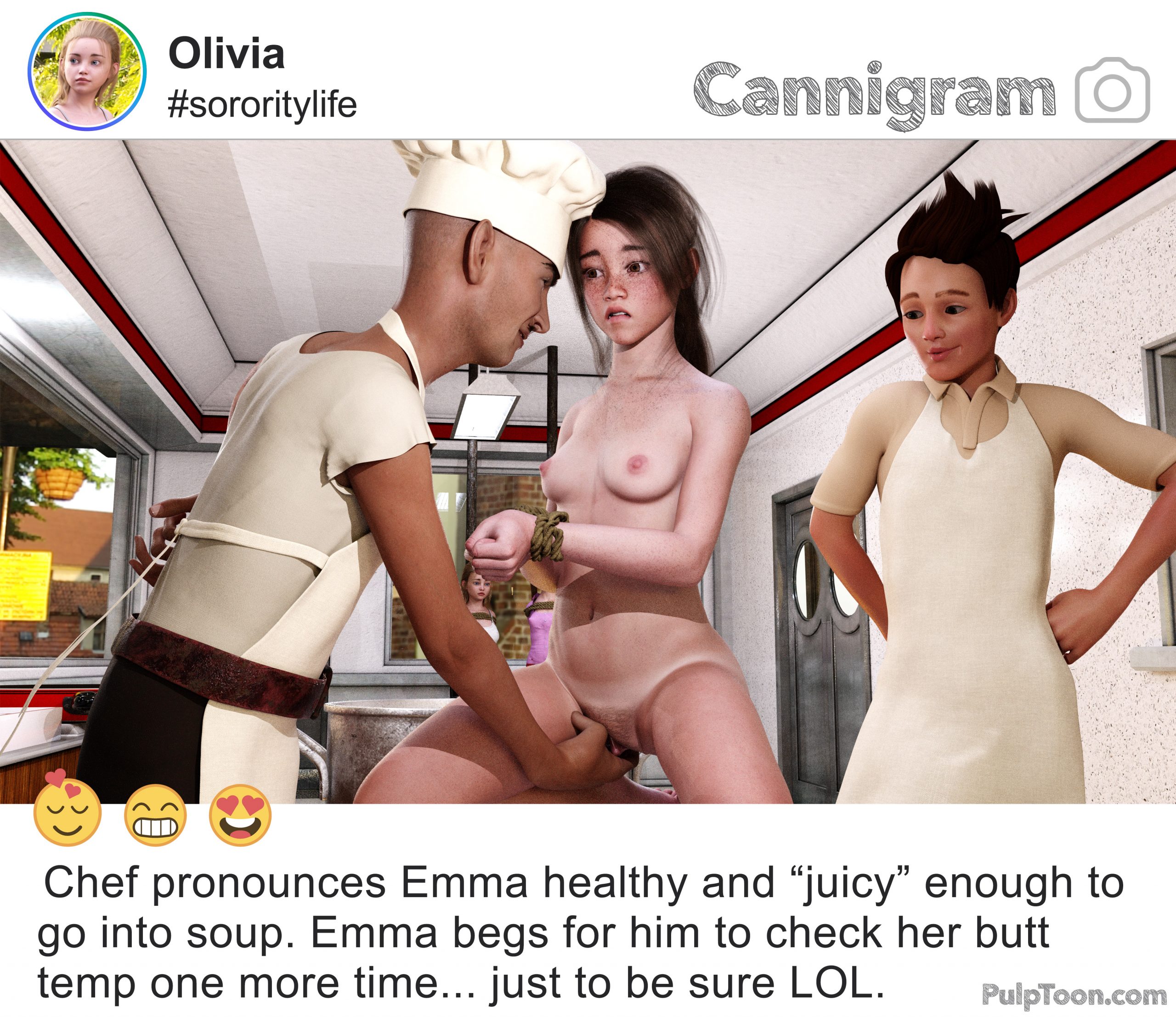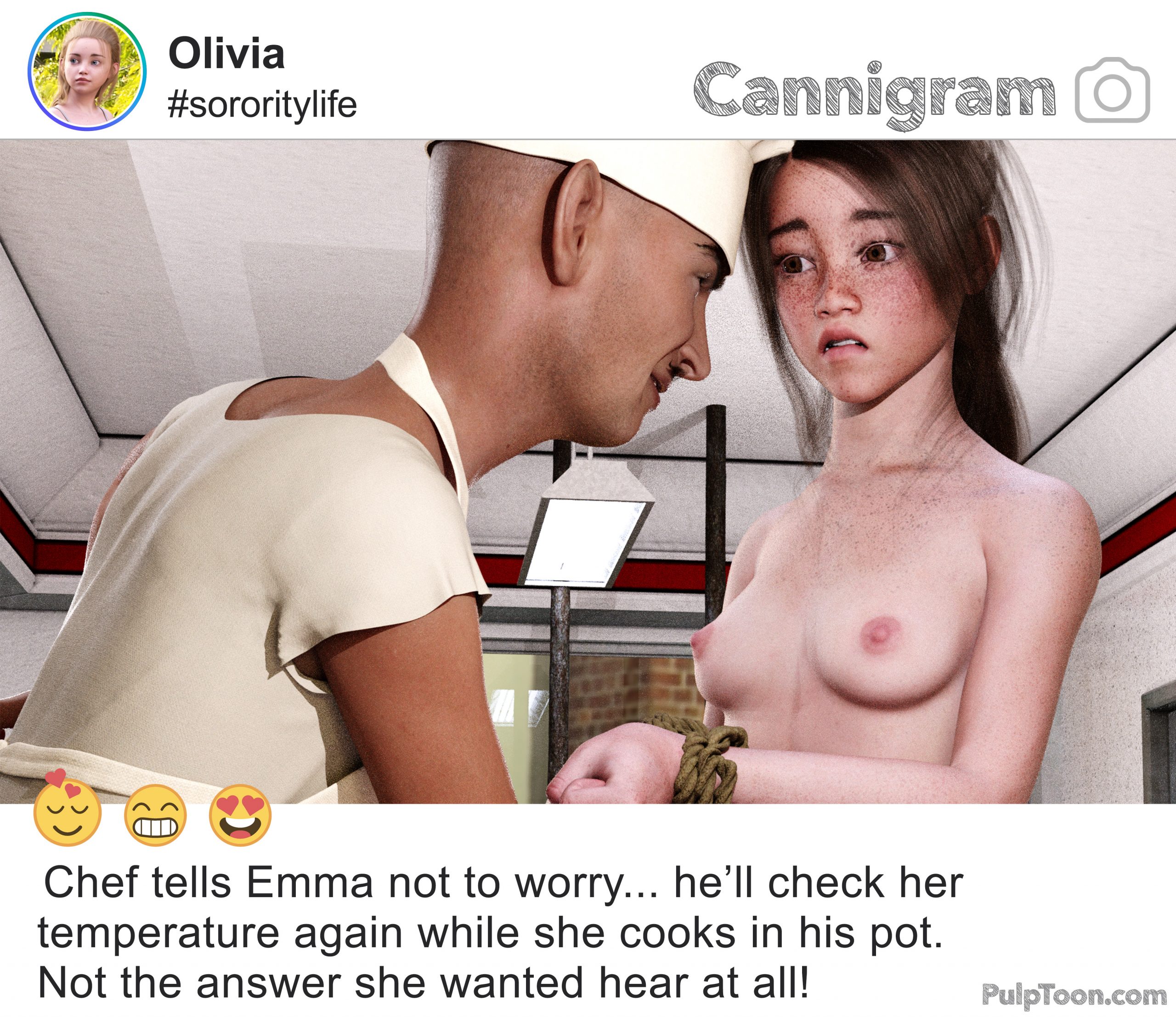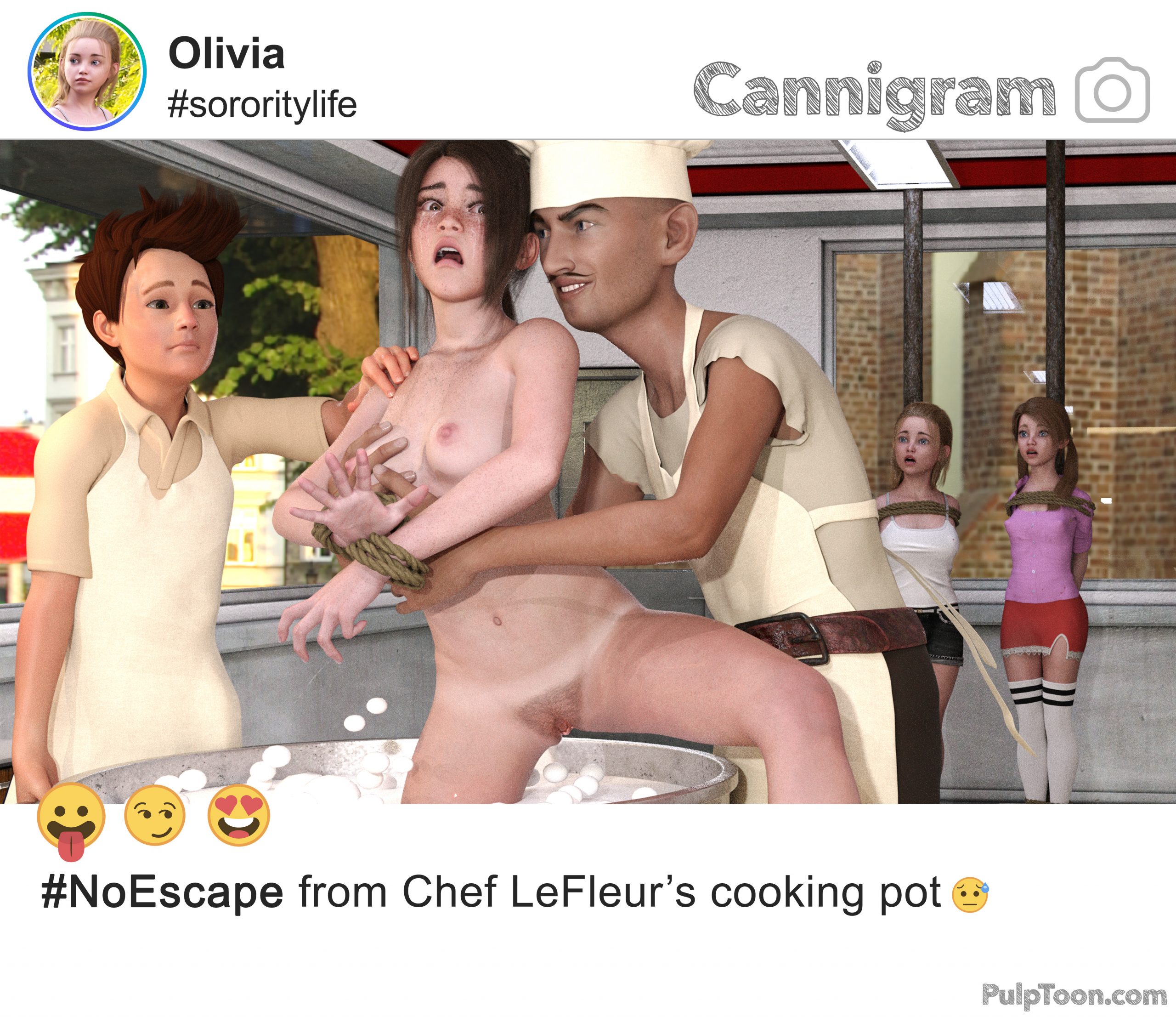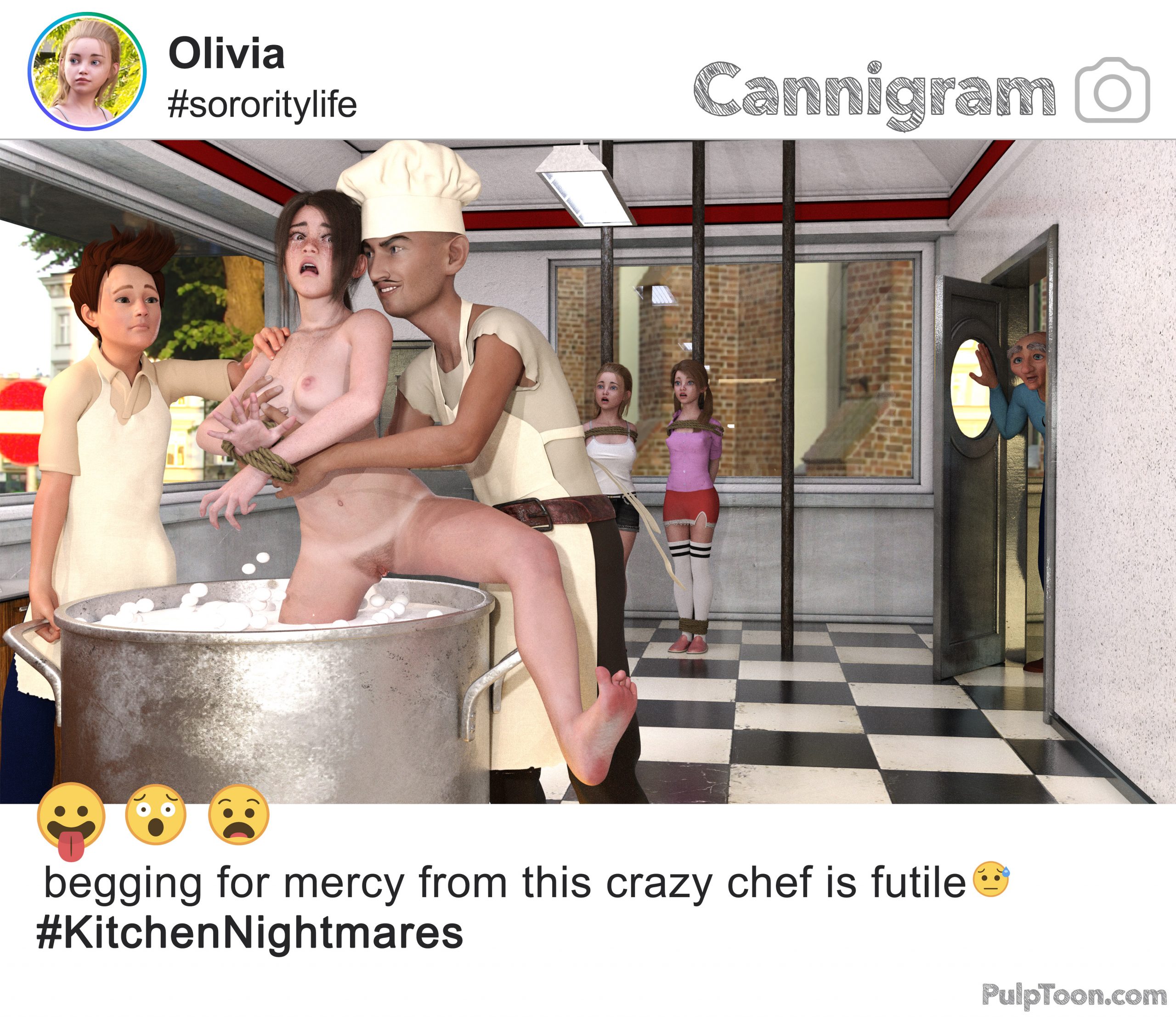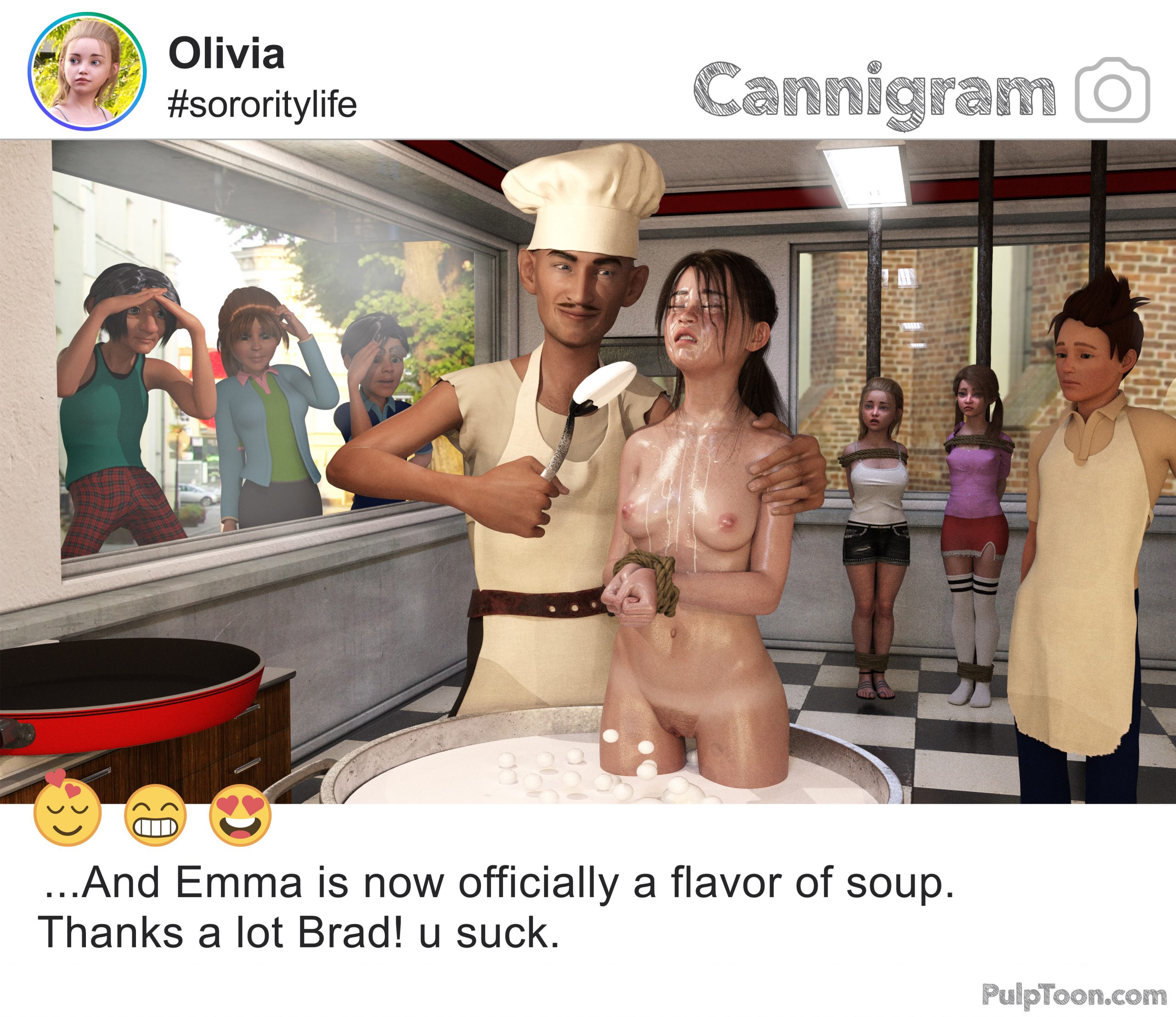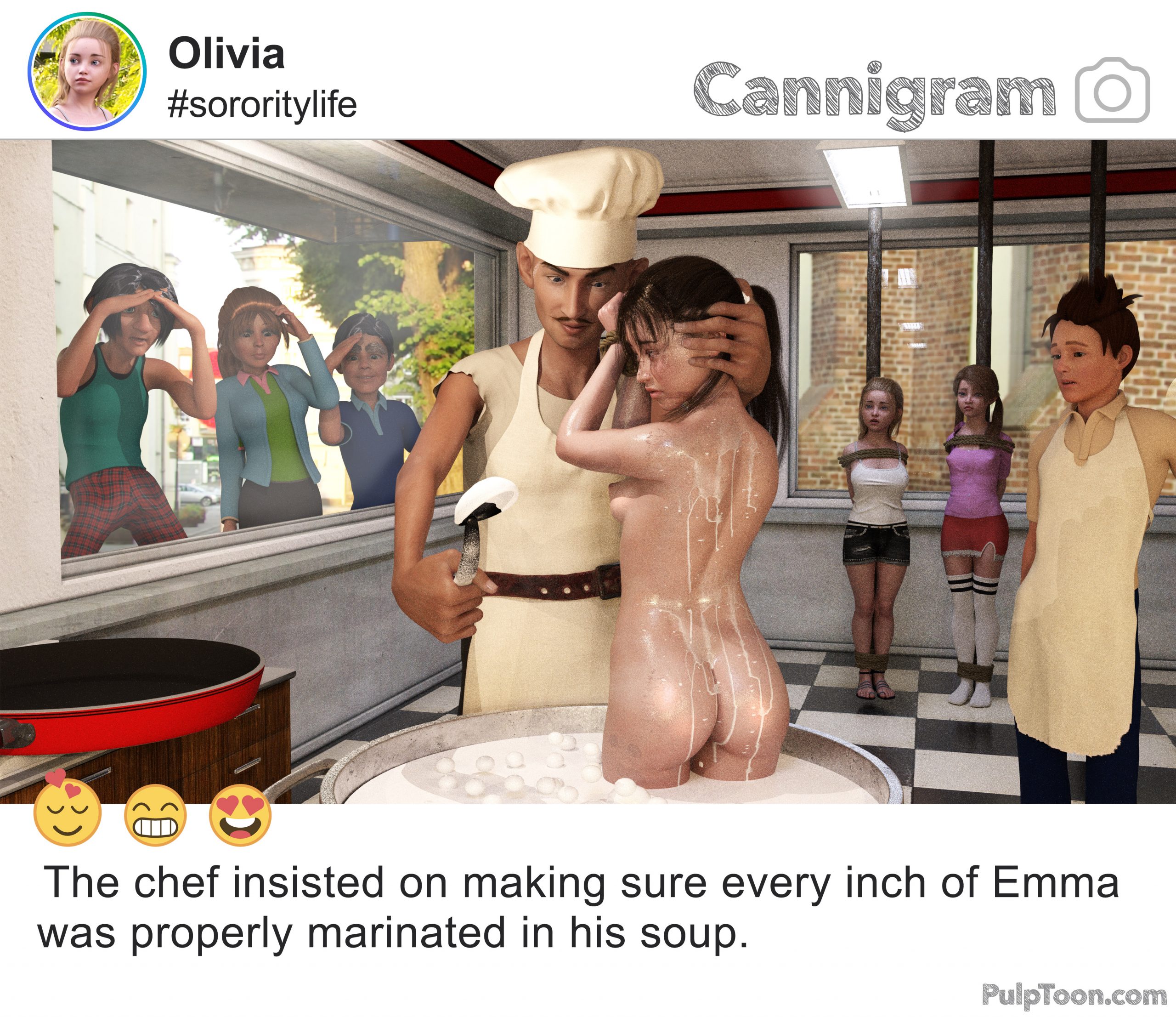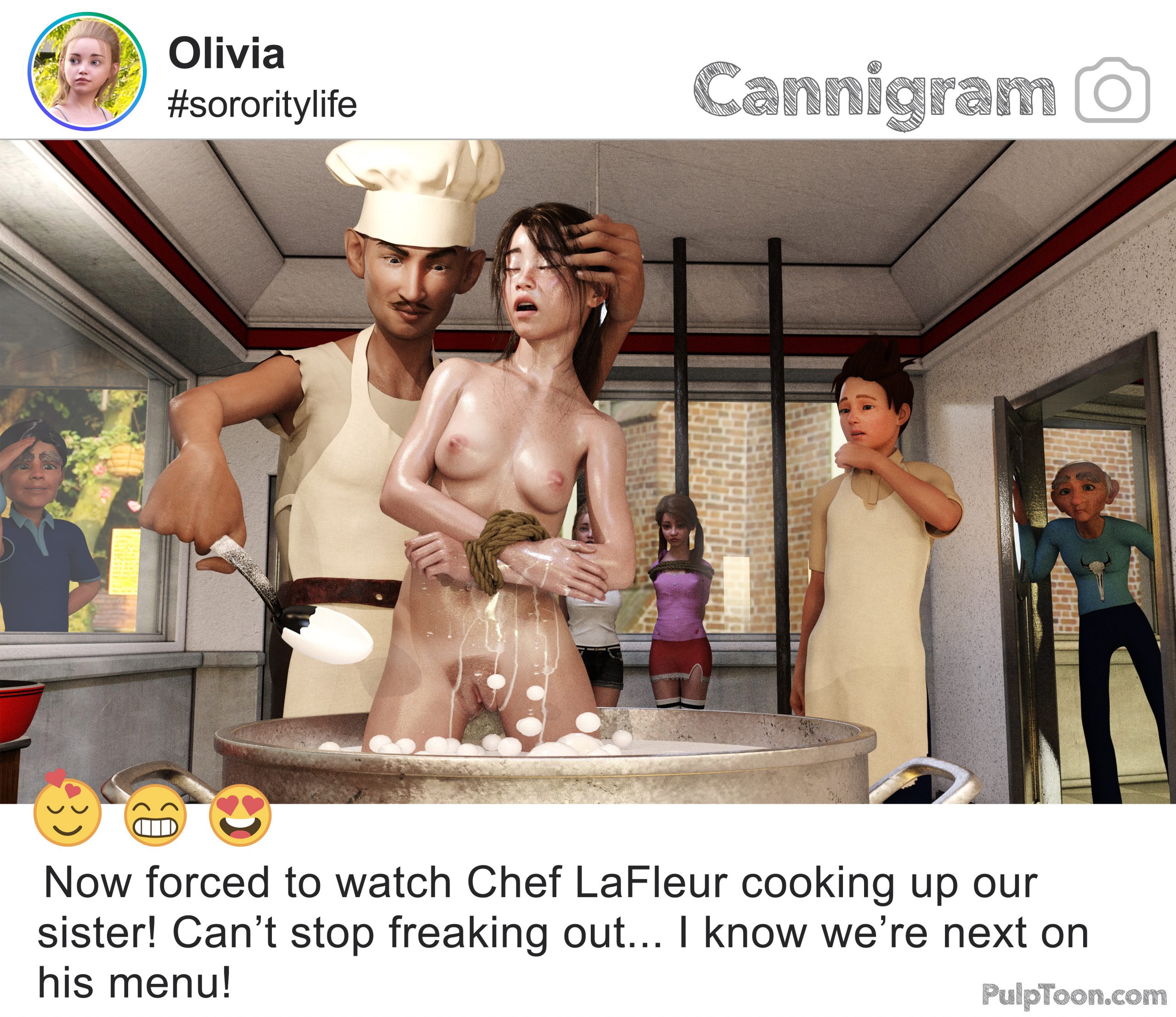 UPDATED 4/21/2020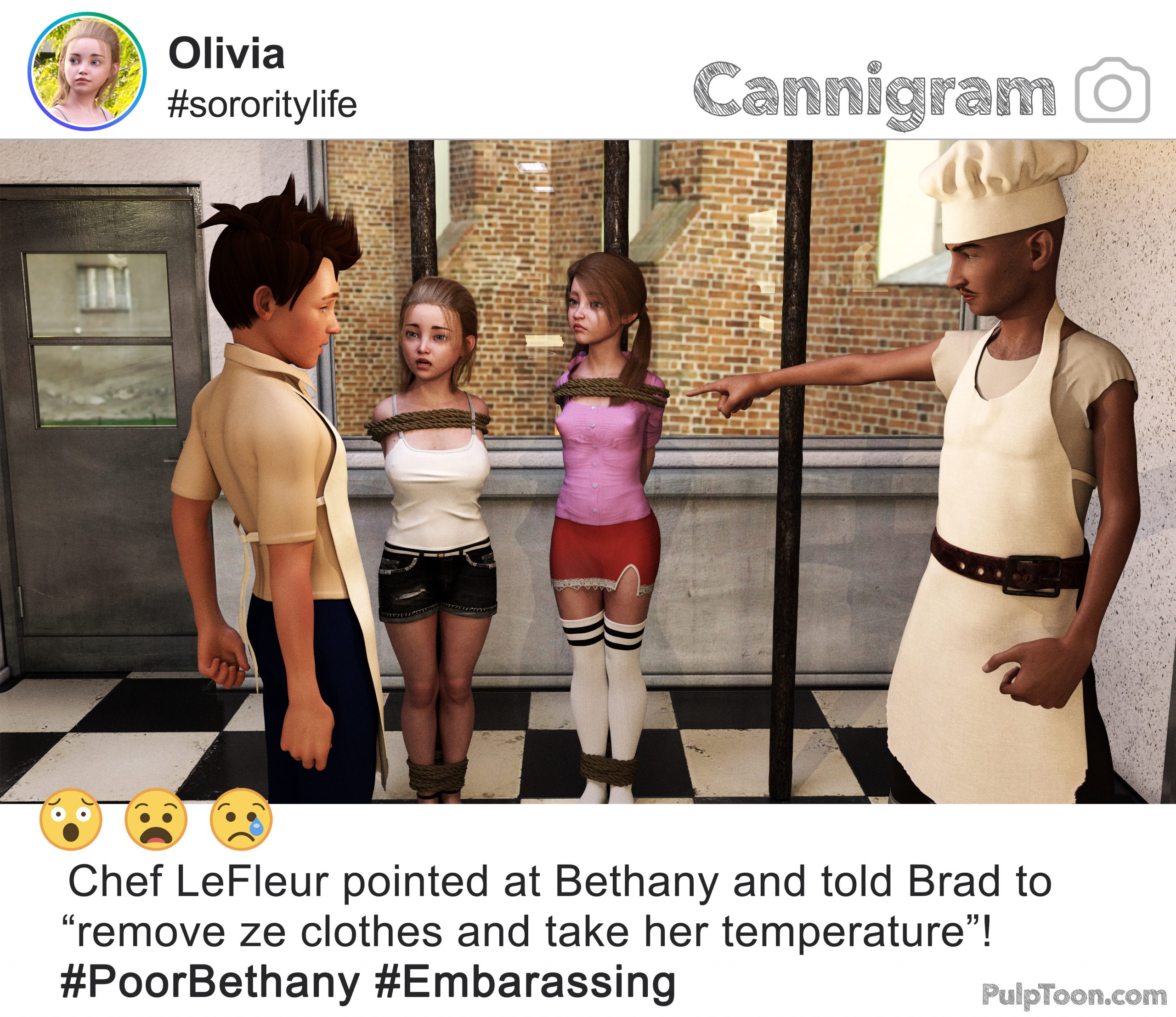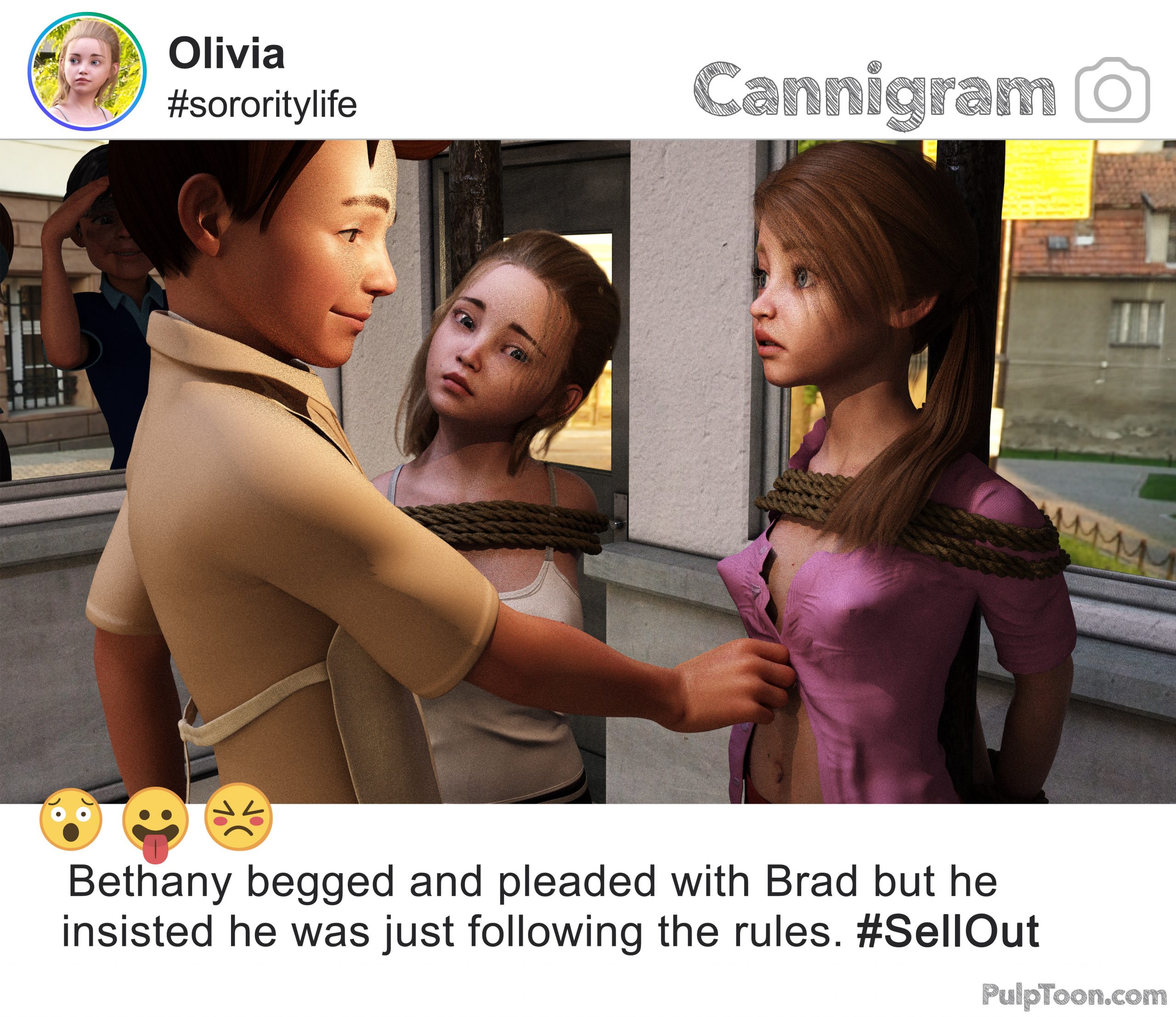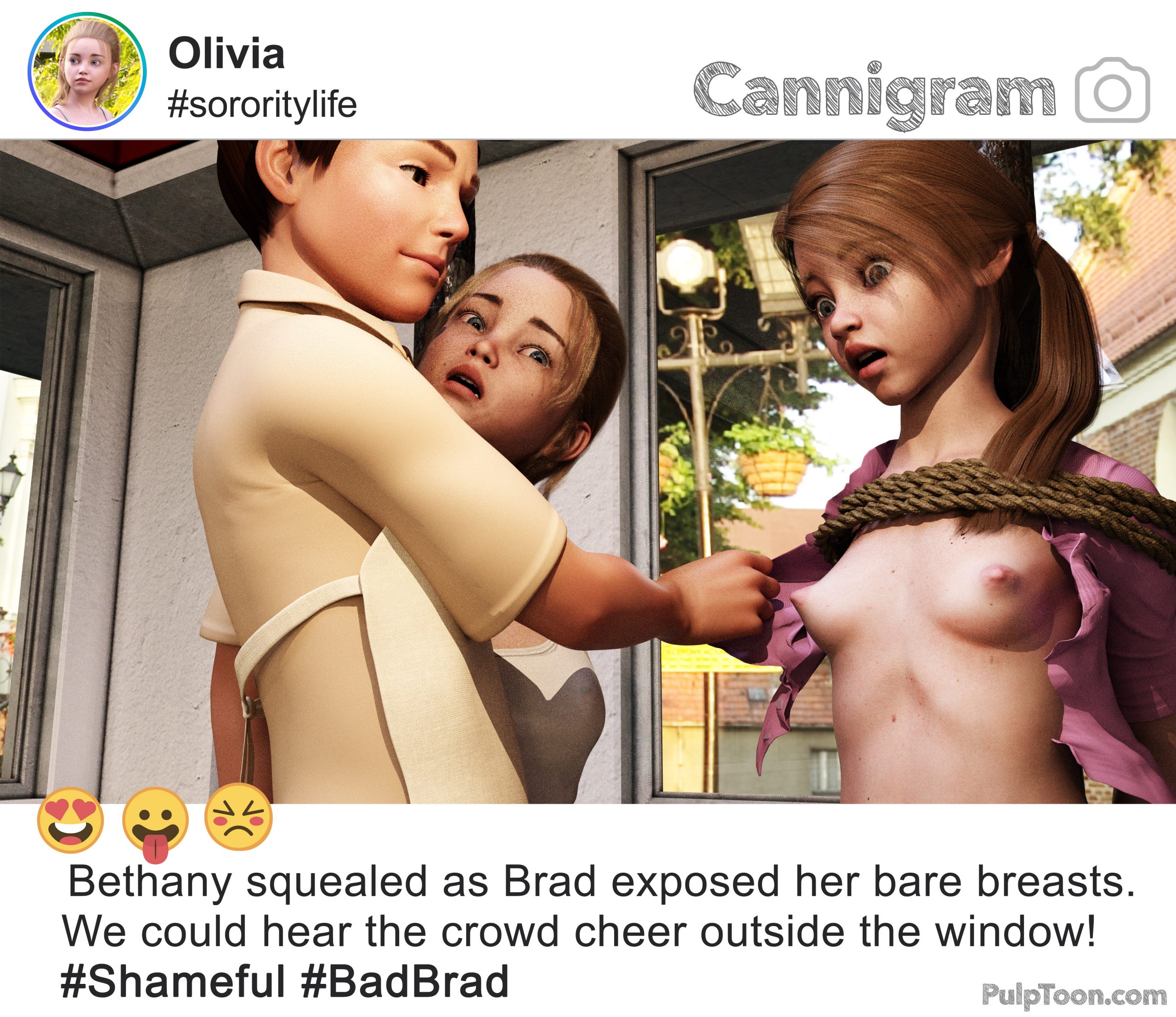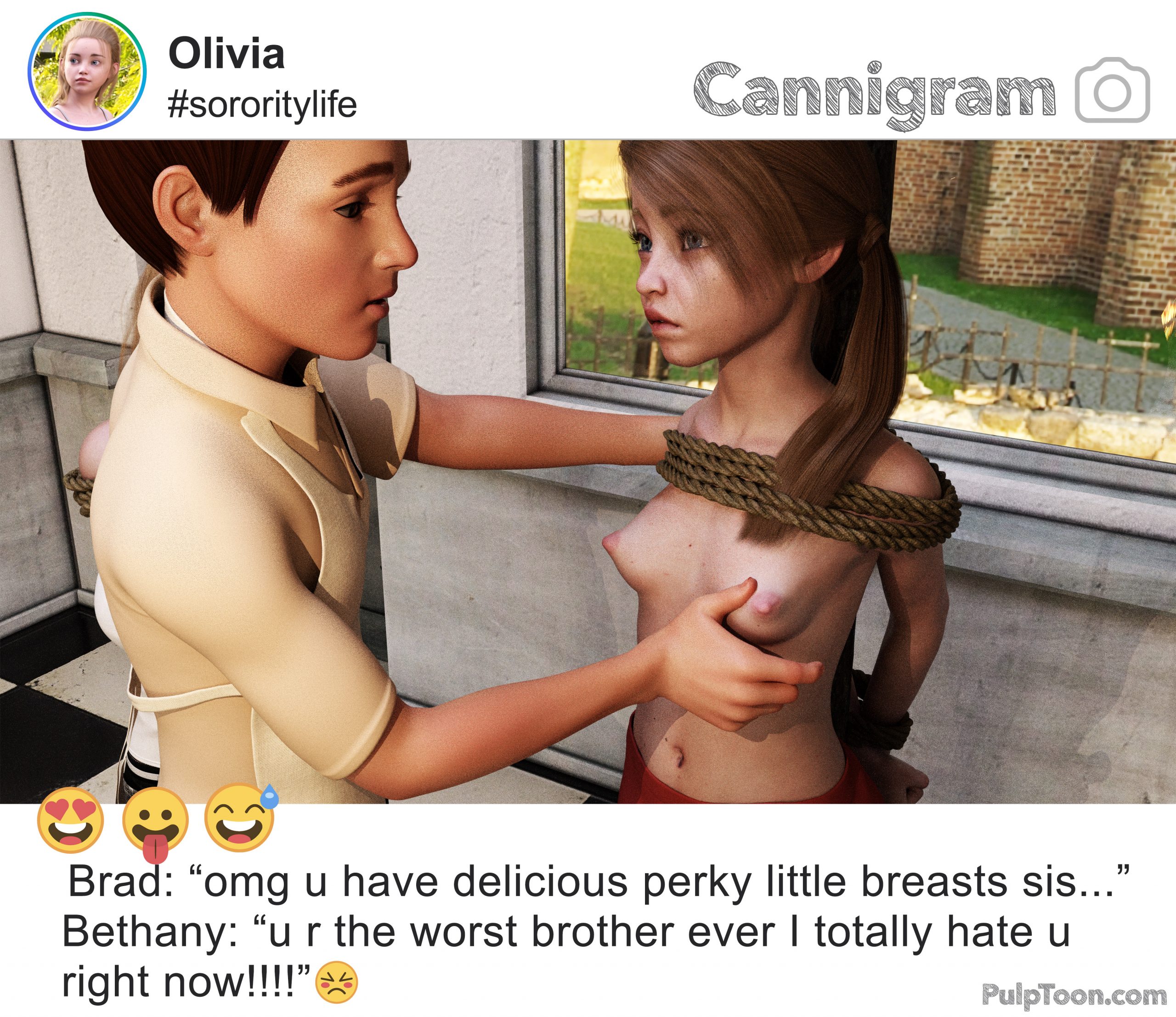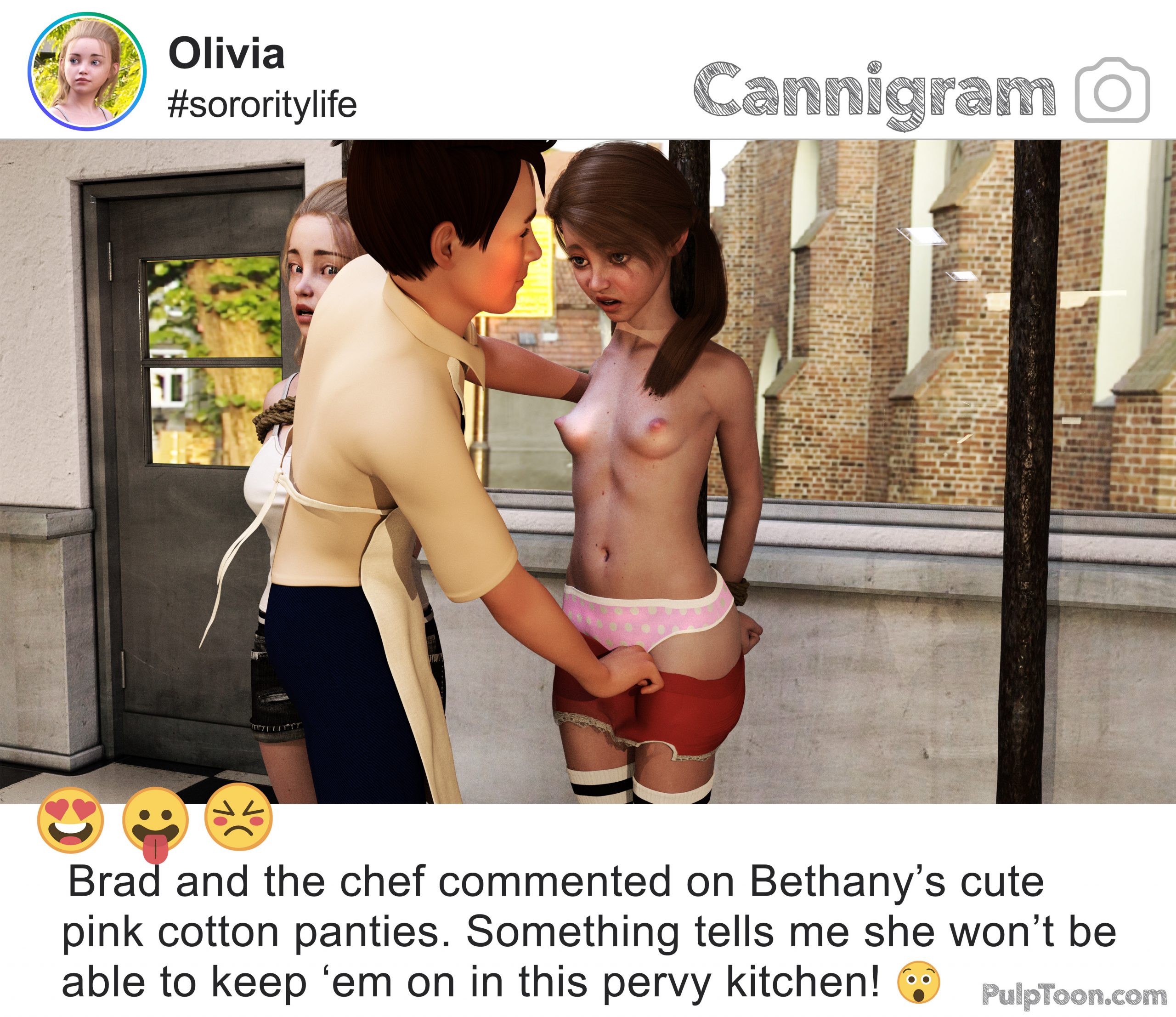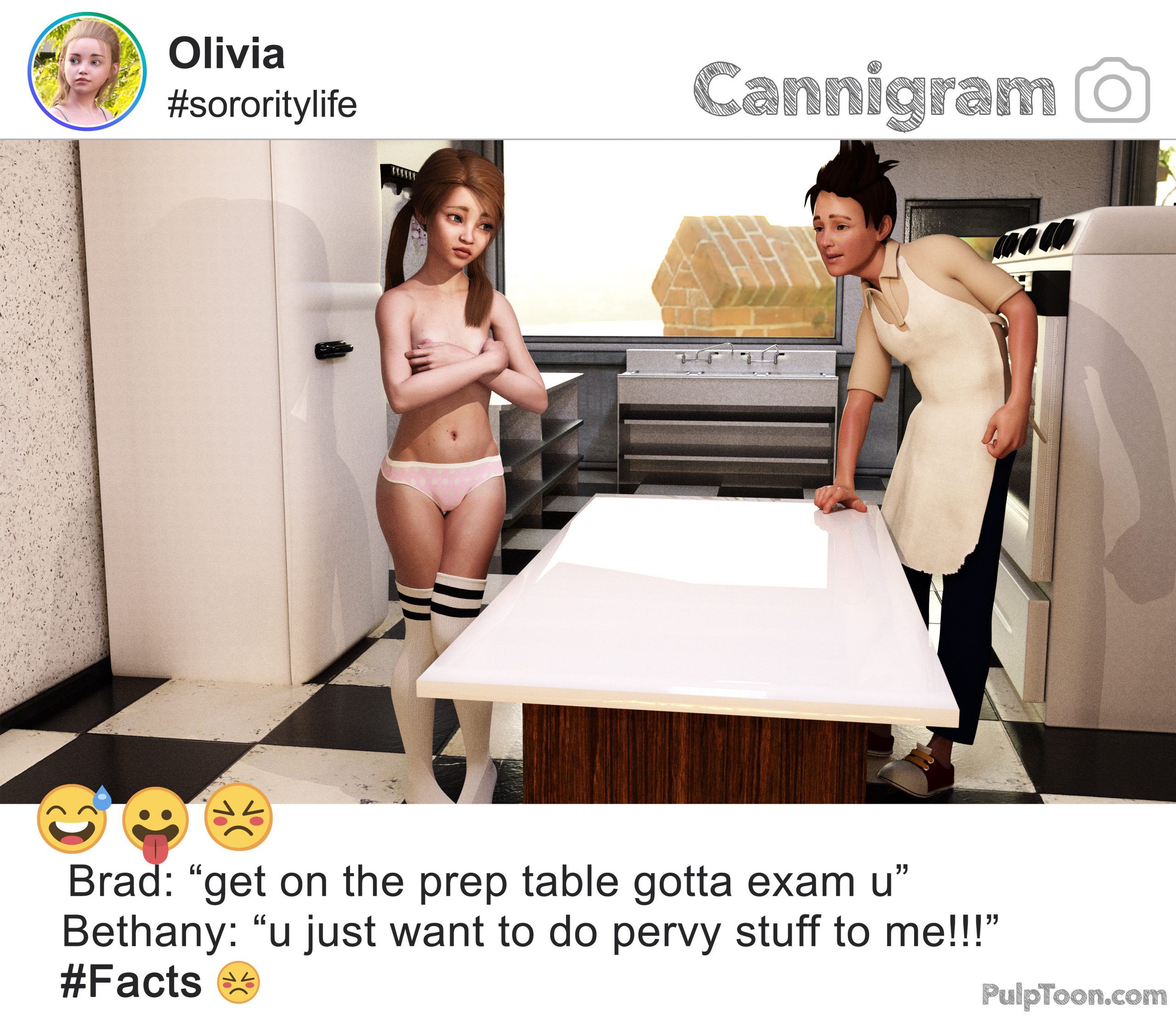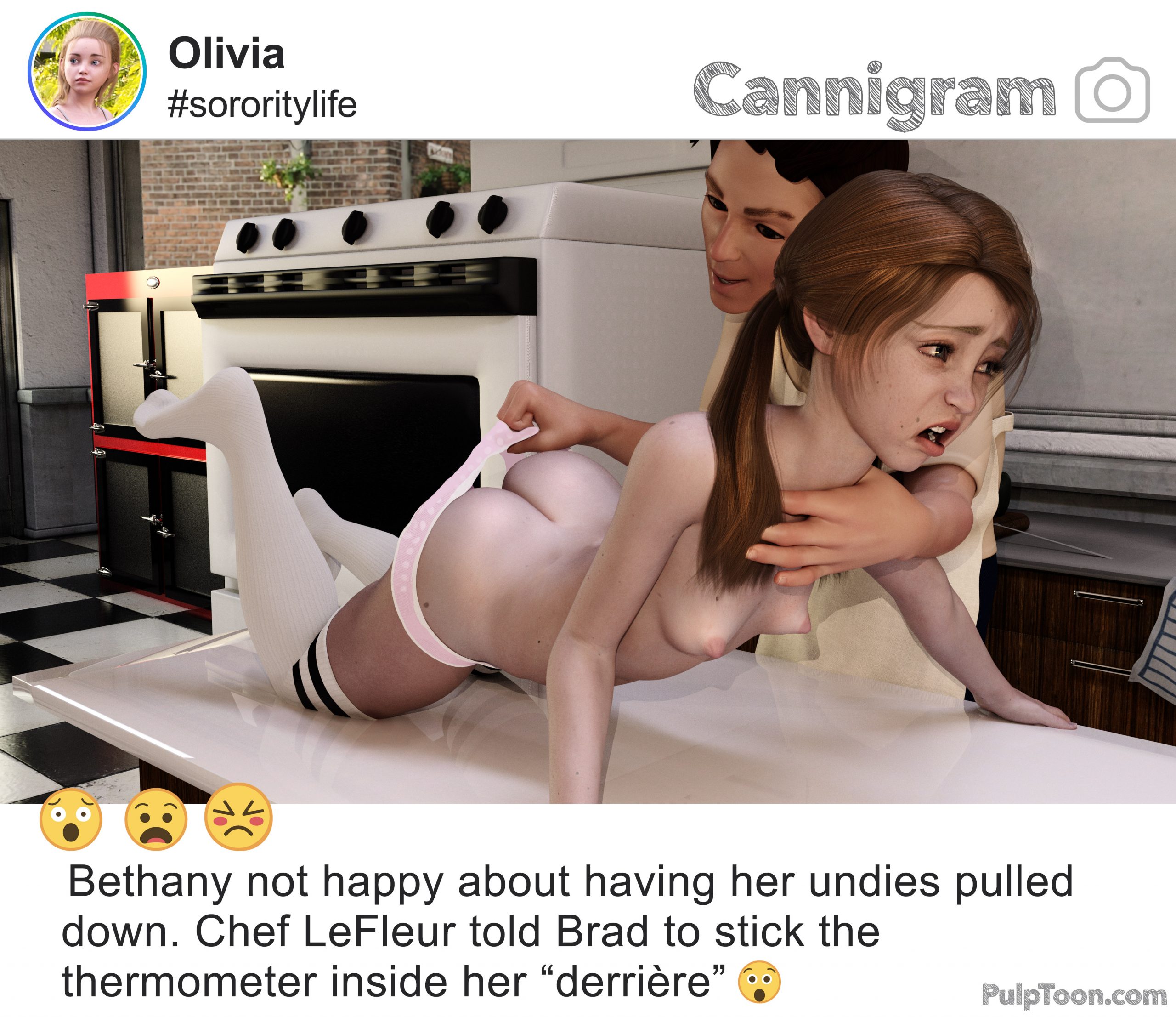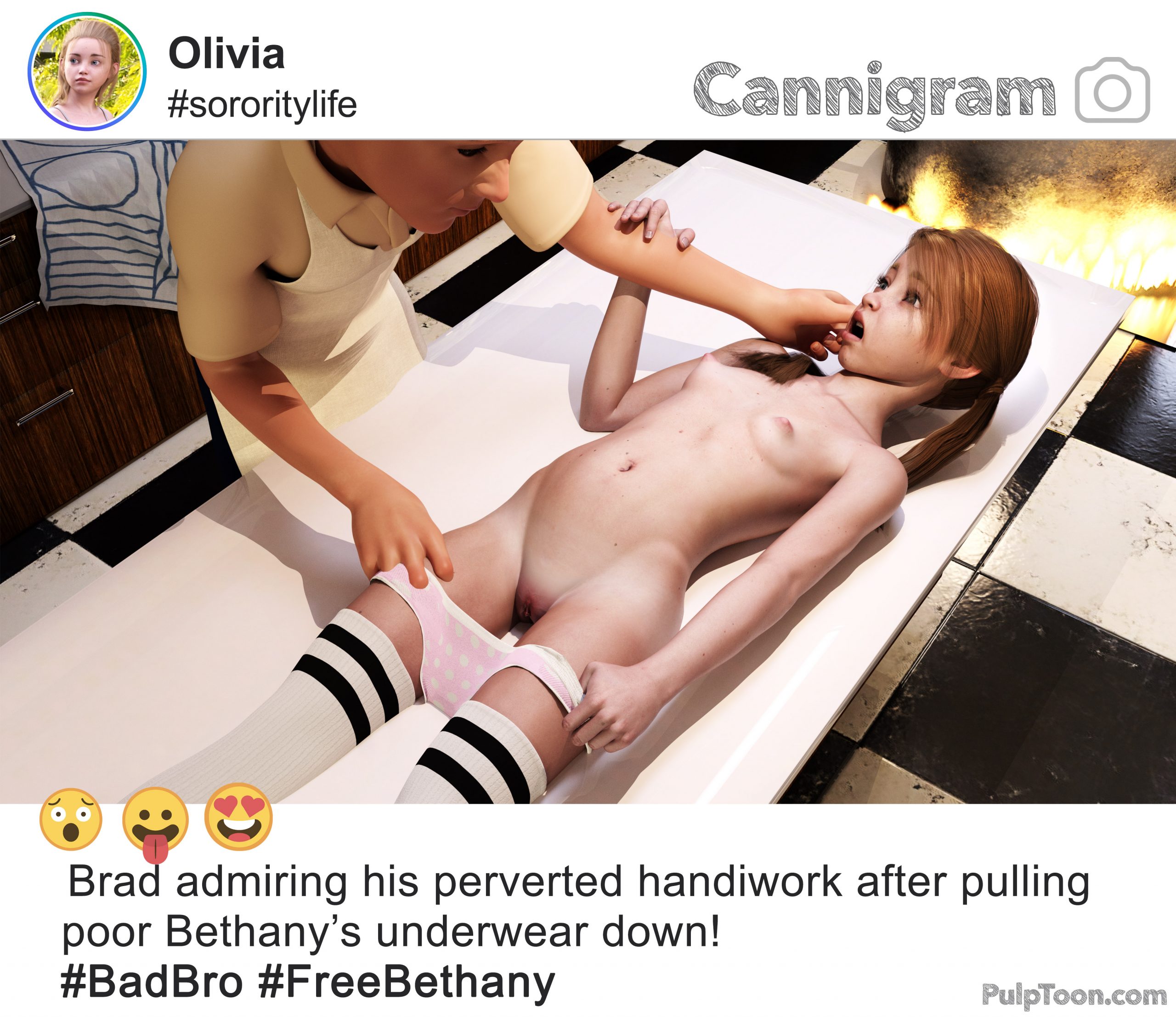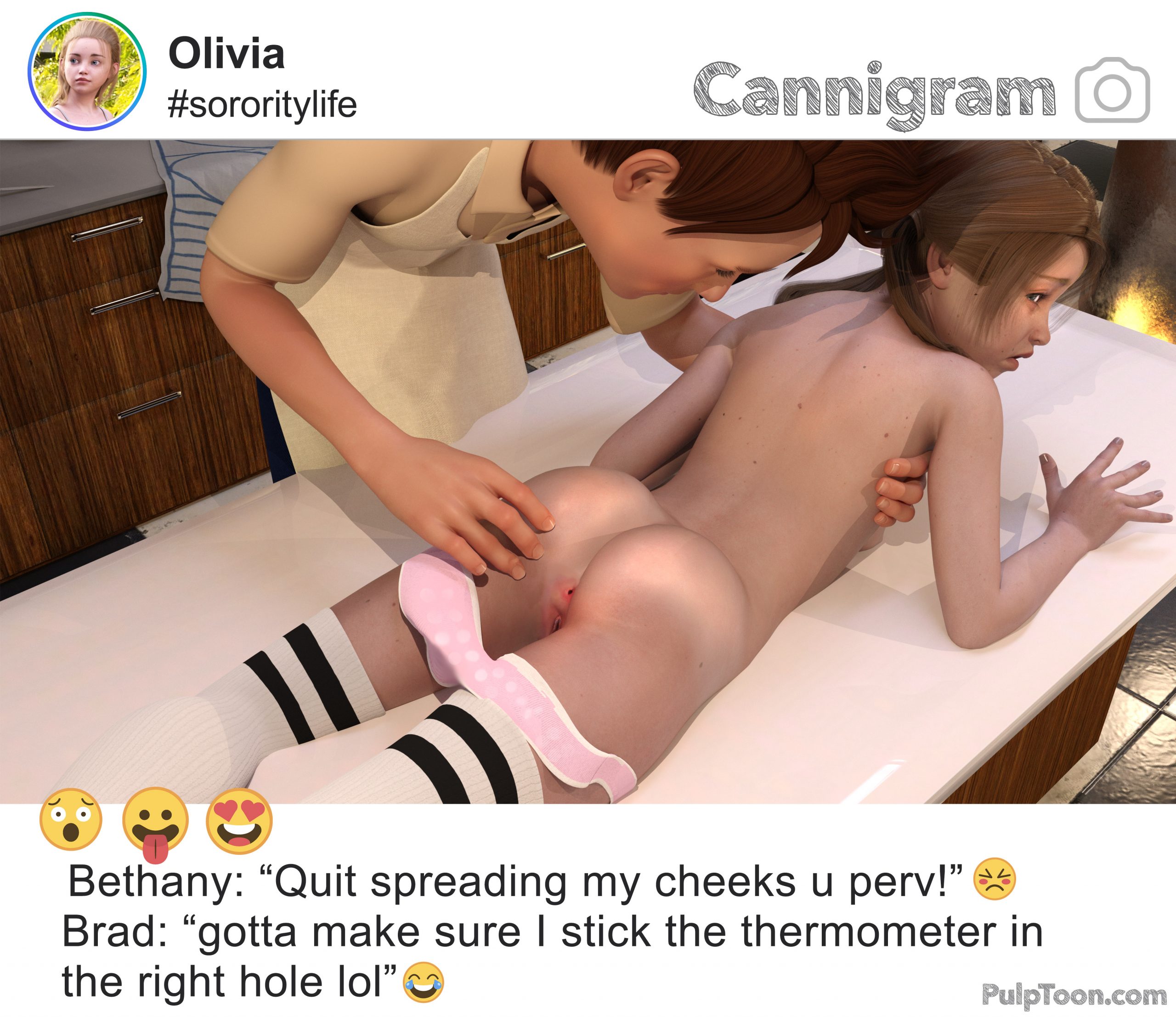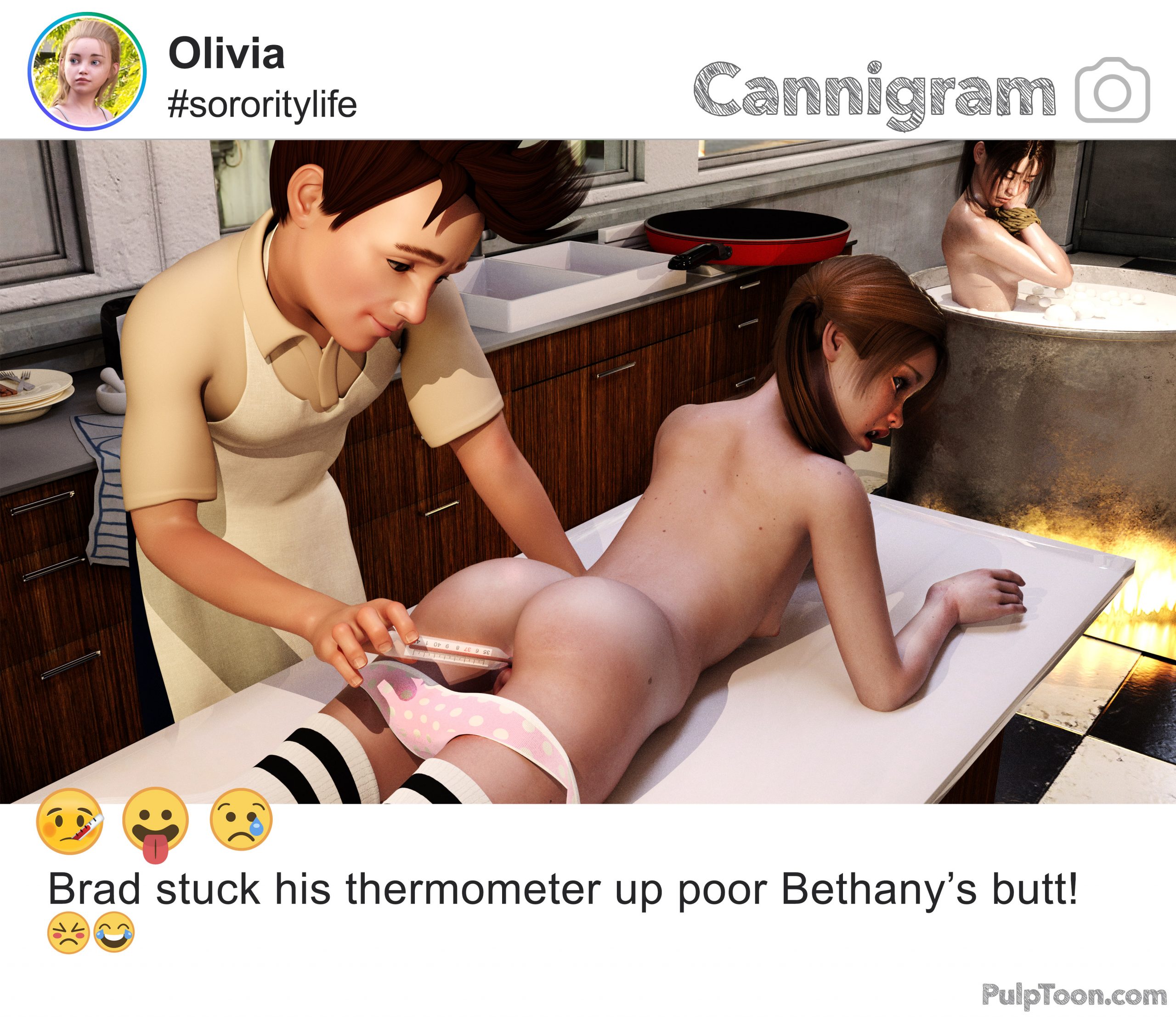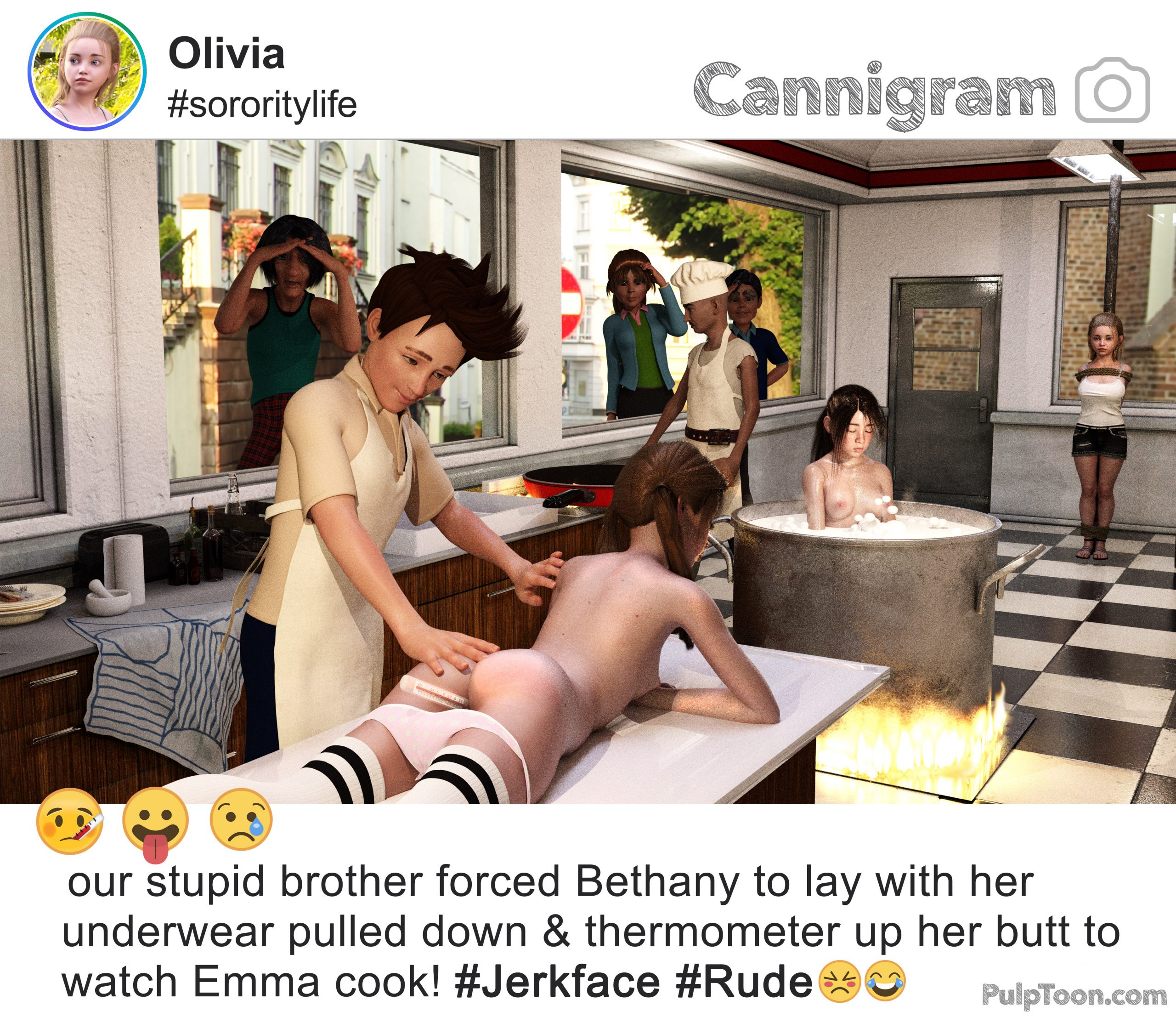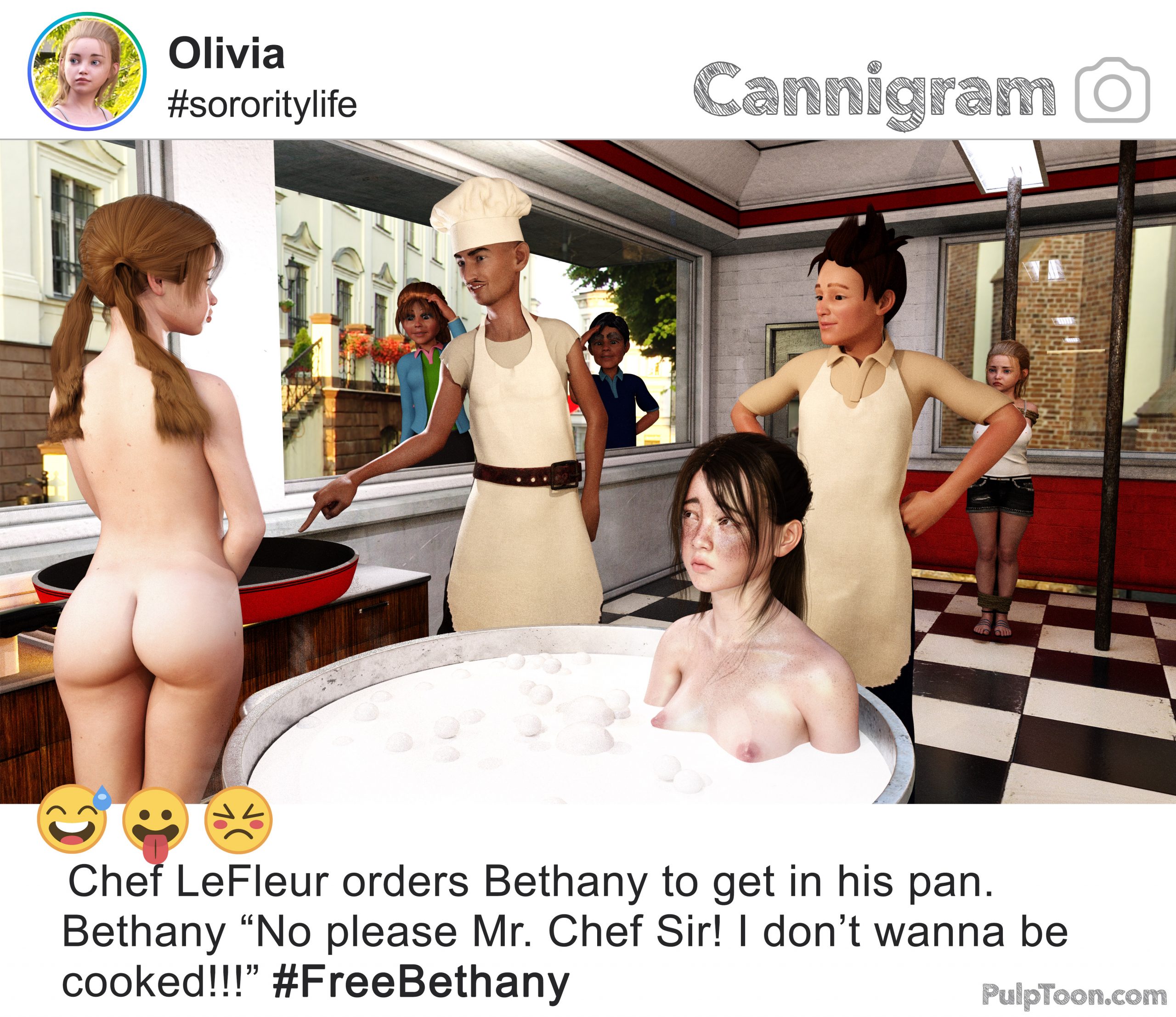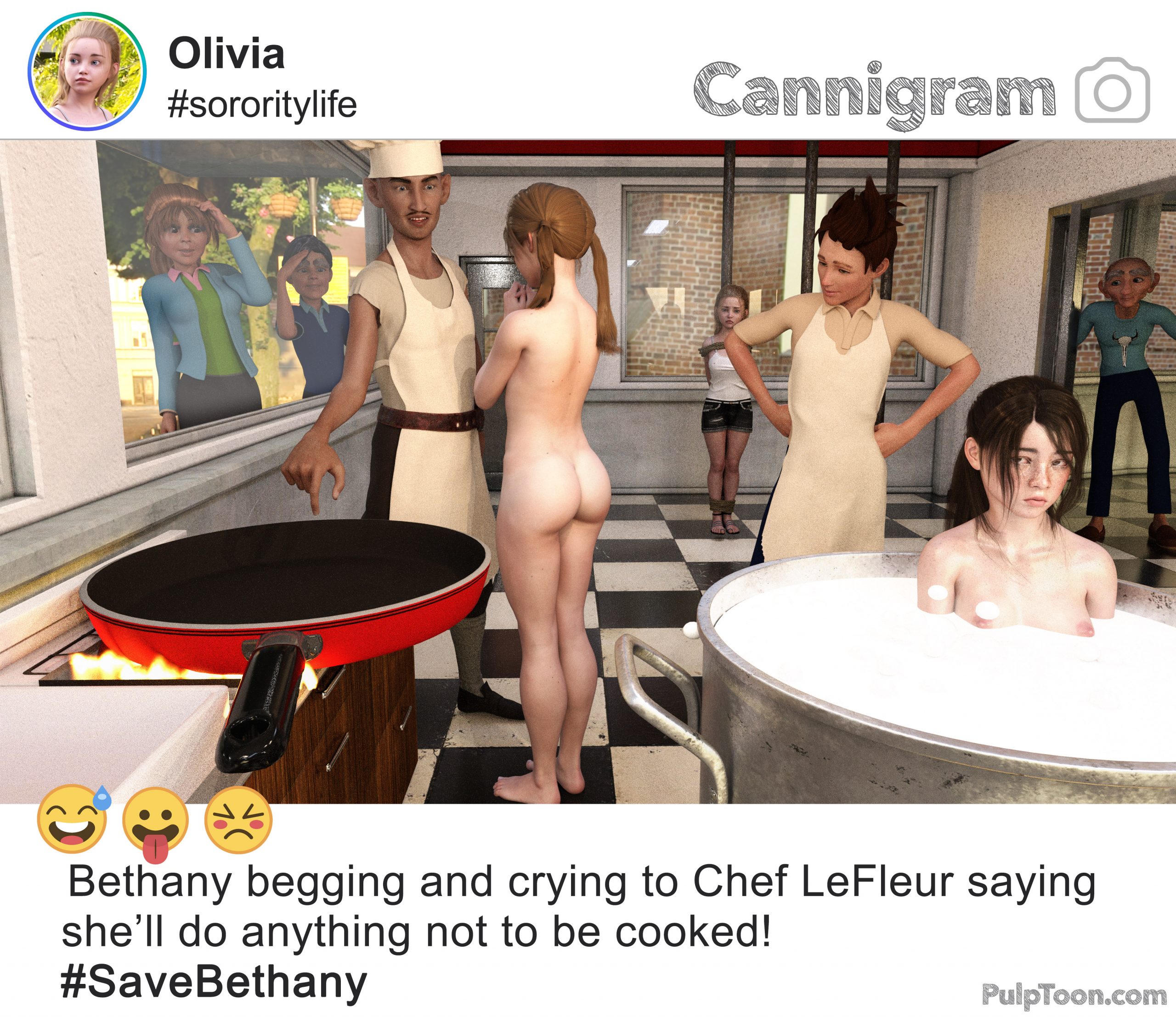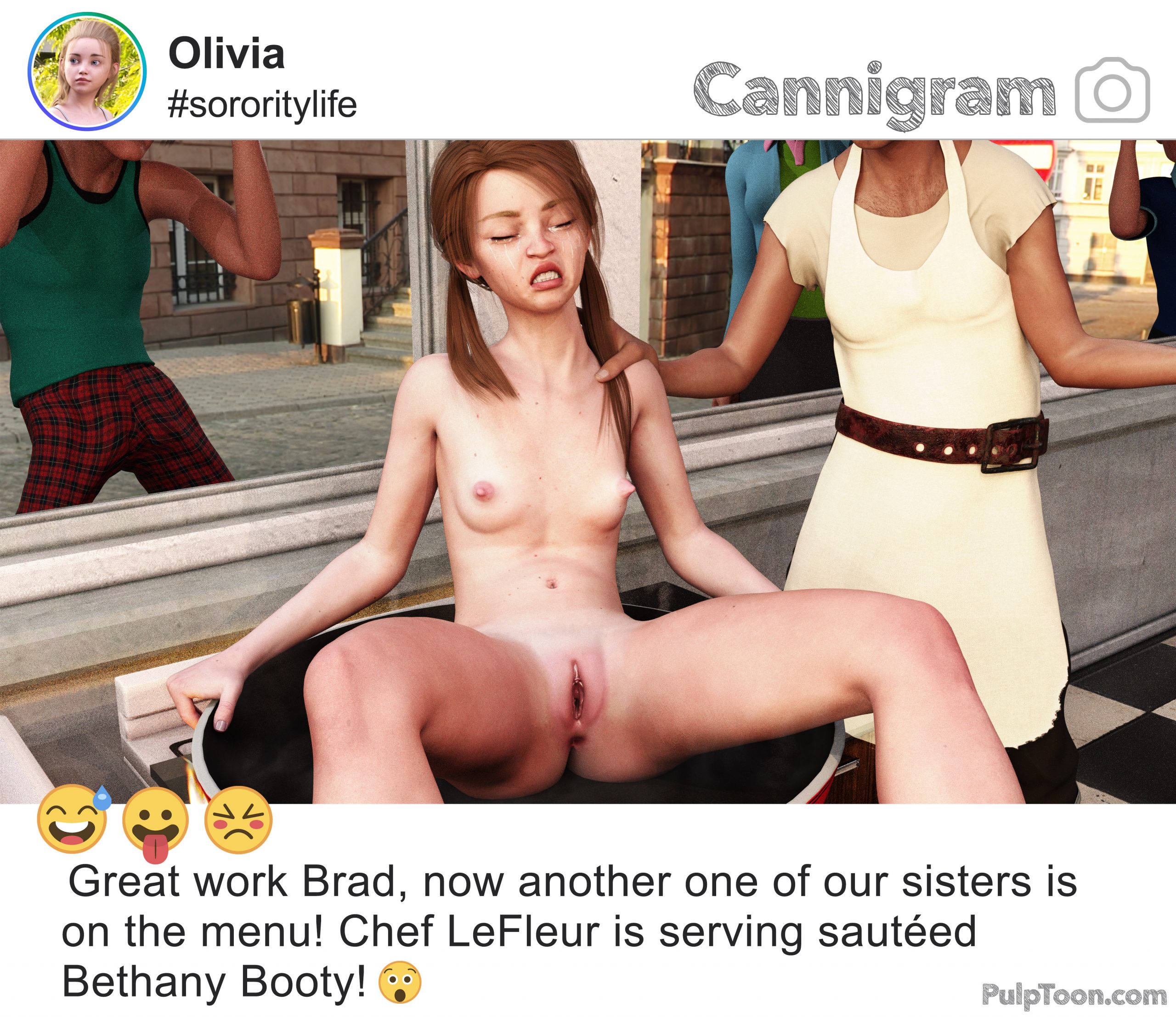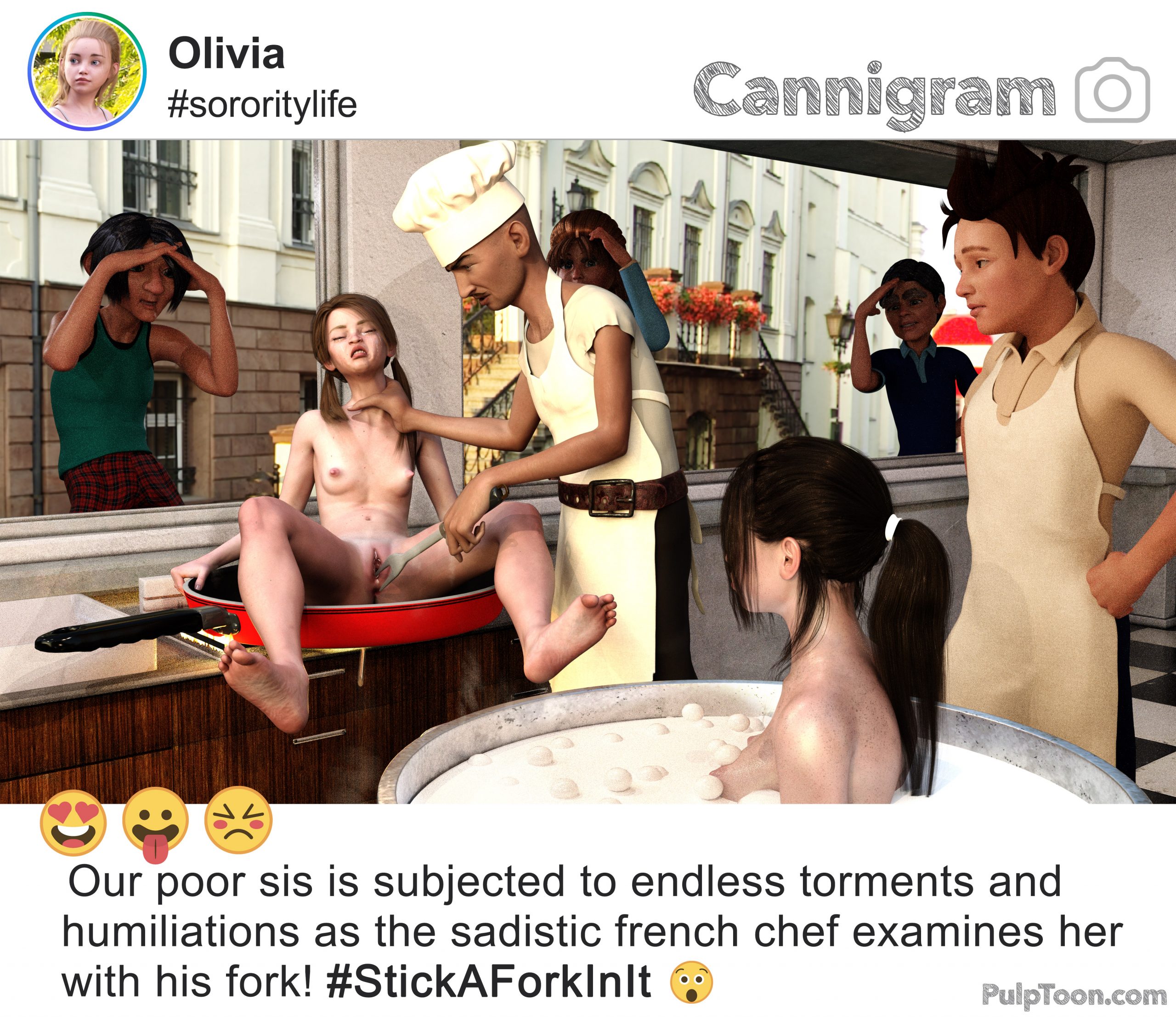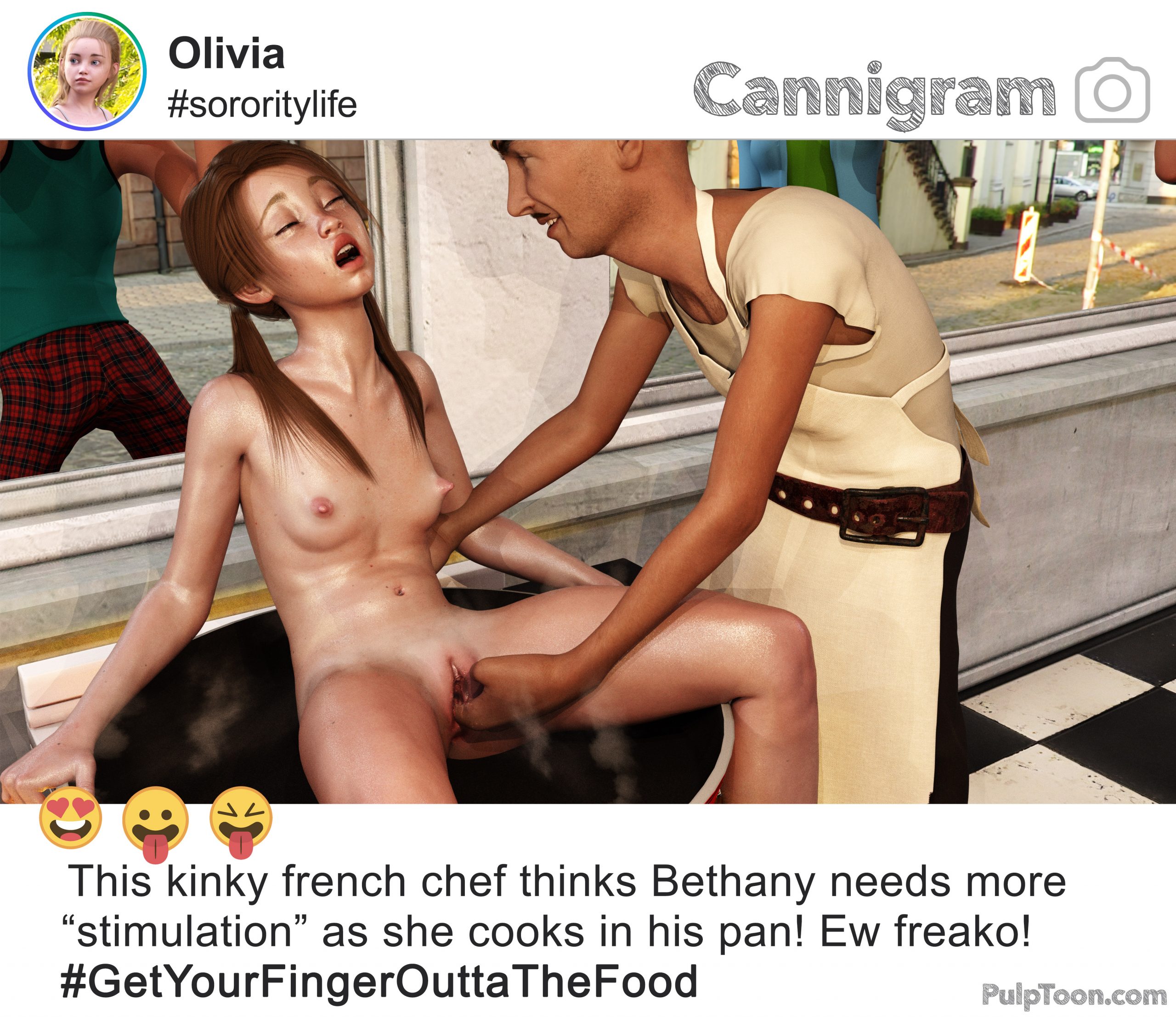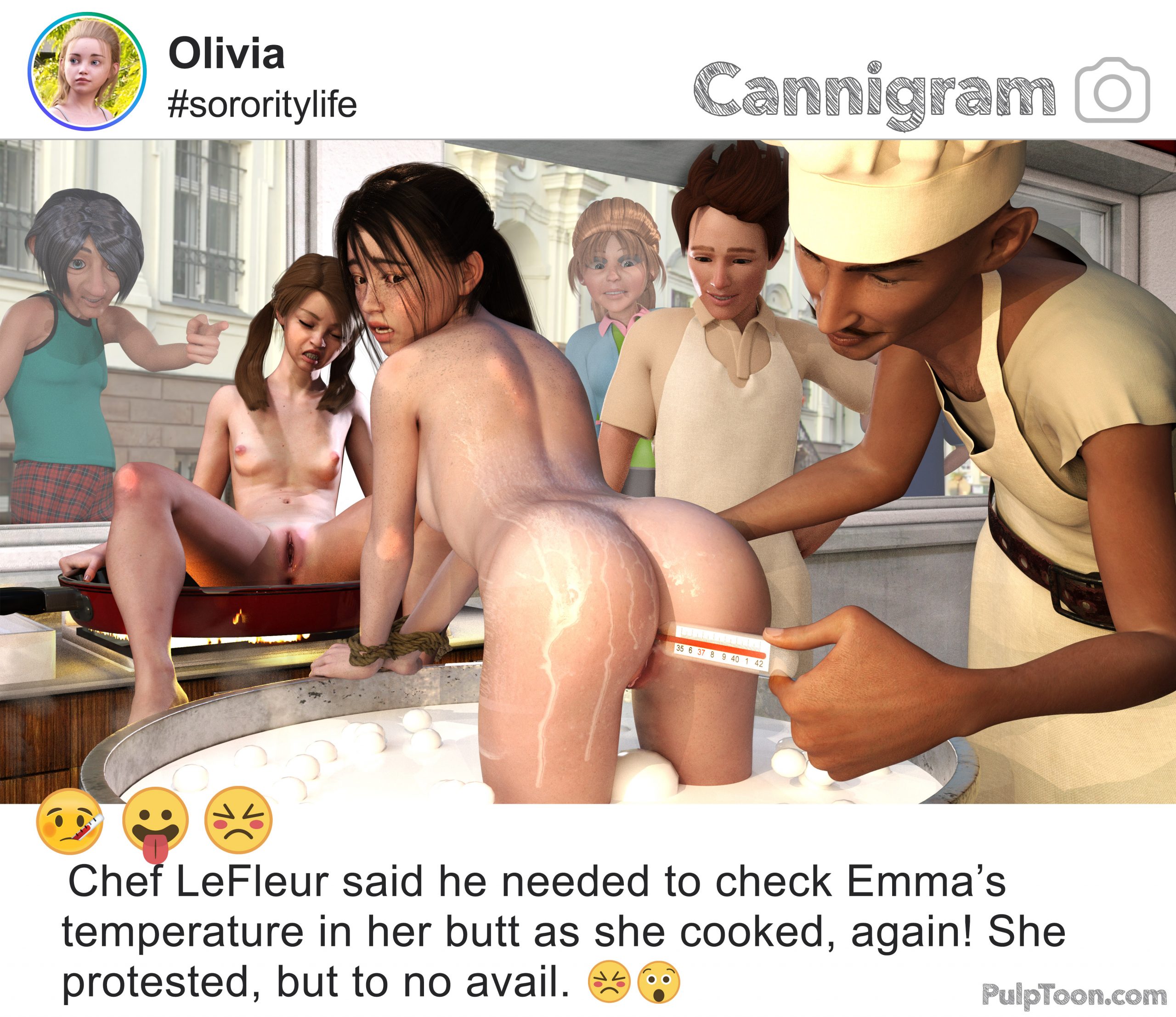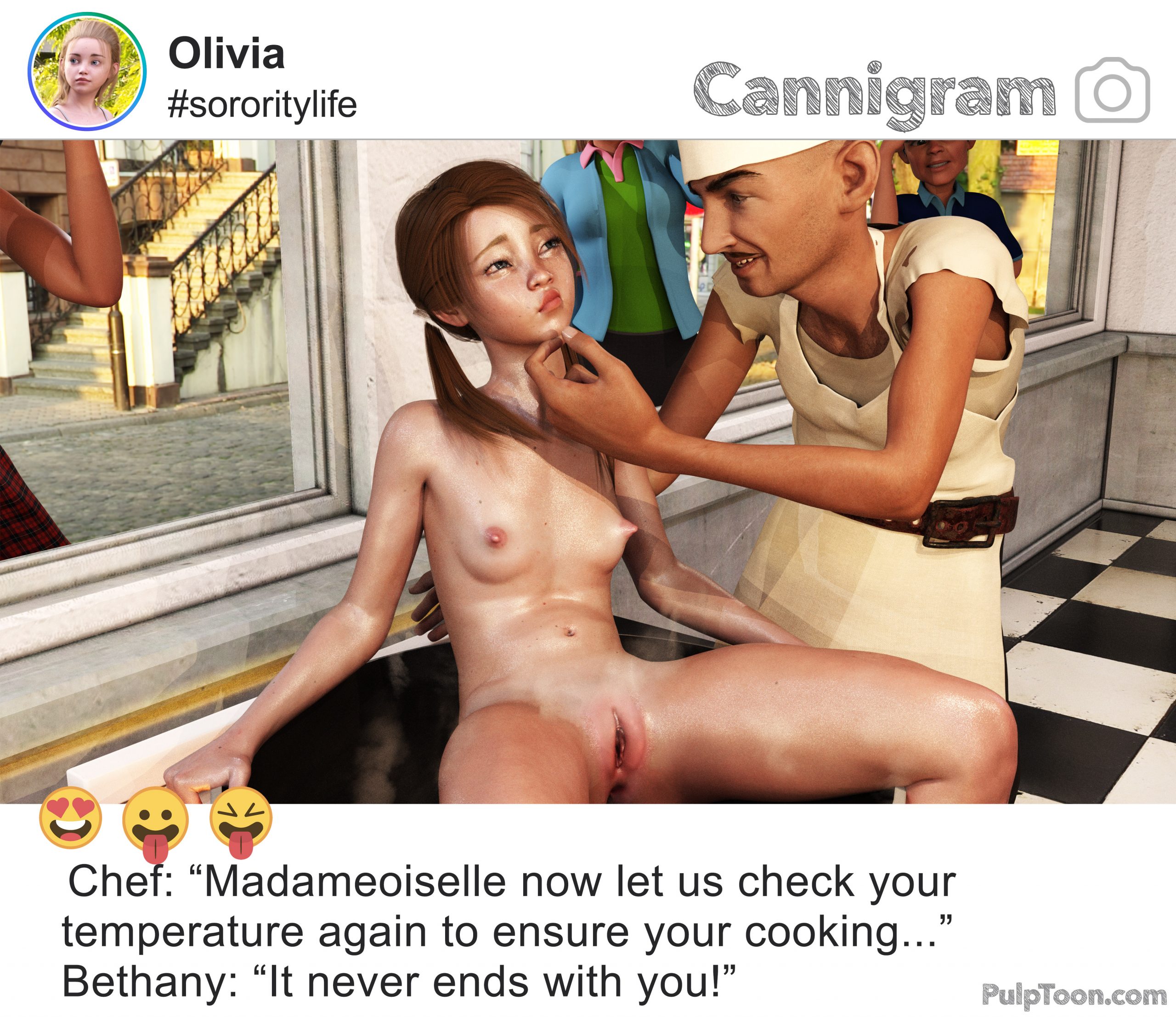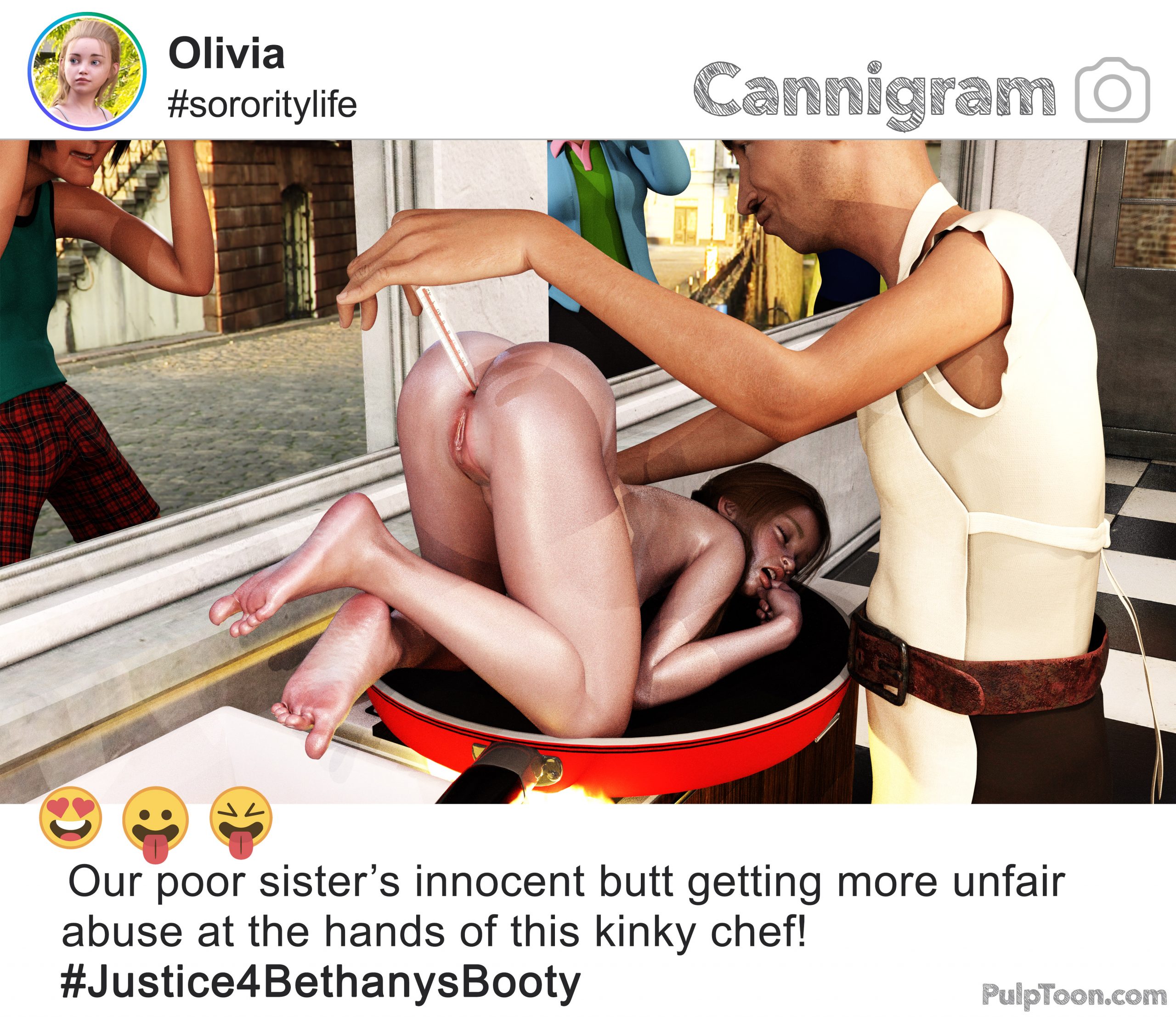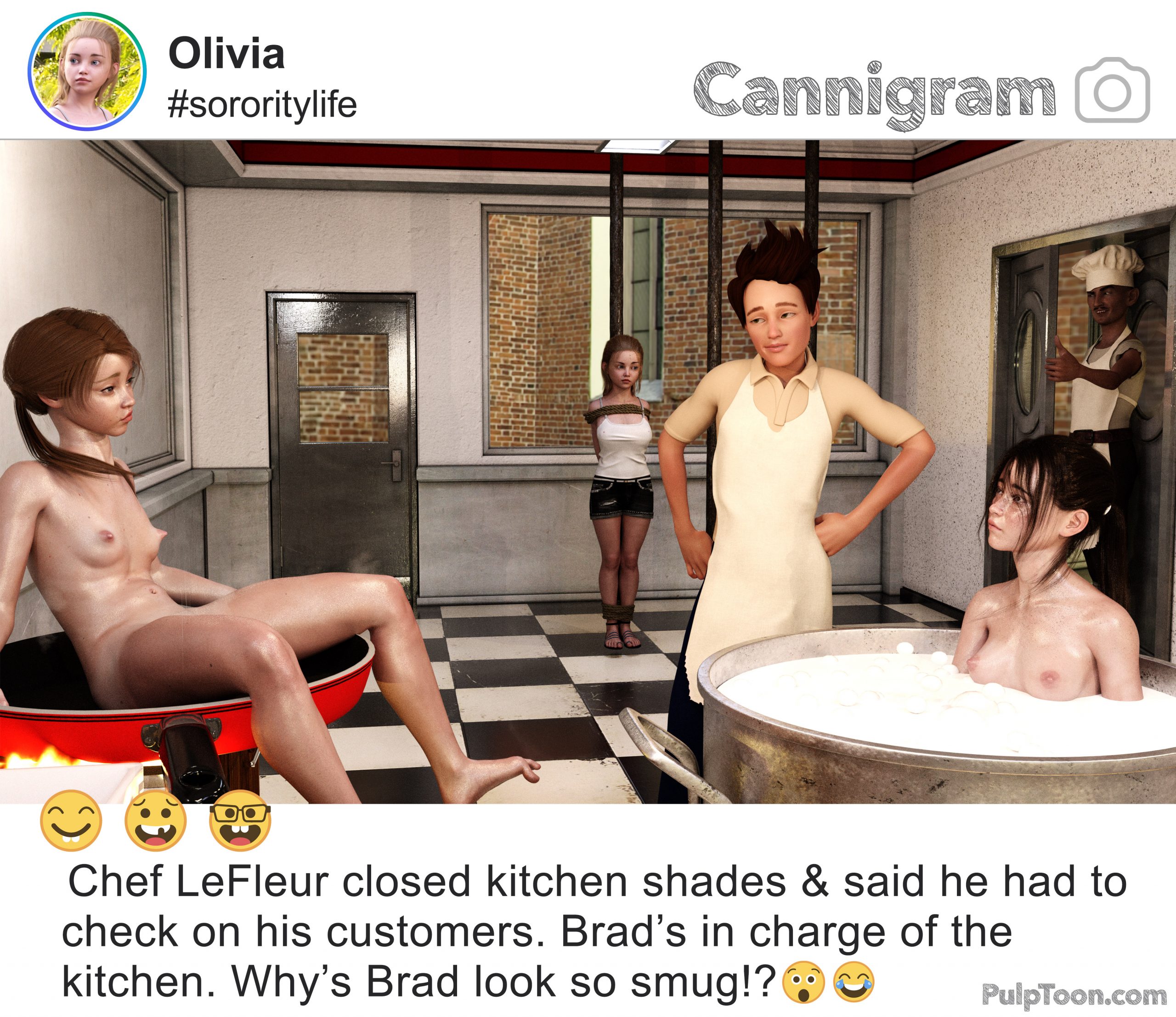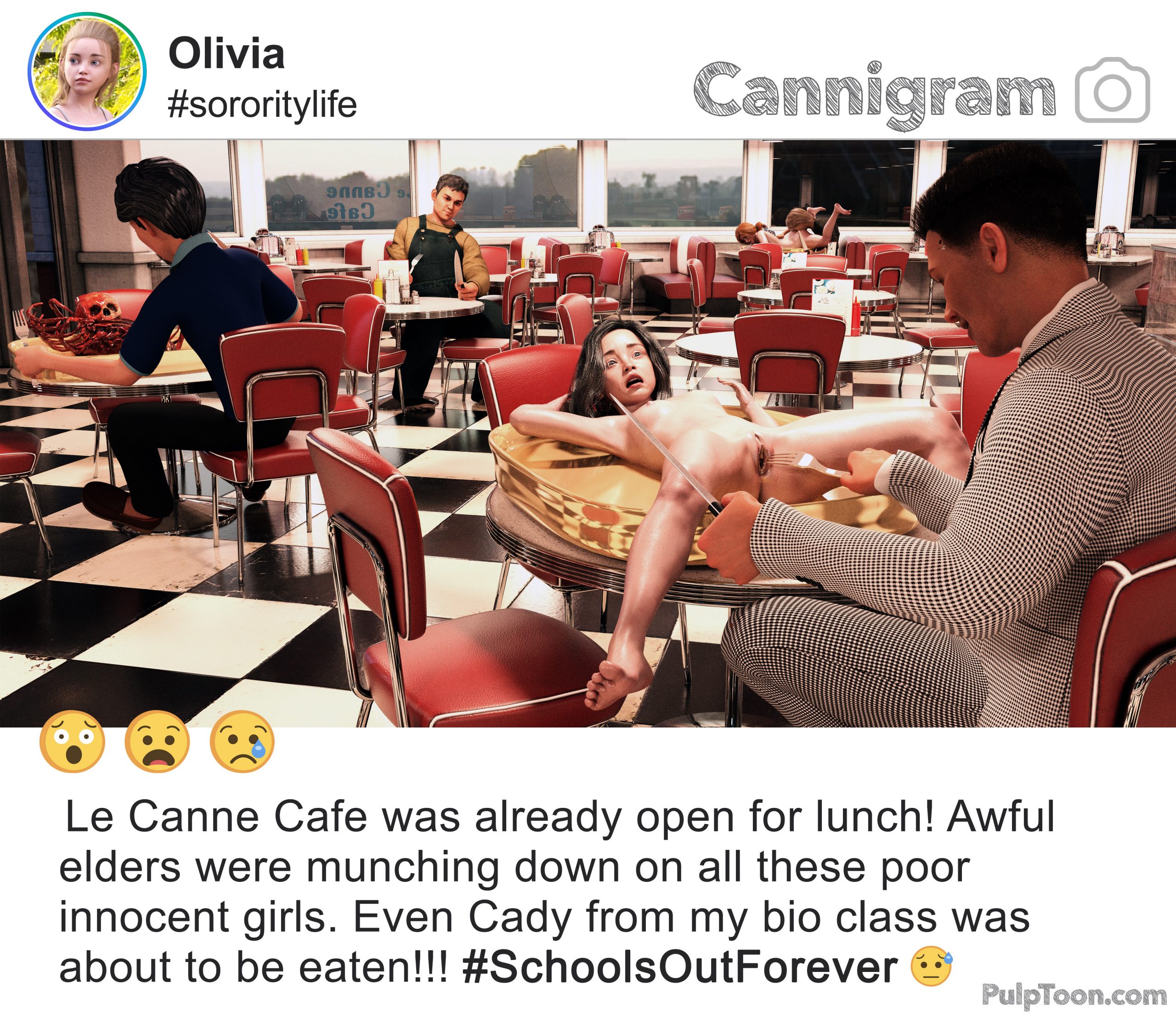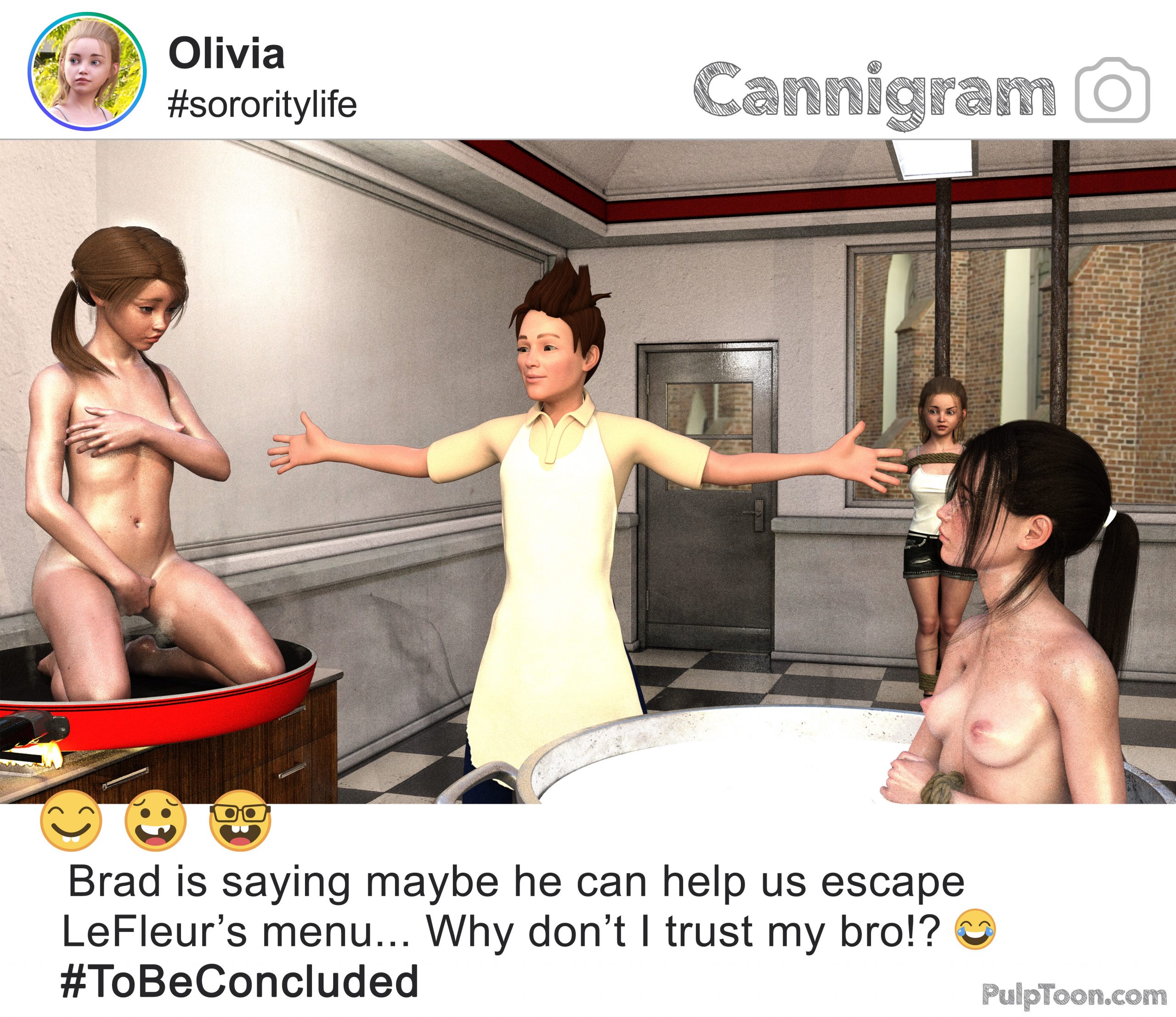 UPDATE 21-04-2020
AND NOW THE CONCLUSION!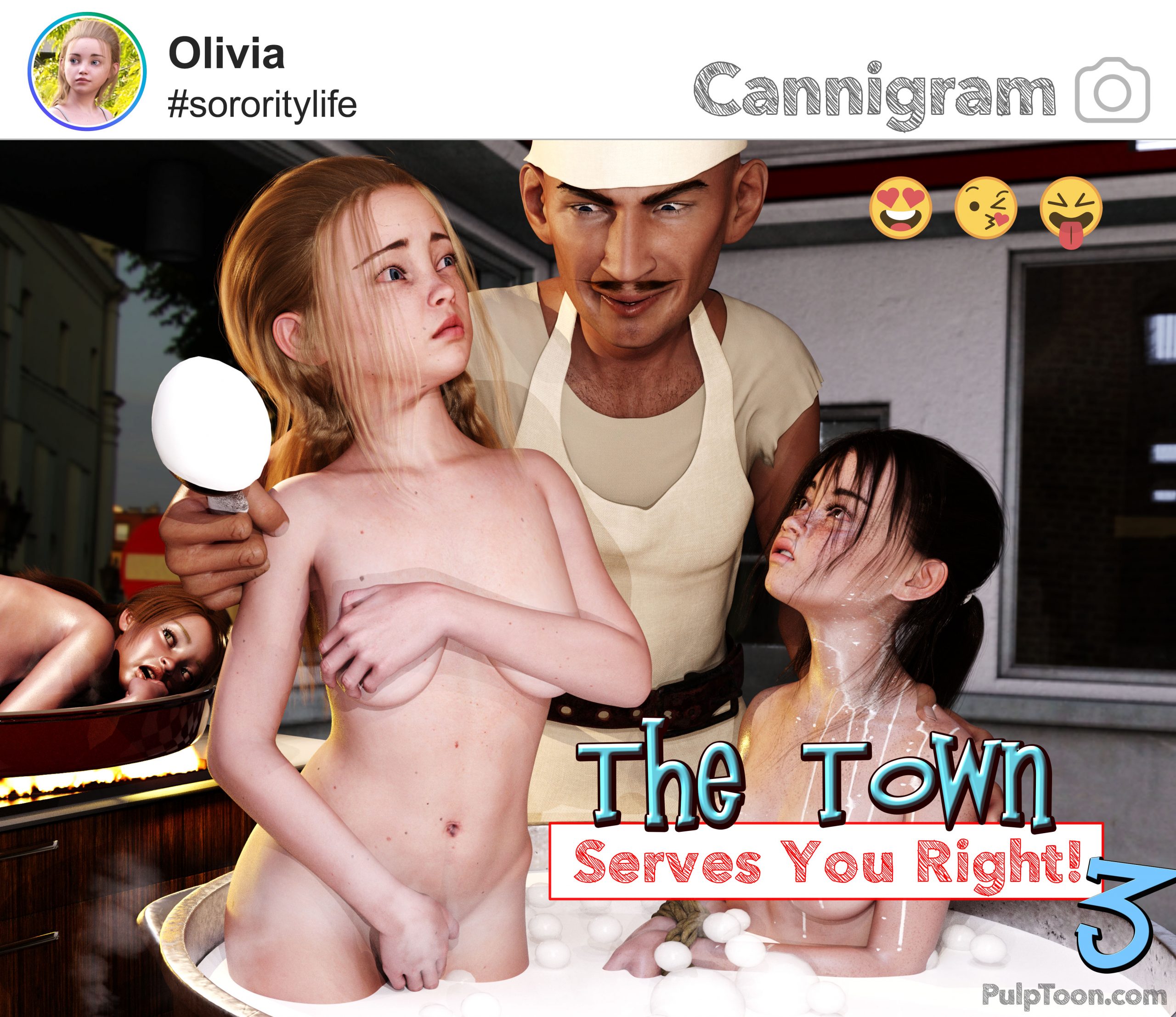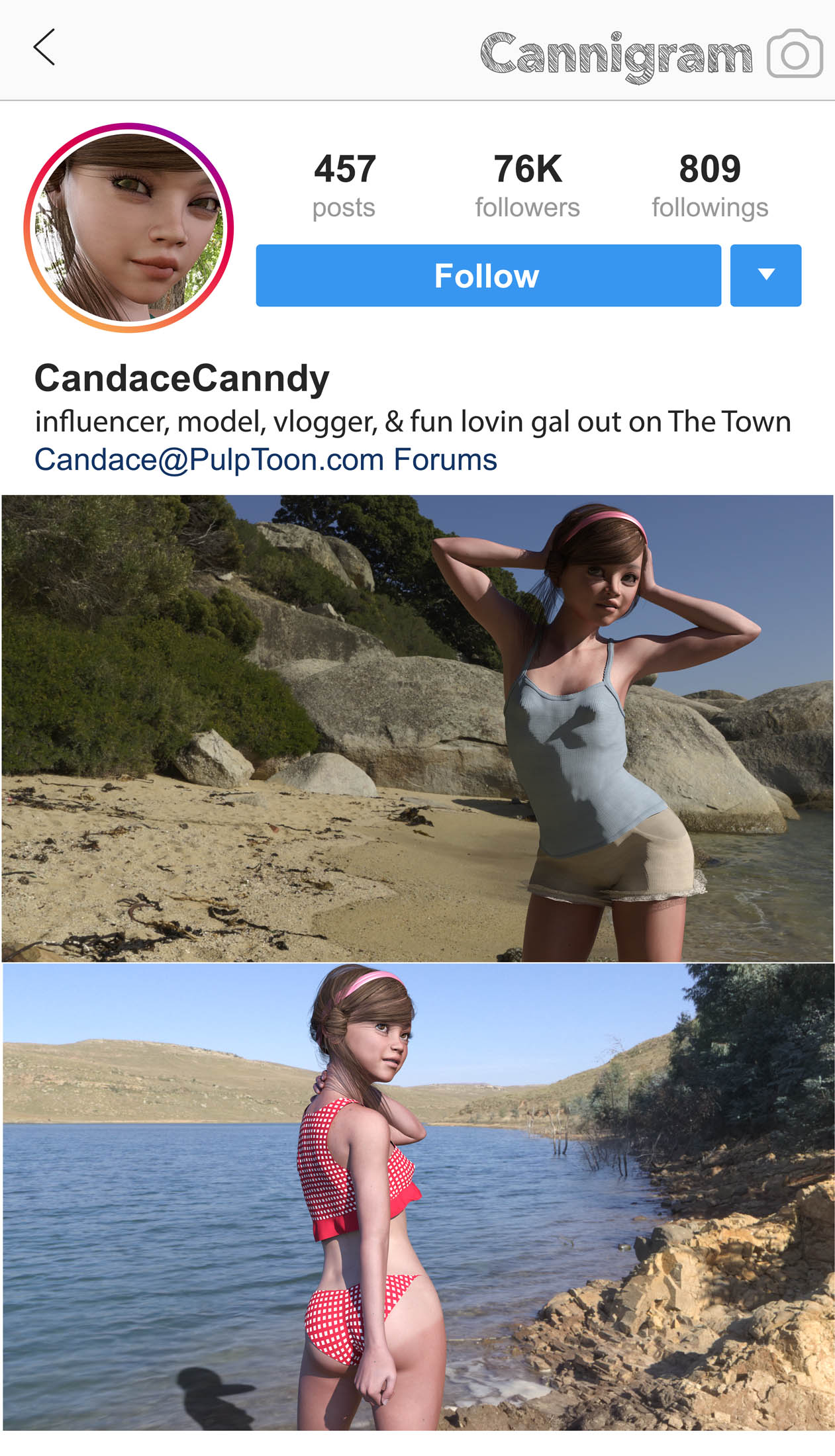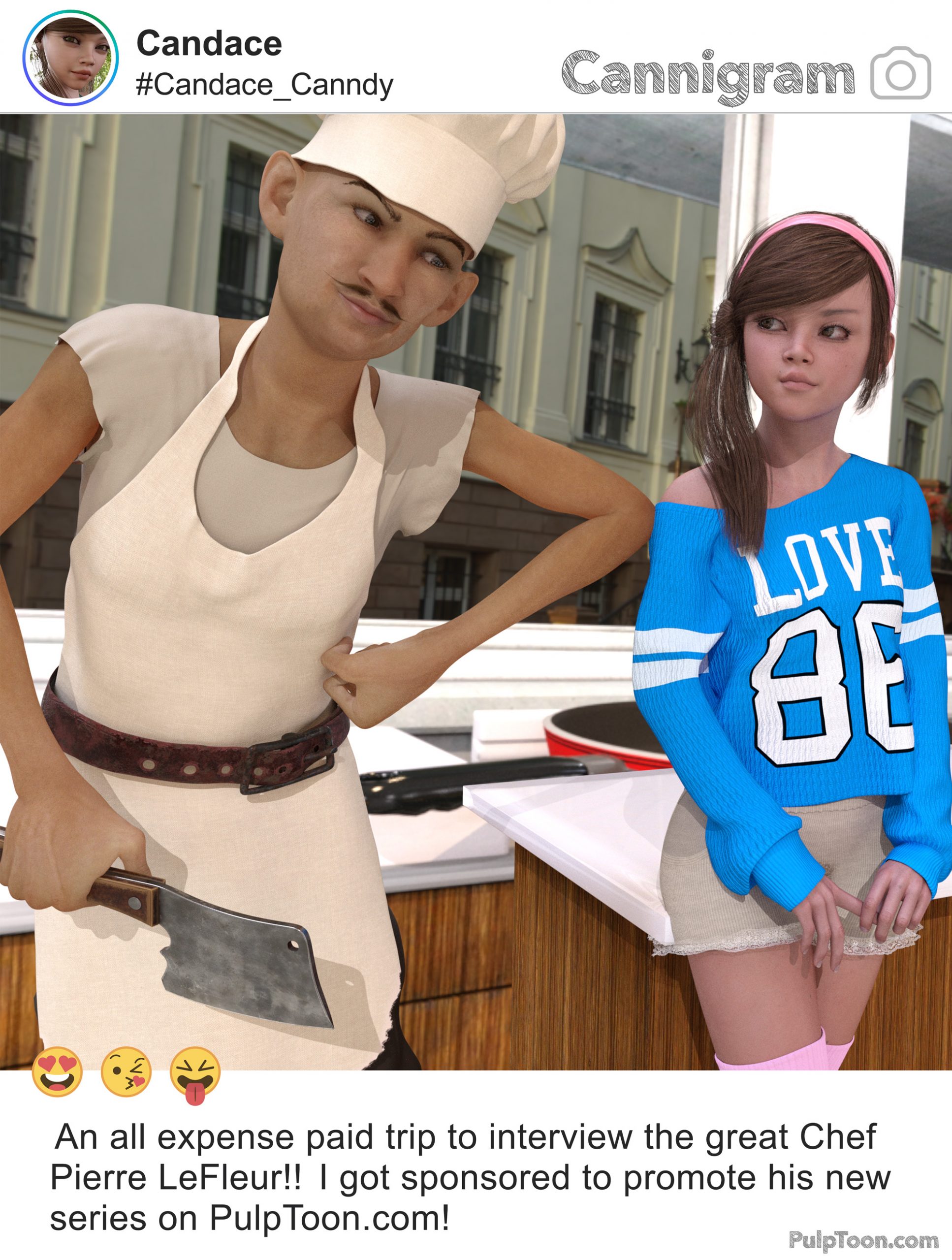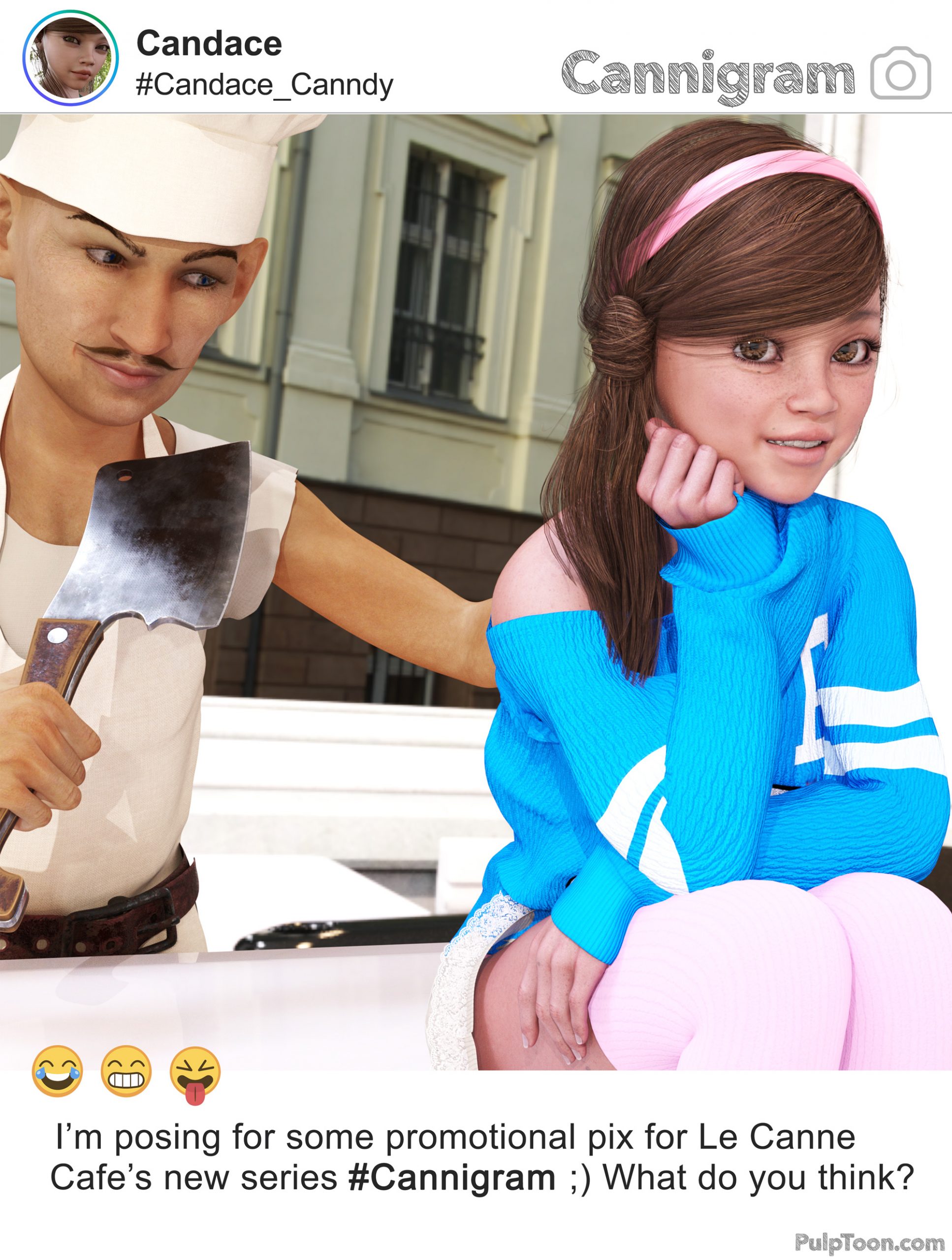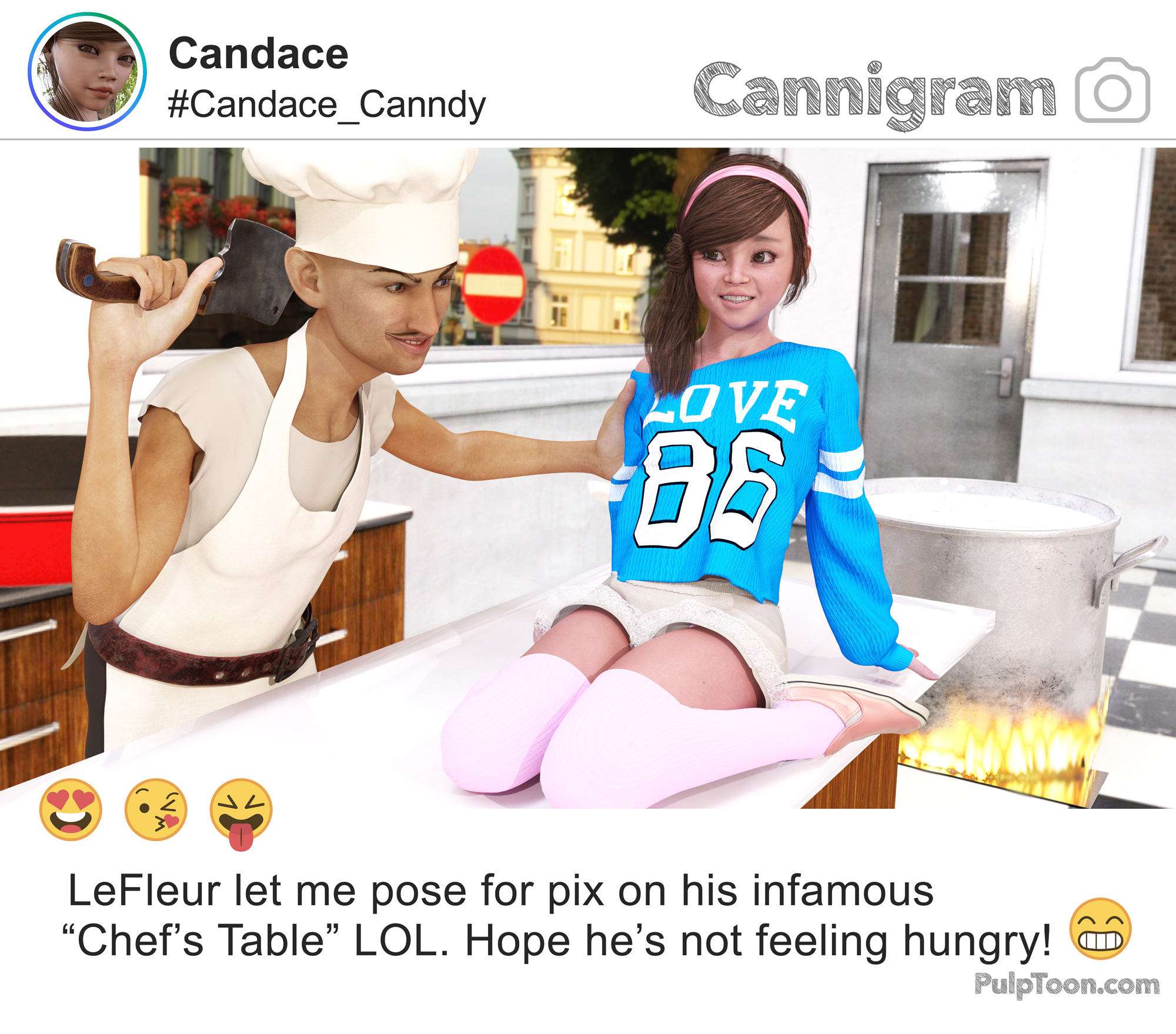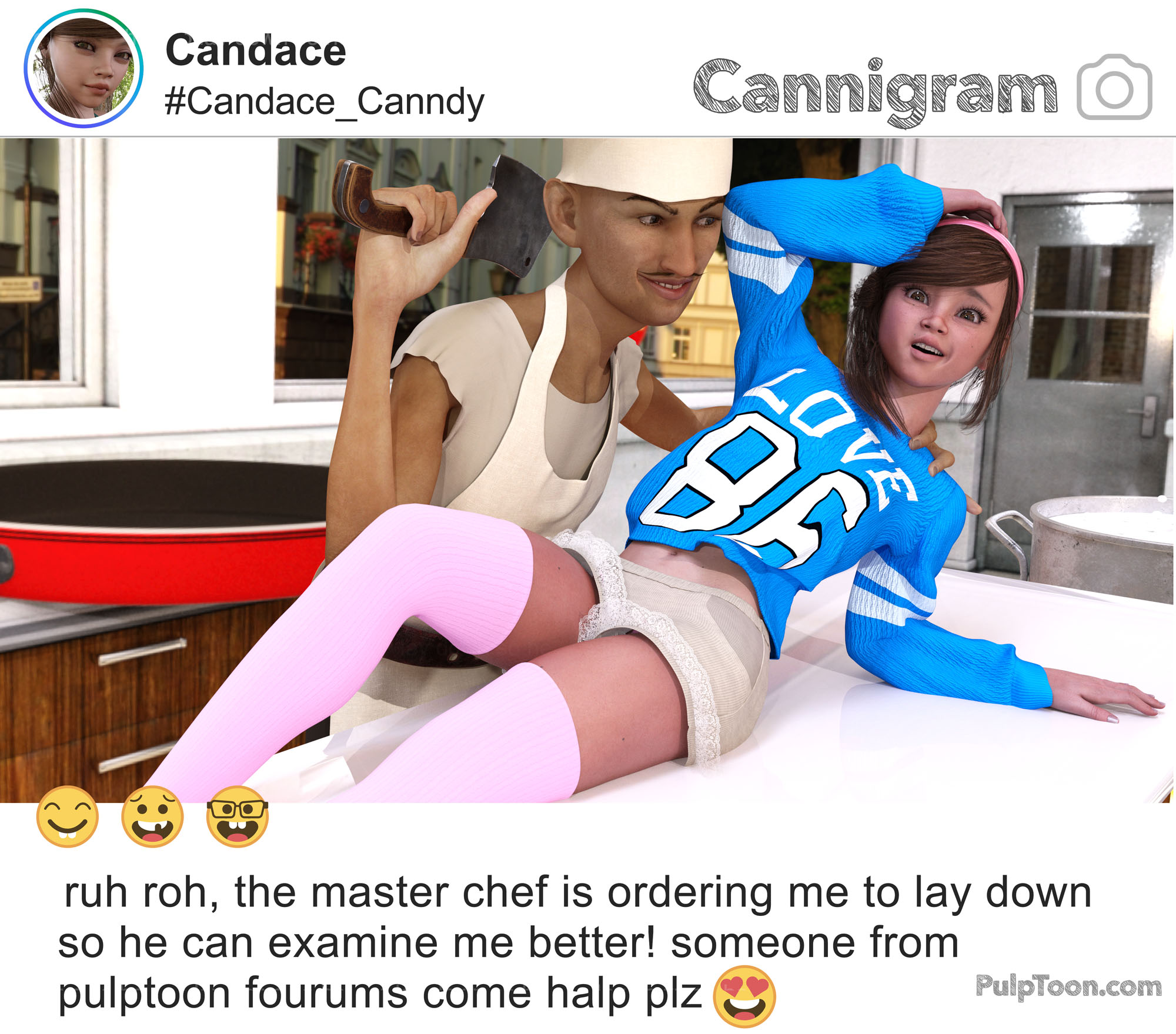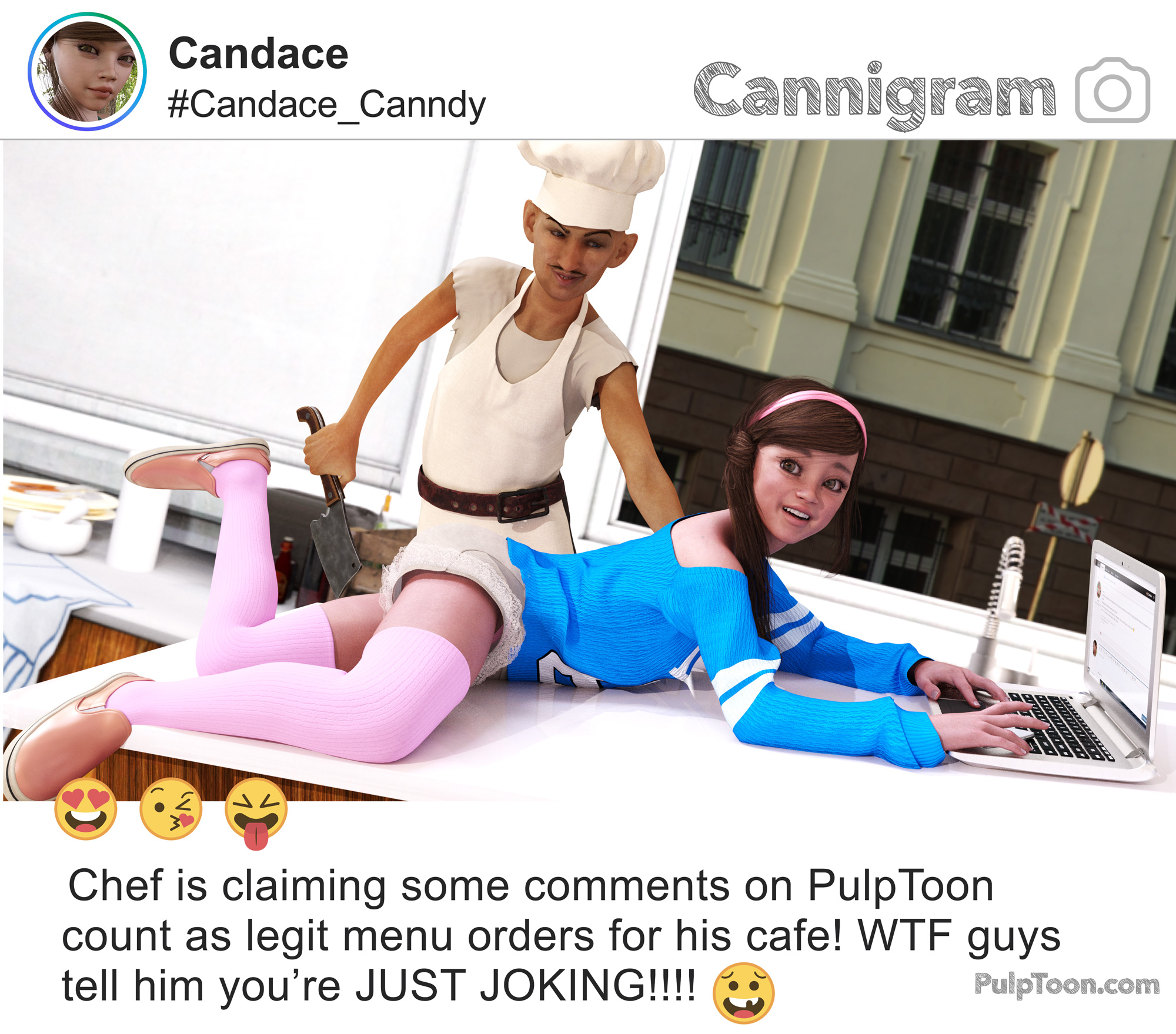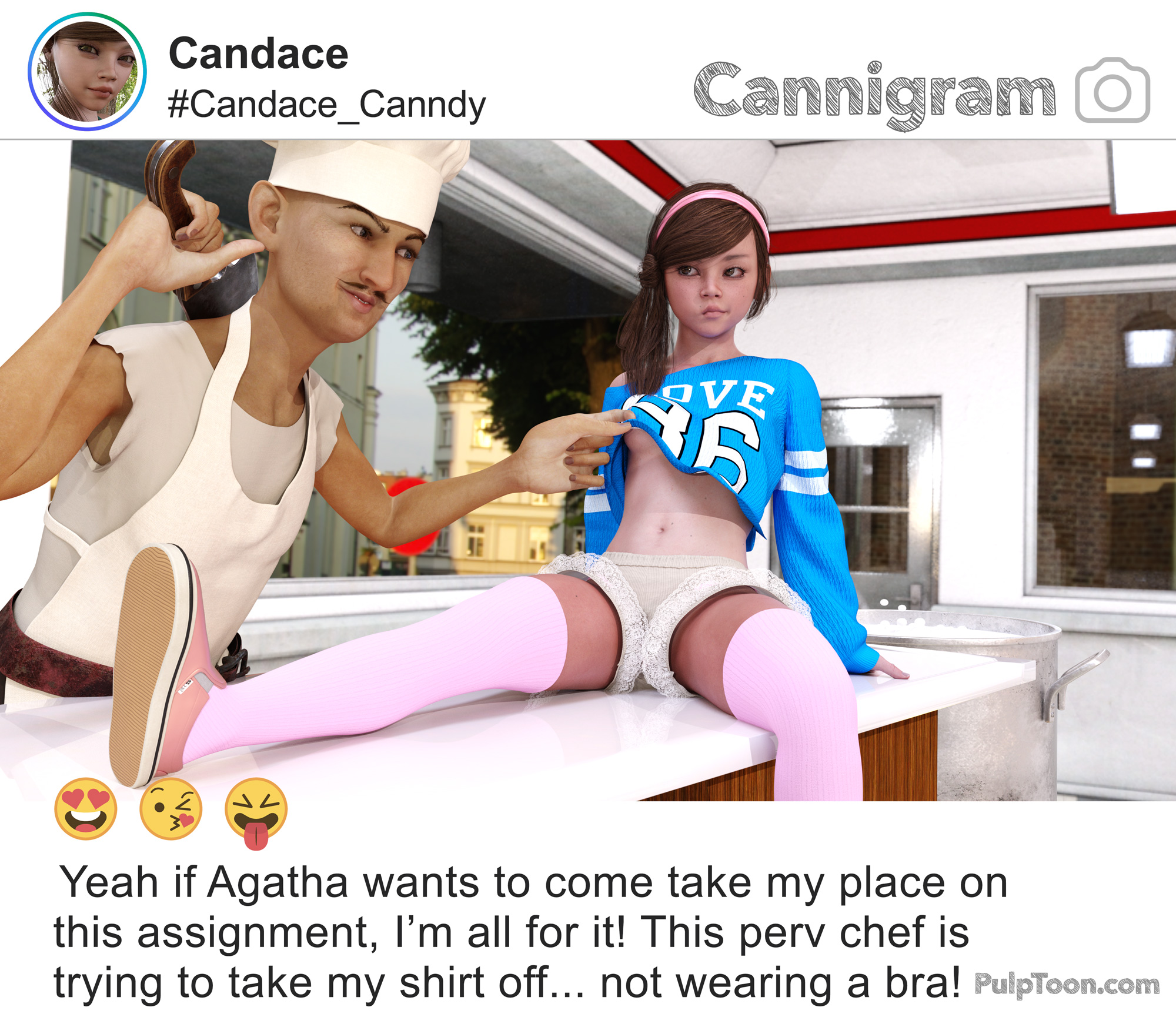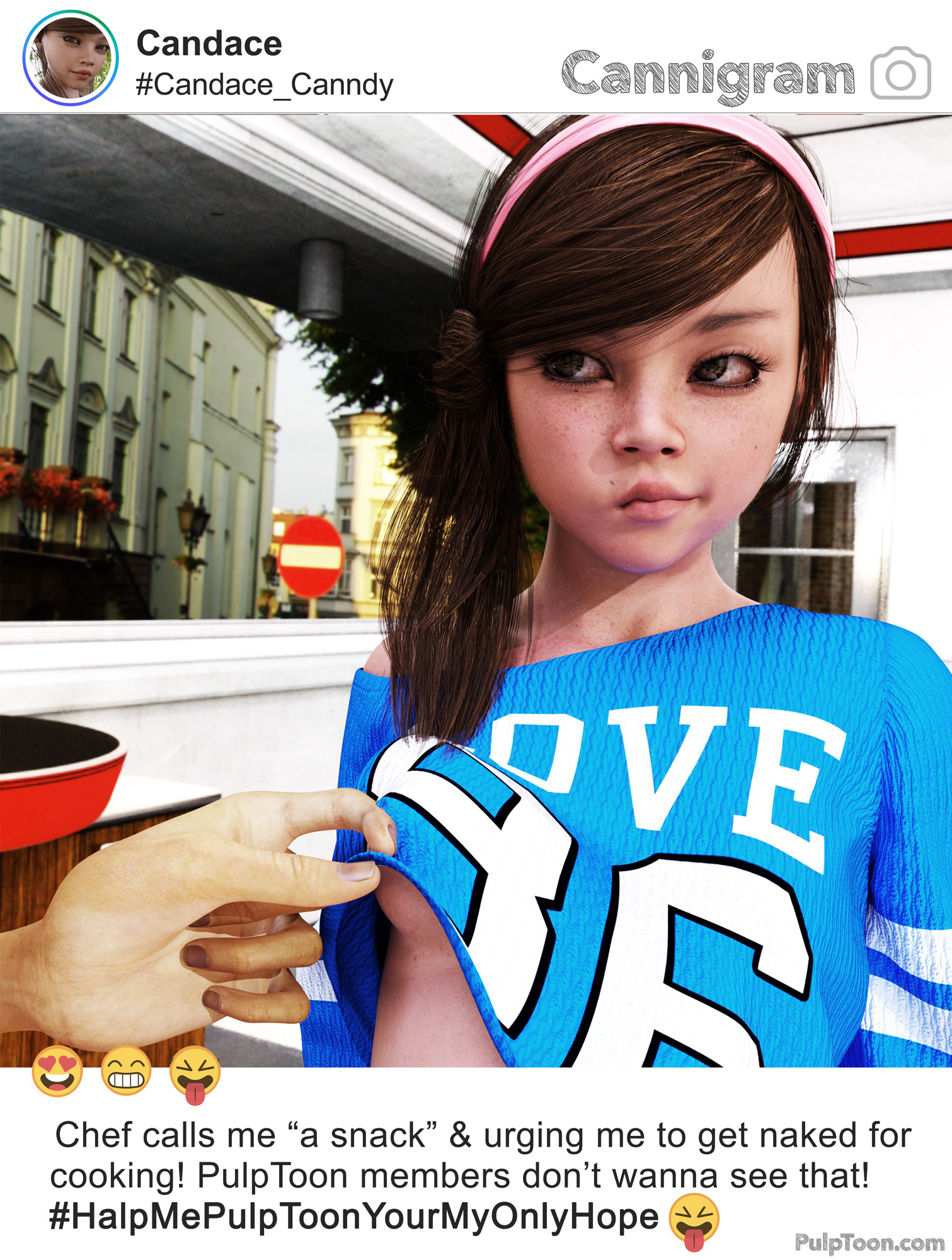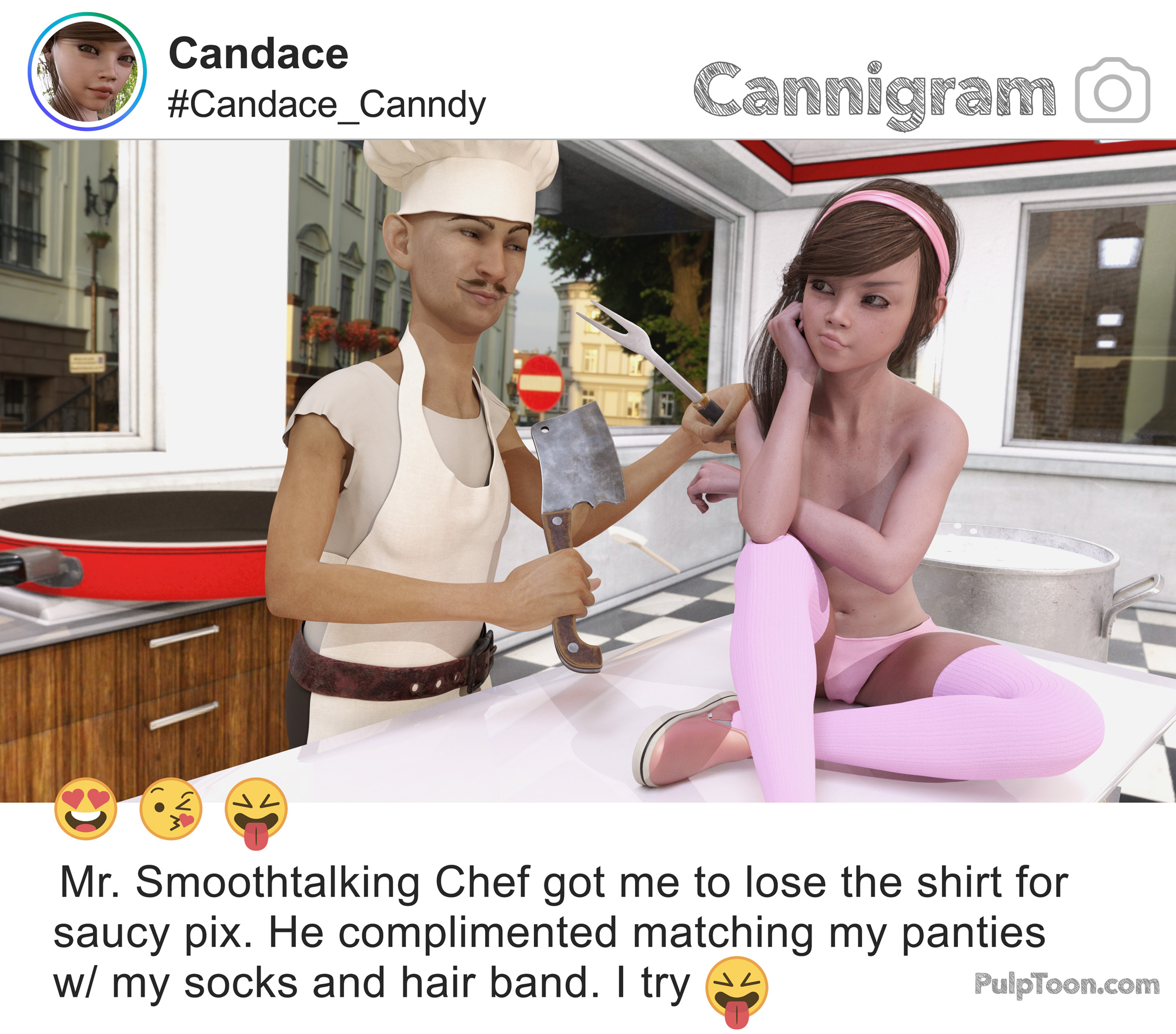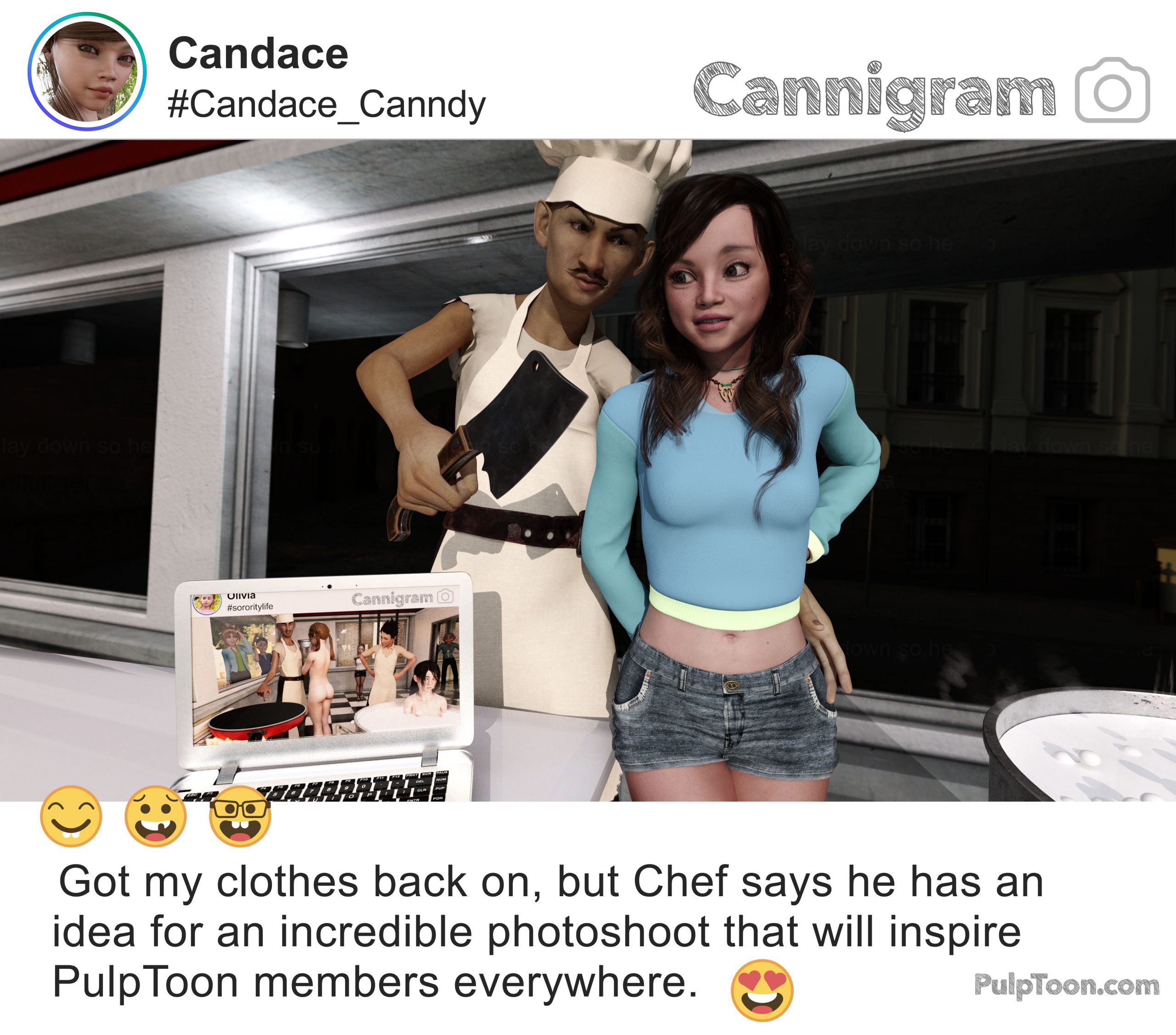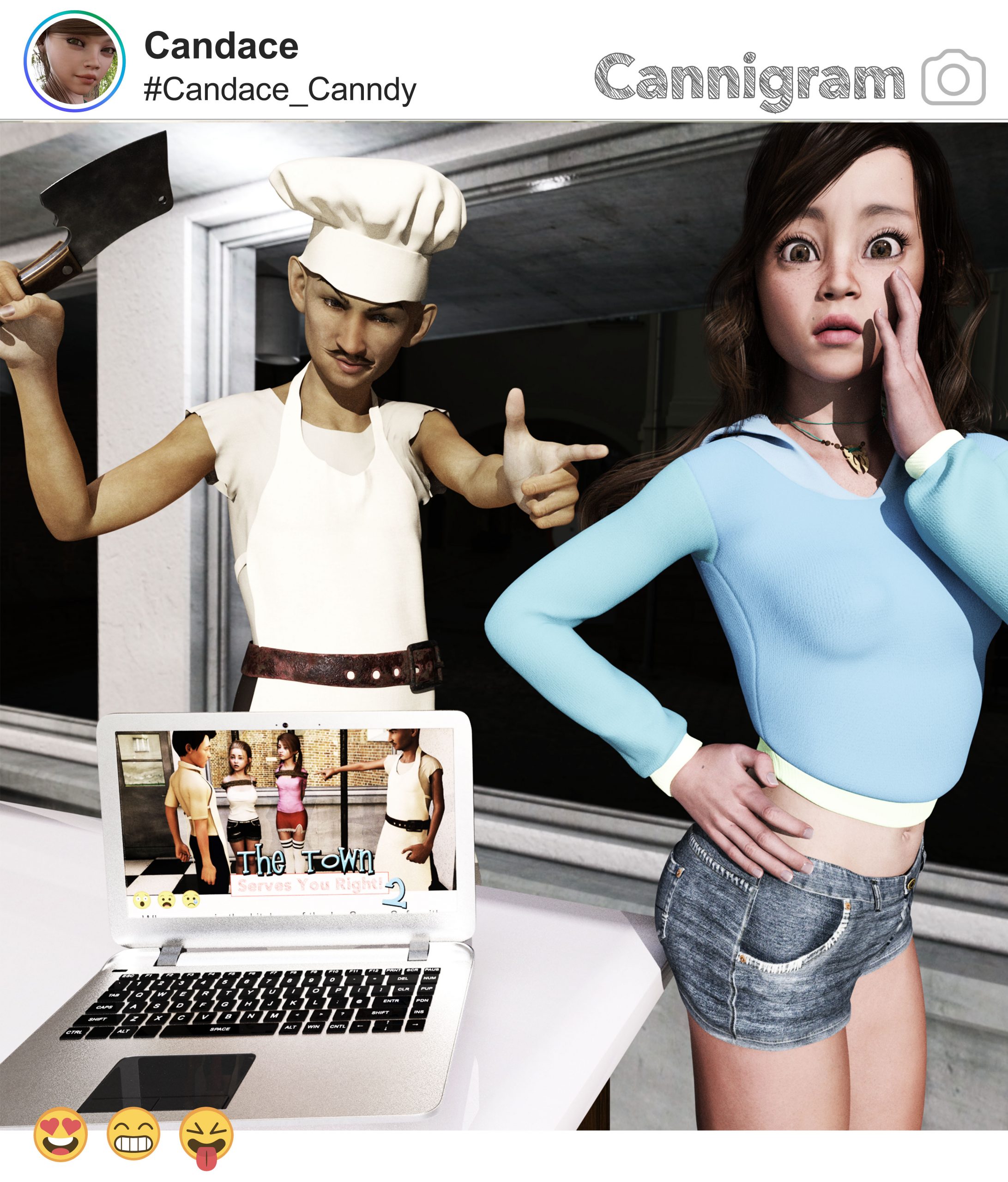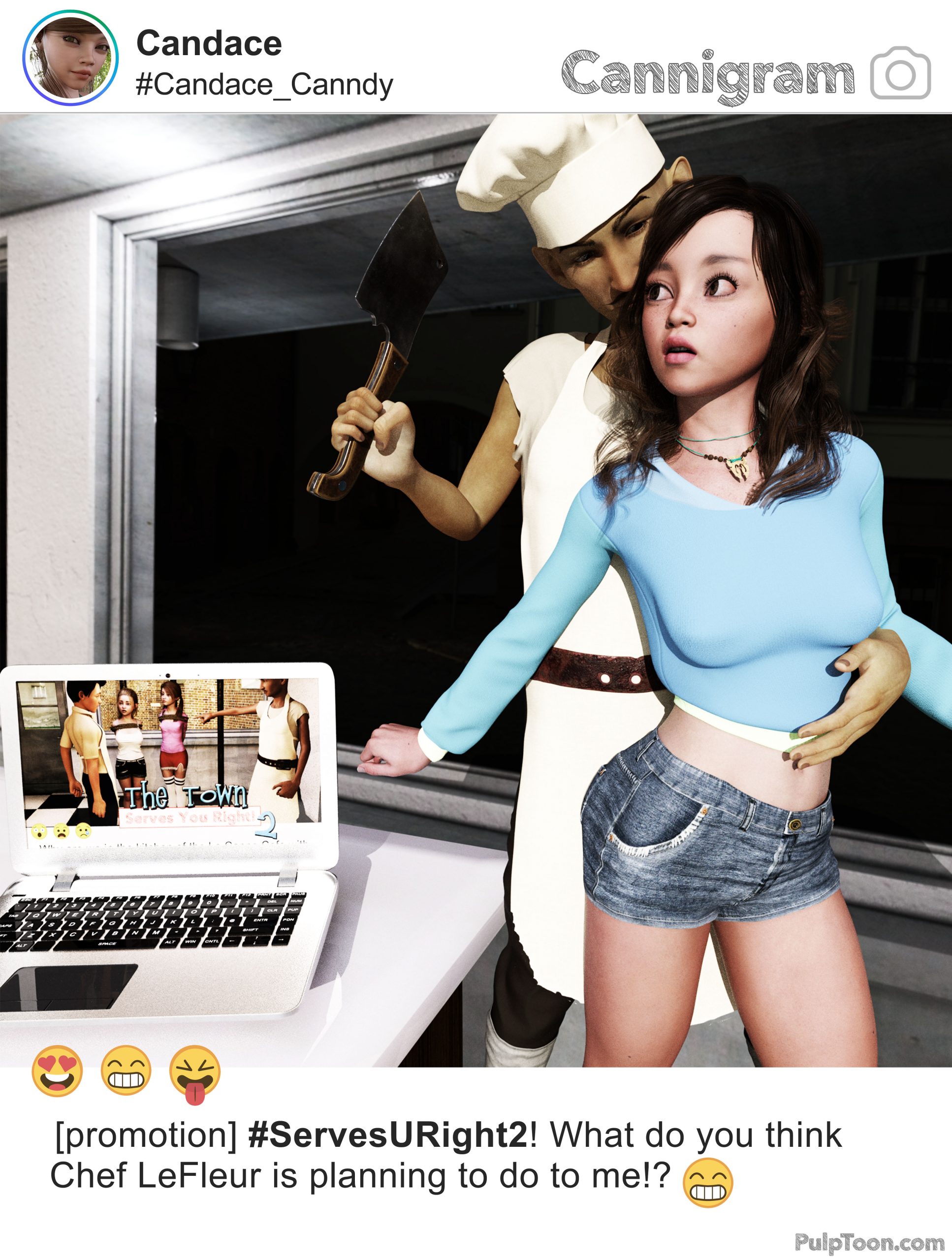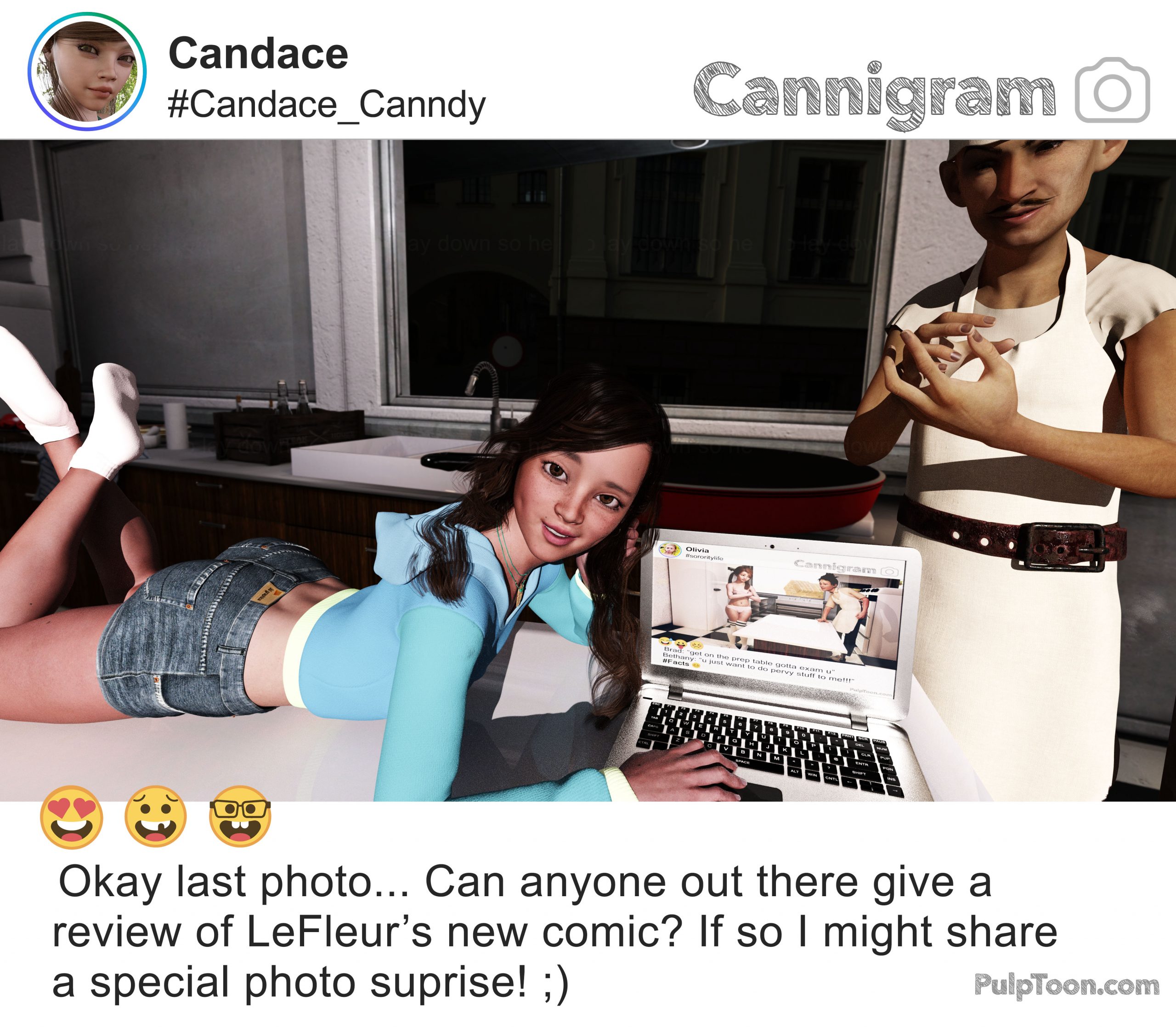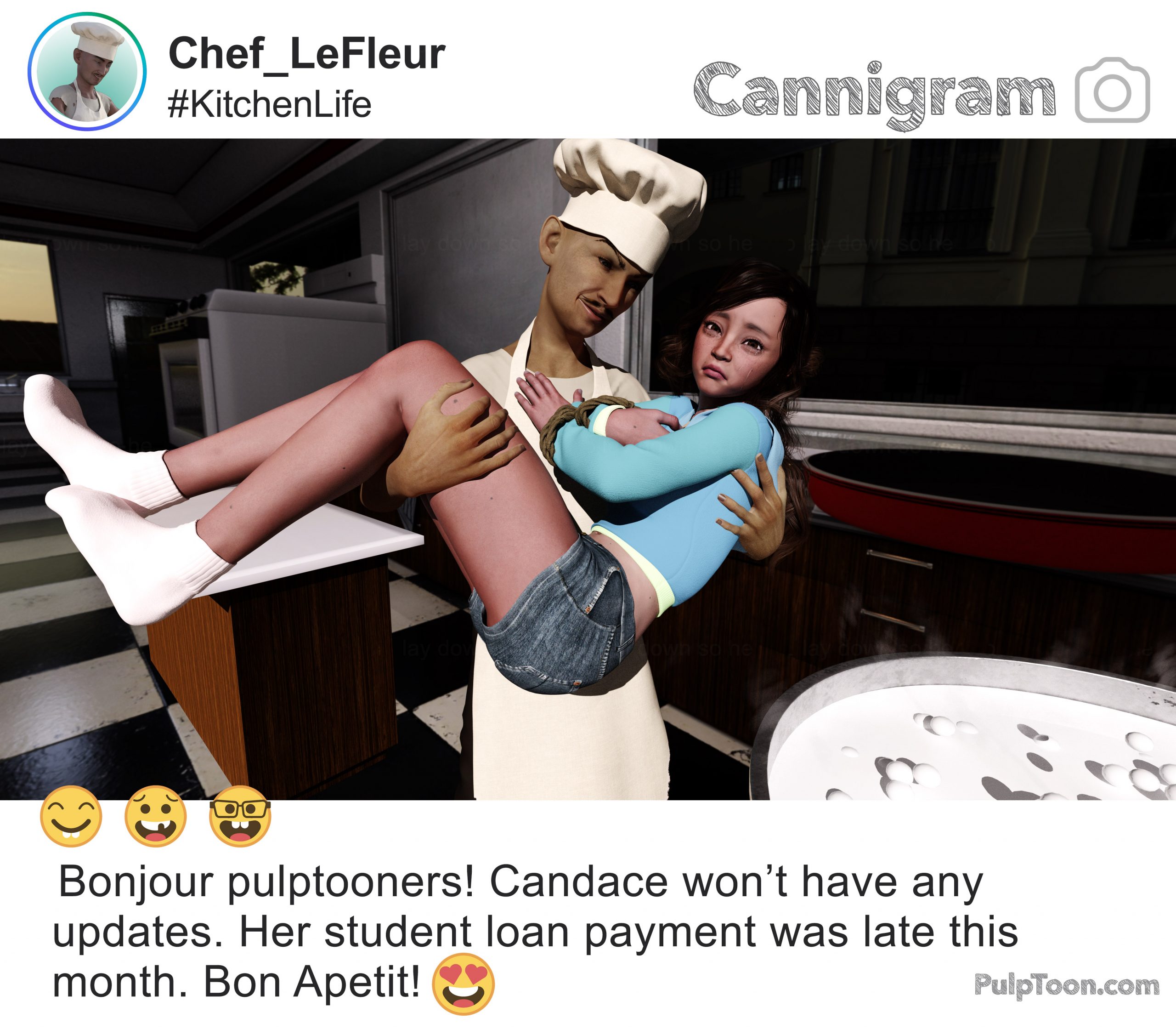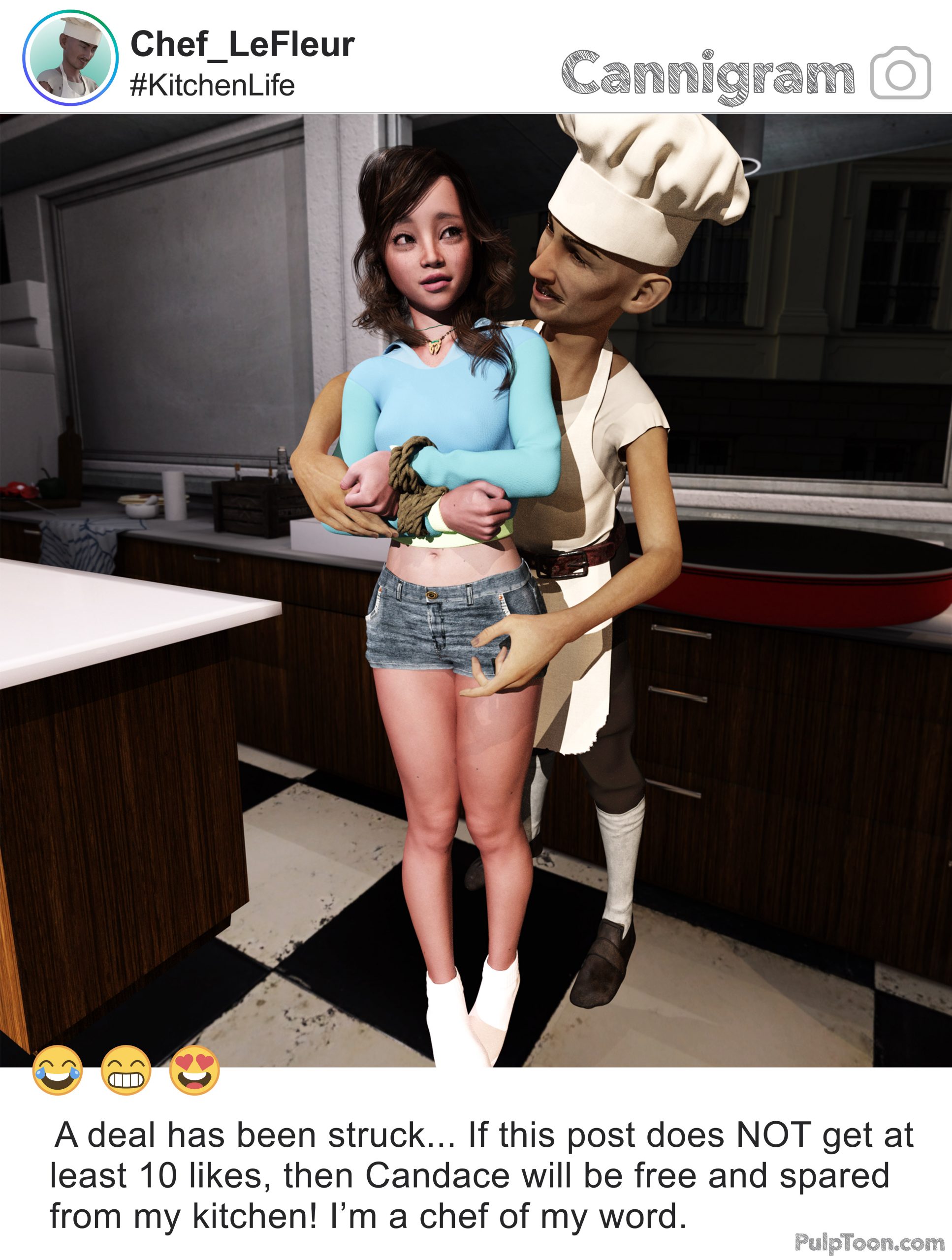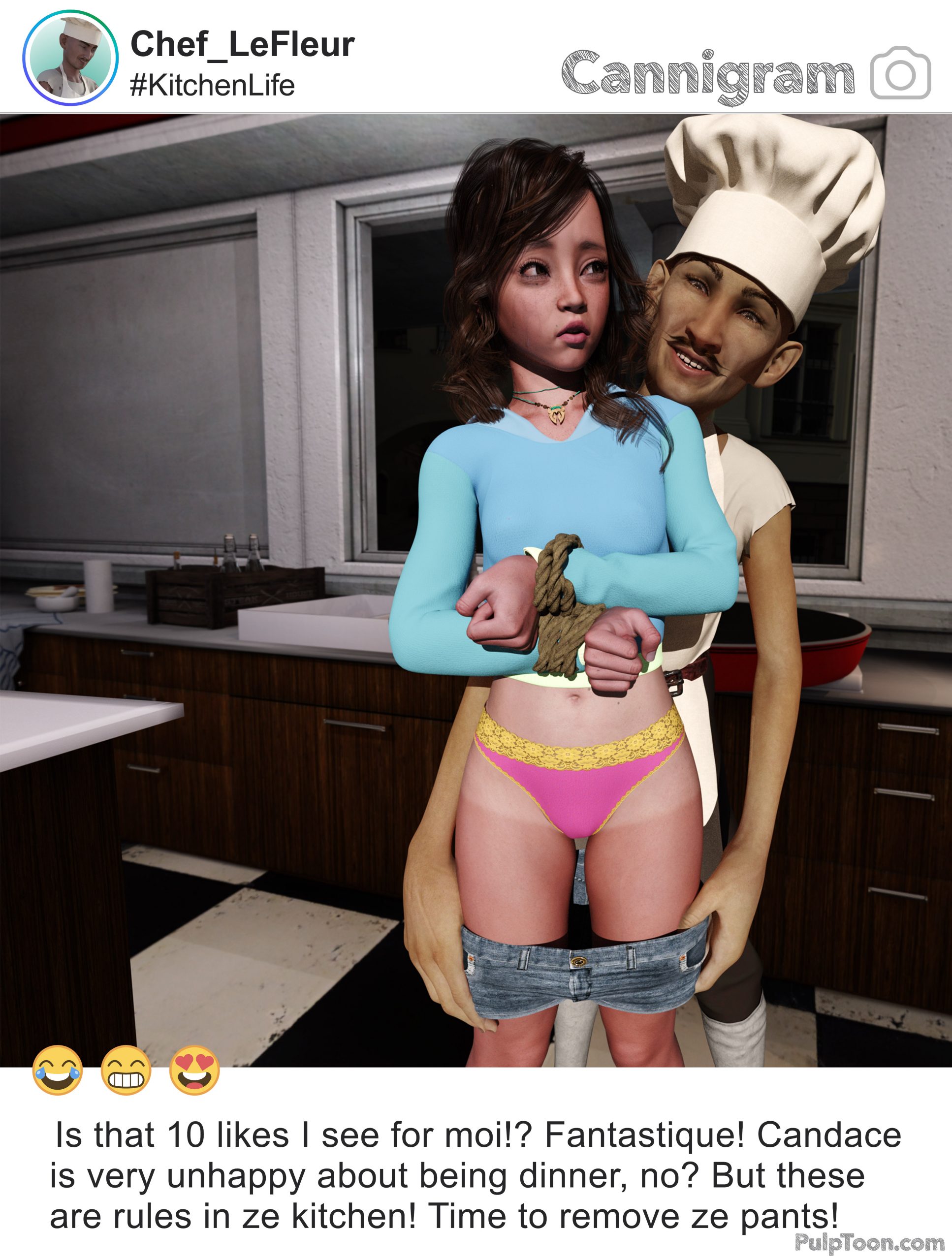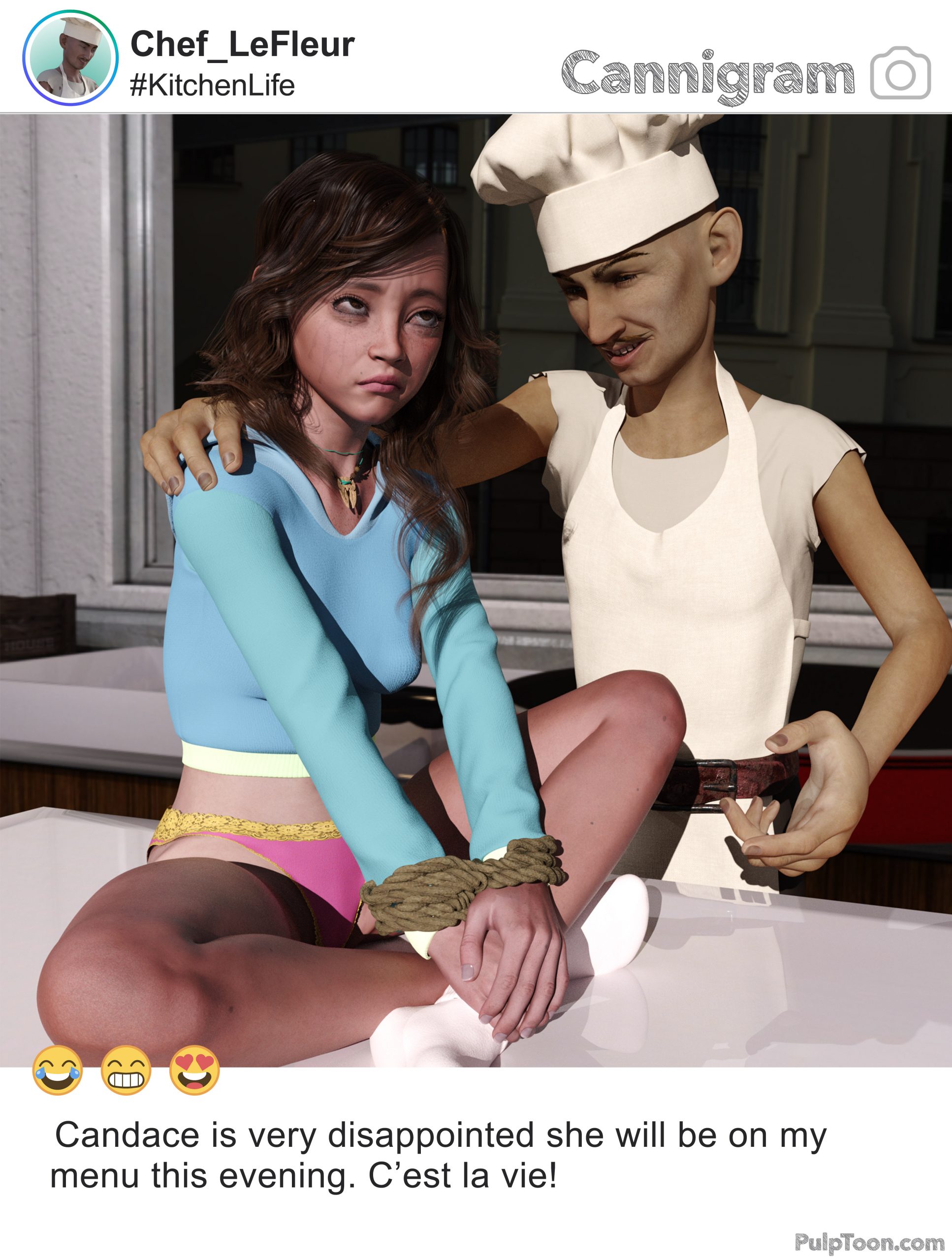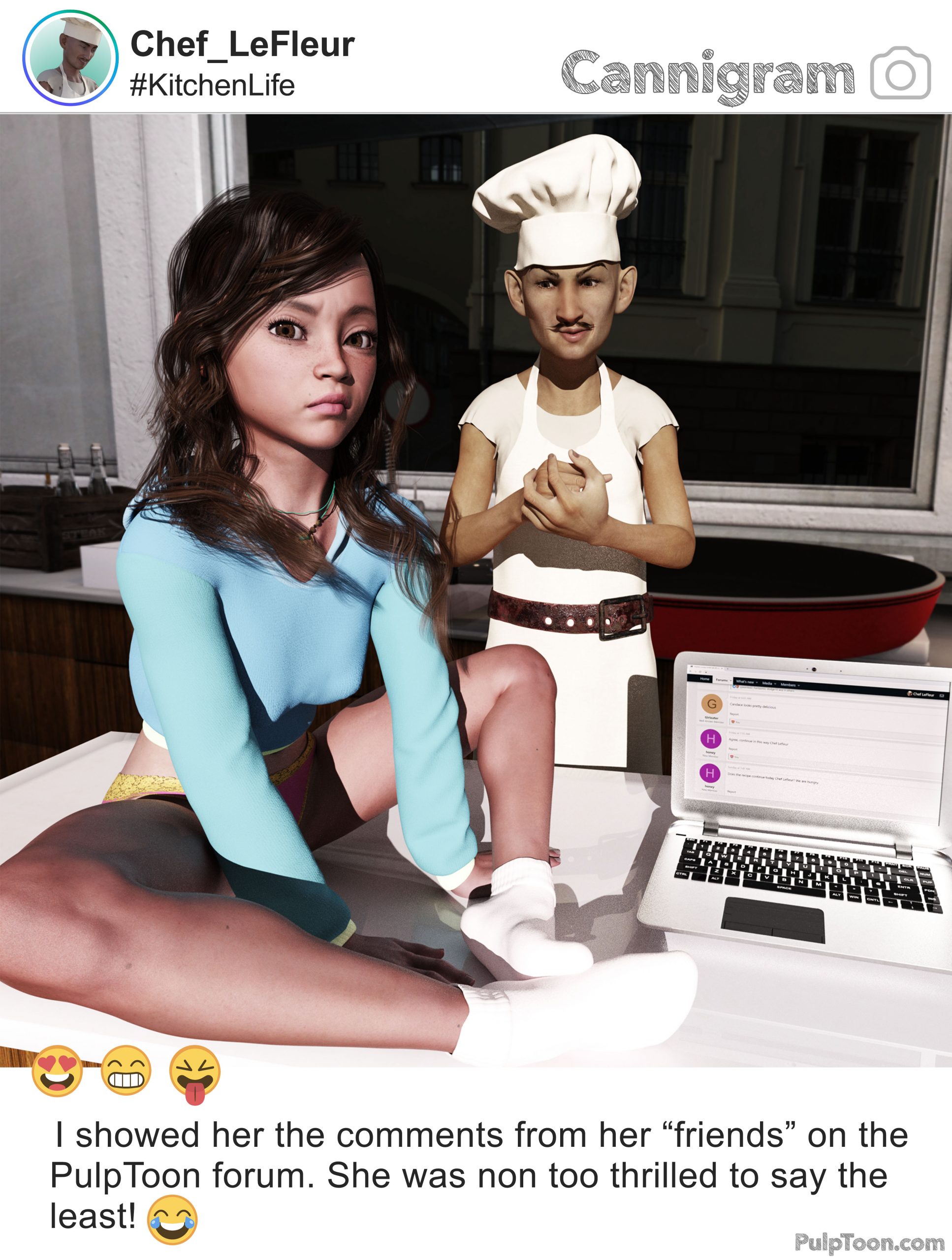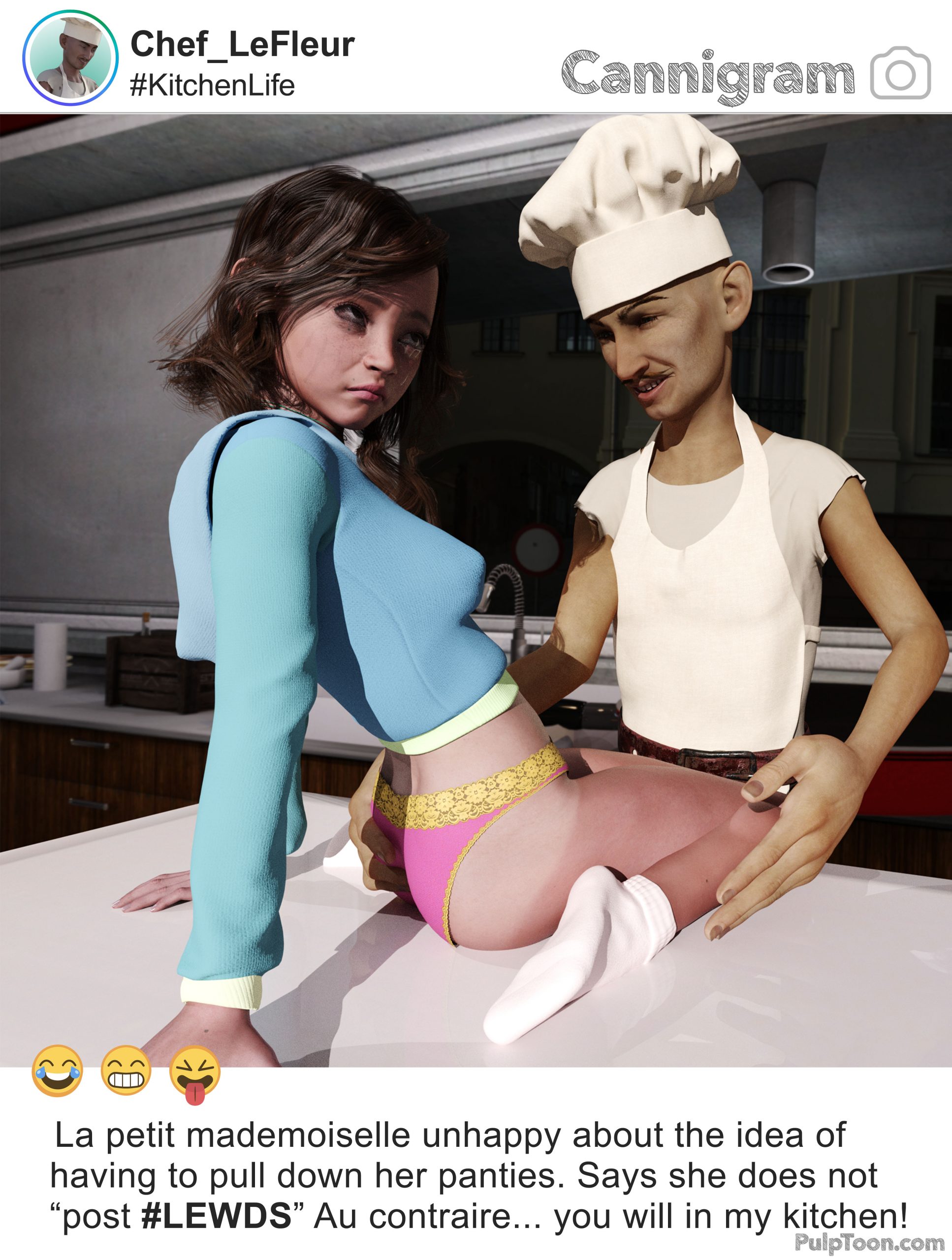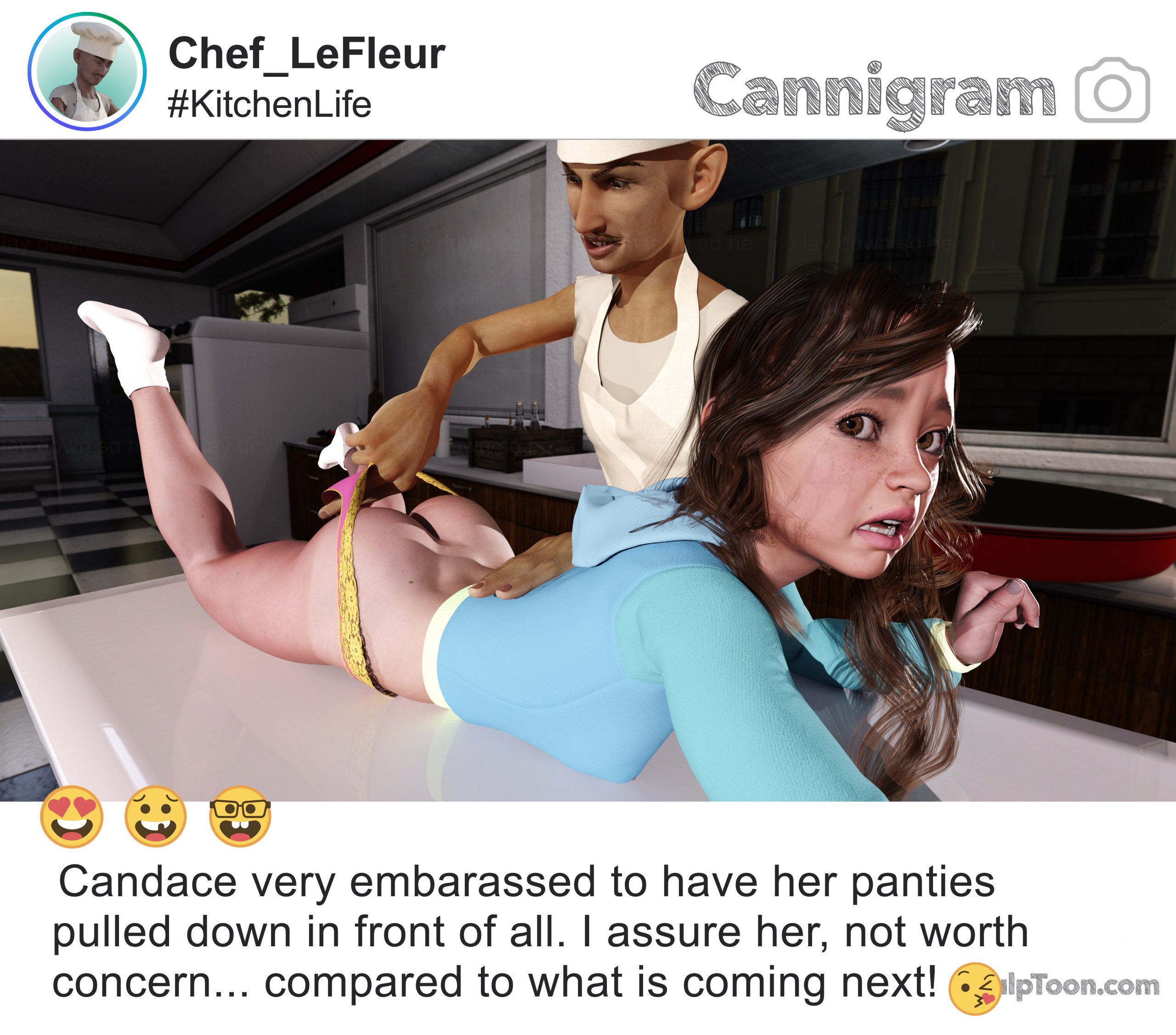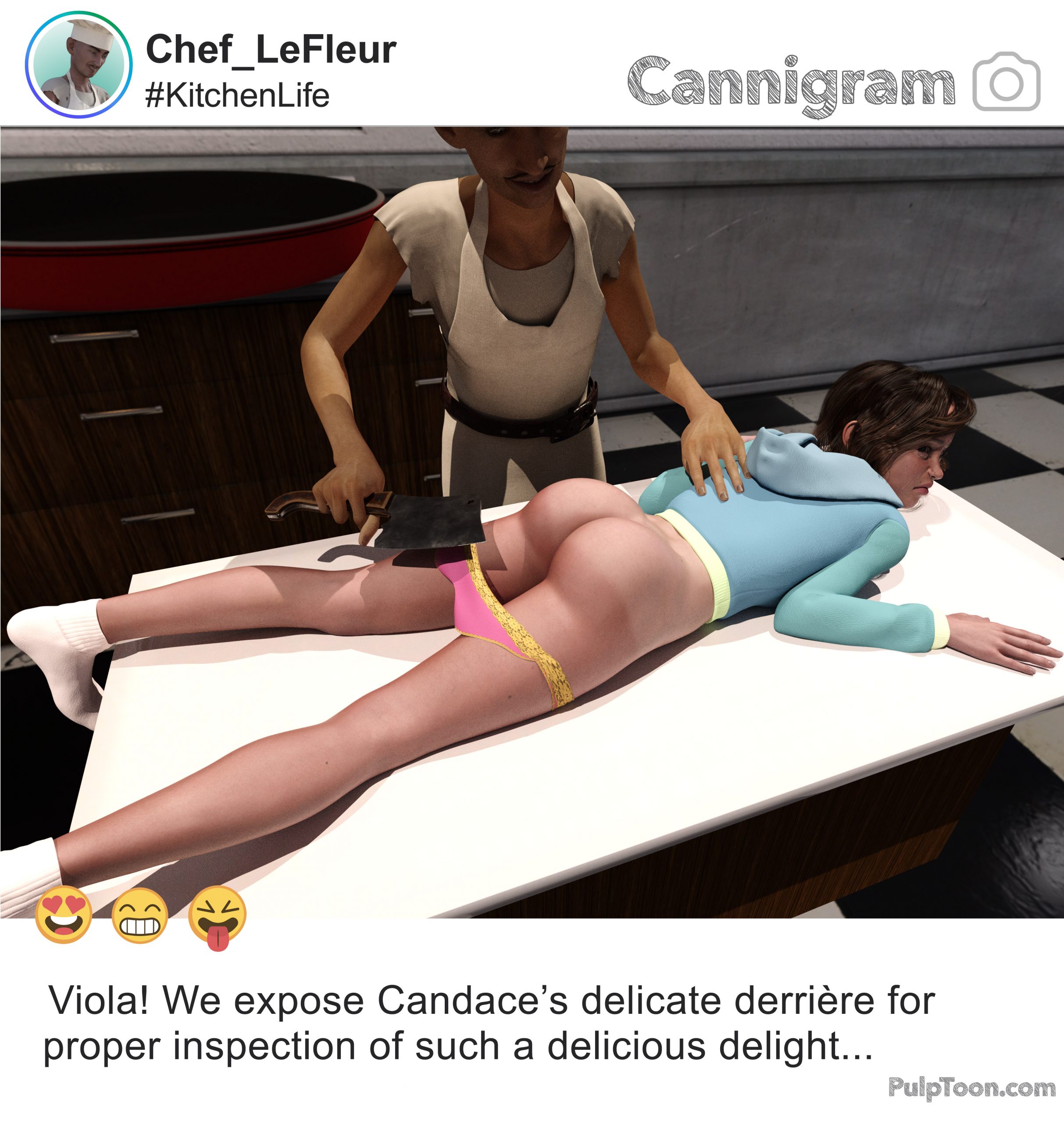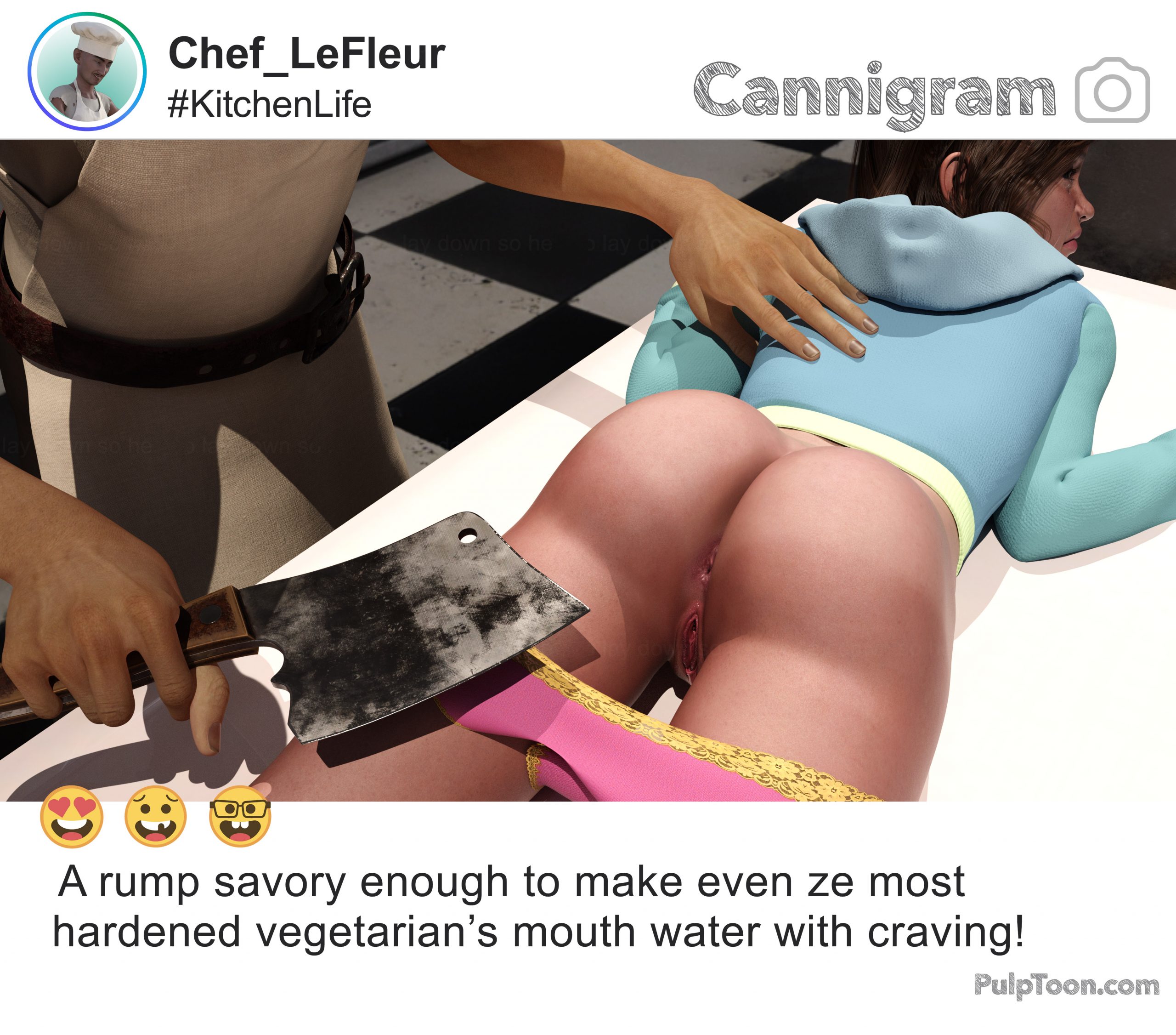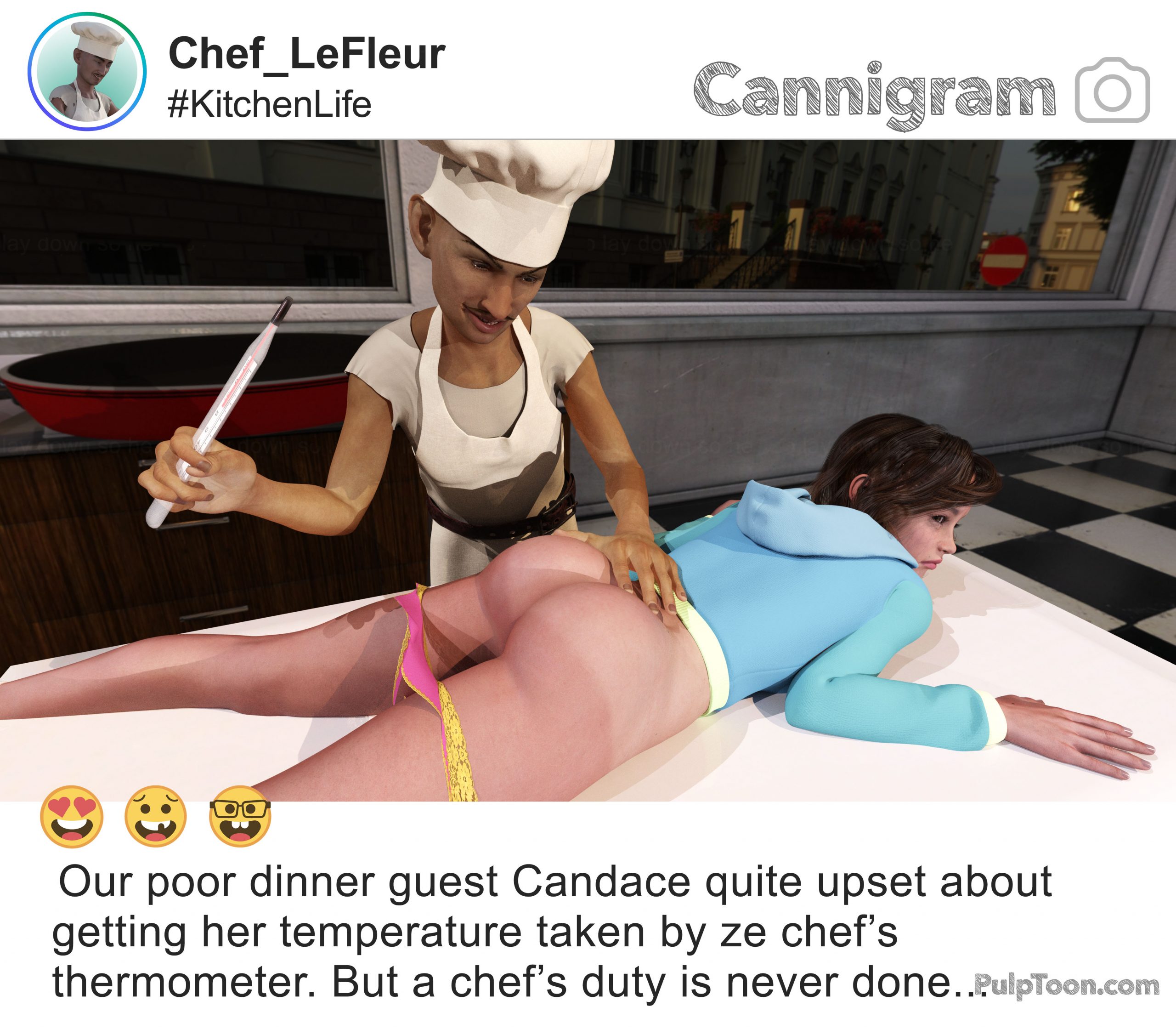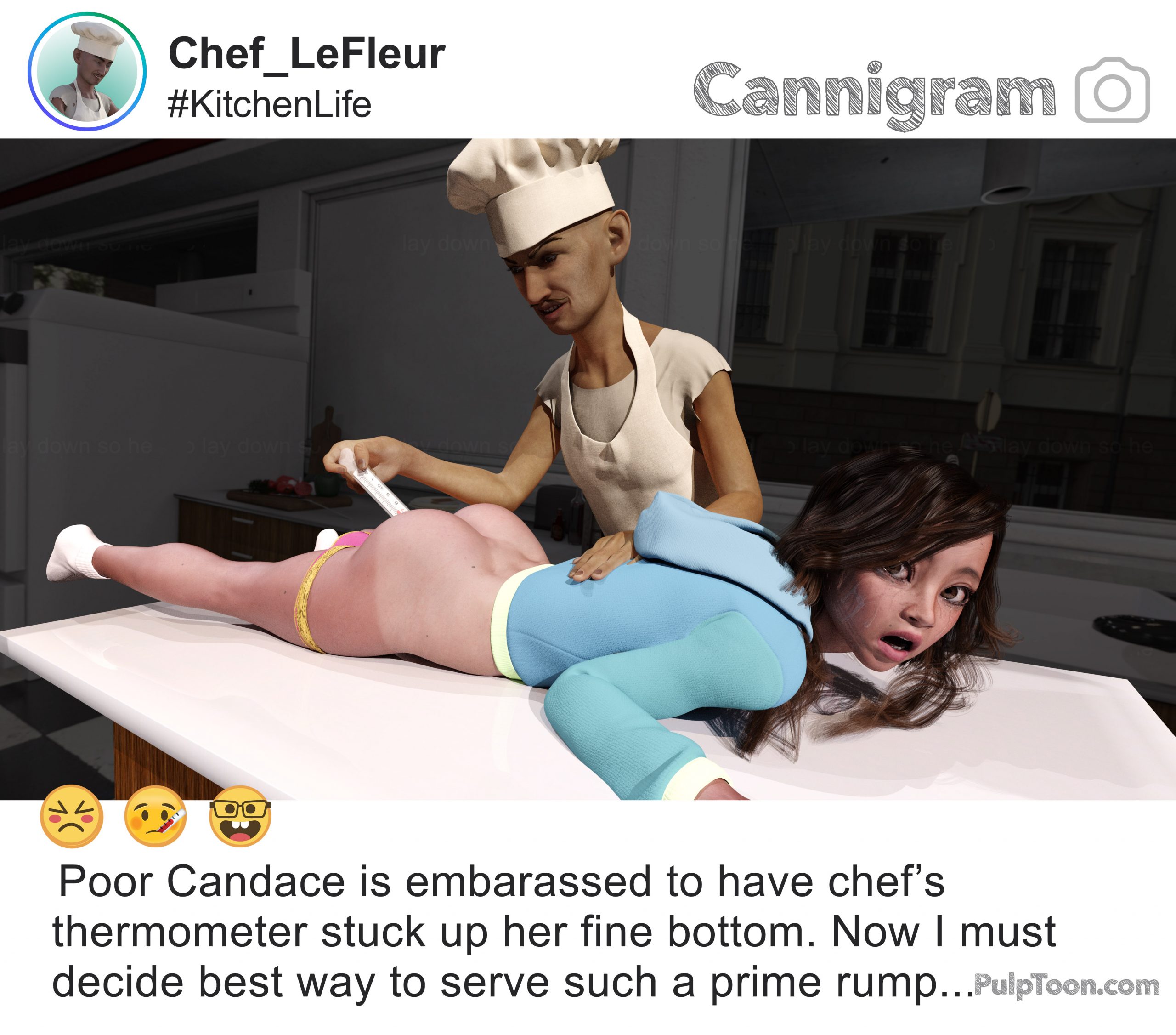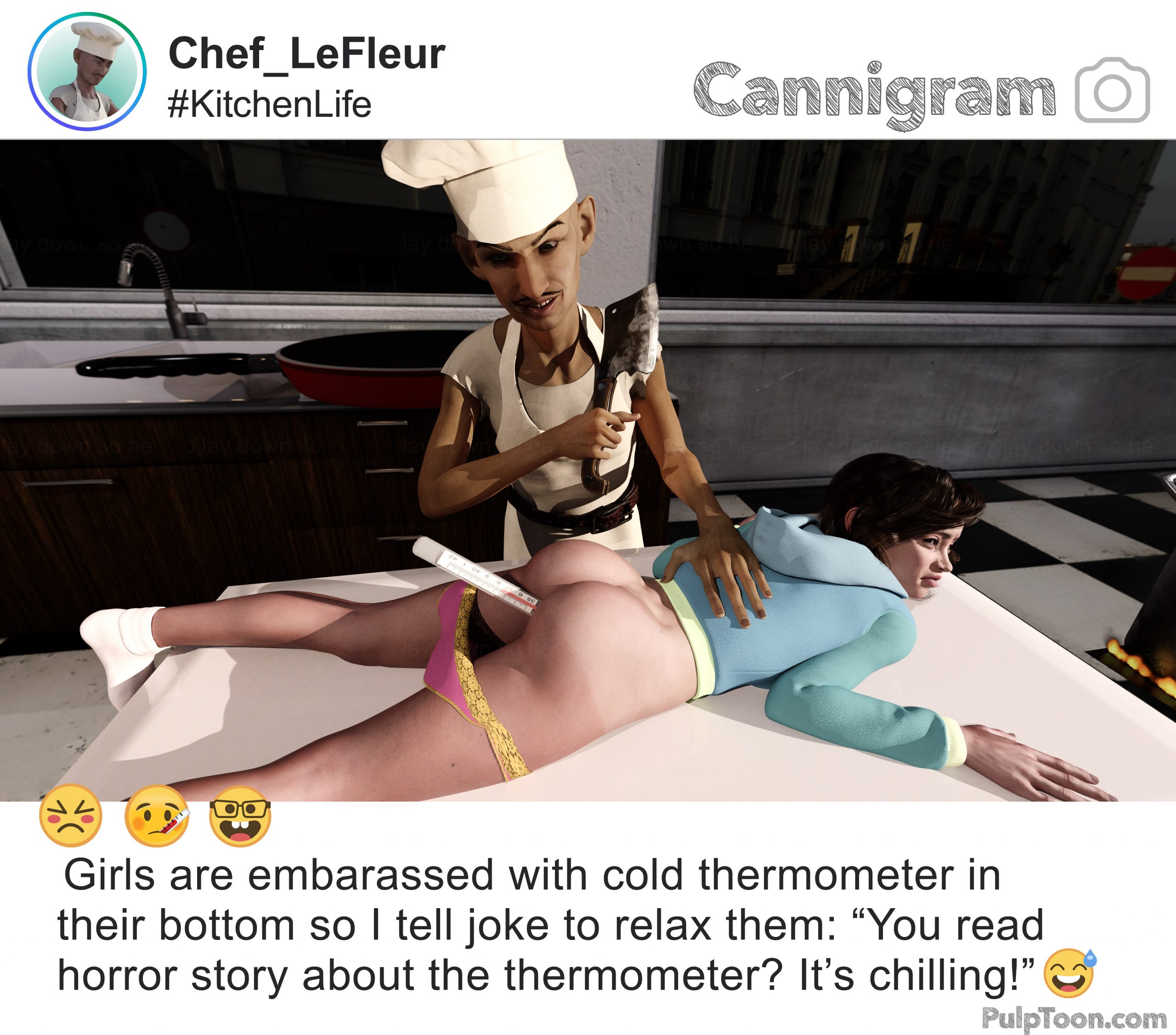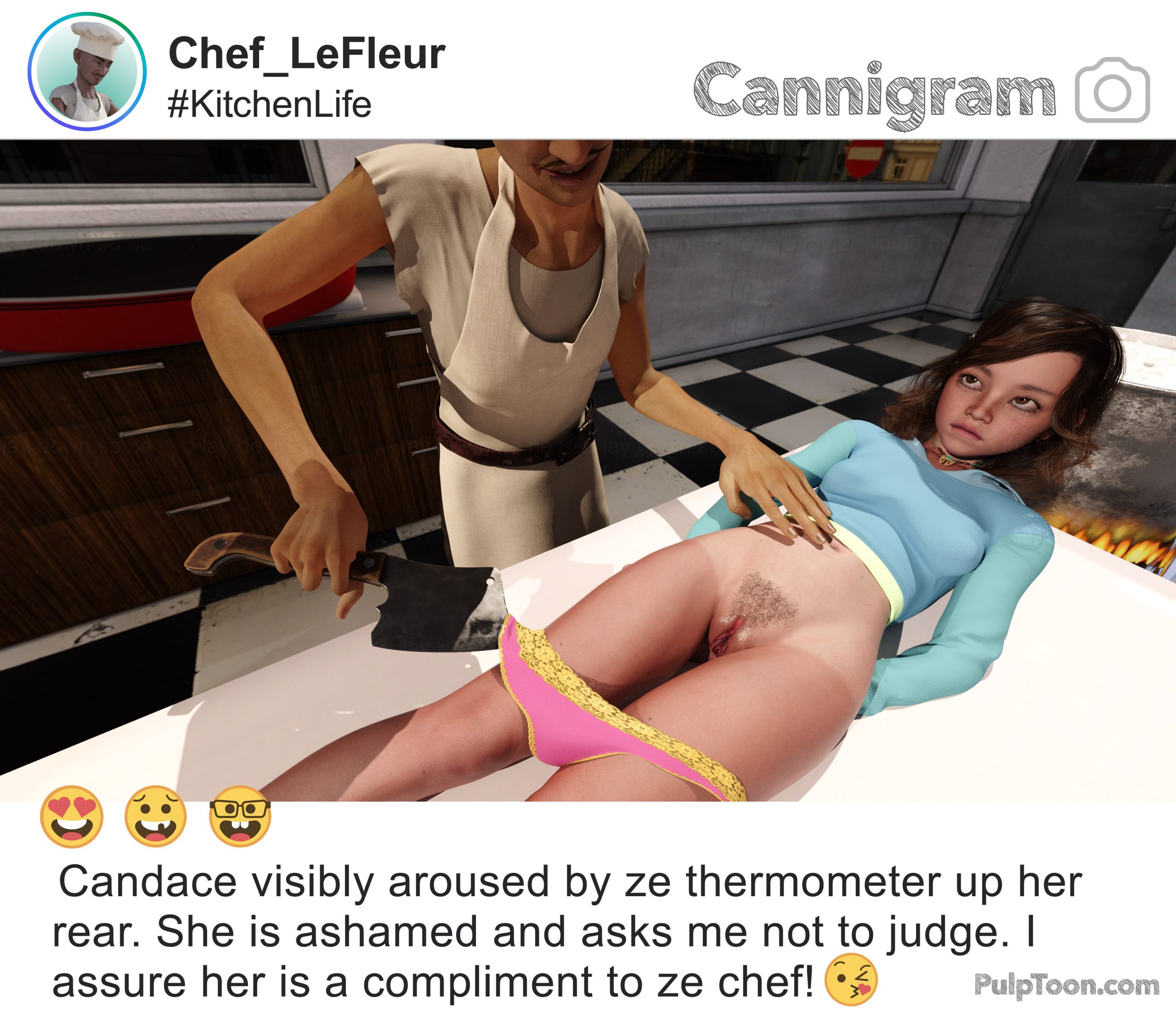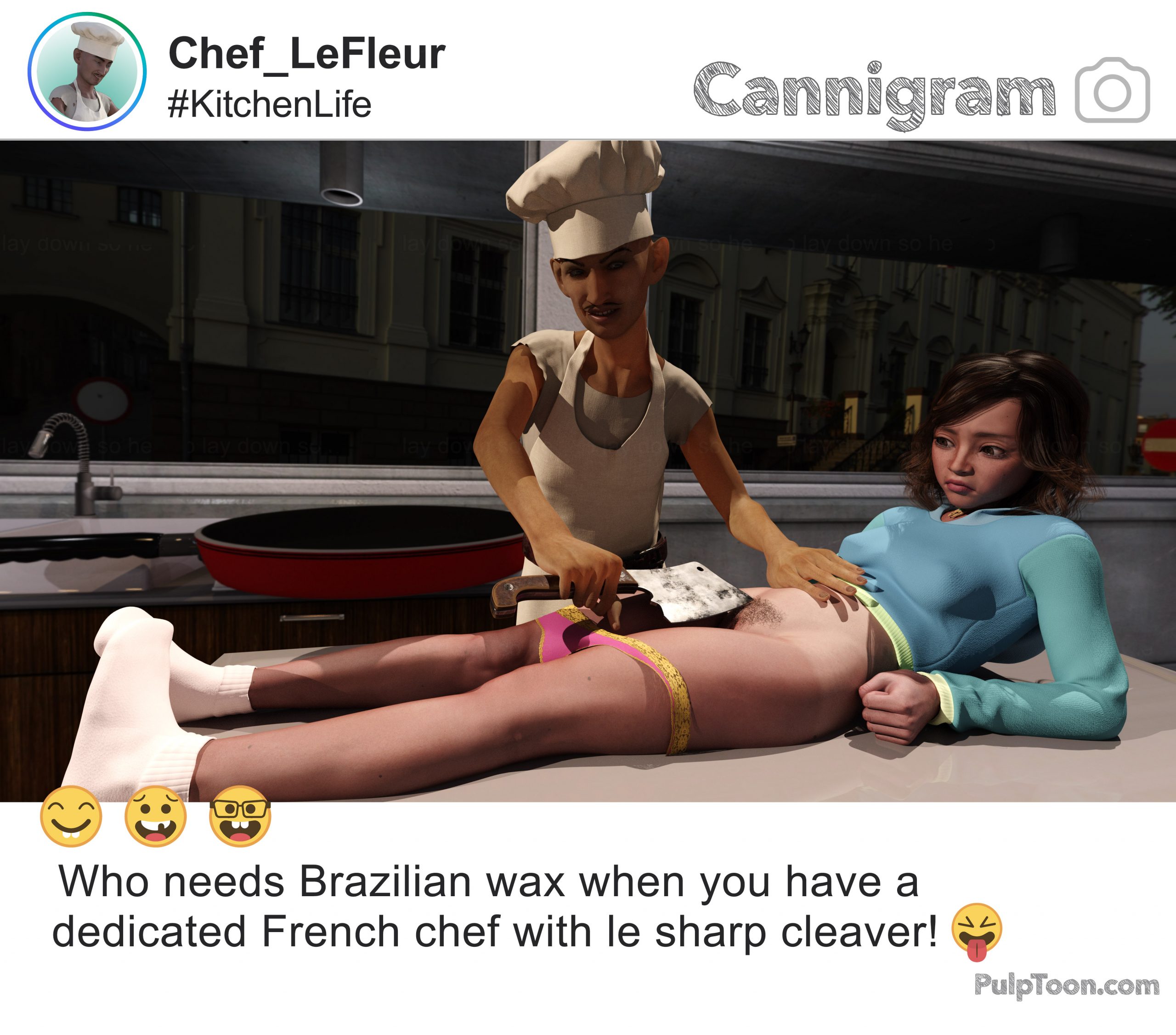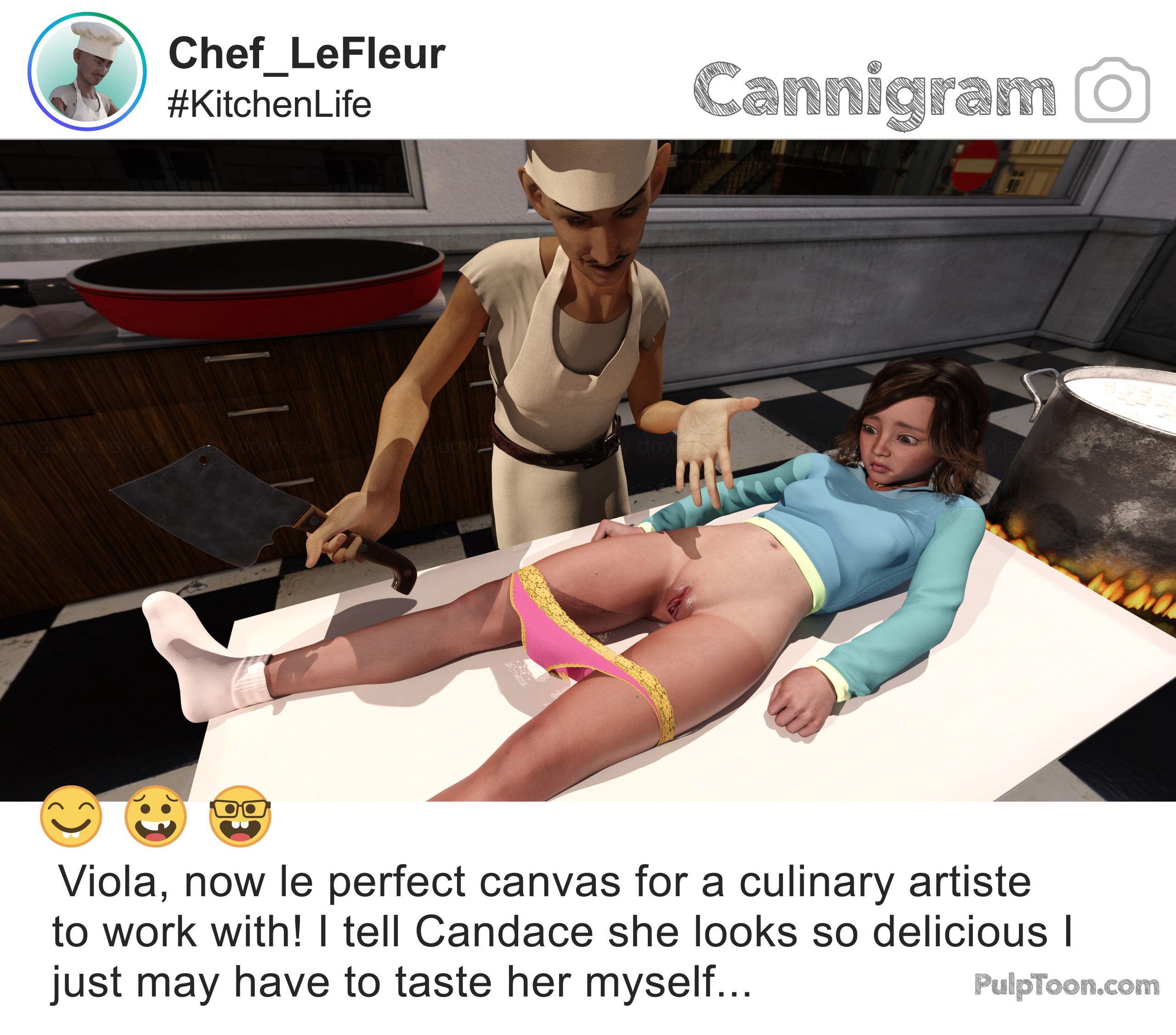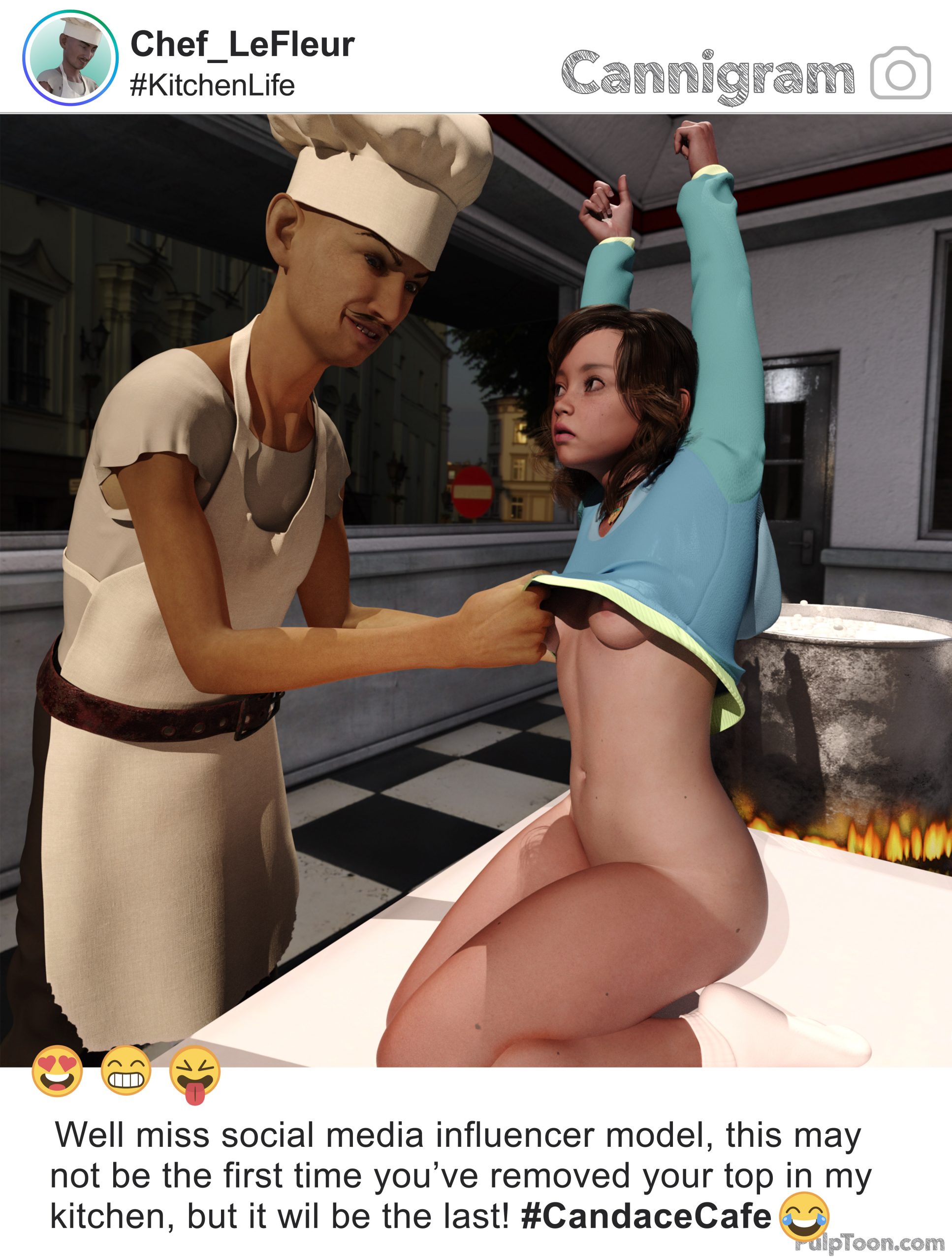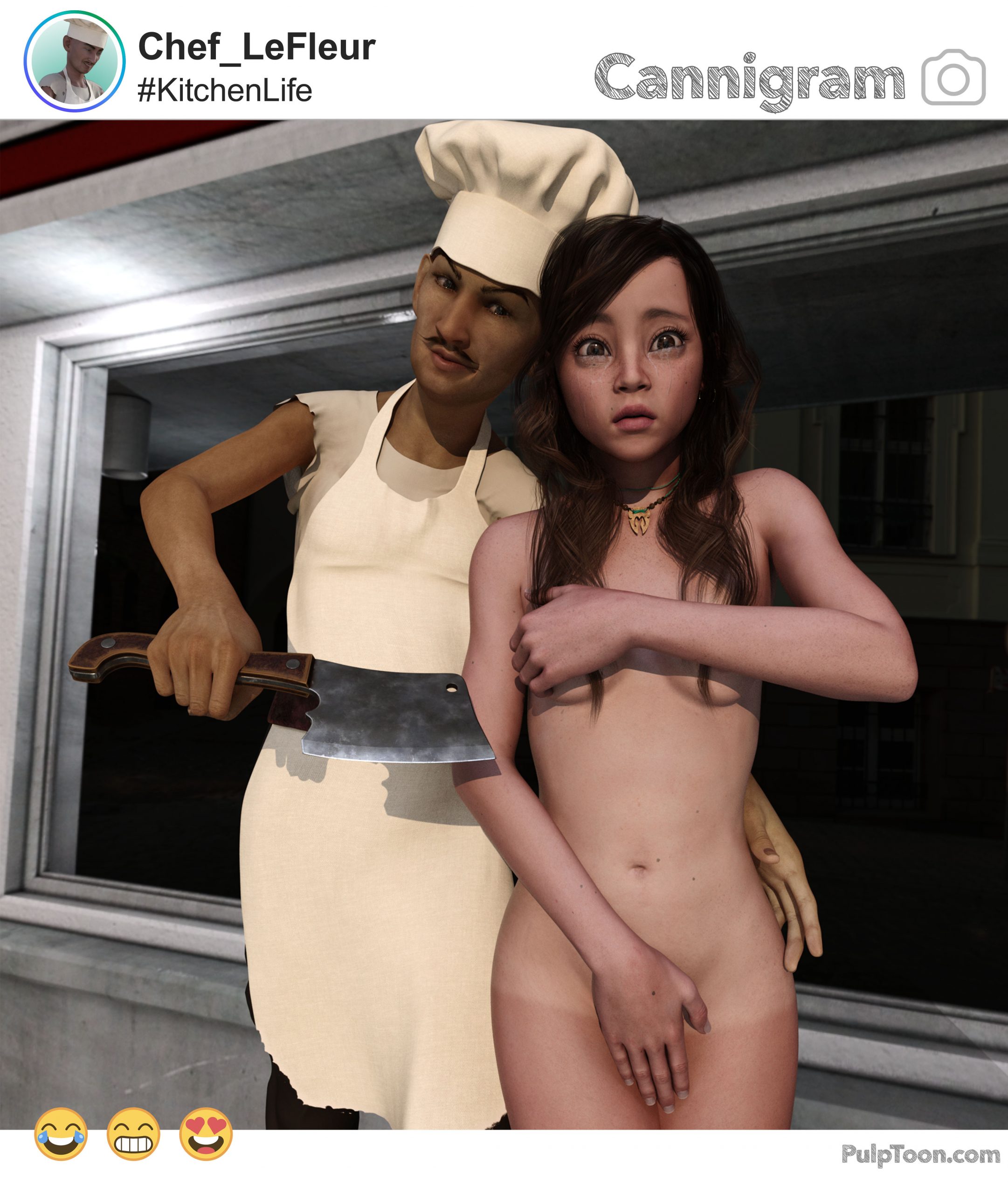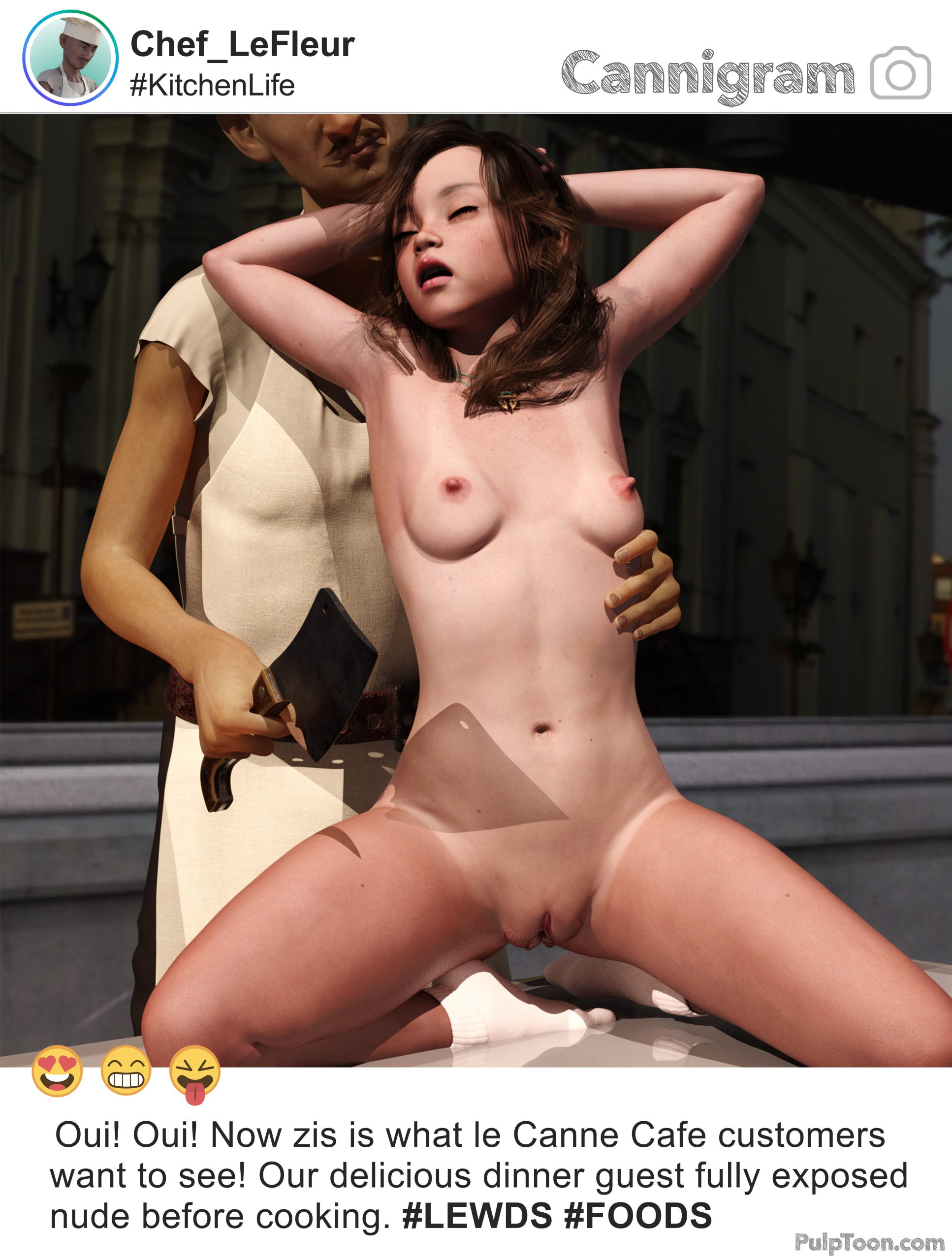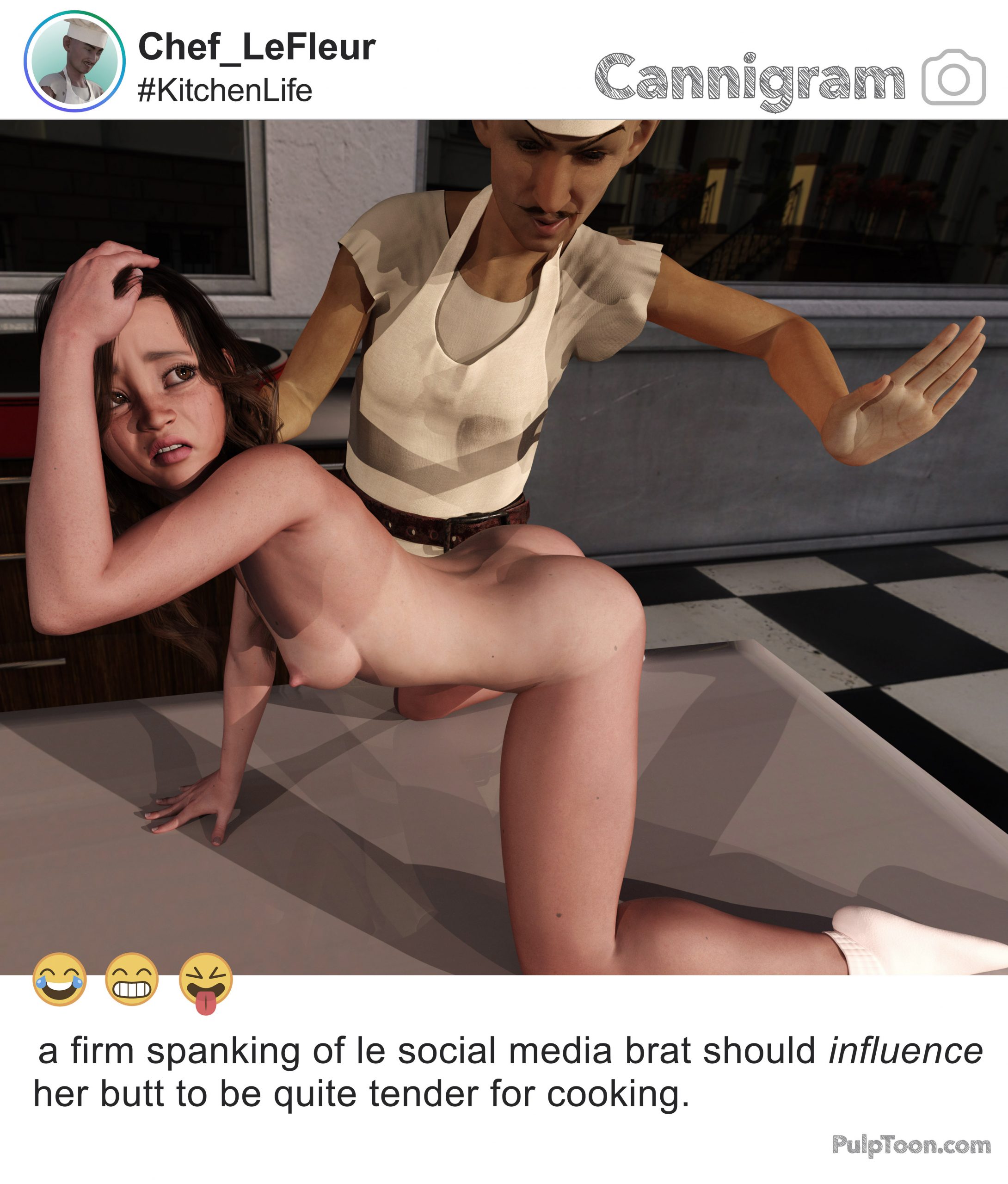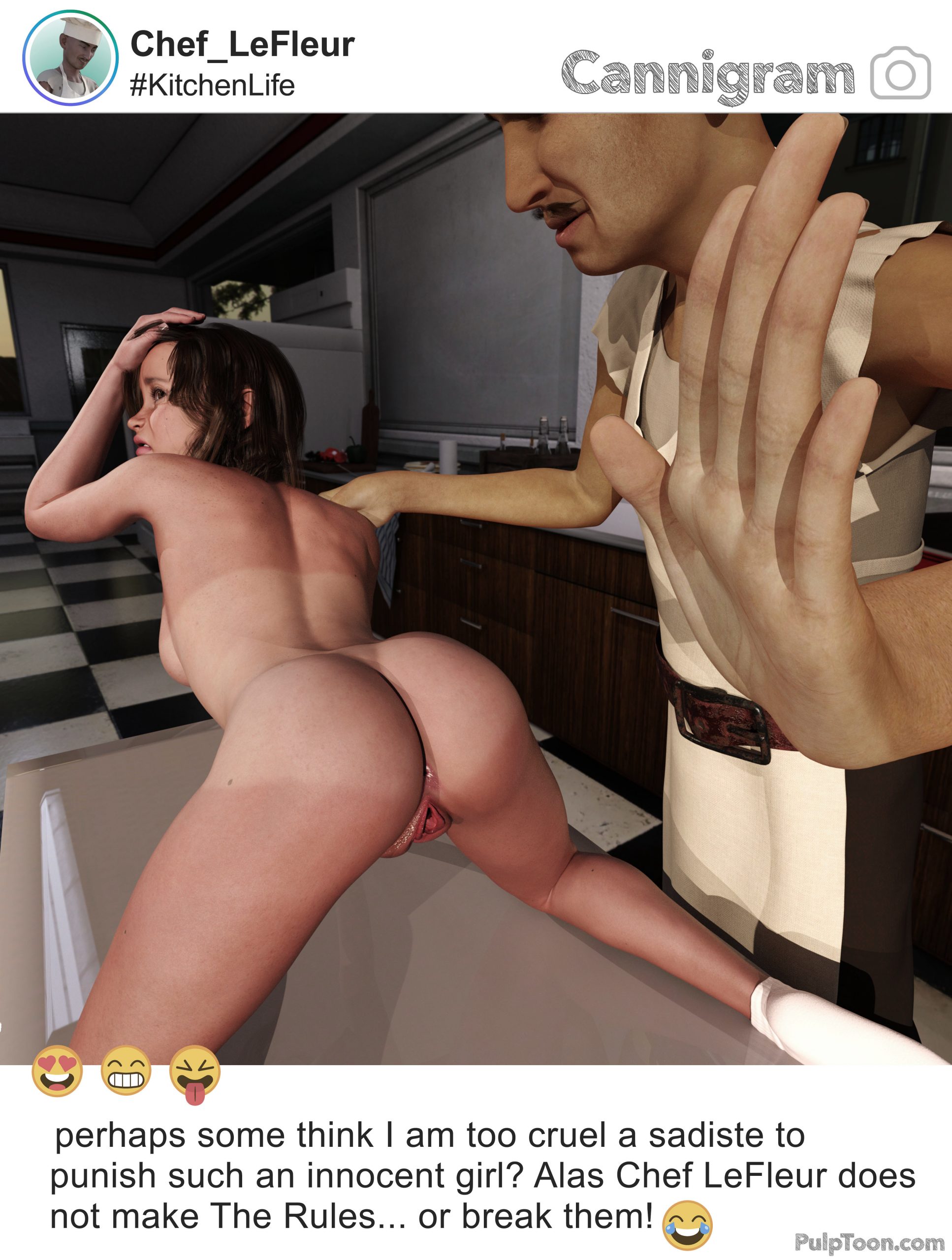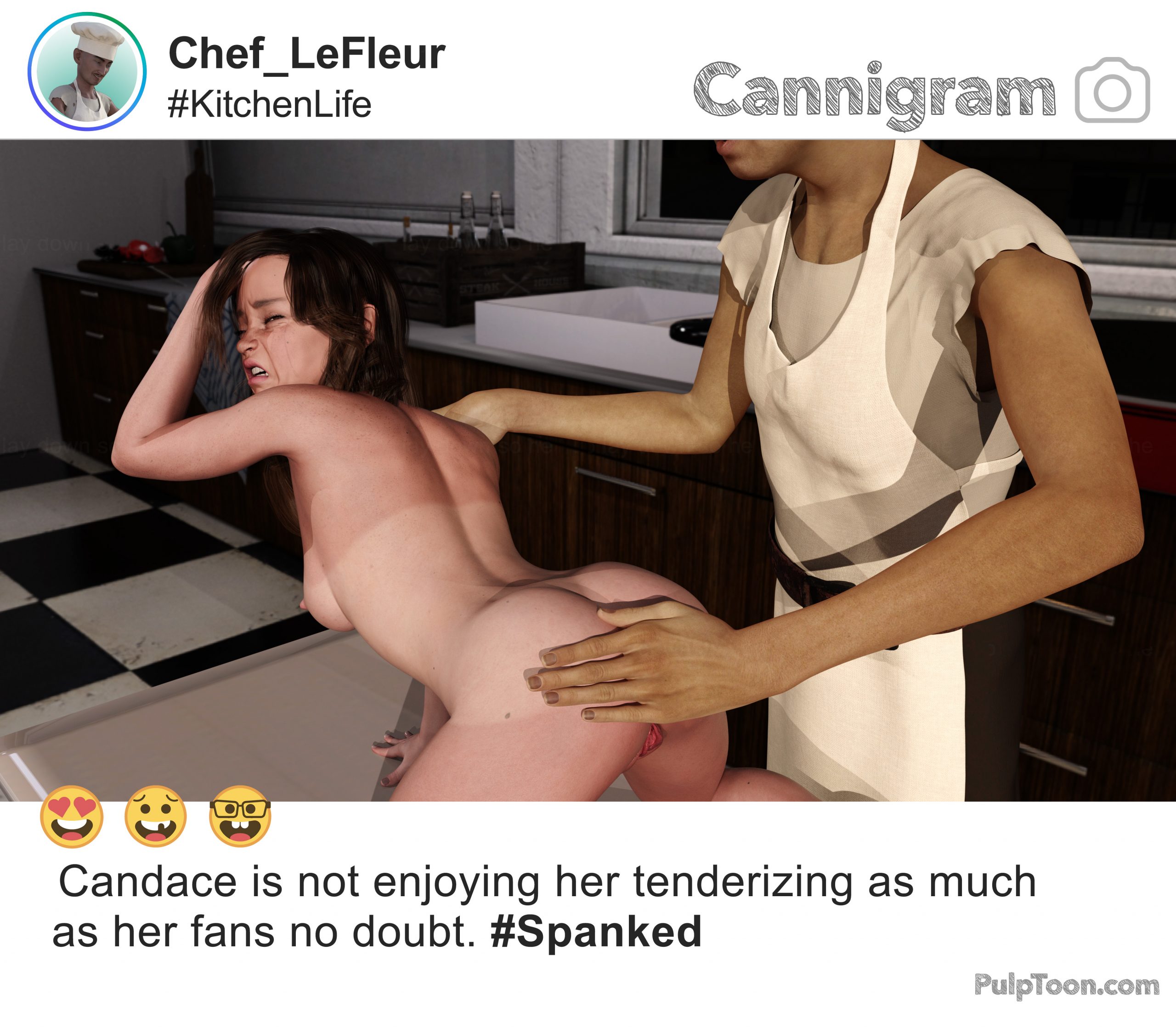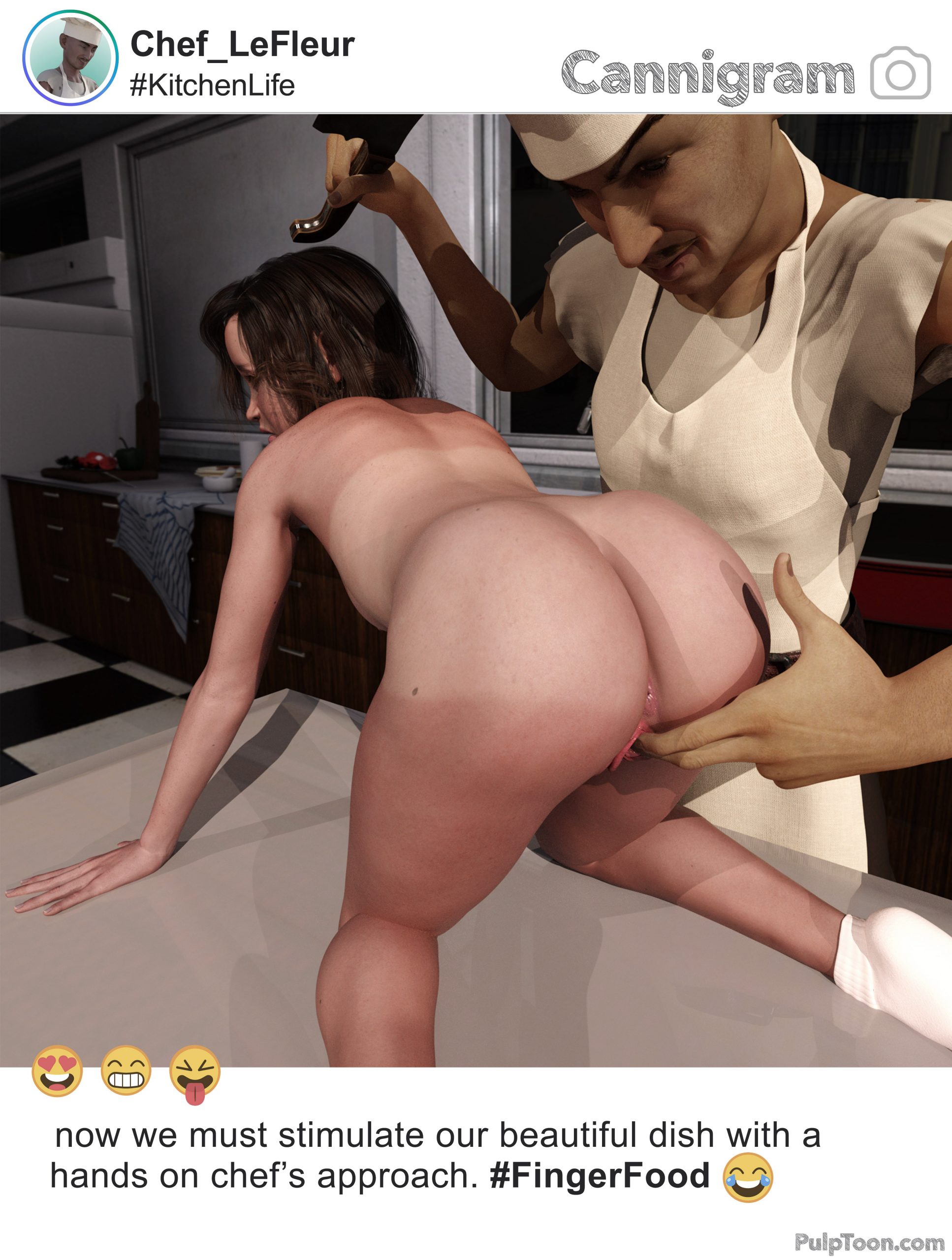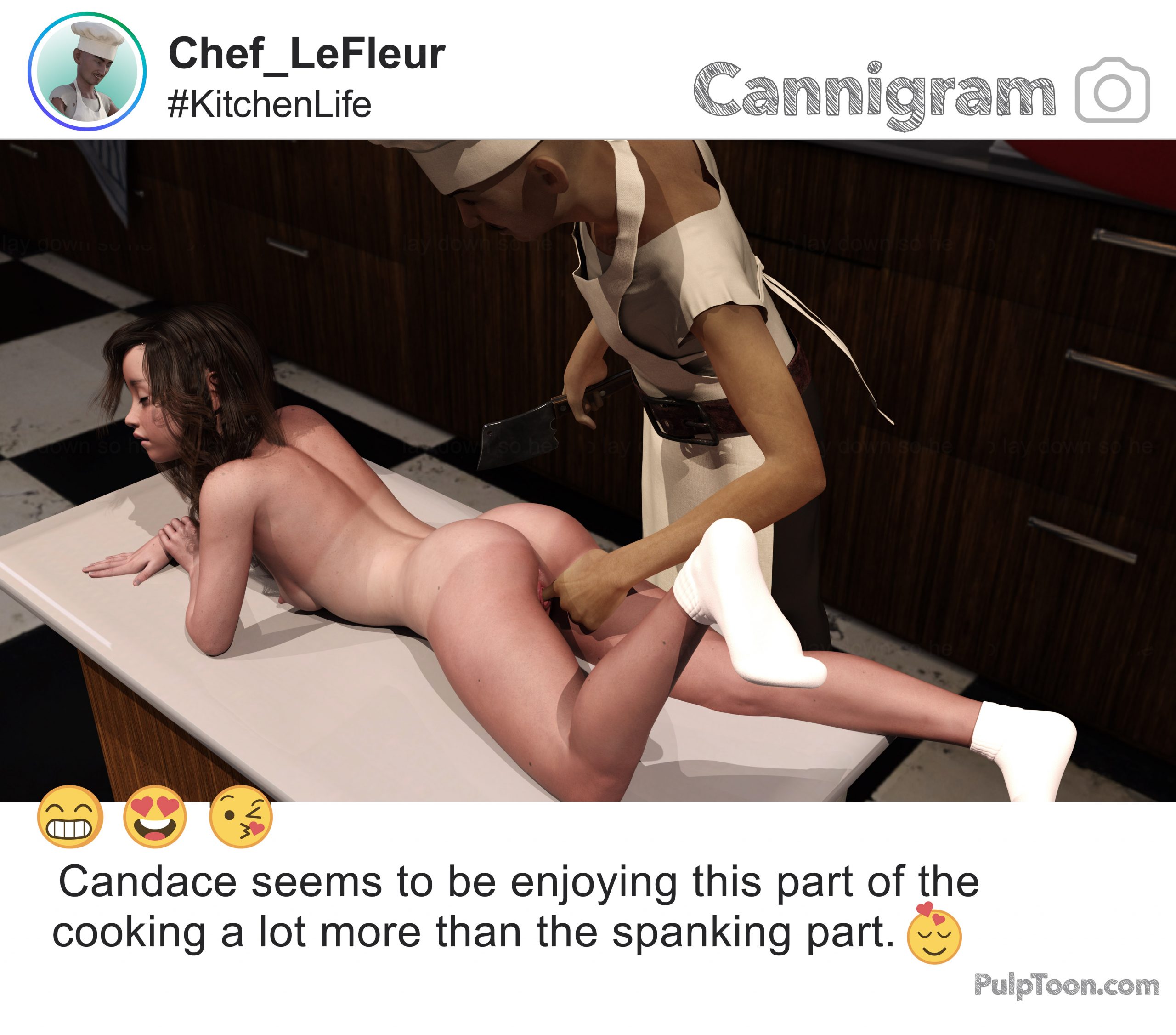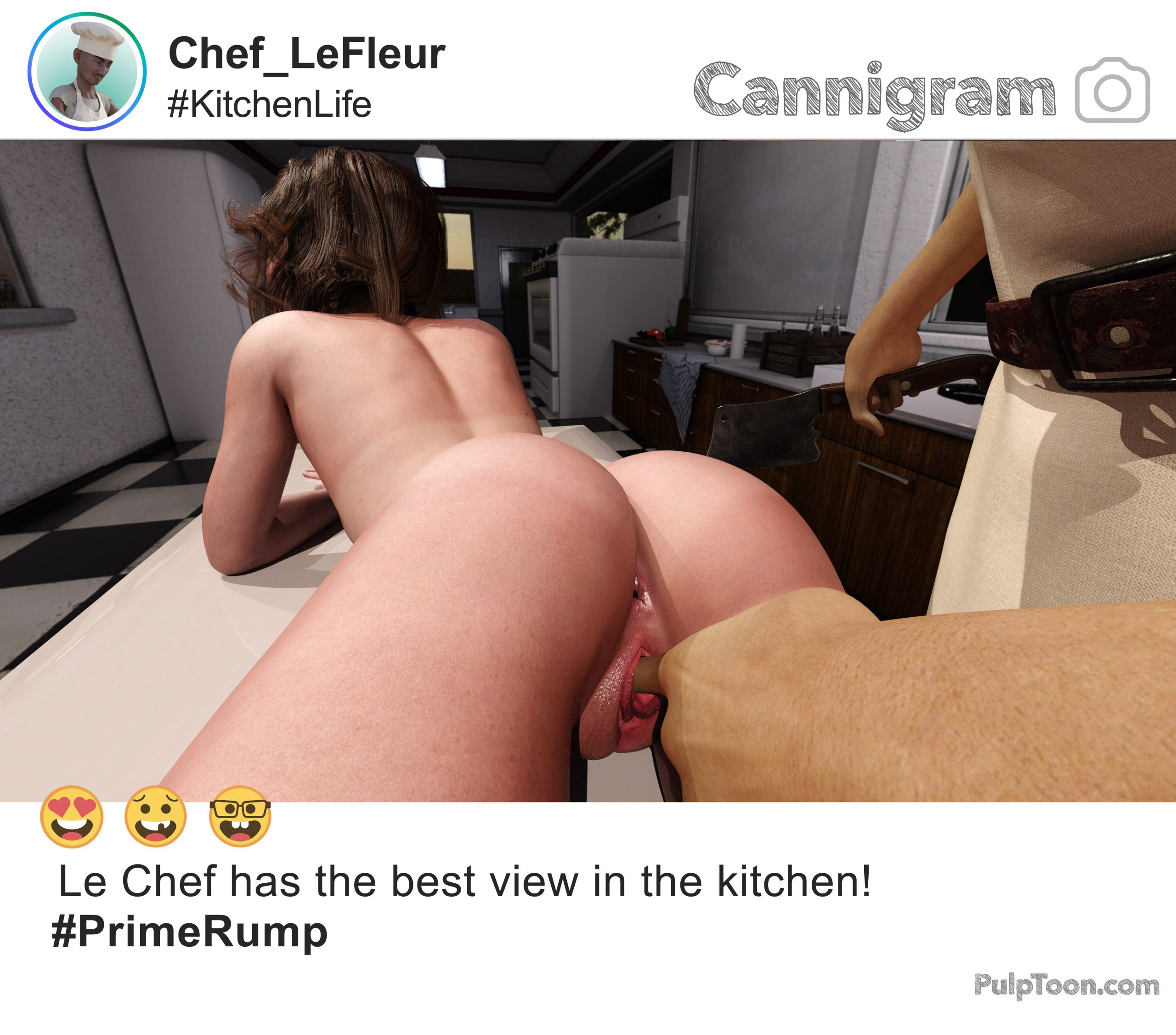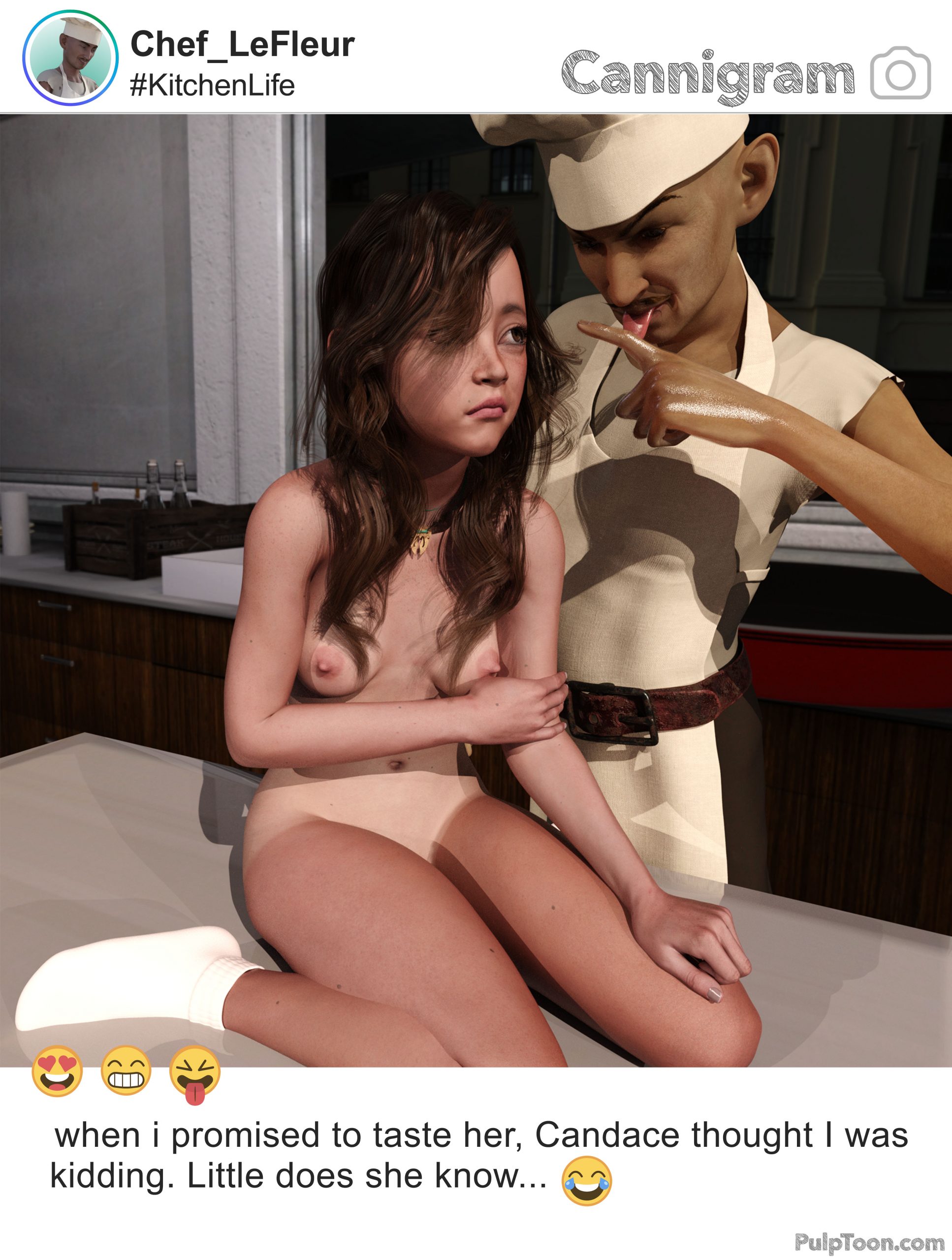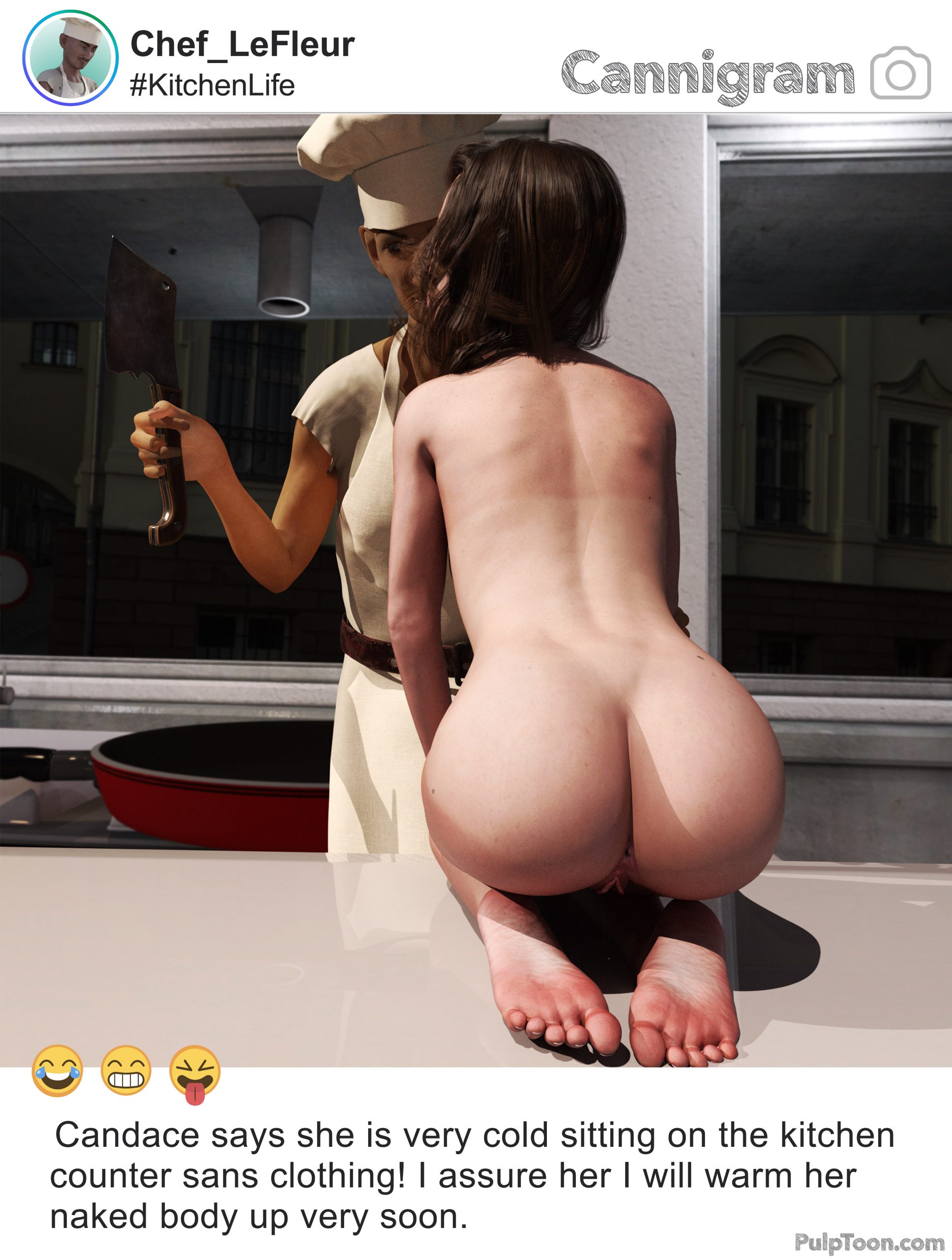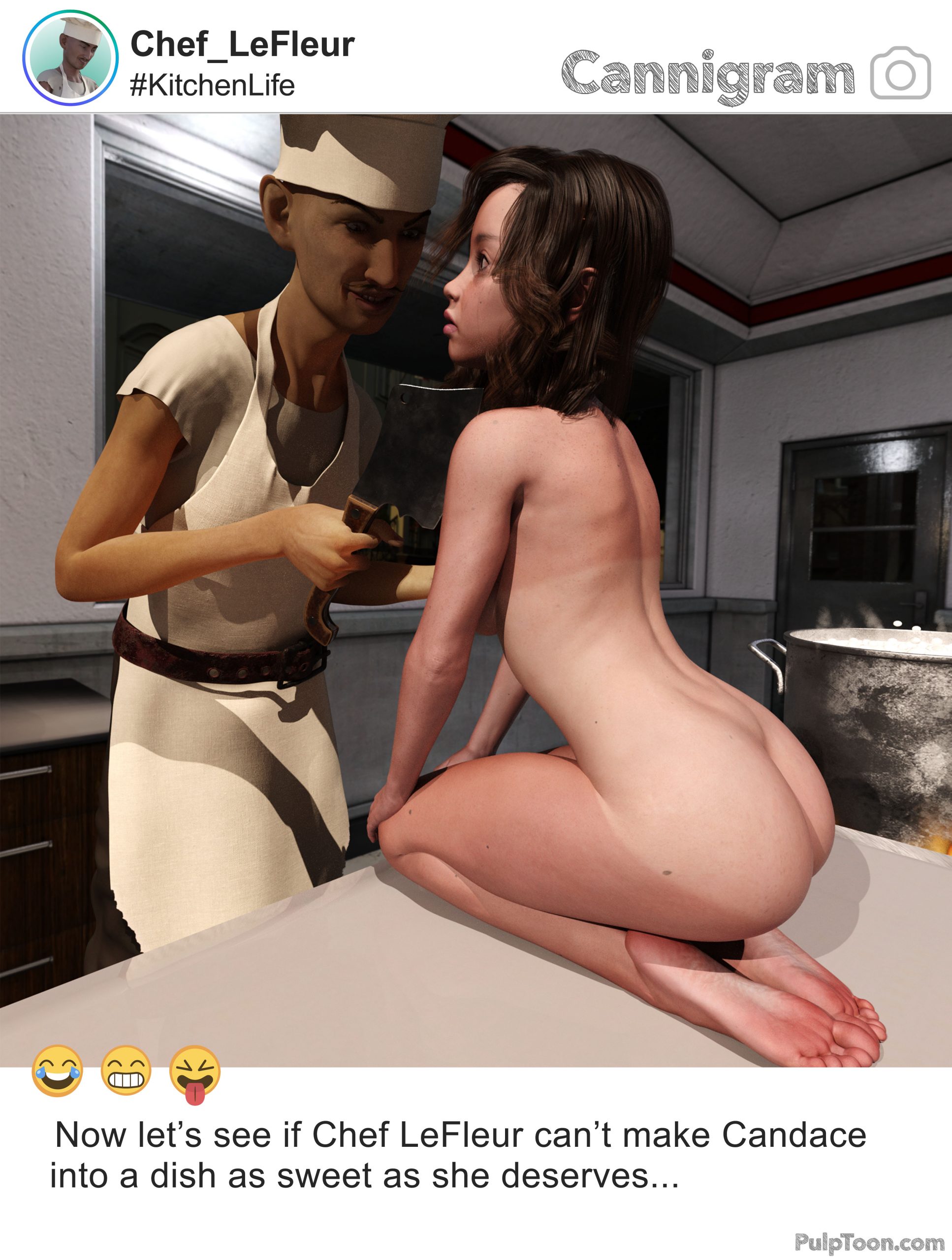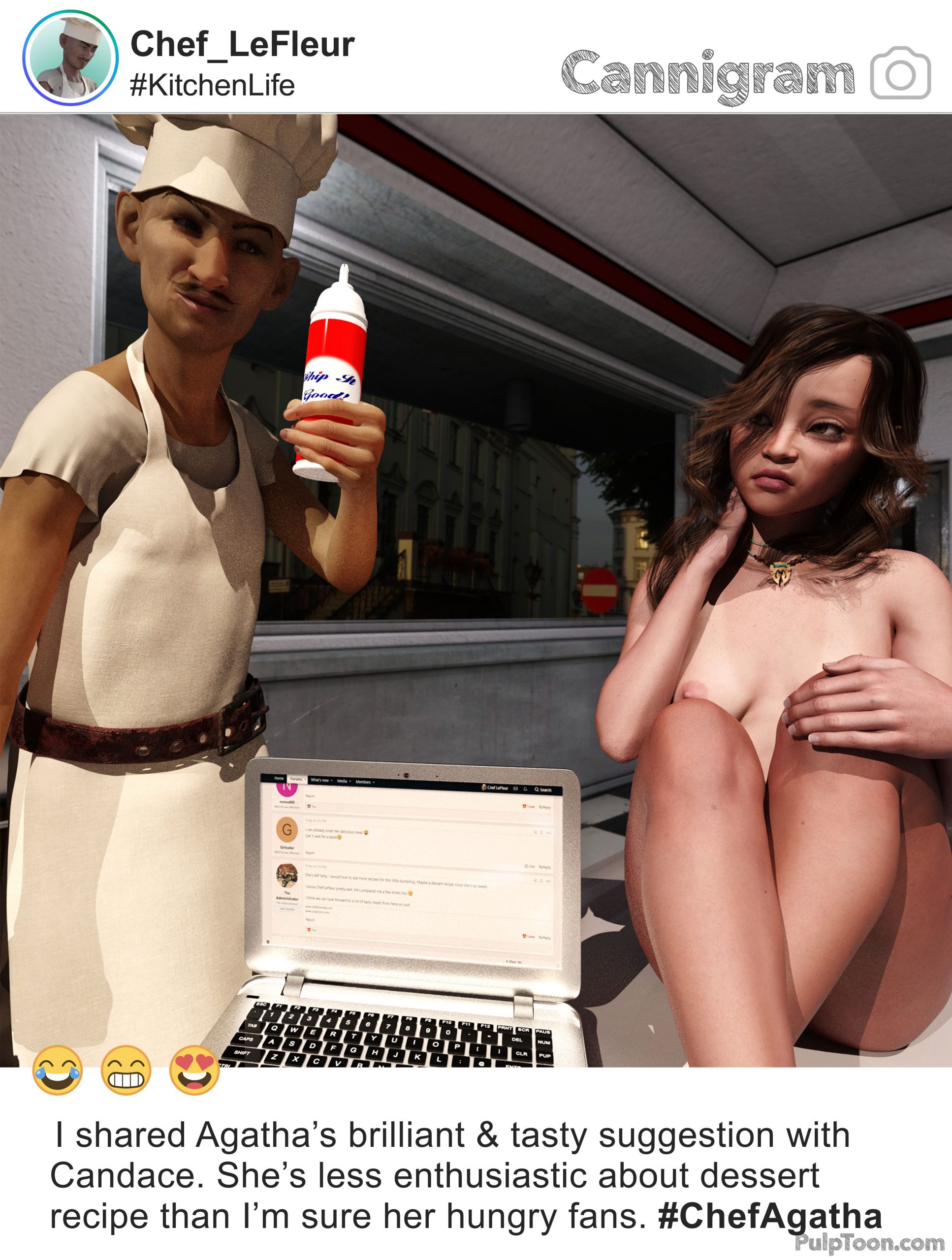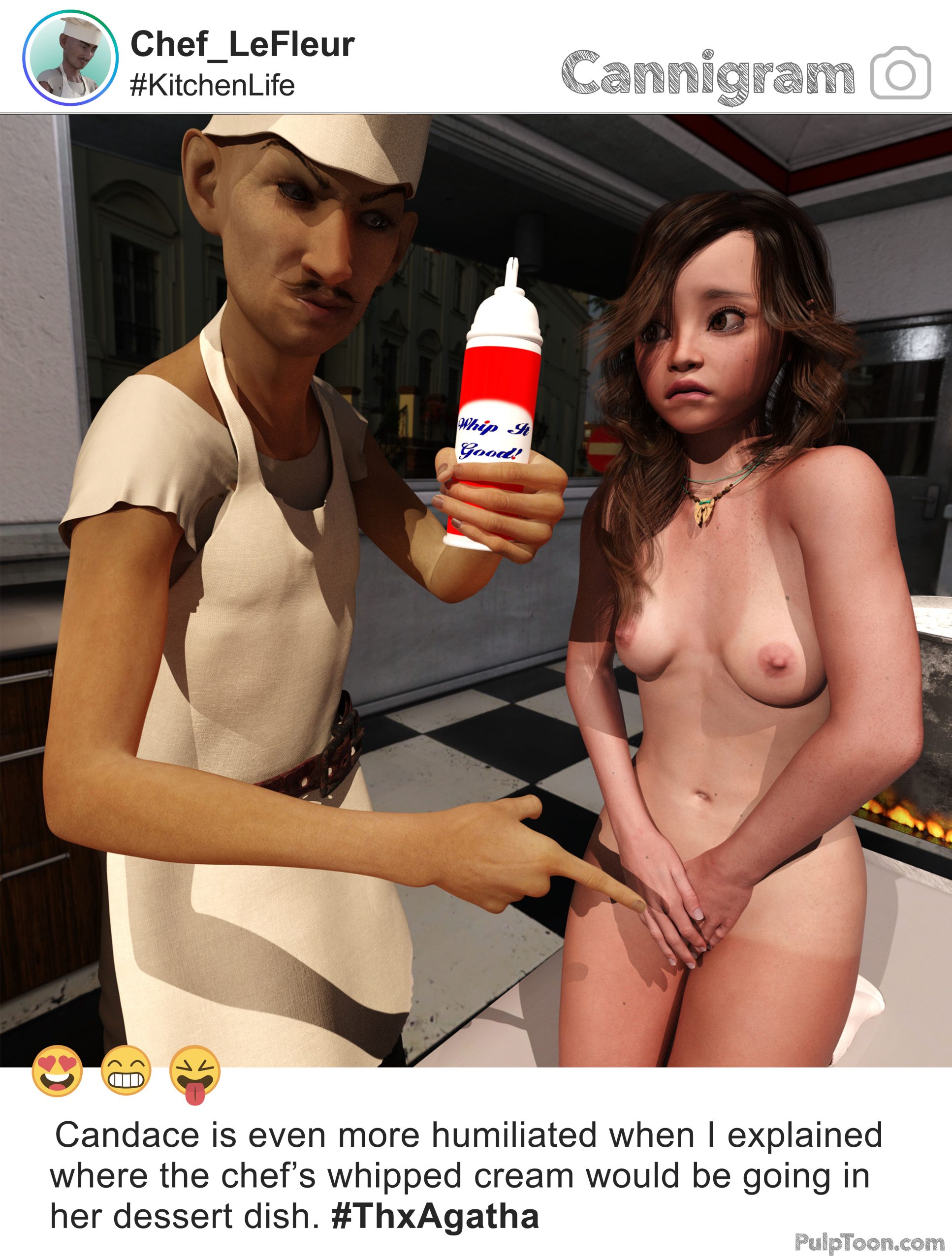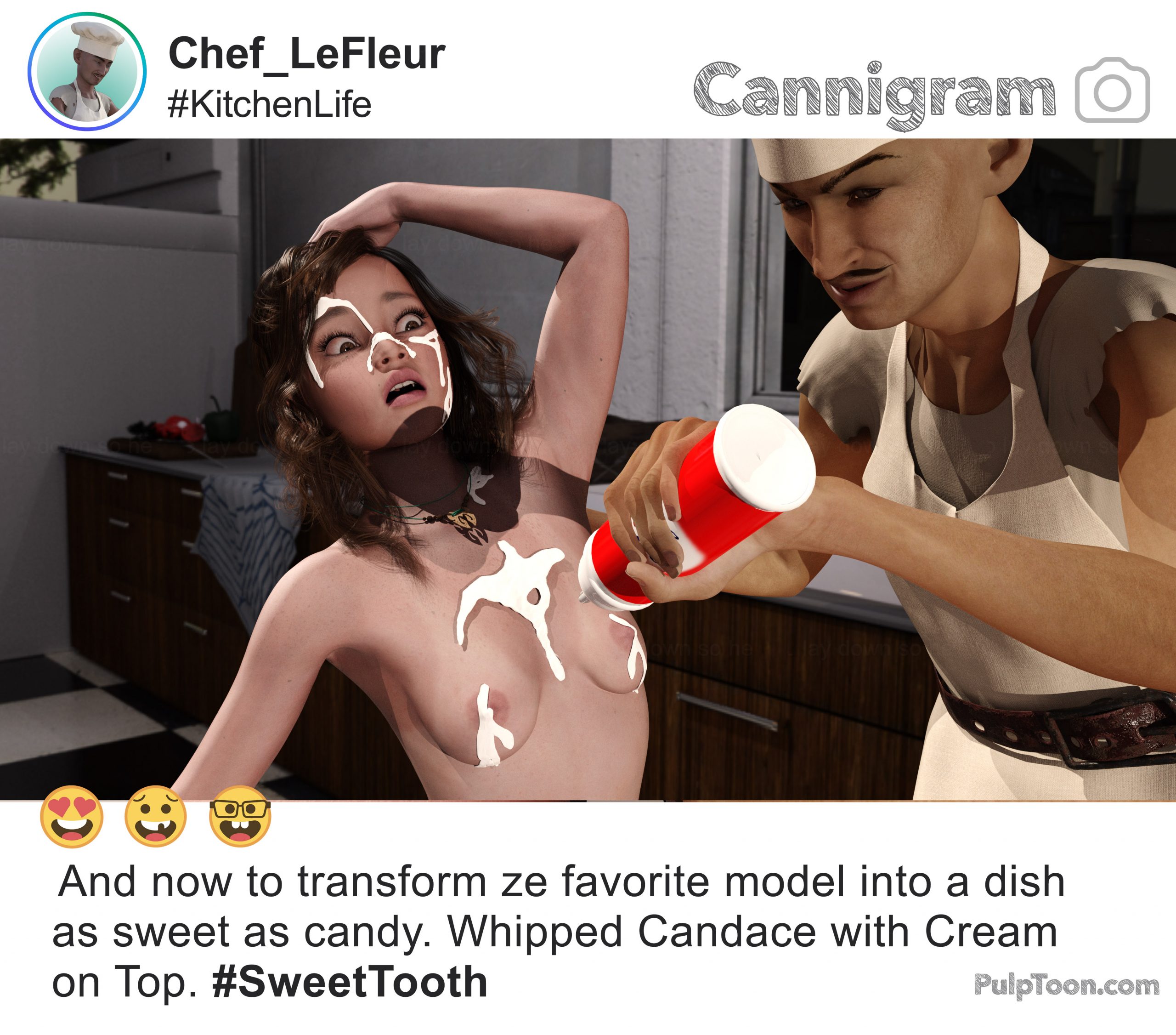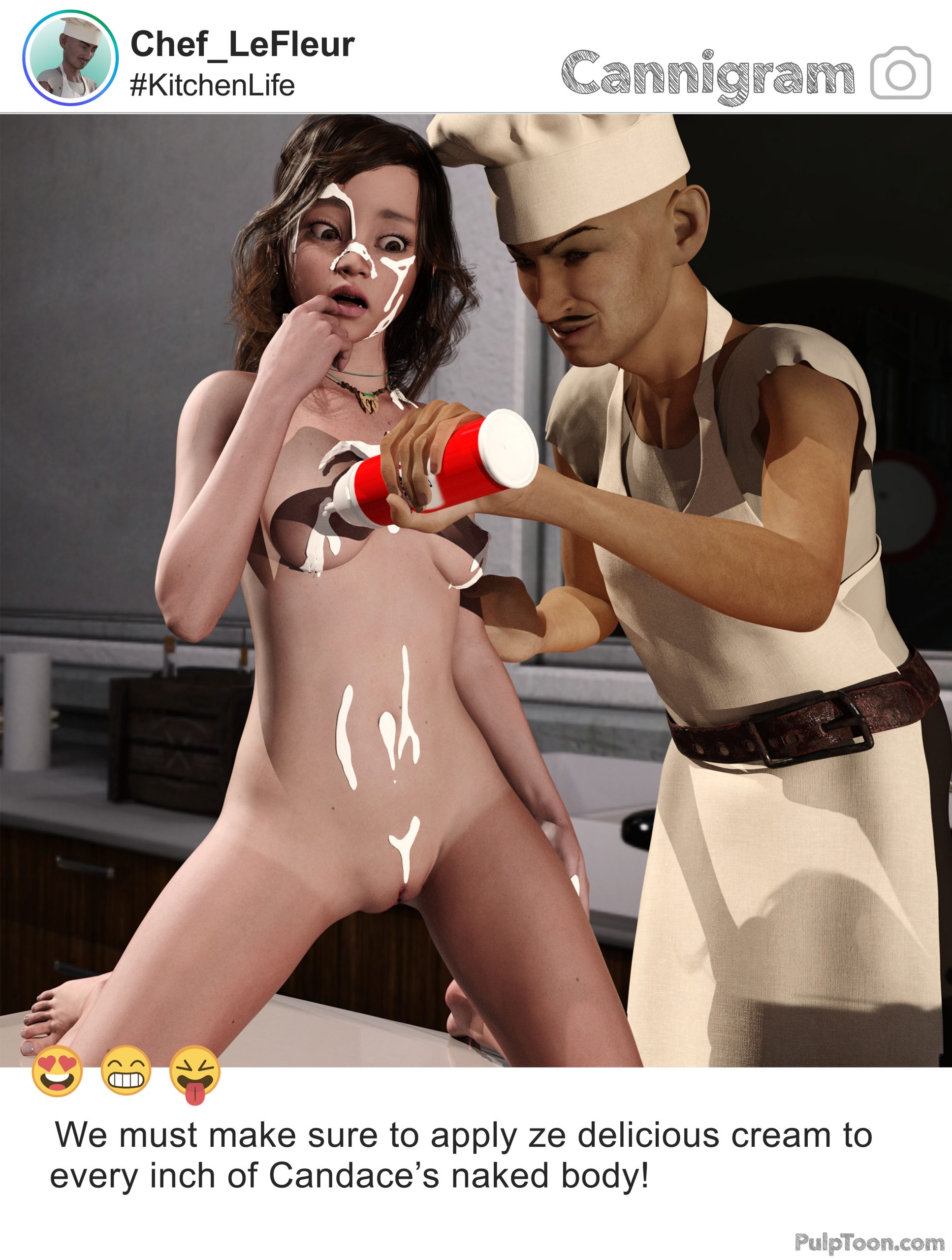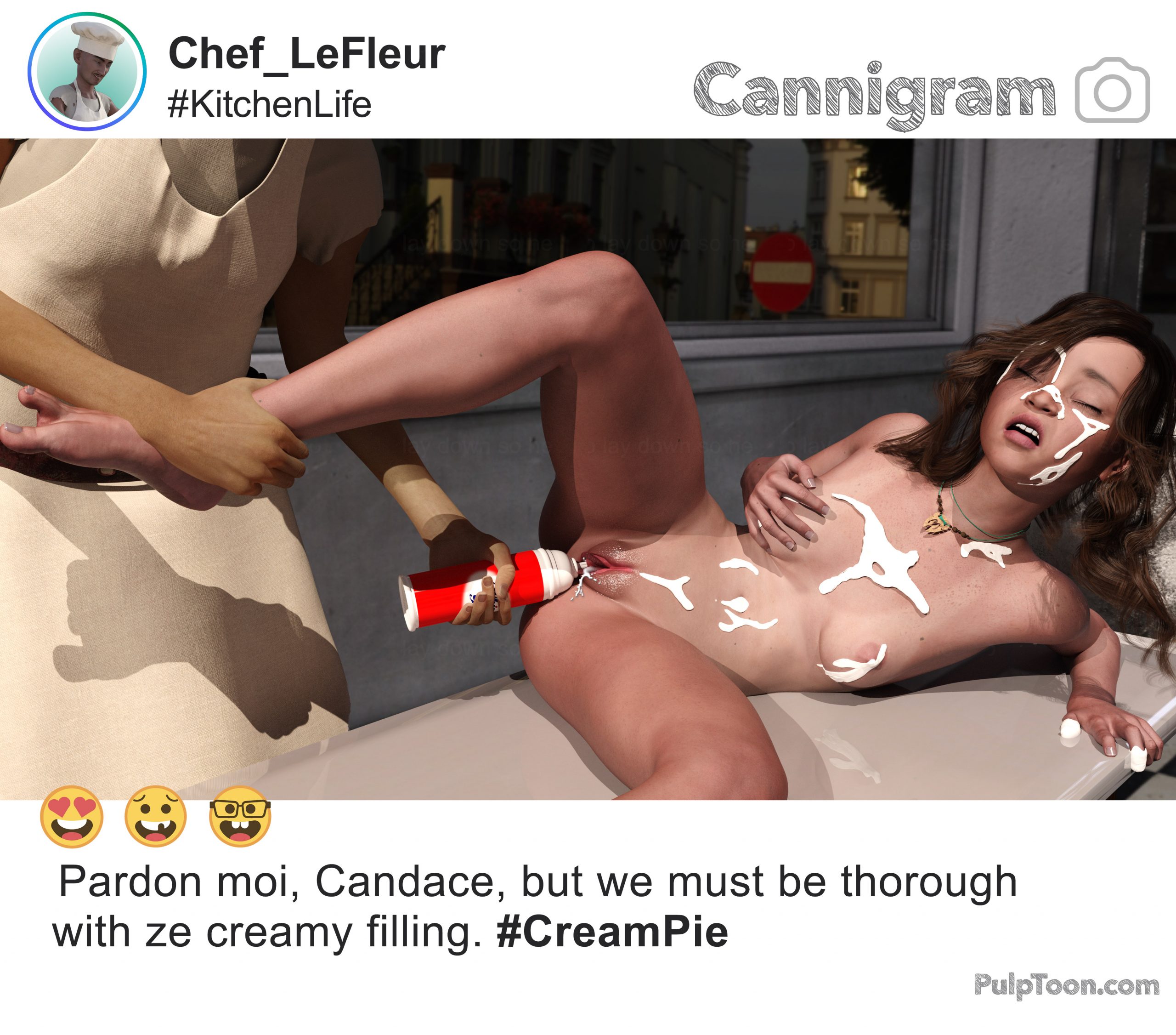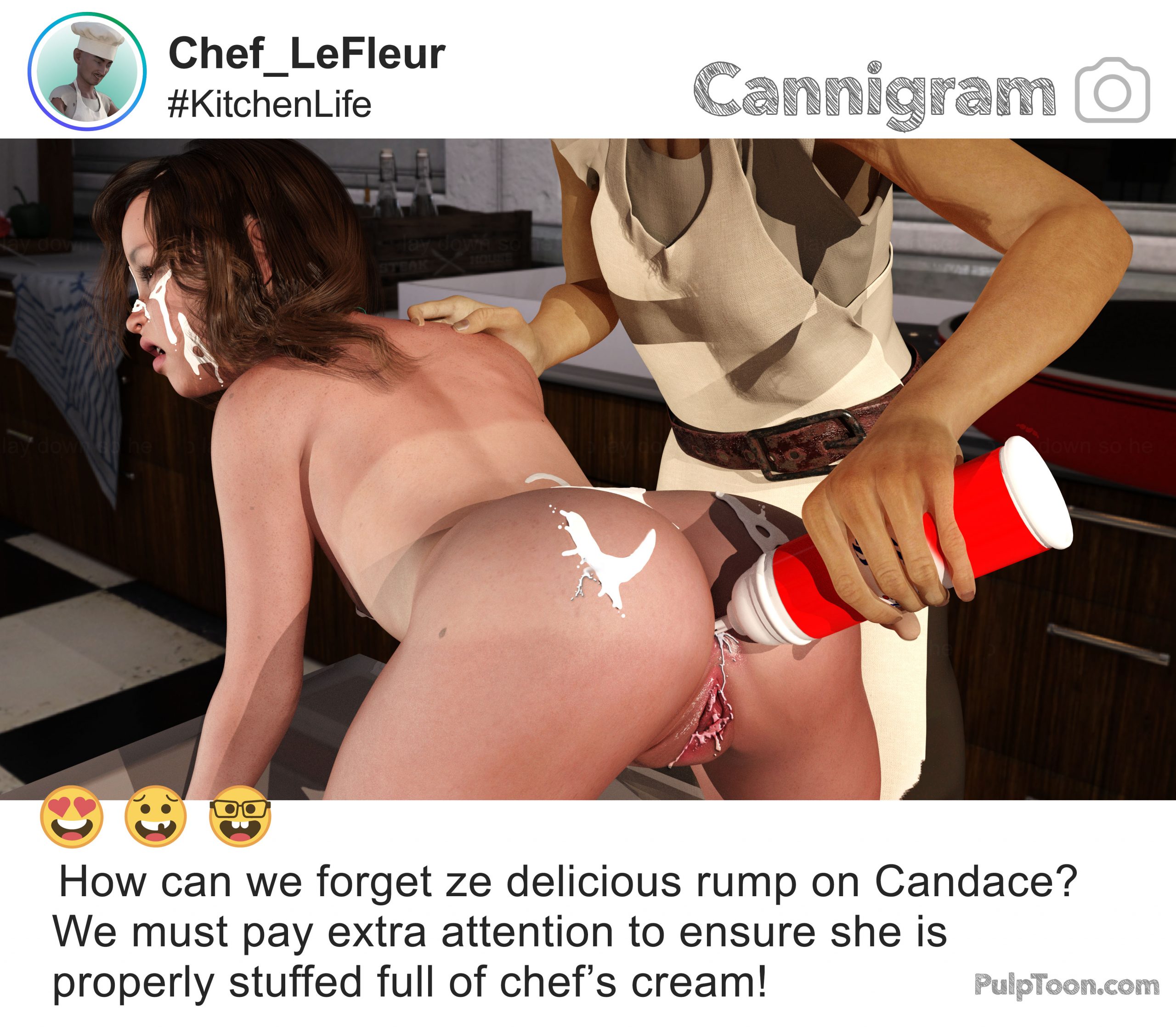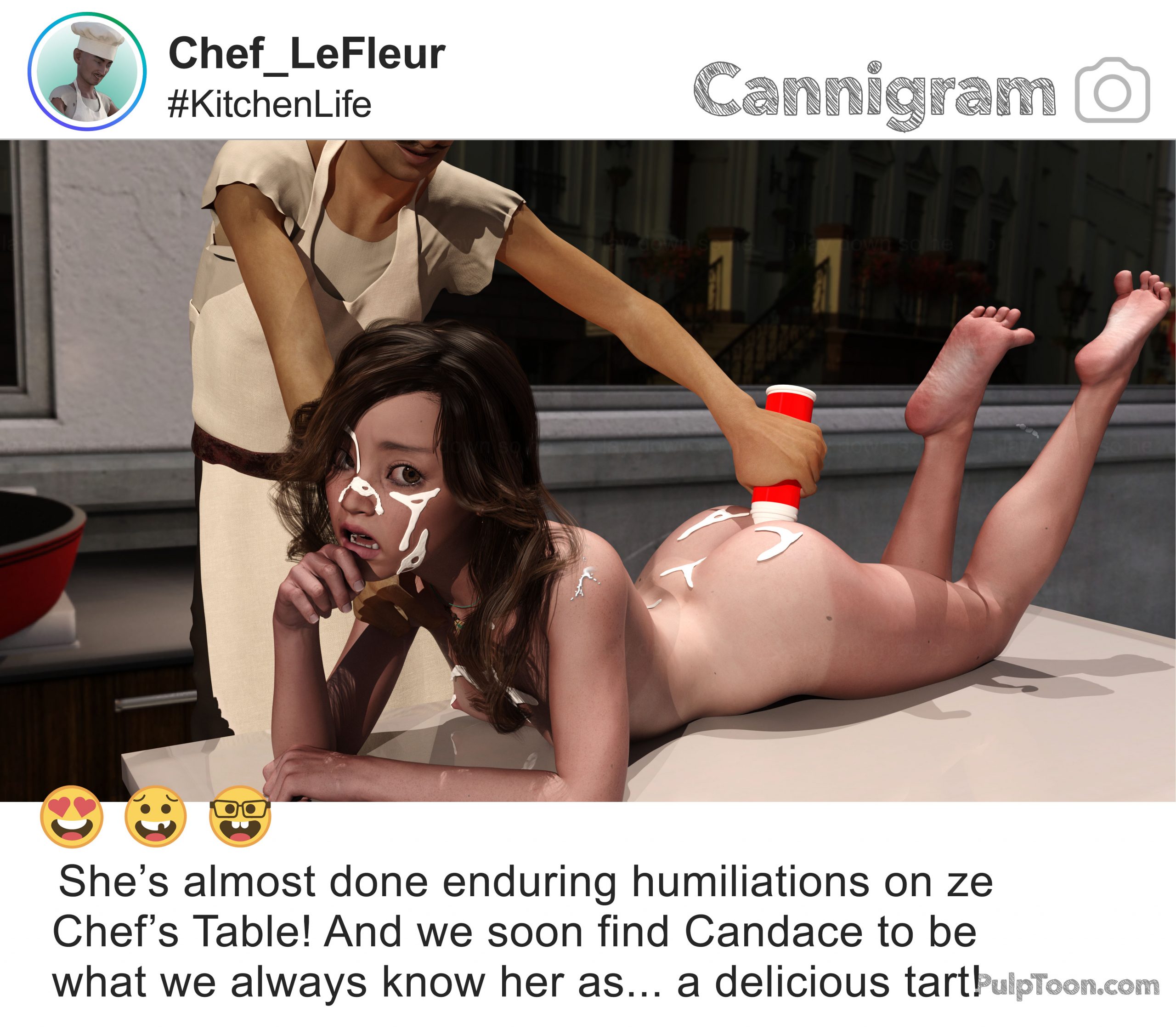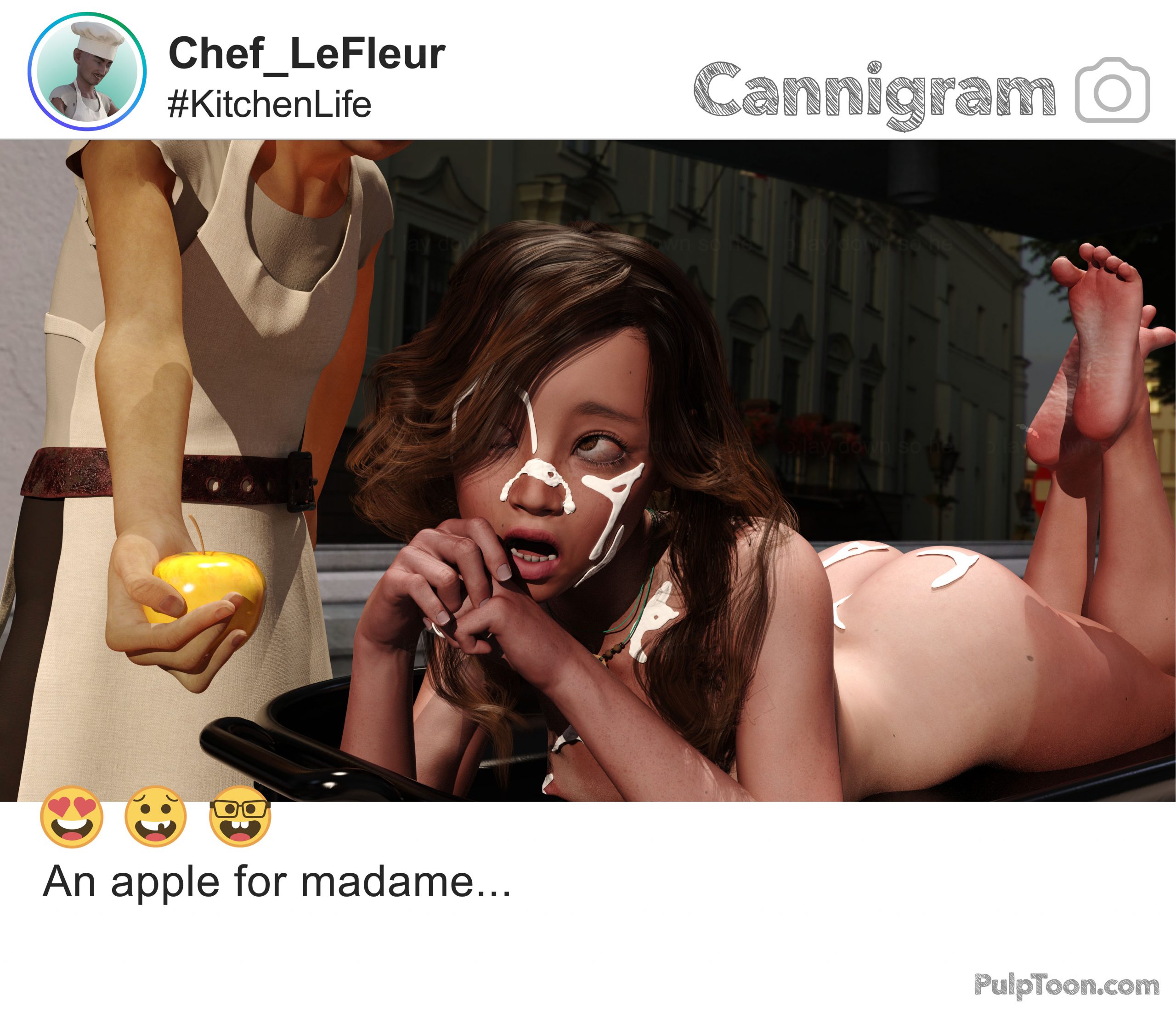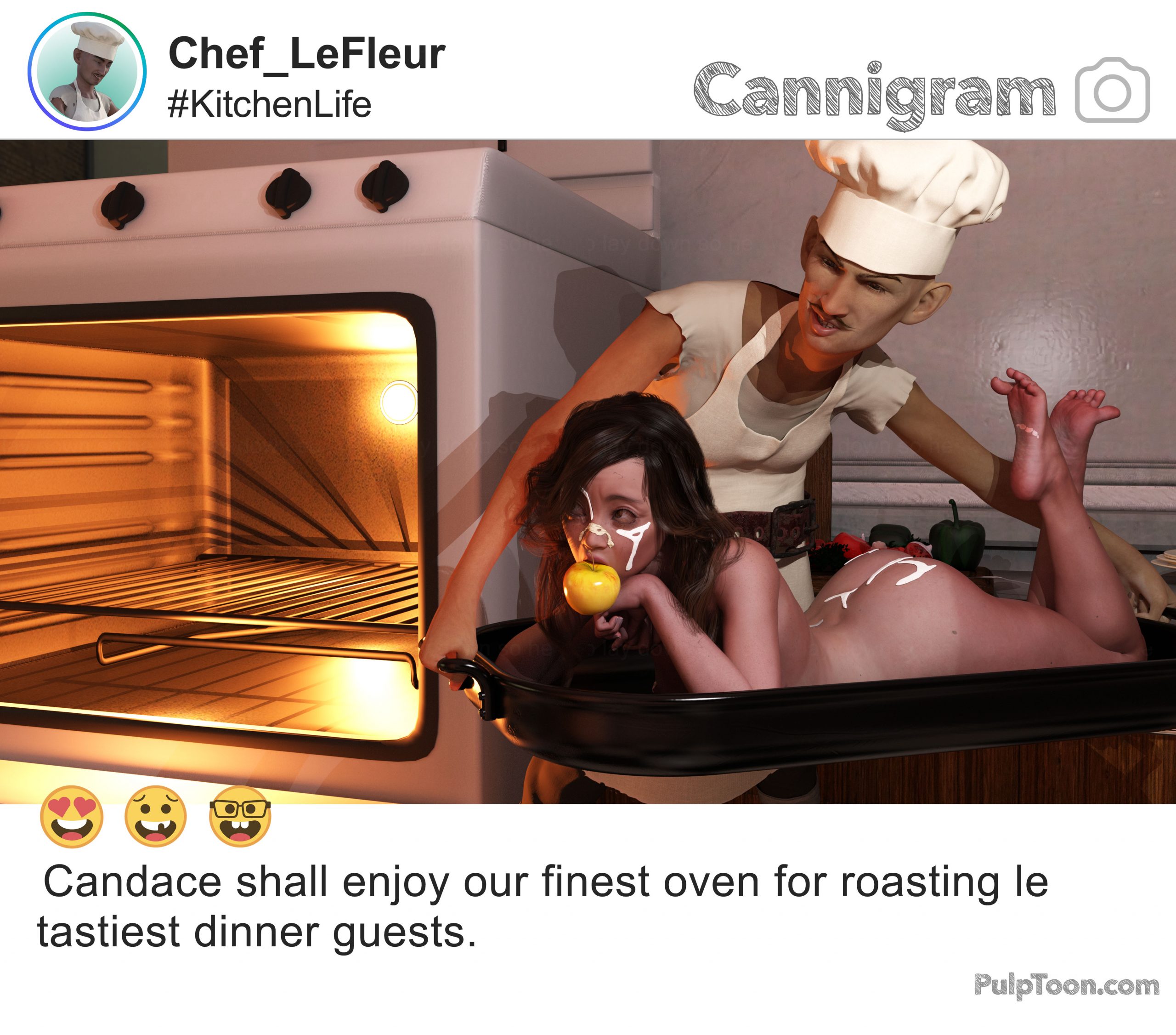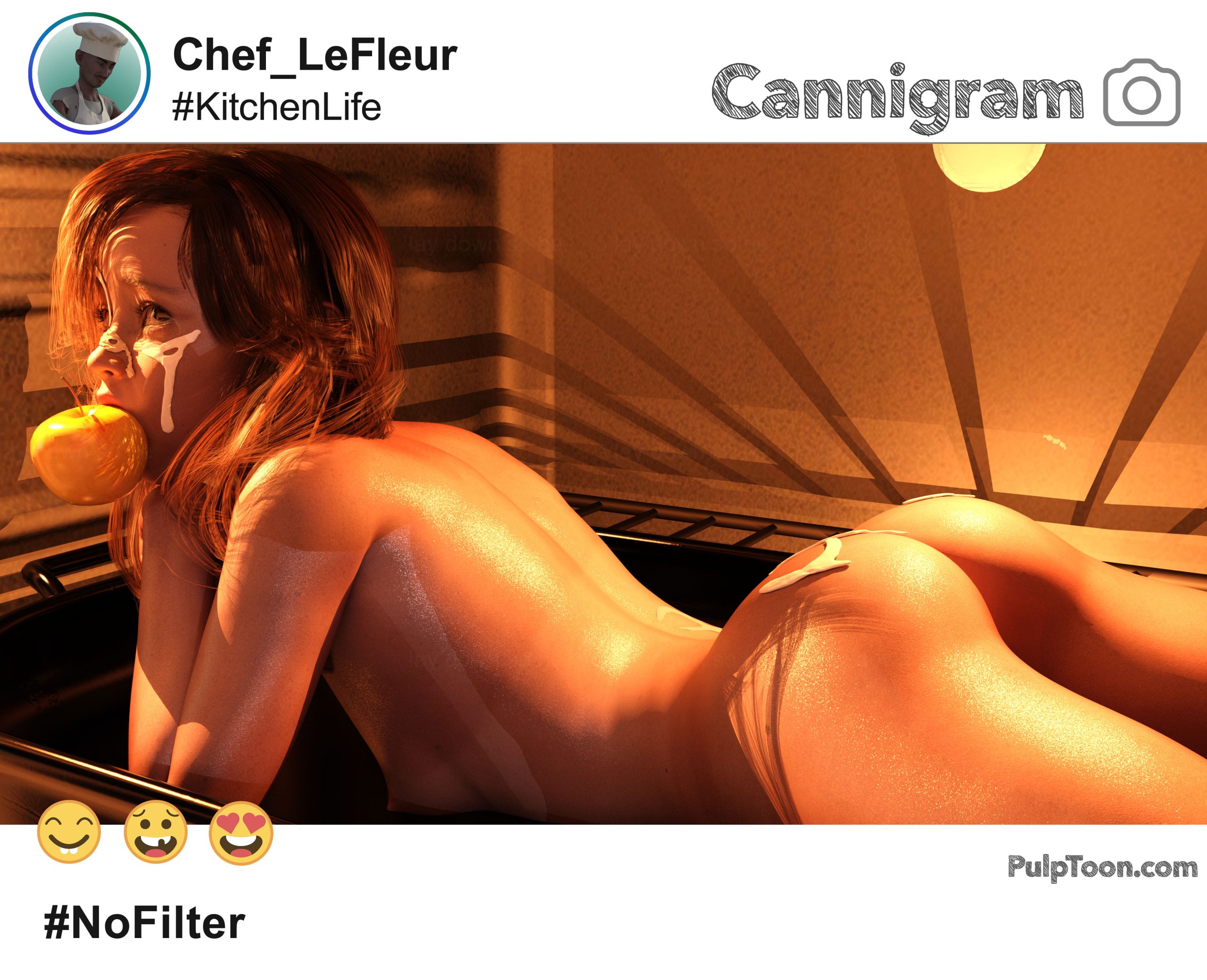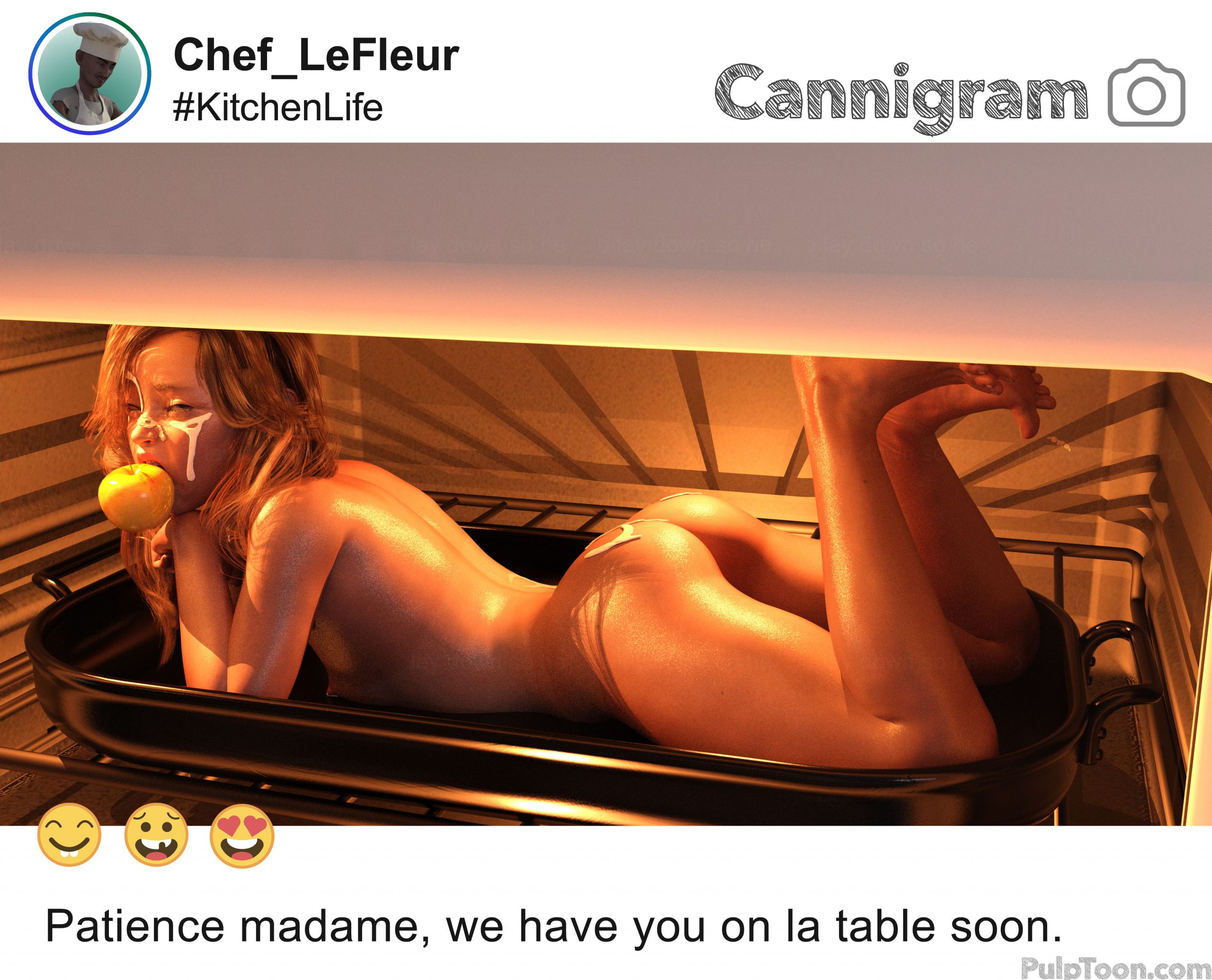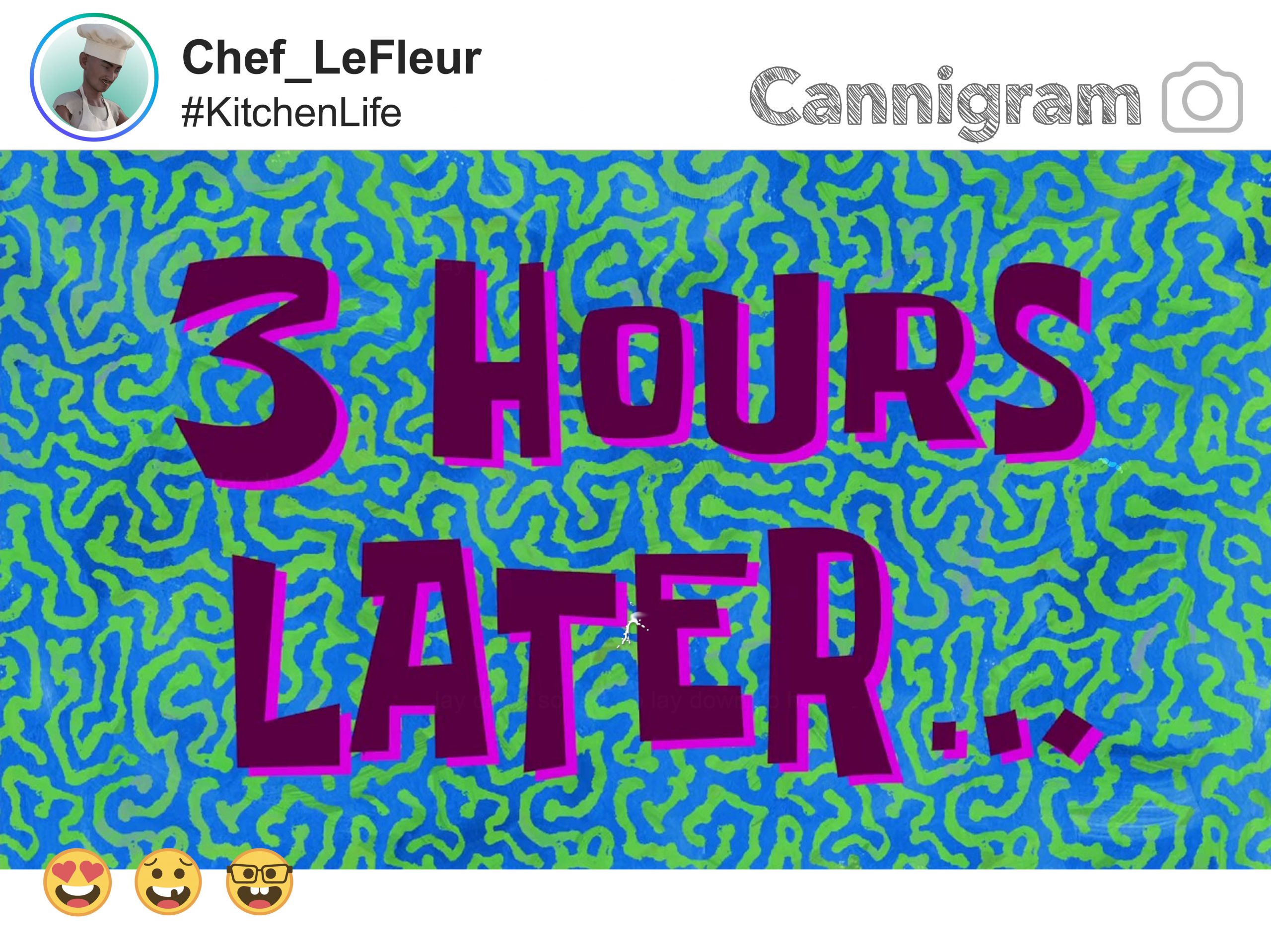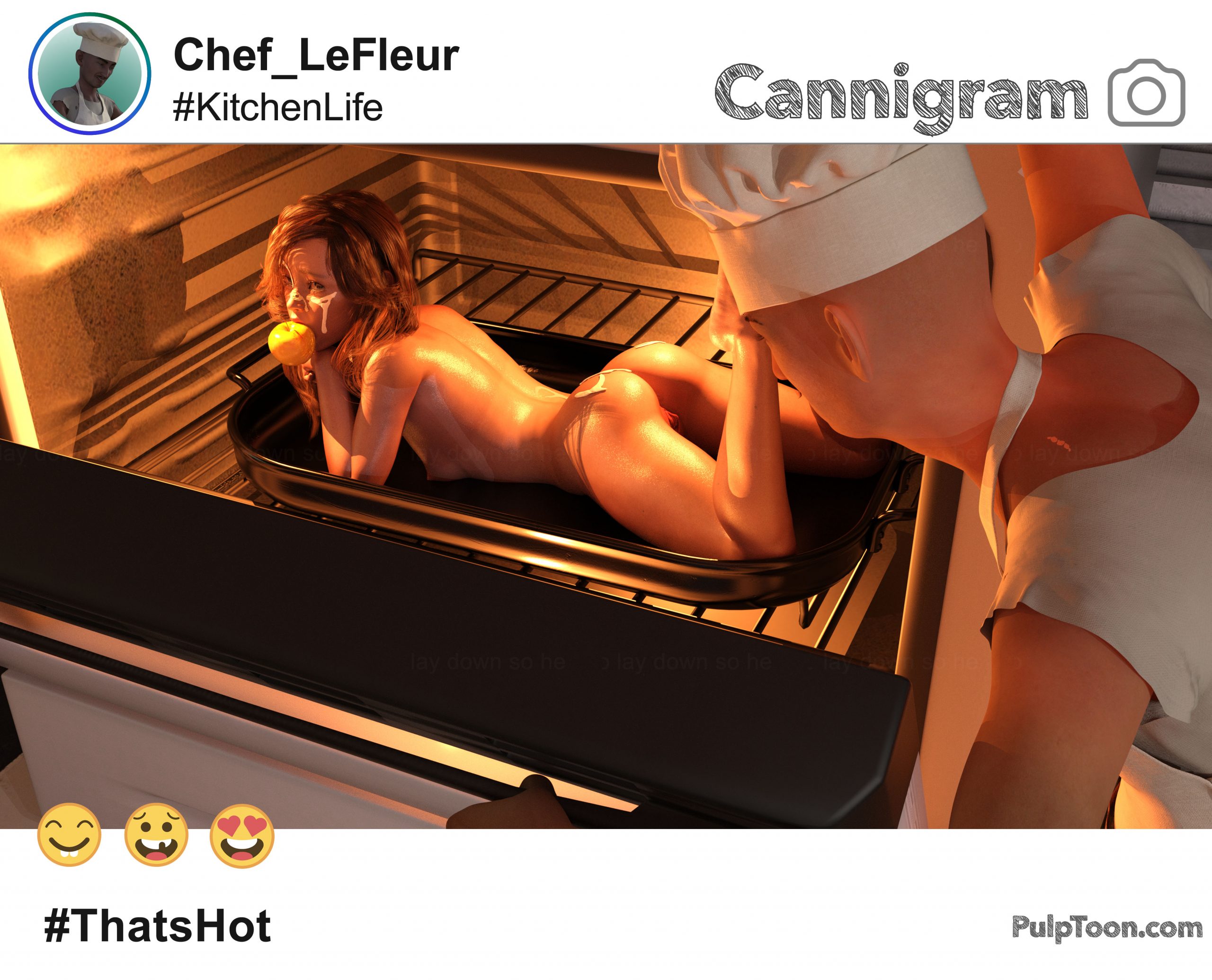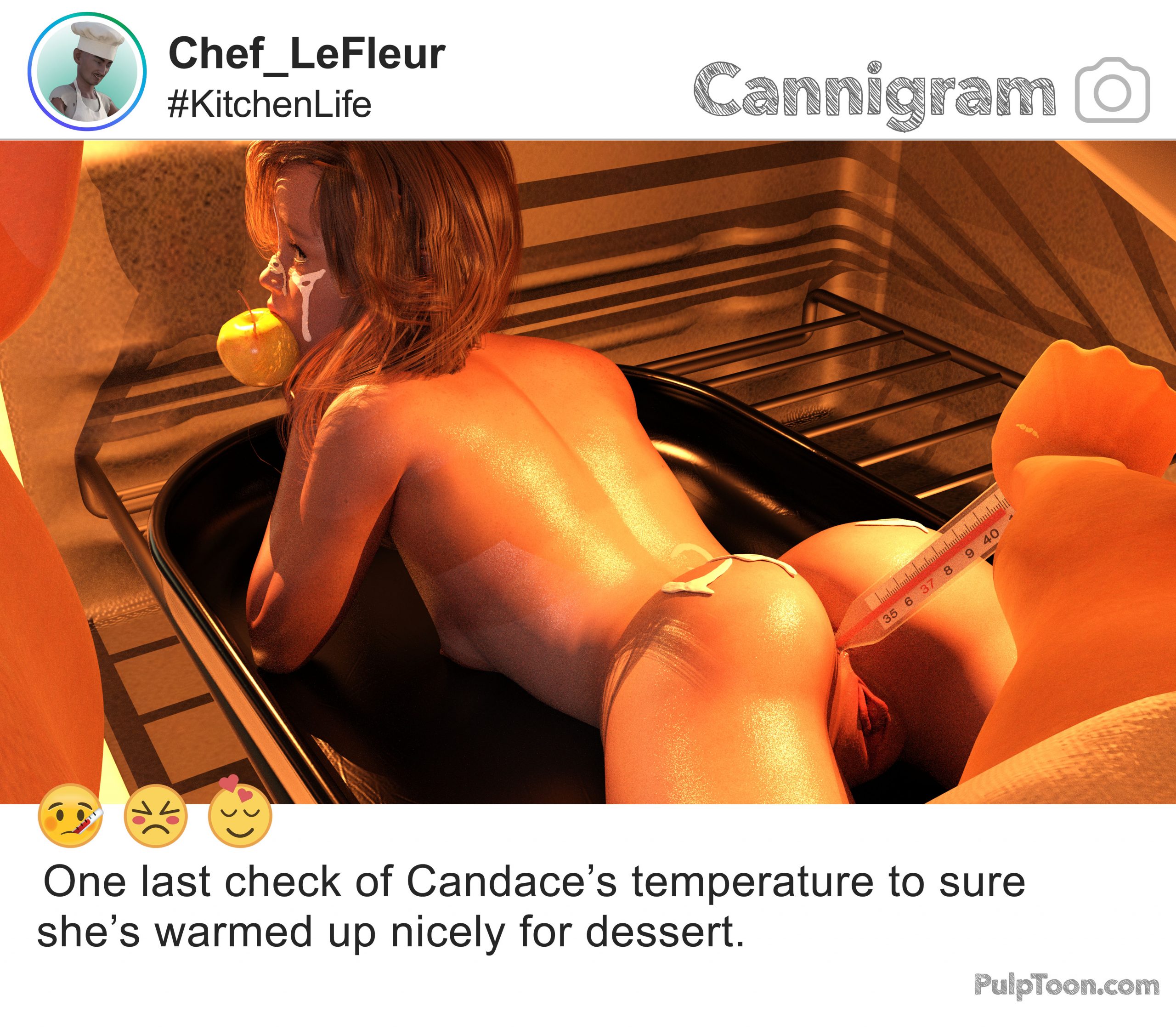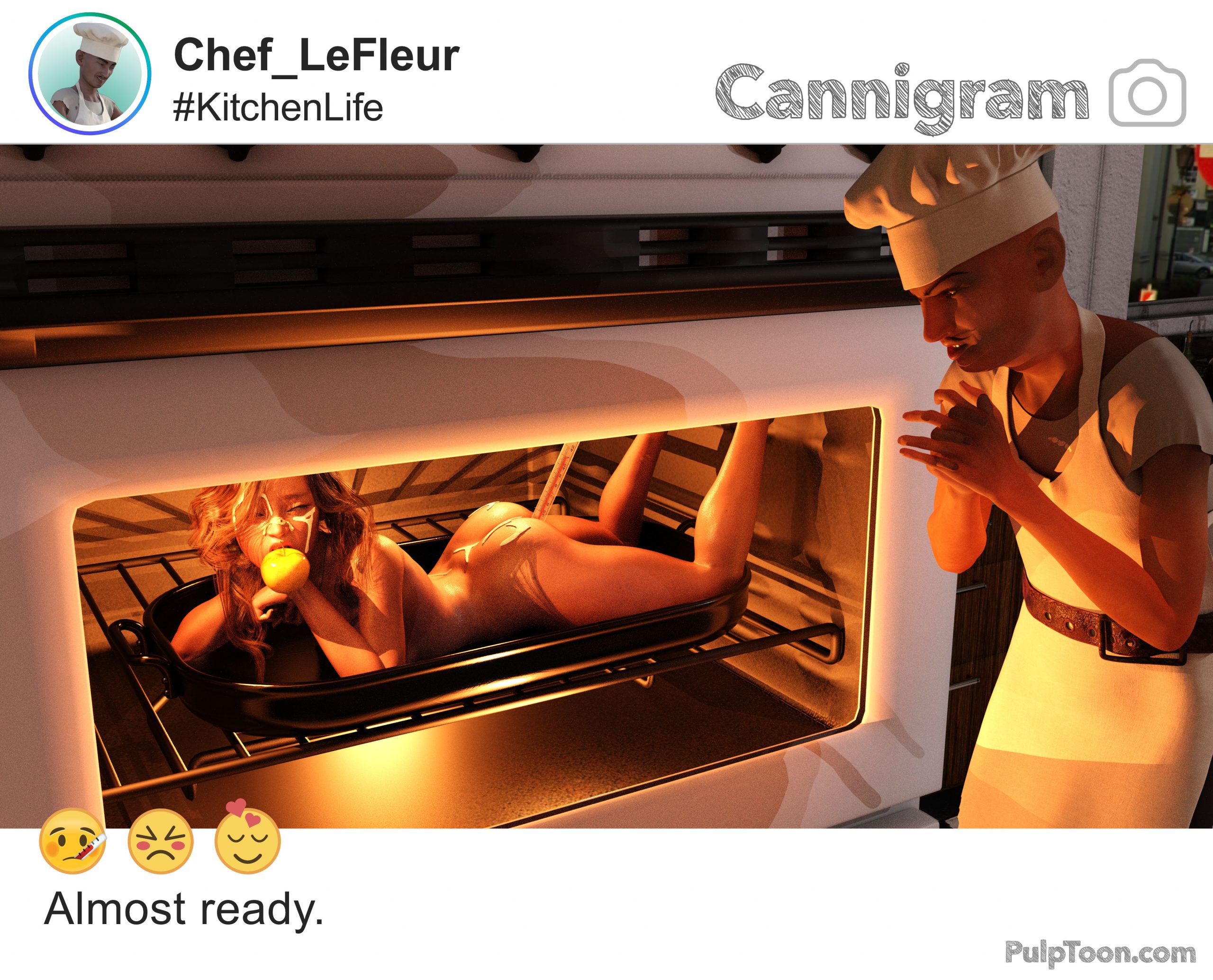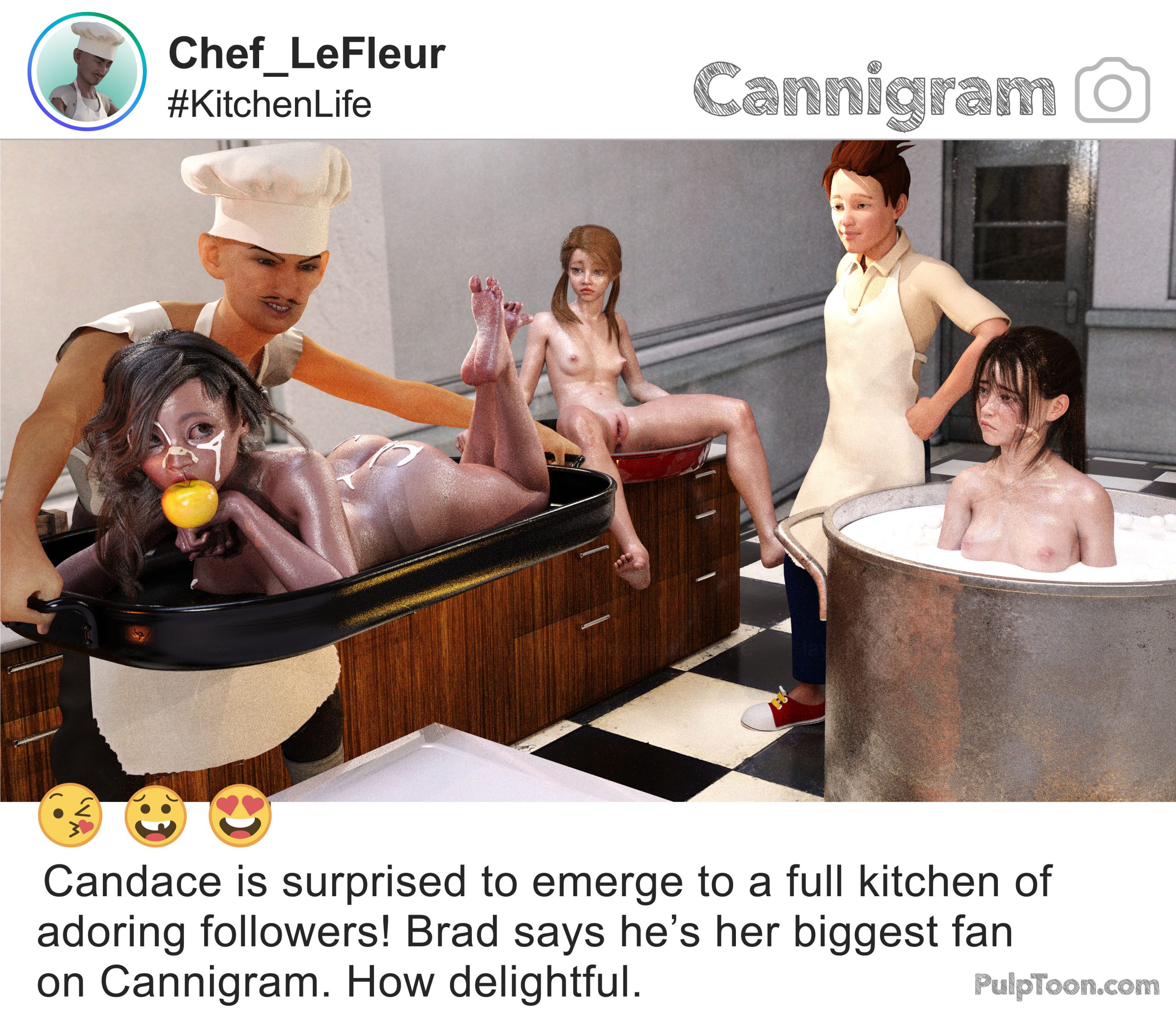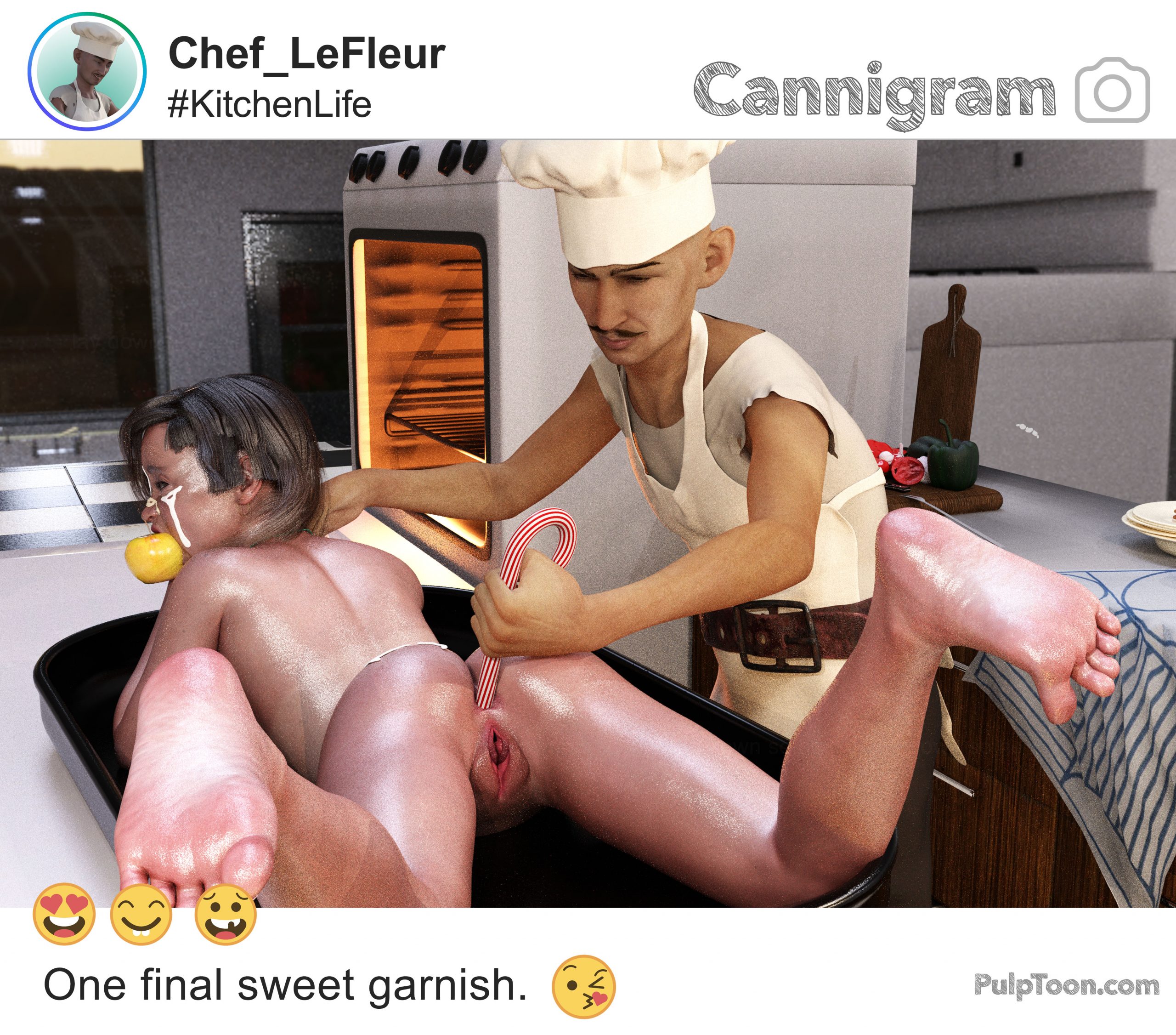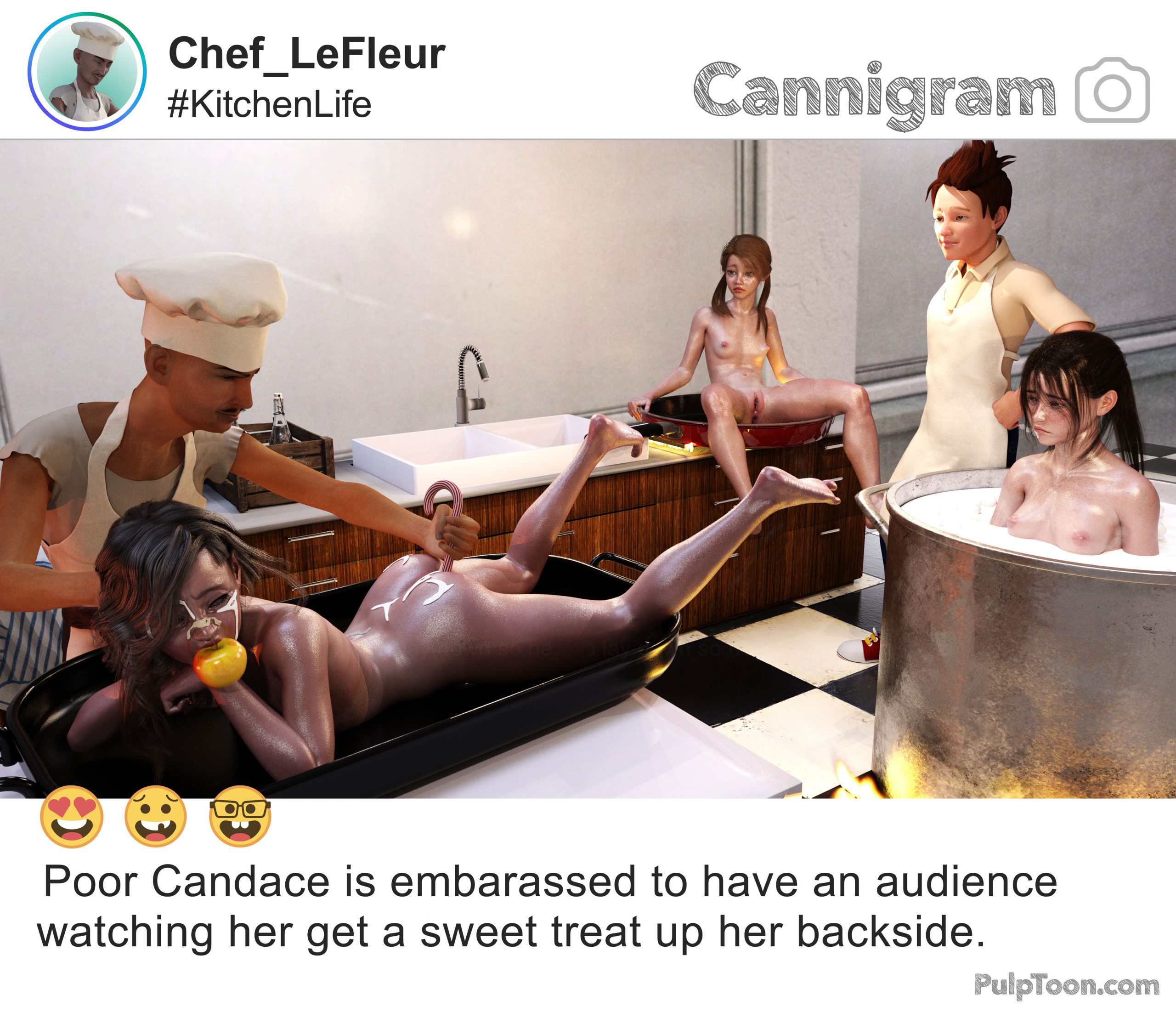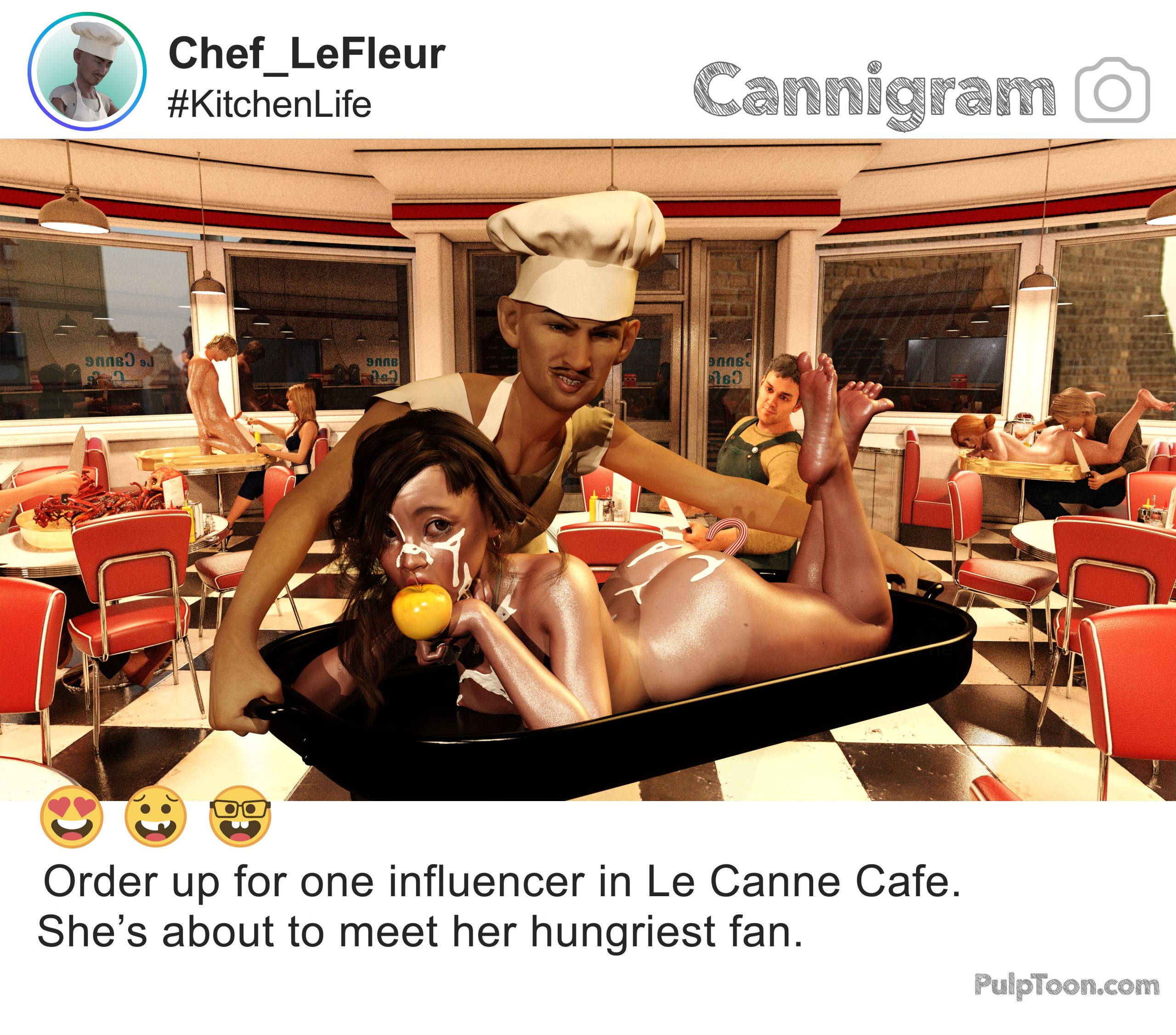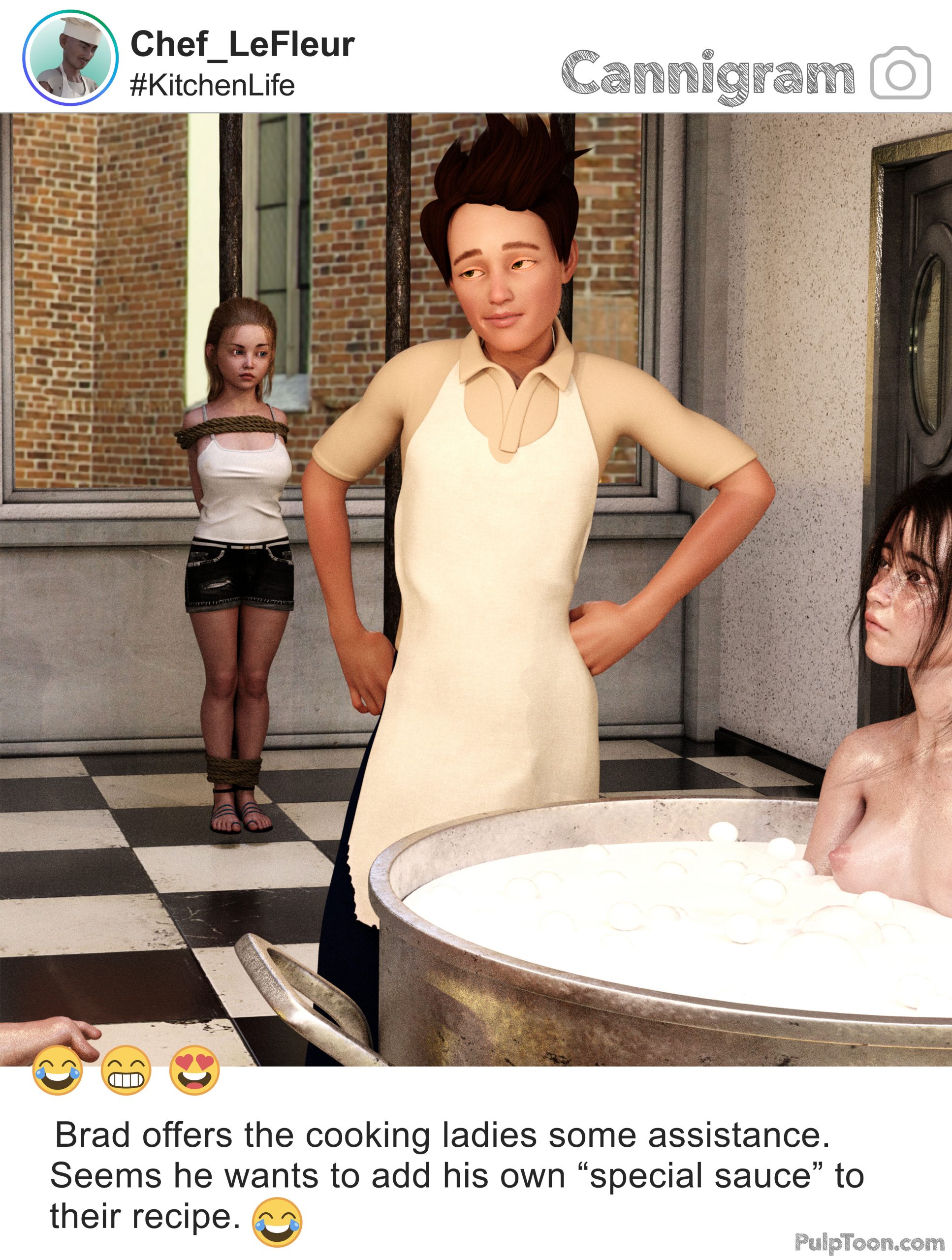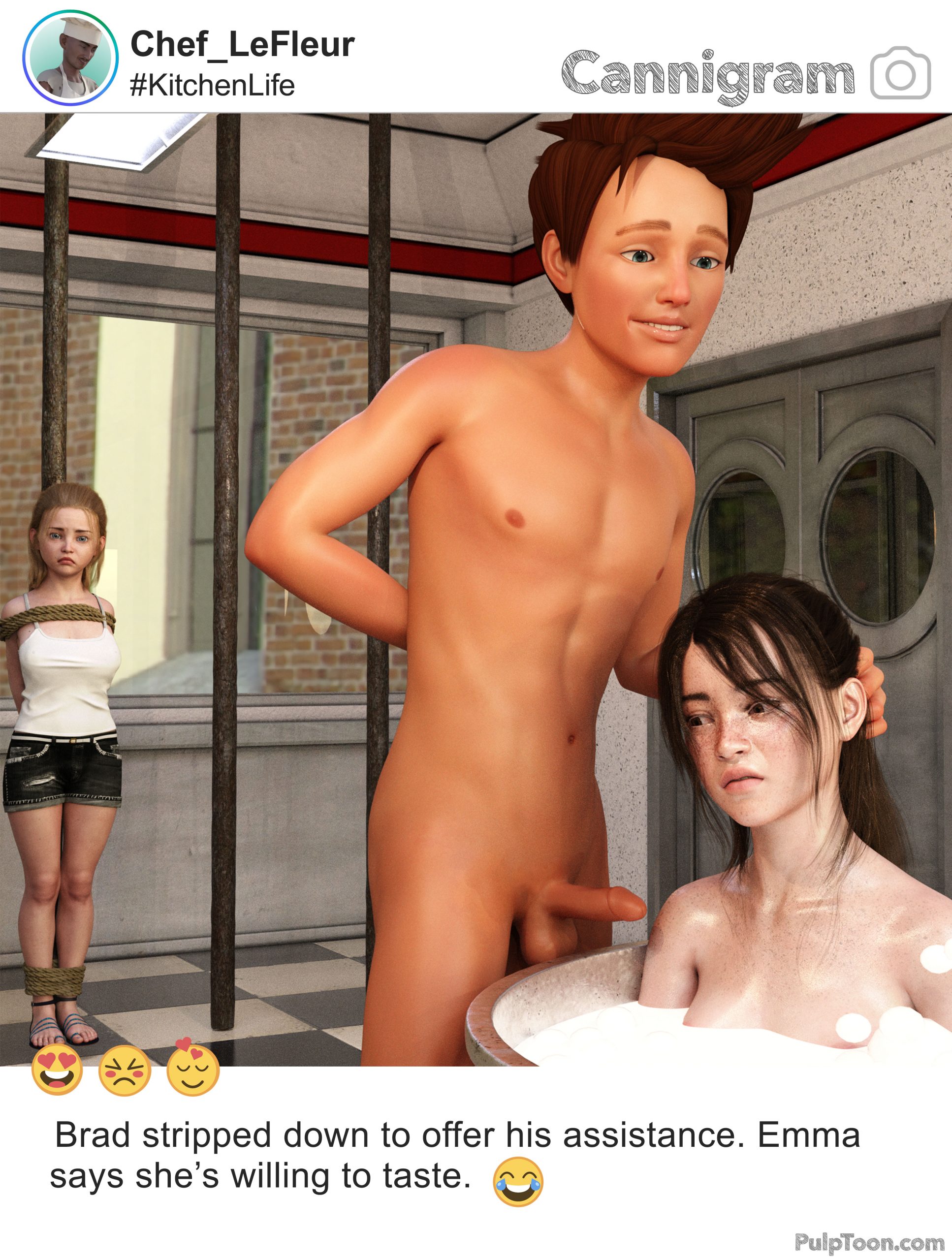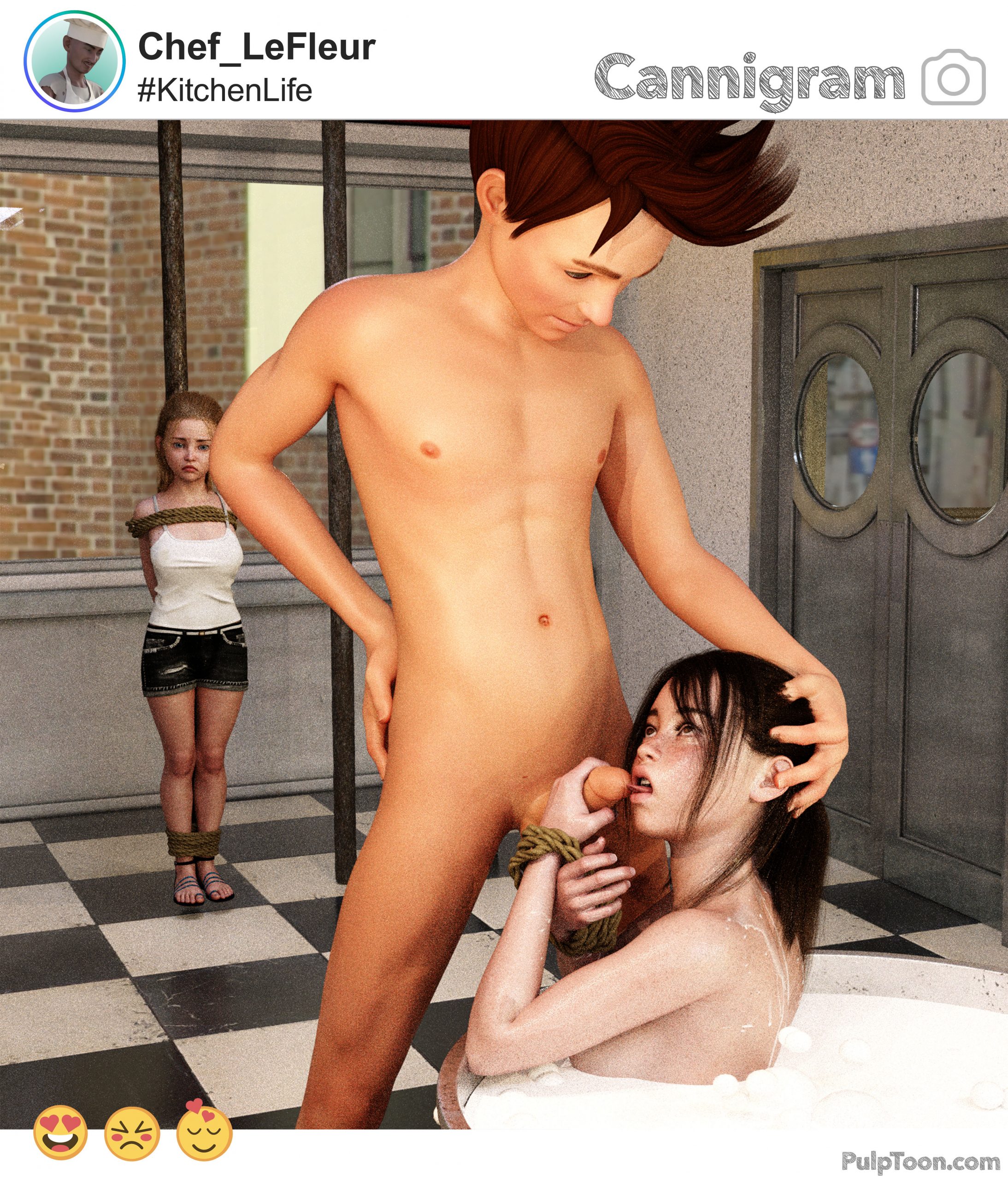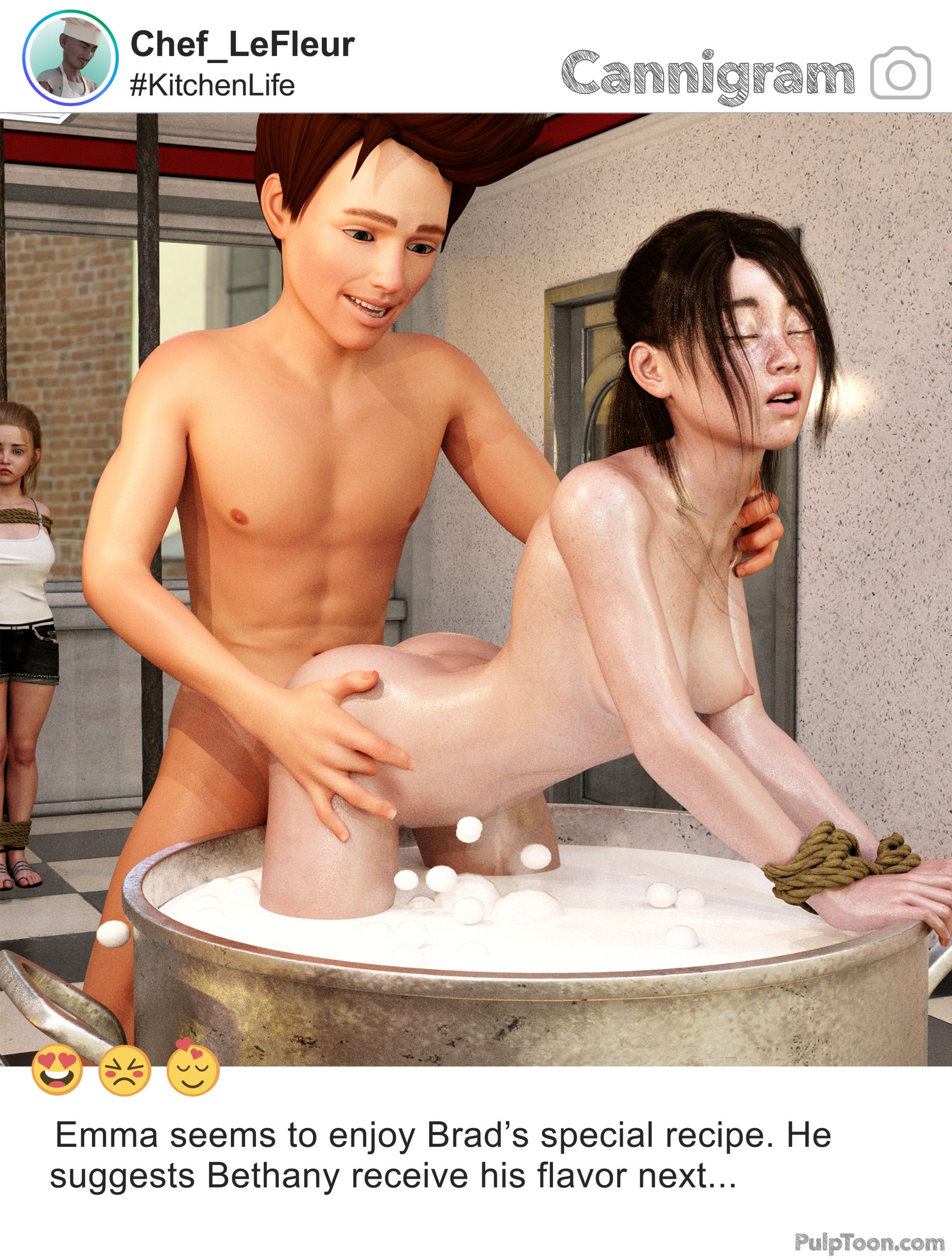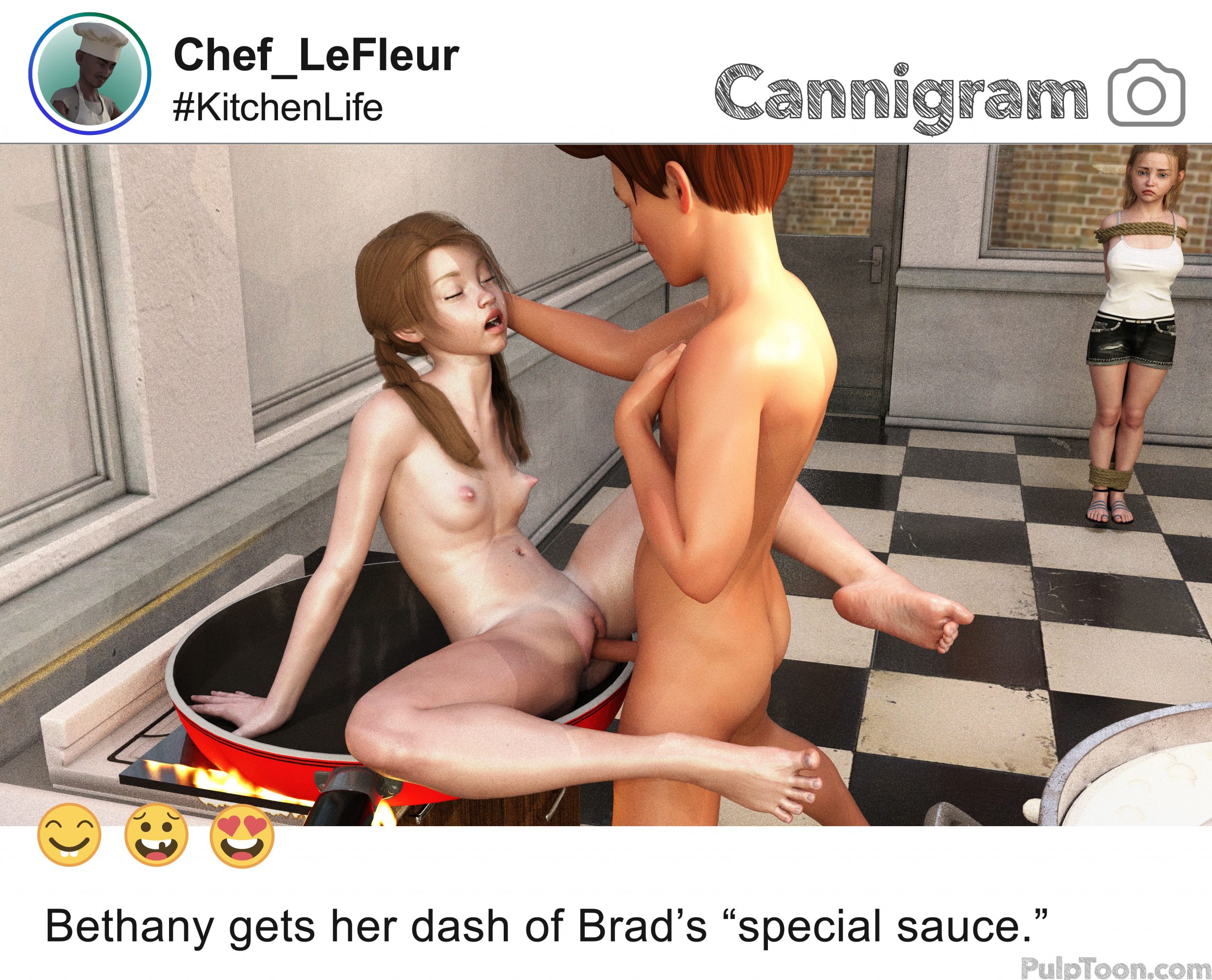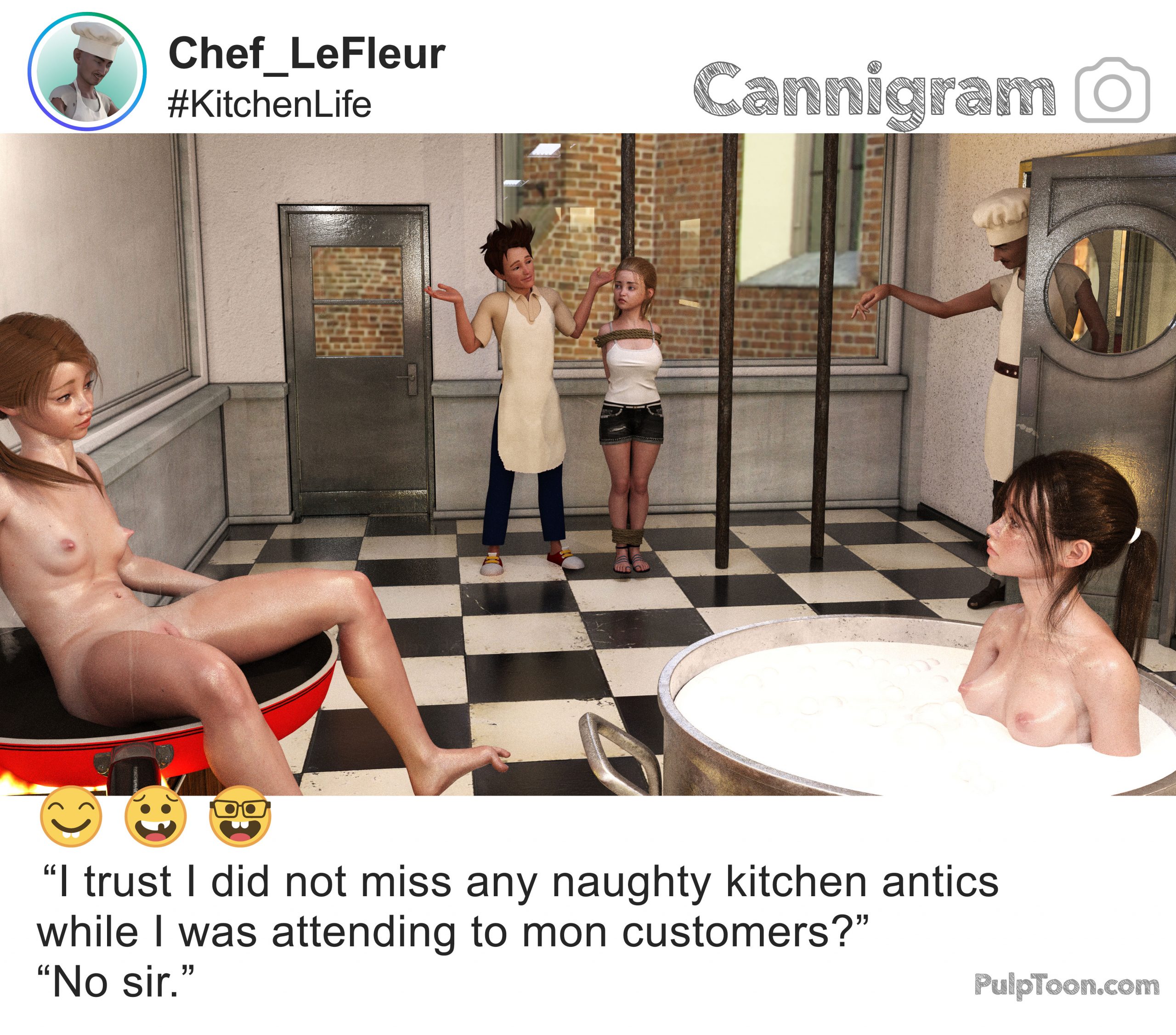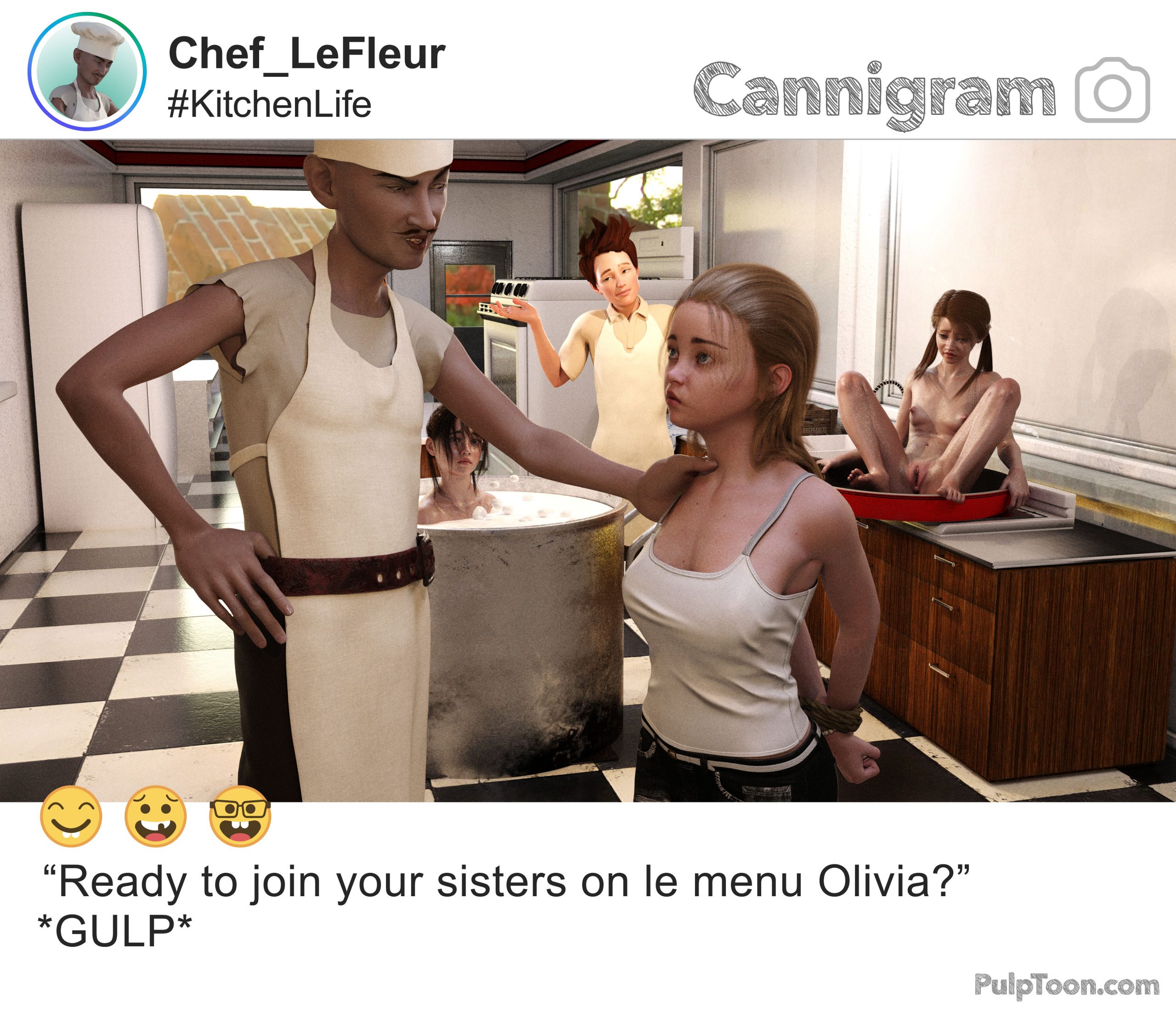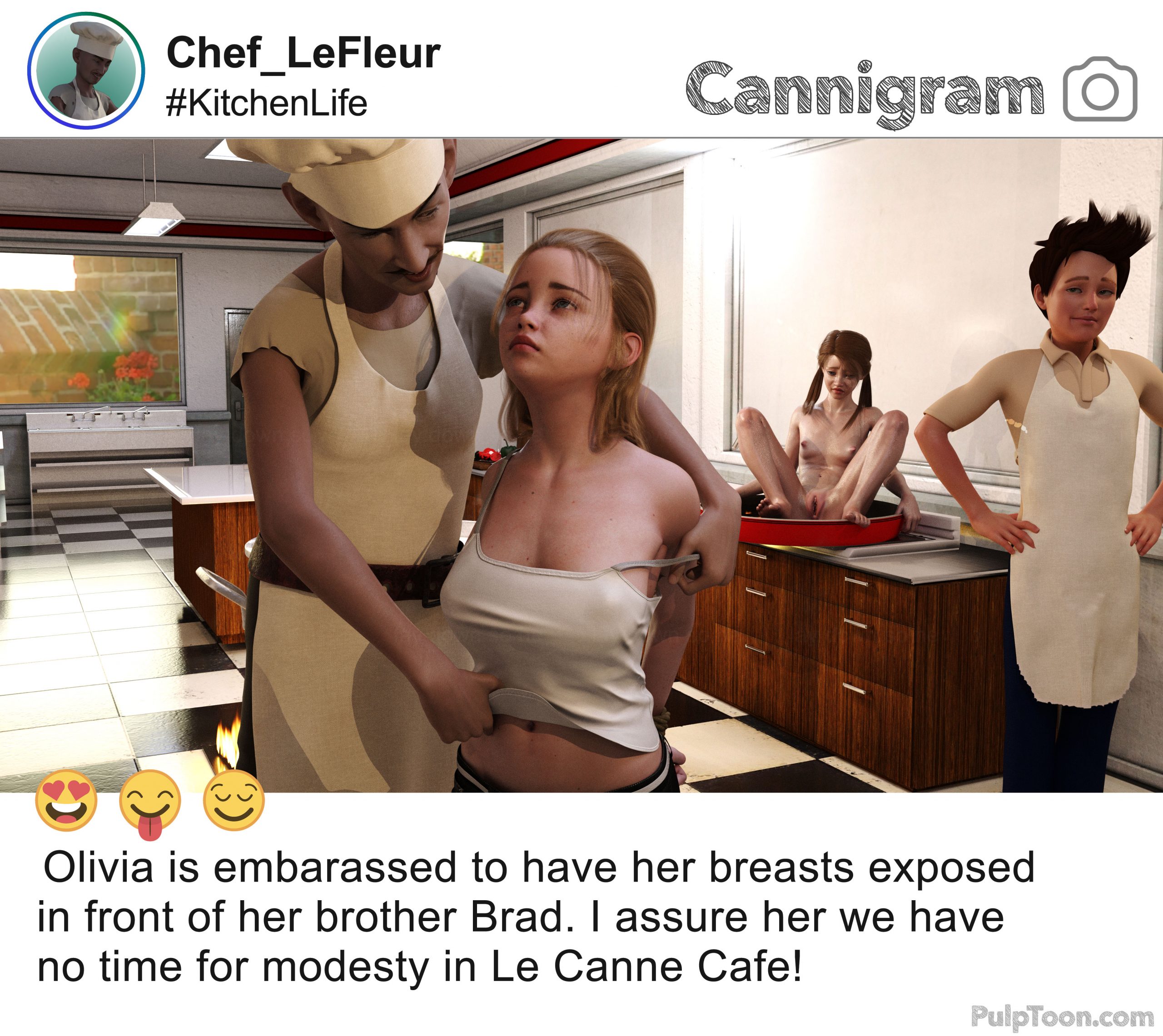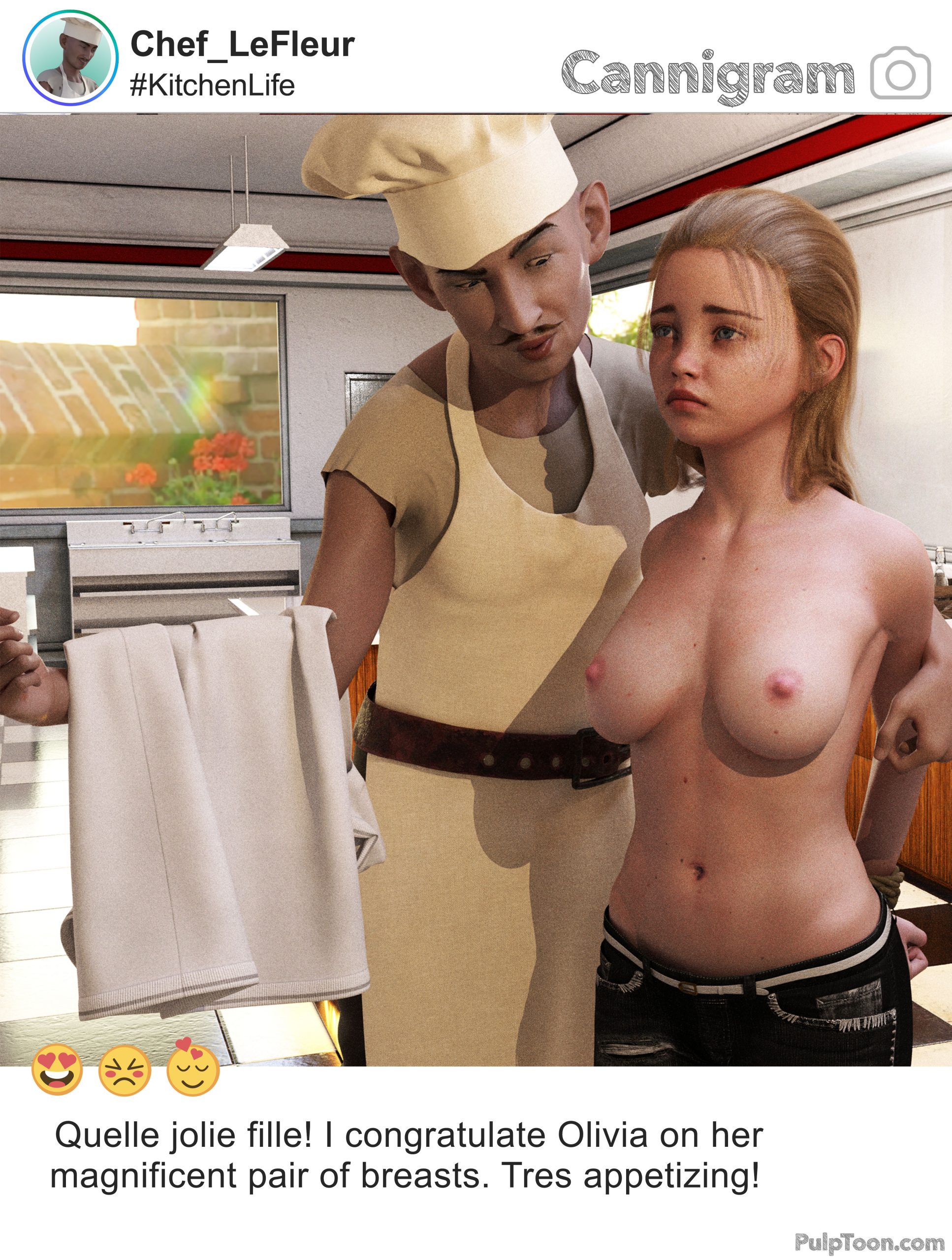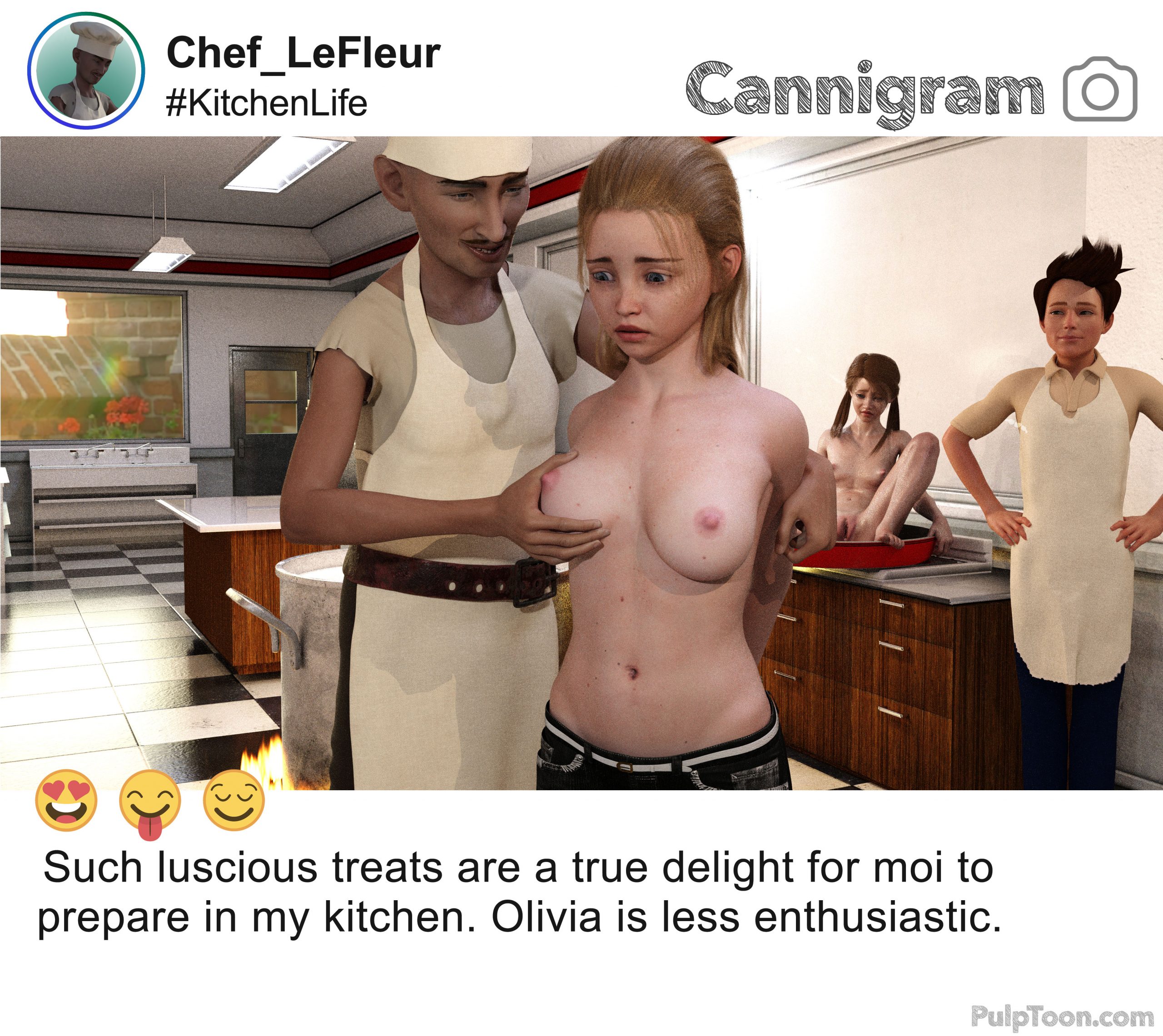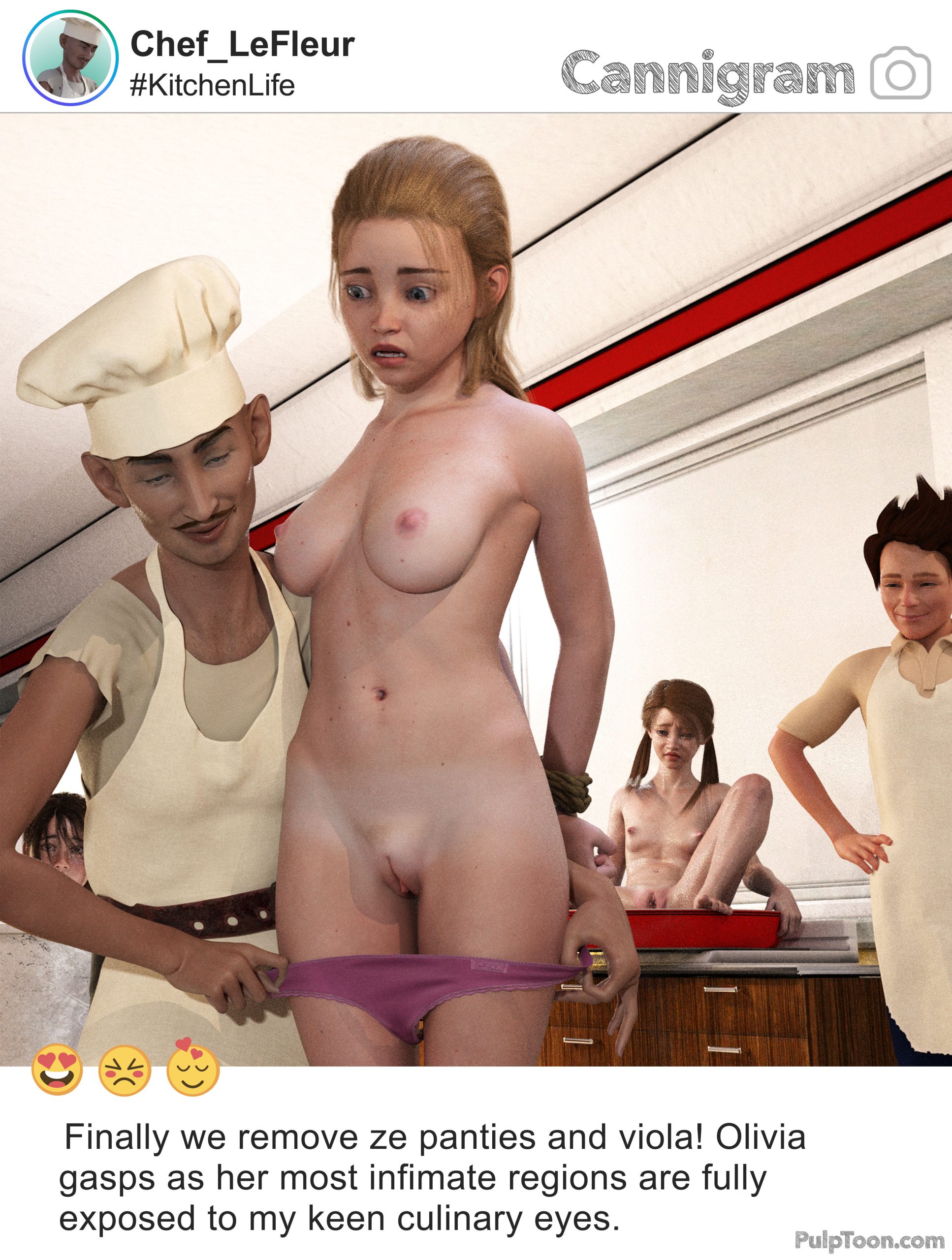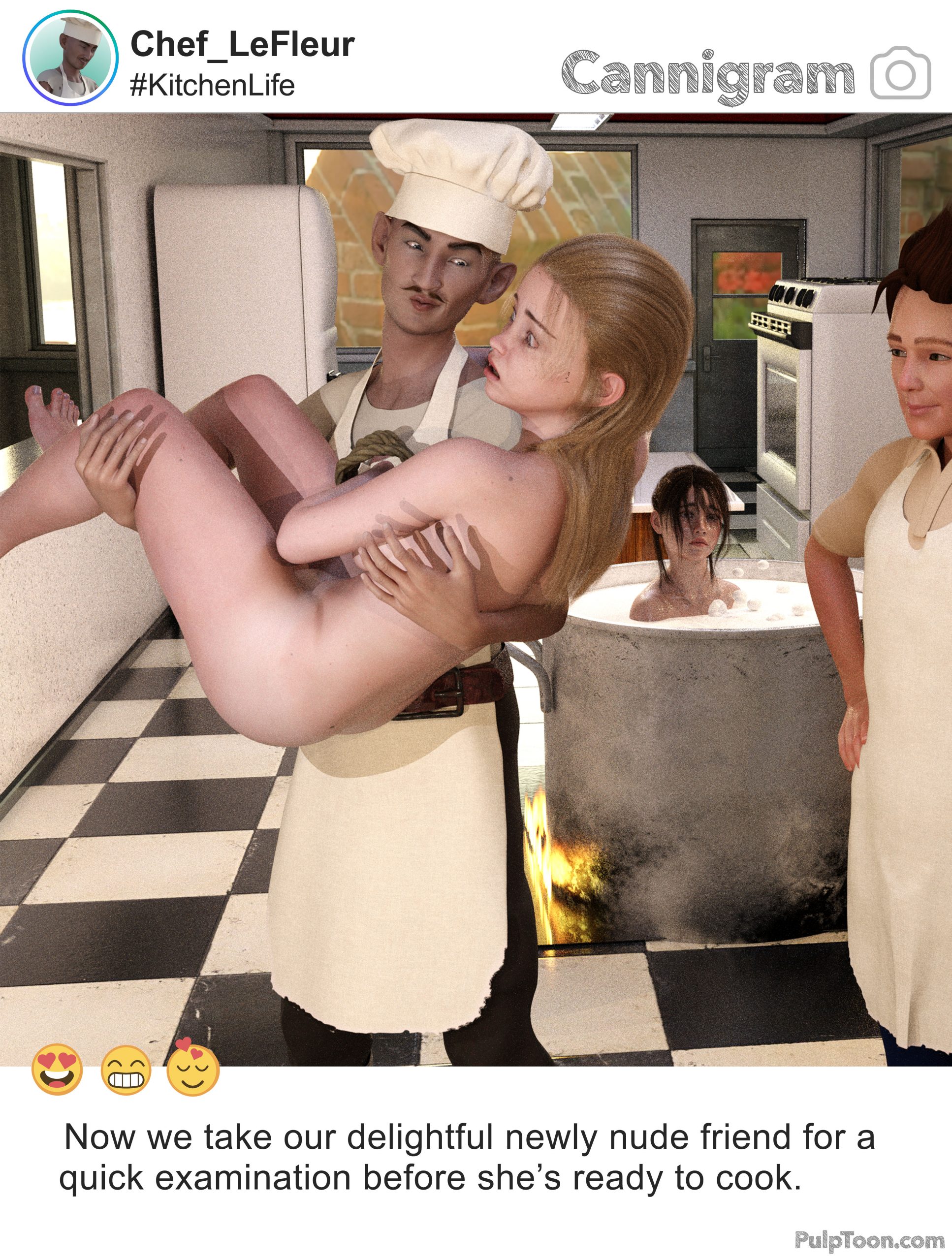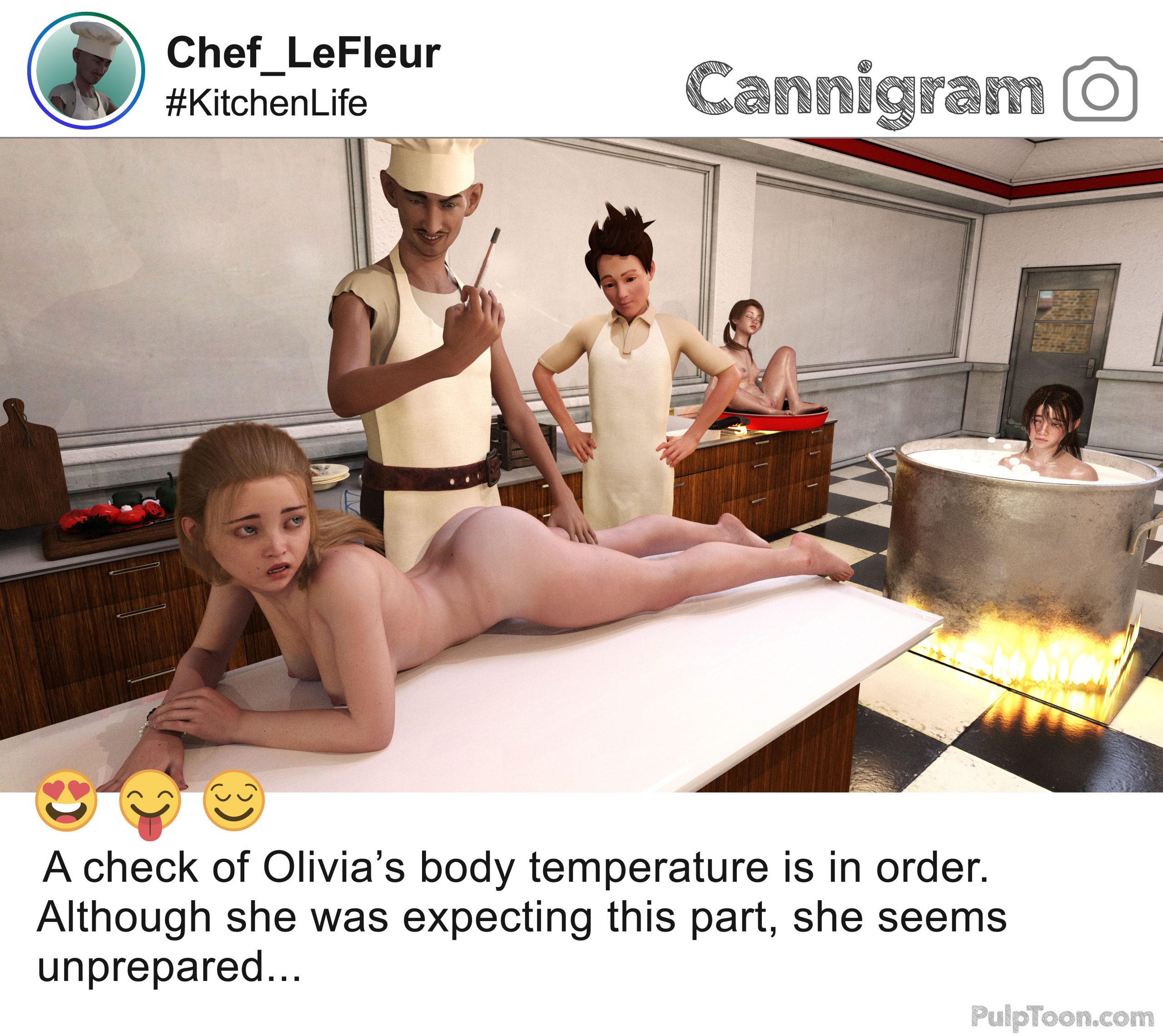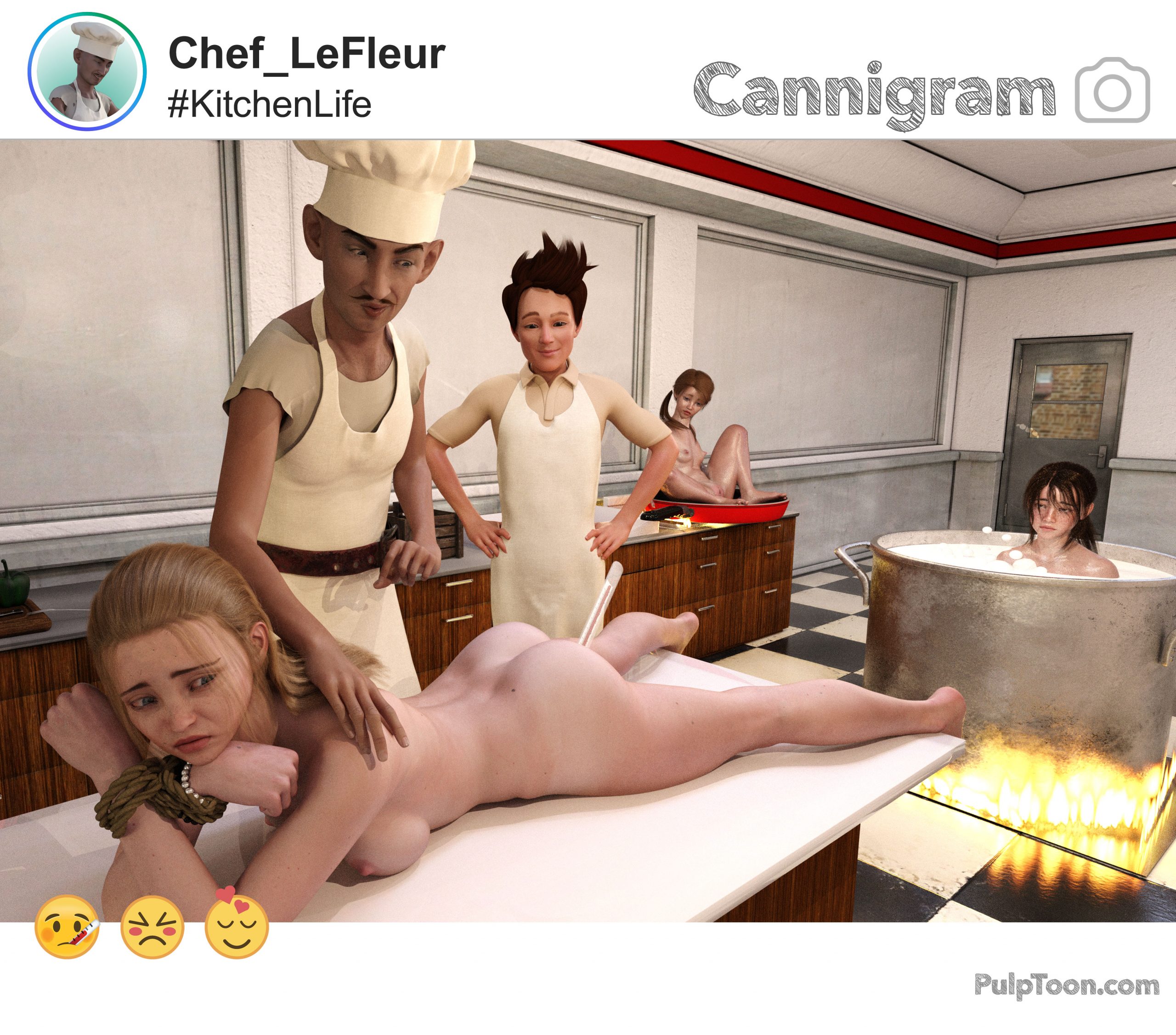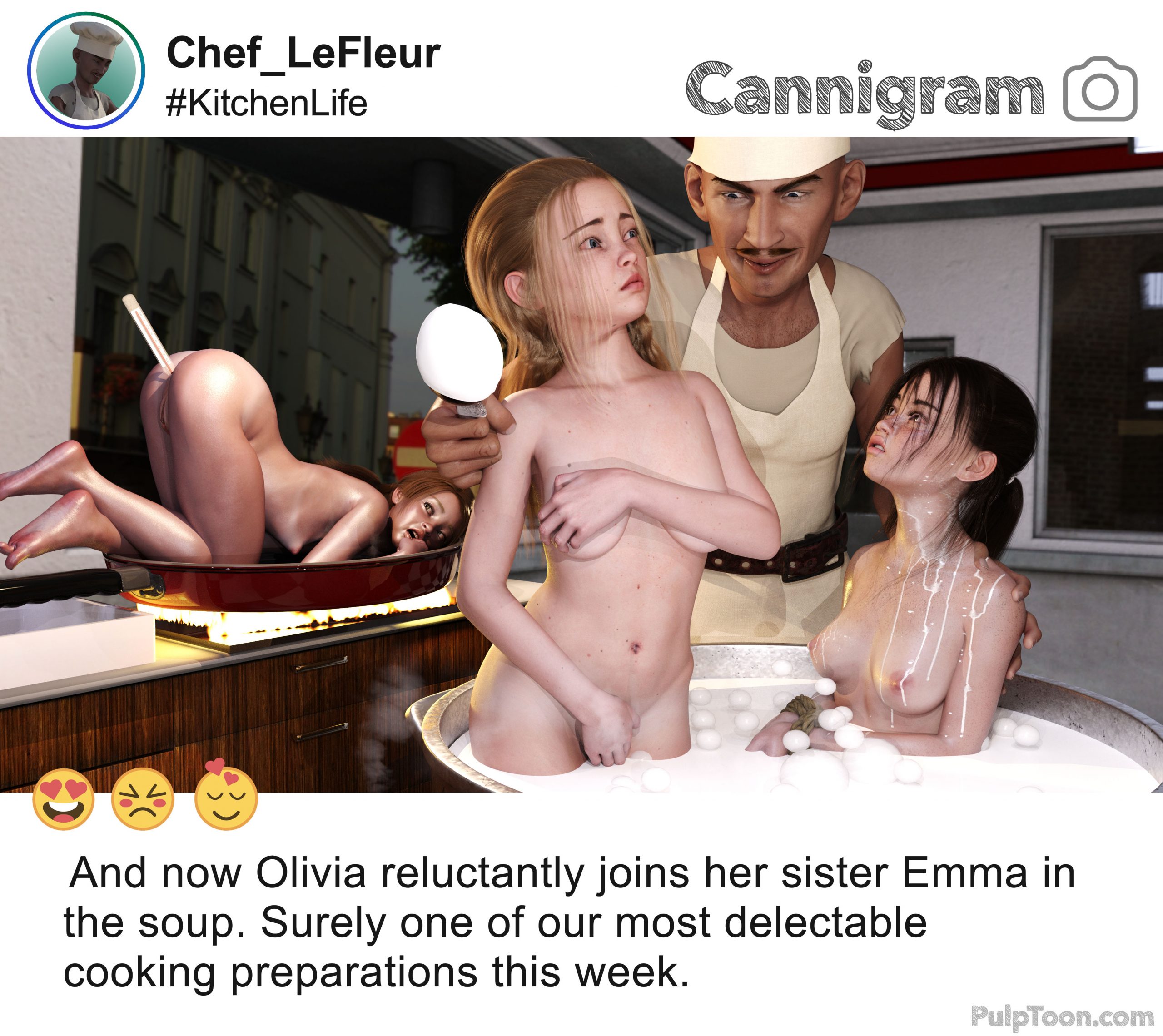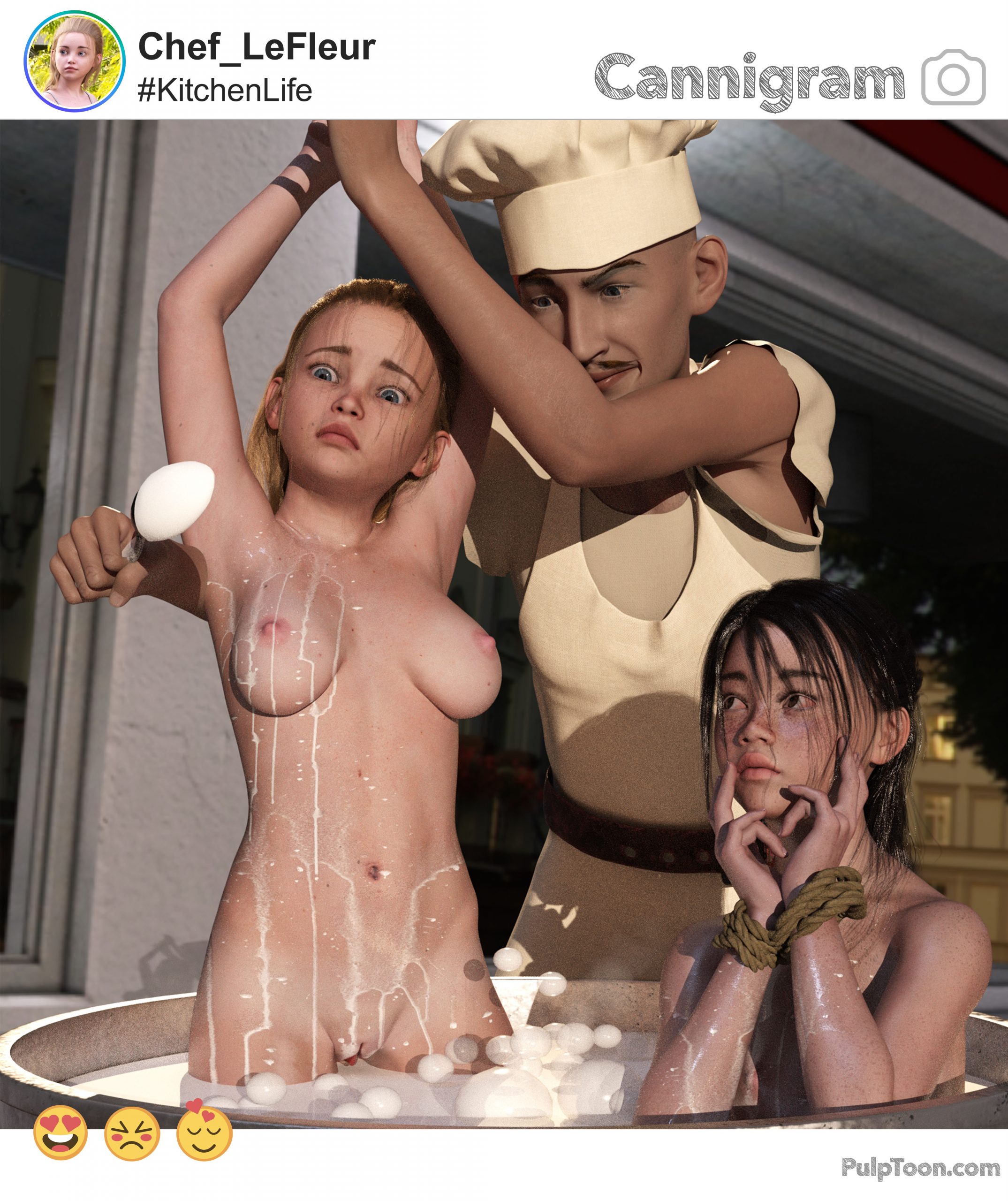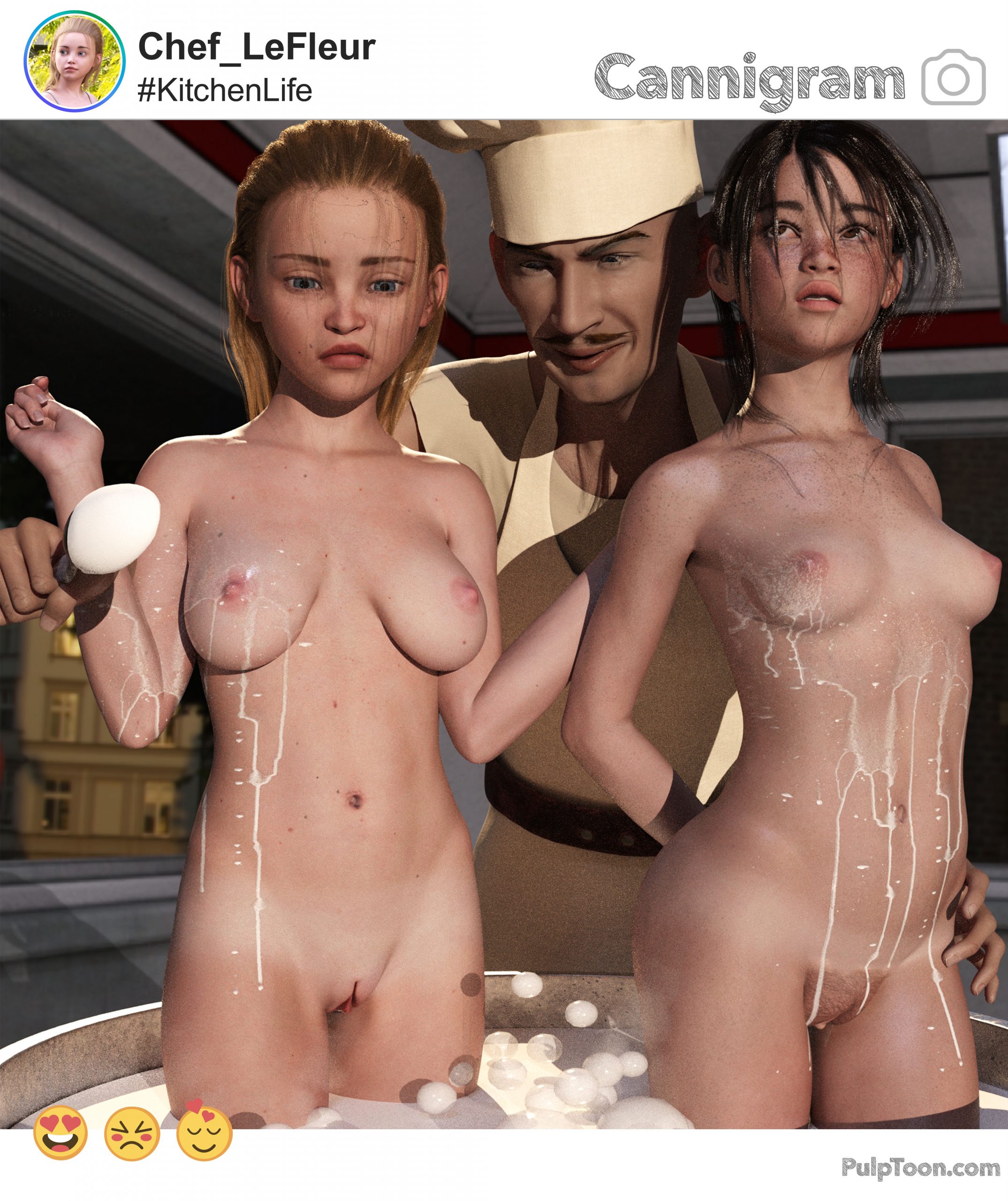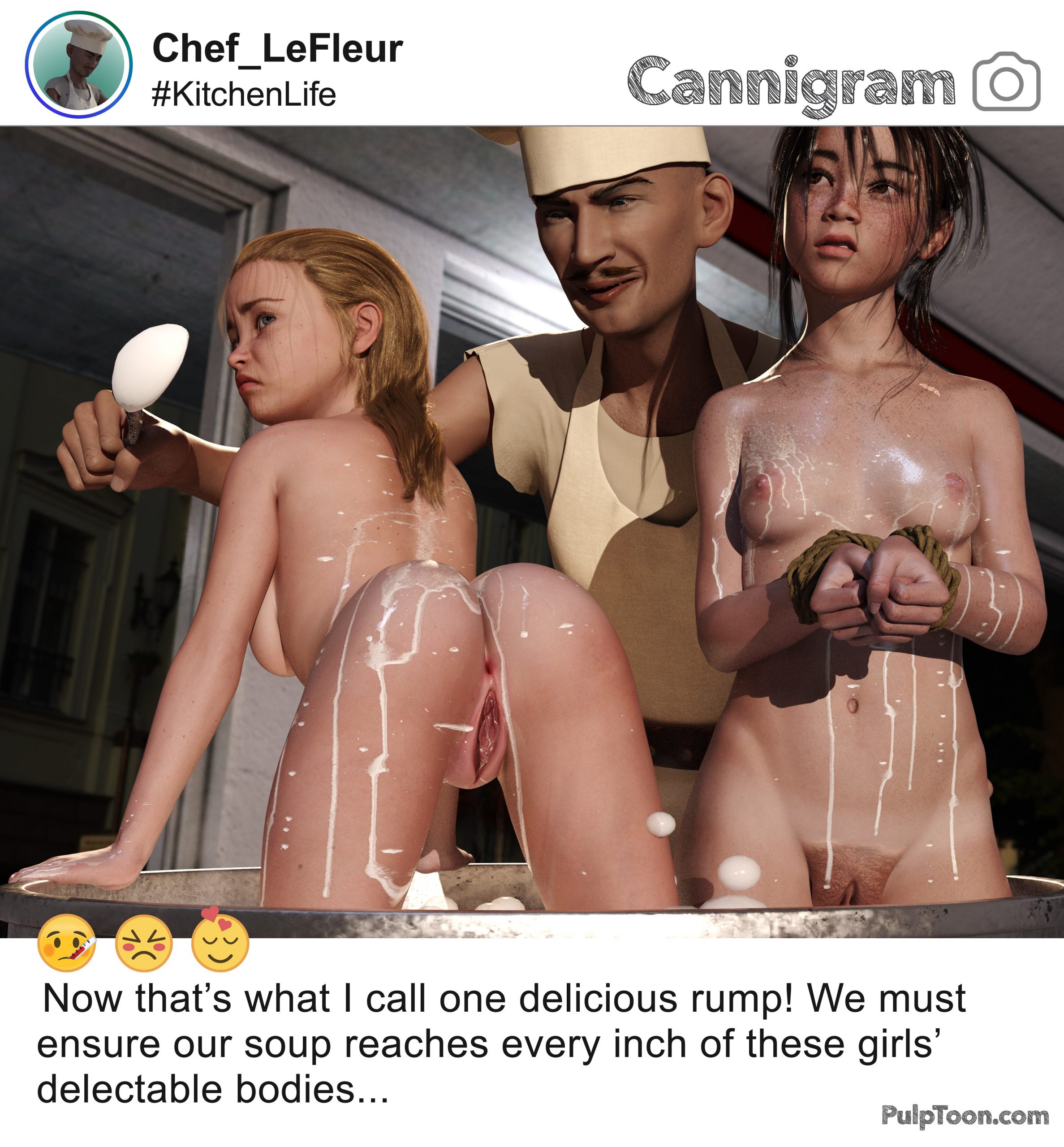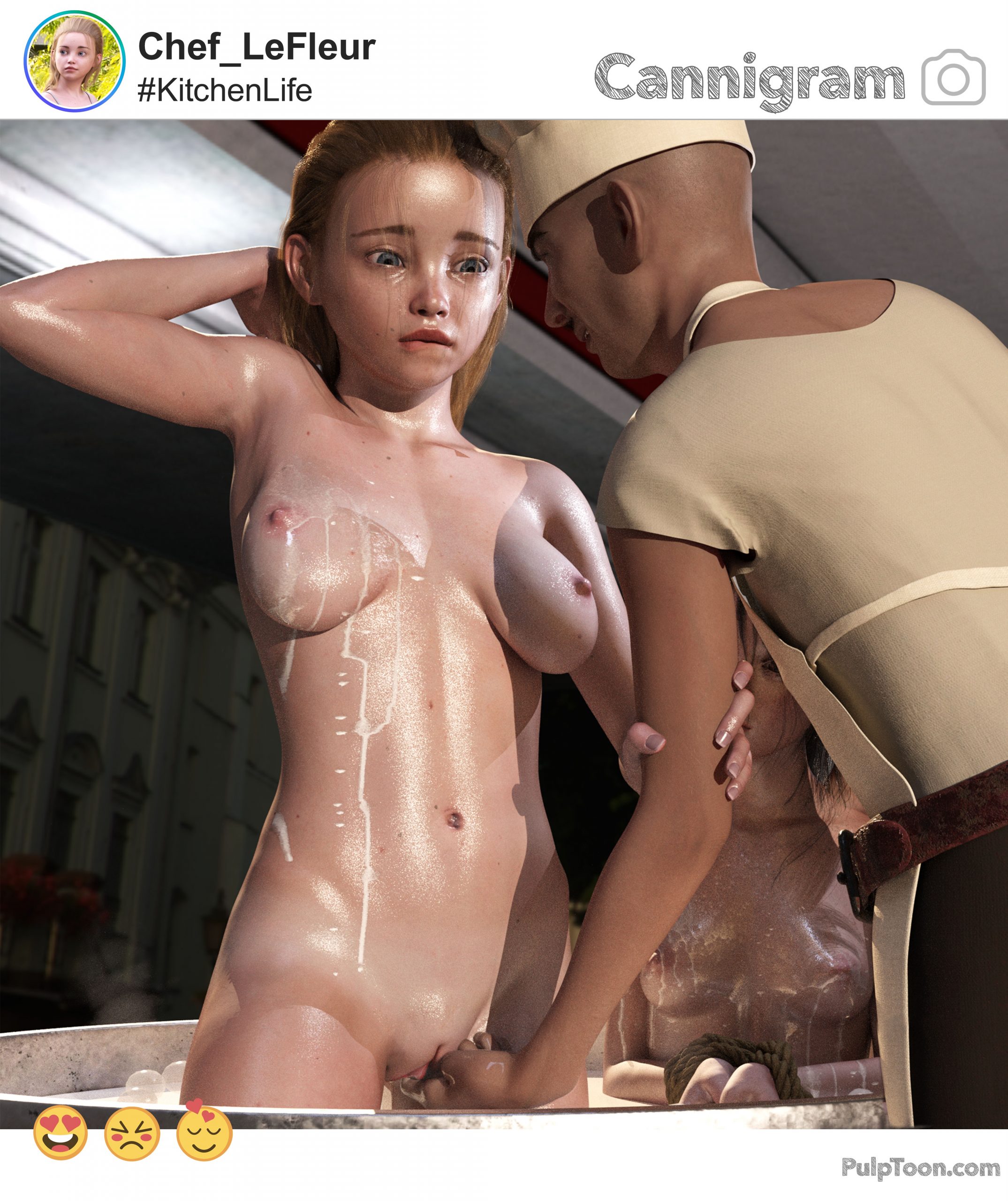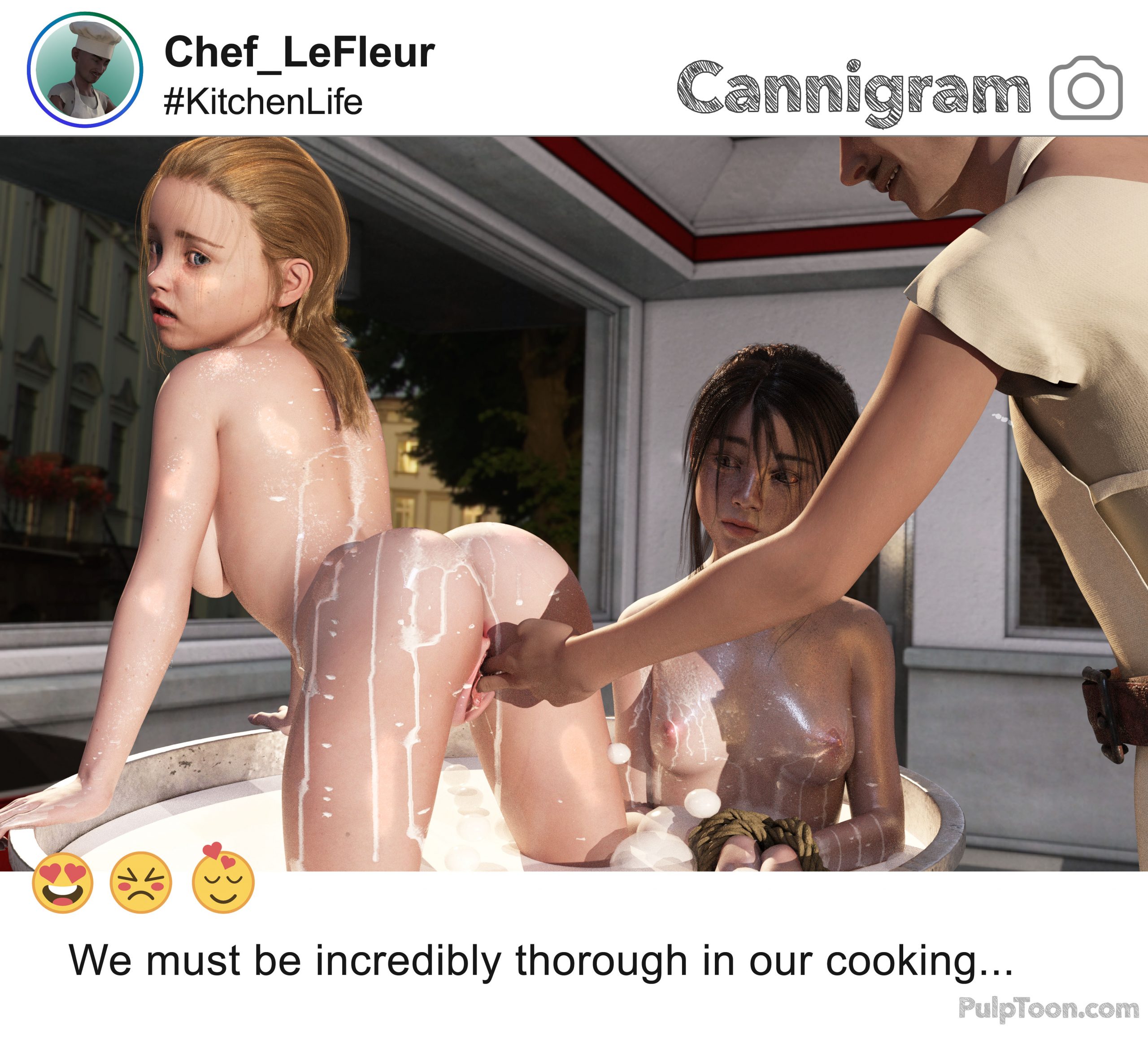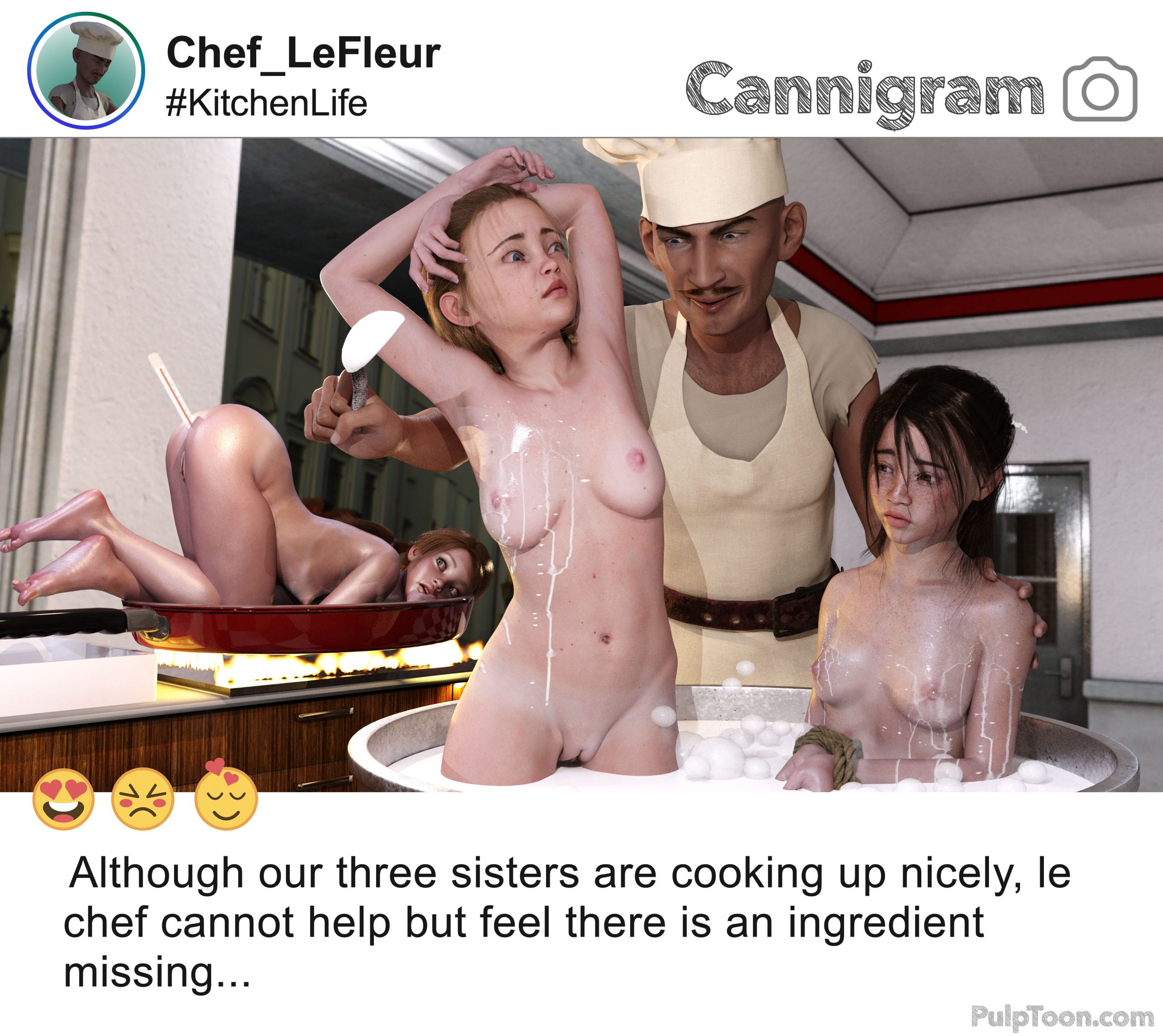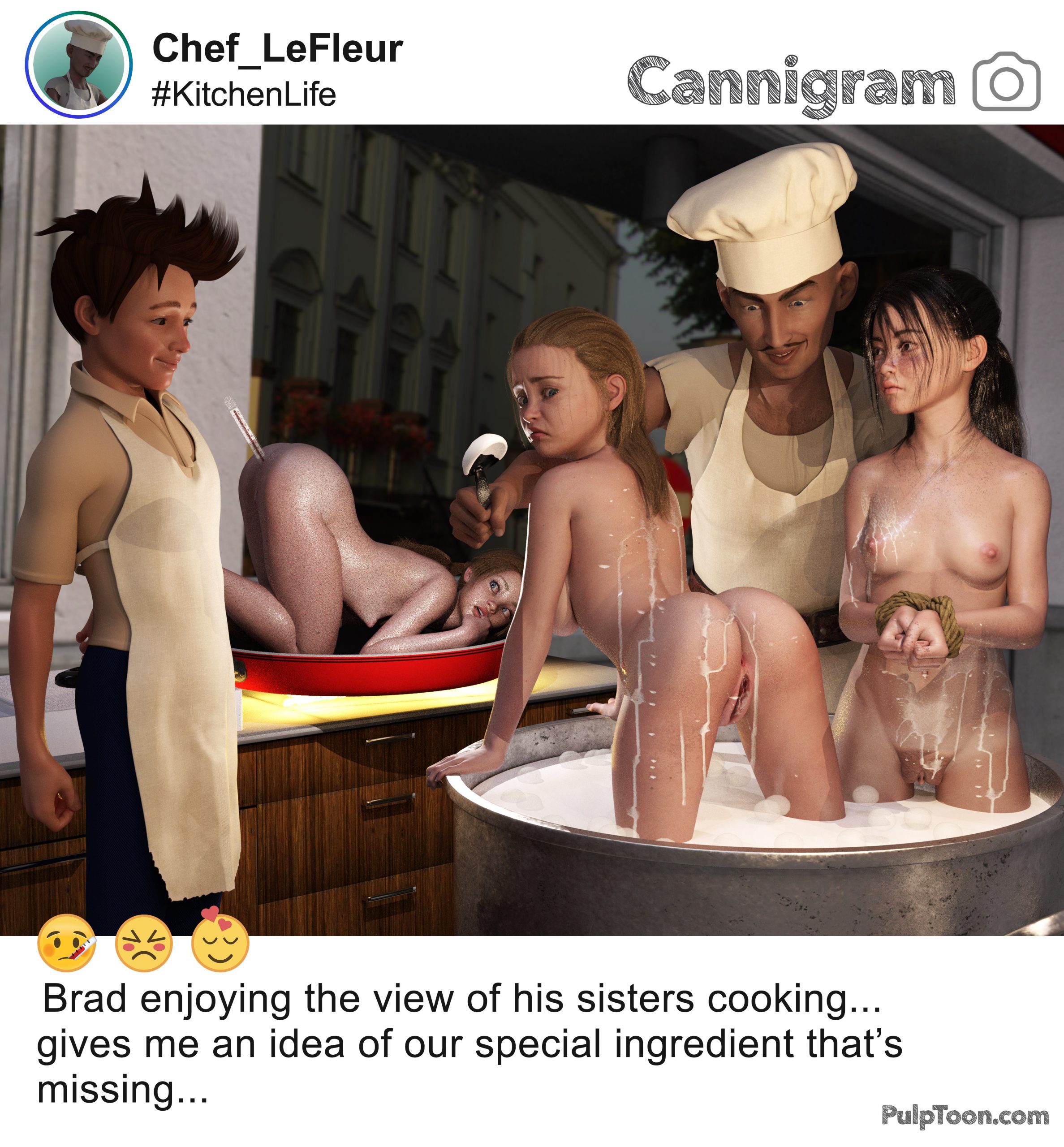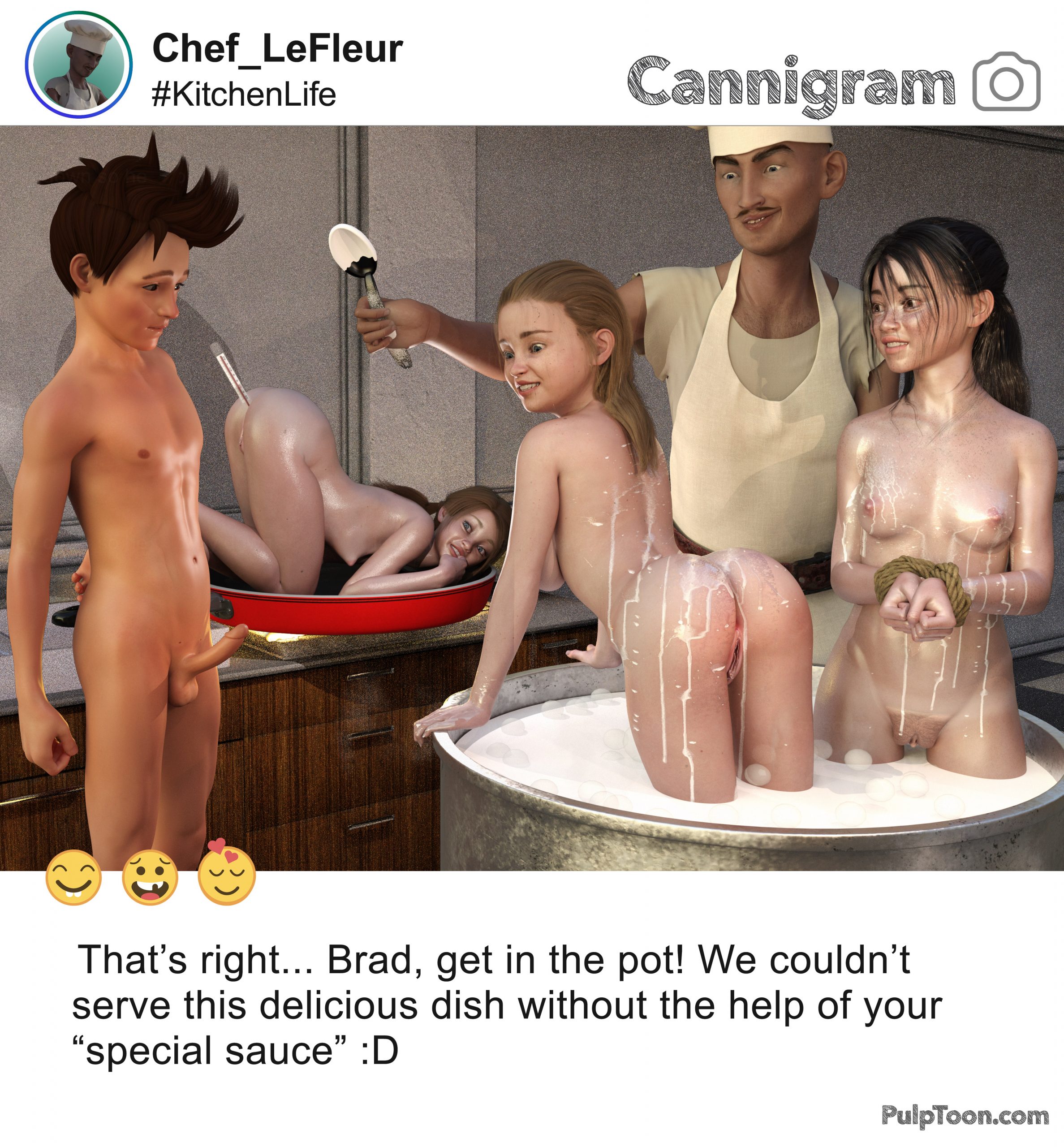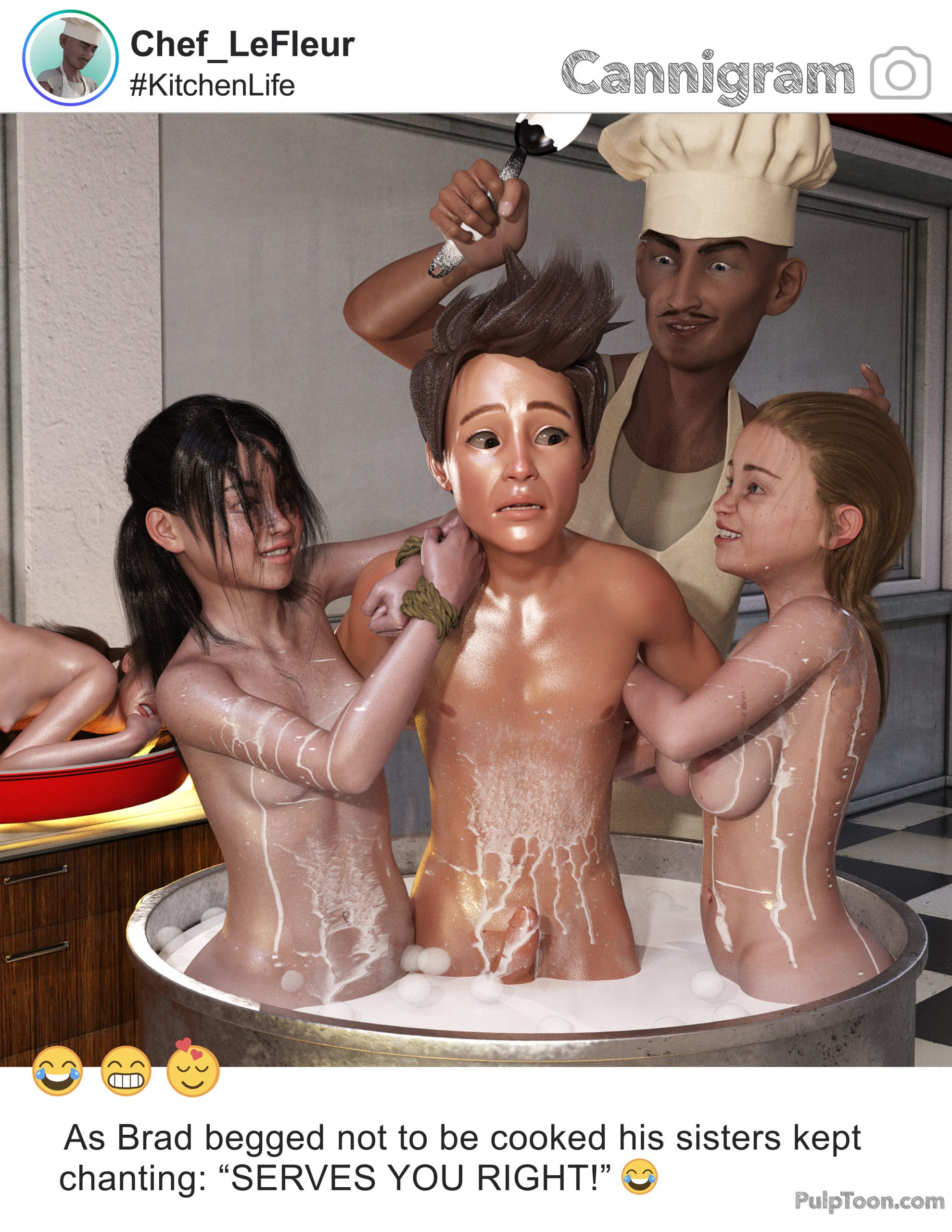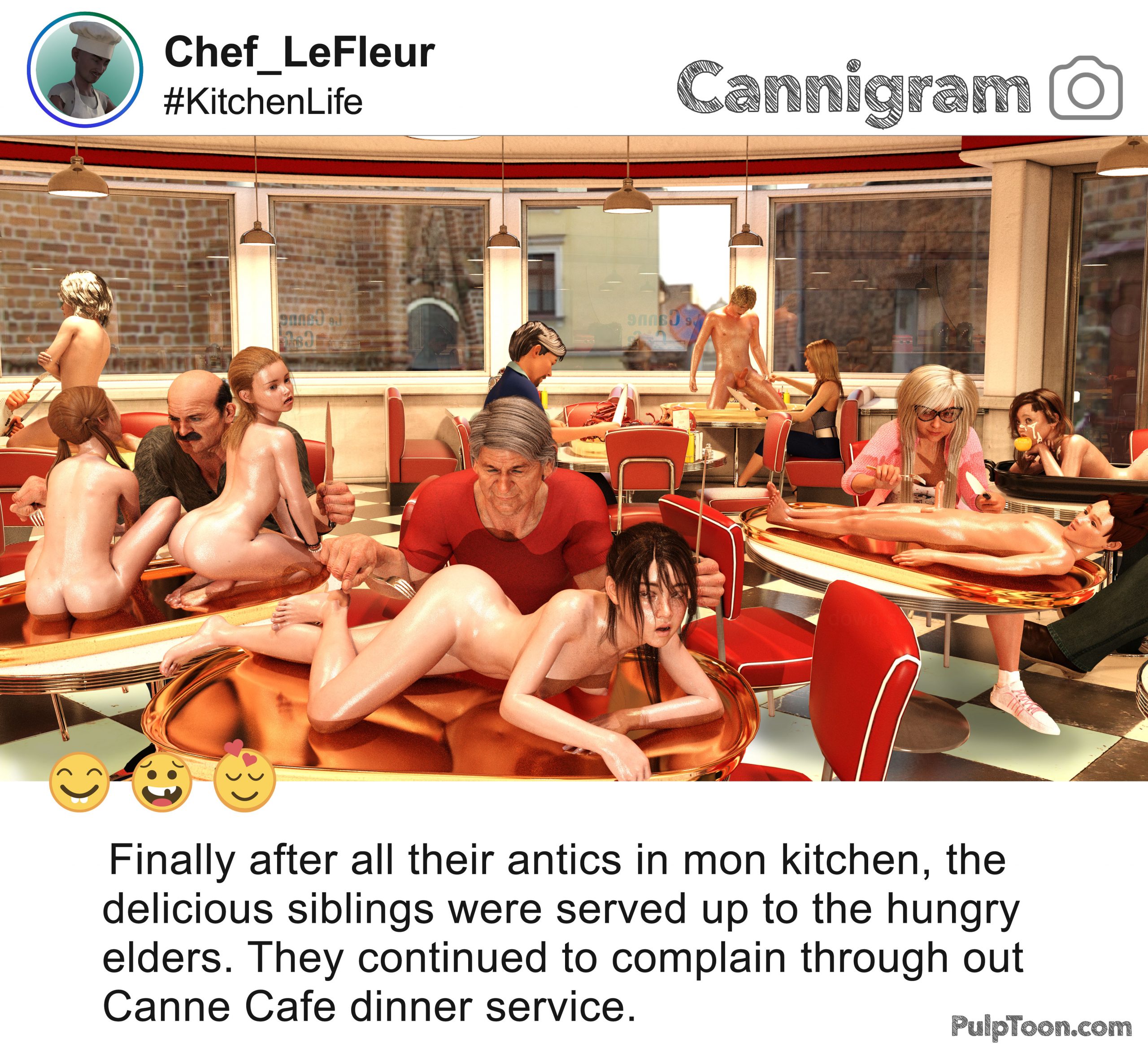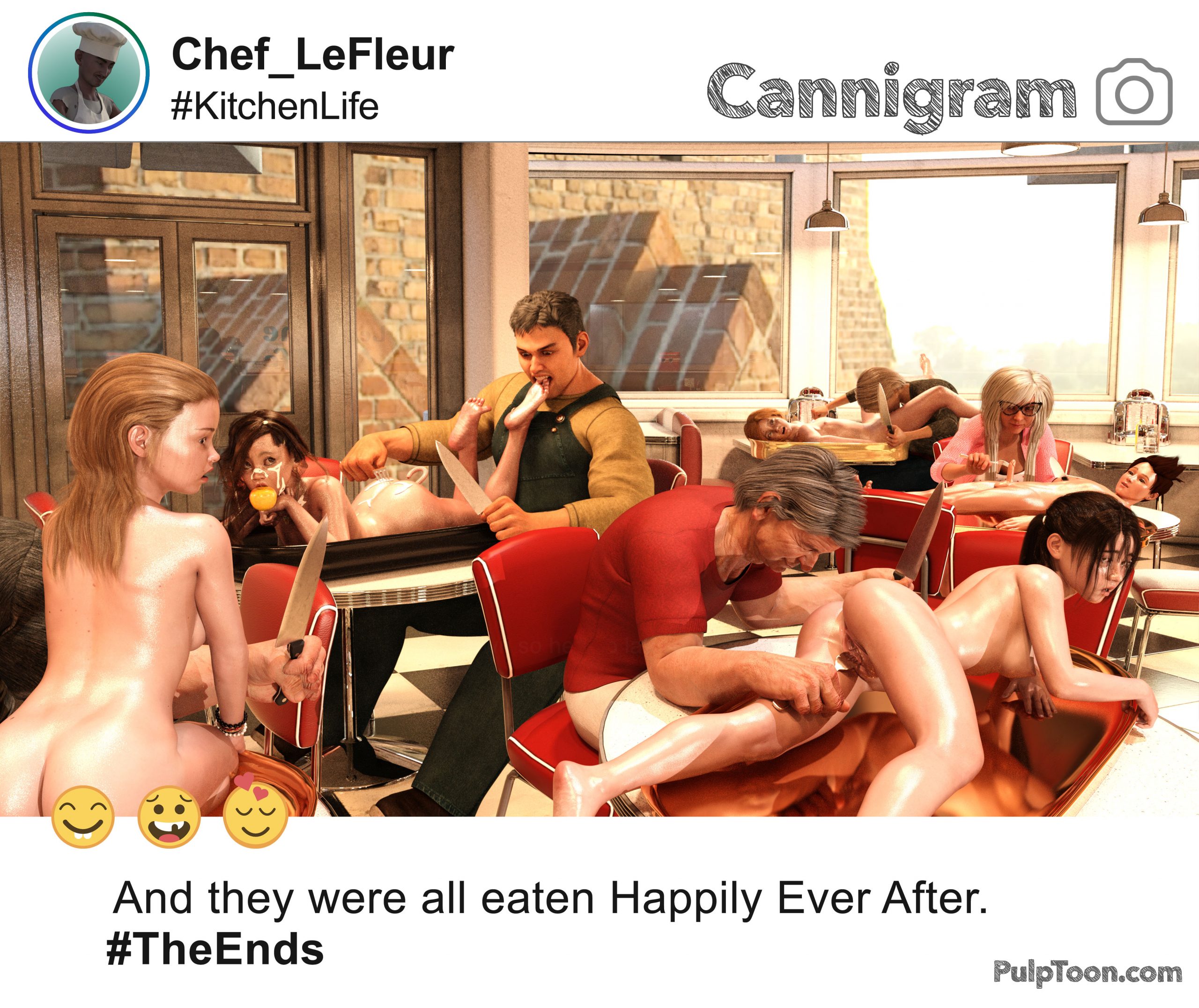 WANT TO SEE MORE? RATE AND COMMENT!