Fire Them Up!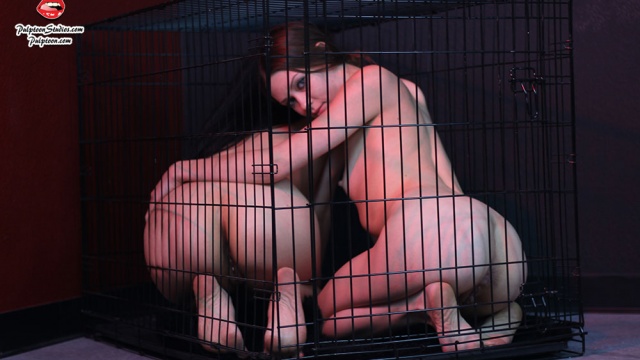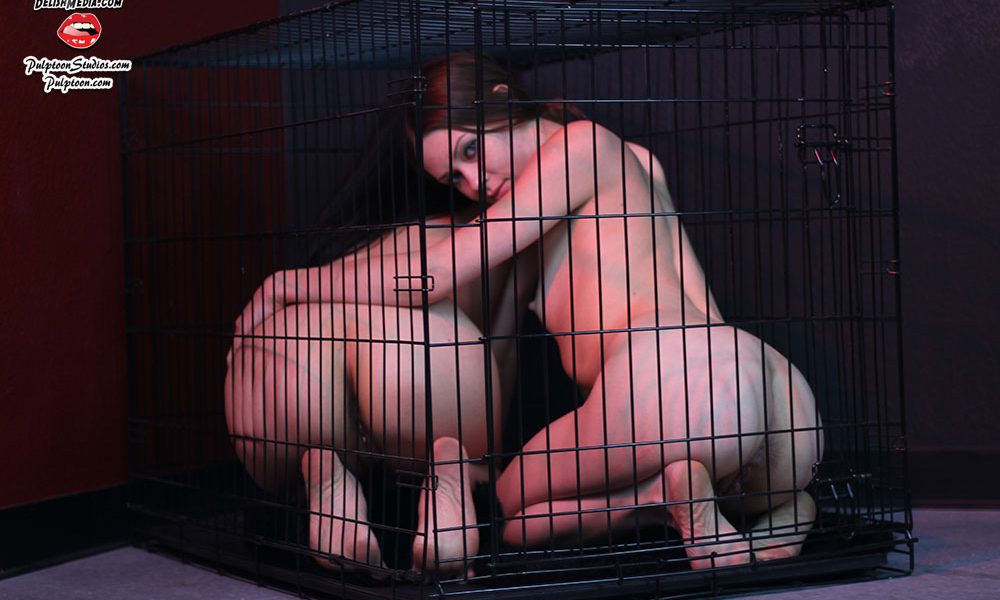 Join Now - Get Unlimited Access All Content




Enjoy an eclectic photo series of the various females that we capture, cage, cook and sell here at Pulptoon Enterprises!
From the spit to the oven, these girls all get it in the end!
Starring: Alexa Nova, Daisy Del Rae, Sexi Raven Rae, Whitney Morgan, Jolene Hexx, Caroline Pierce, Quinn Rain, Starlett Moon and Diablo.
We start by capturing unwary and delicious females like poor Alexa Nova and Daisy Del Rea. They are caged and kept for selling, eating and using.