Her Parents CANIBALS!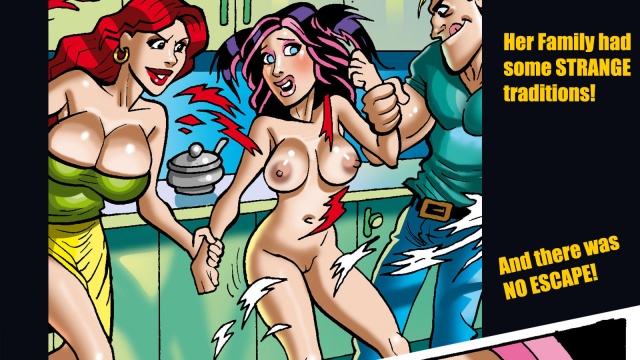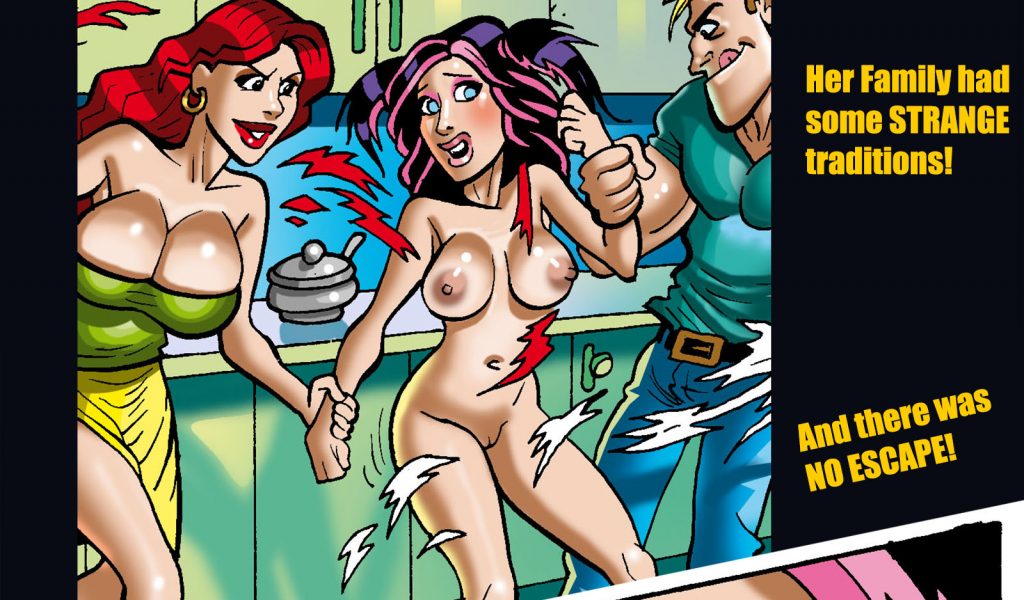 Join Now - Get Unlimited Access All Content




Katy is a bad little slut who has pissed off her poor parents for the last time! When her big sister Jane comes home from college, she notices that her full-grown little sister may serve a good purpose for her loving parent's anniversary….
See comic below to find out what happens next!