Serena's Transformation.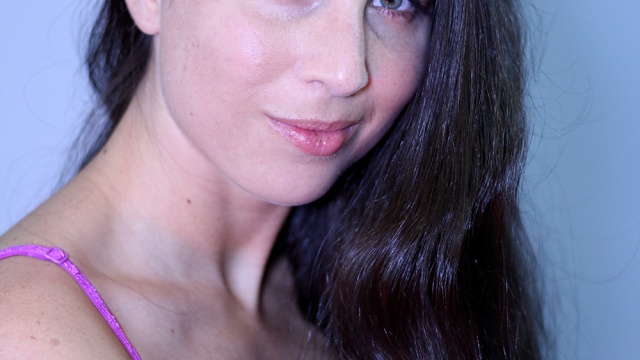 Join Now - Get Unlimited Access All Content
Serena Blair has been very, very bad.
As you all know, I am the head mistress of this learning facility. I happened to walk in on Serena, hiding in the teacher's lounge and web-camming AT SCHOOL in her panties when she thought no one was there! What a little slut. Well, we all know how I handle sluts who try and use school time for their own little online gallivanting.
I made the terrified girl get back in her school uniform and kept her caged for a week to mellow her out. I got most of the brat out of her. You see, I was in the mood for a mellow and tame flavored meat, not spicy brat roast.
So after I kept the girl for a bit, I took her out, taking my time tenderizing her before she ended up in the cafeteria being prepared by me and the head cafeteria chef, Mr. Rick. Mr. Rick put the finishing touch on the tamed girl by making her a truly docile little piggy. The best part was the look in her eyes when I teased her about how she went from being a naughty student camming for extra spending money behind her parents back to a piggy in a pan.
This week the faculty shall be enjoying tenderized pork.